Food Sharing #290 - Pho Ngon @ Hornsby, Australia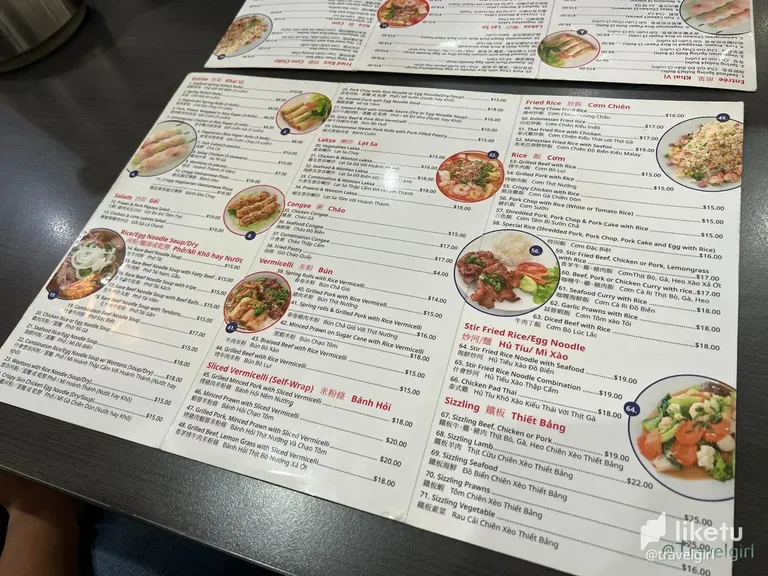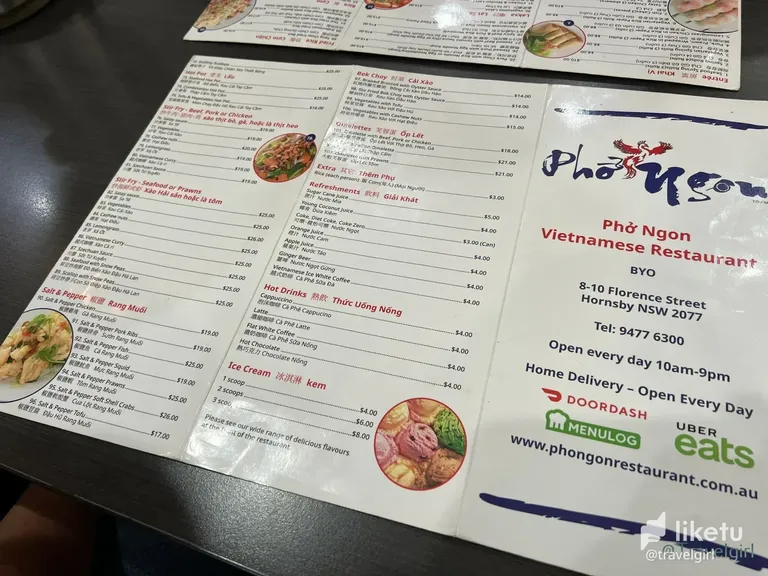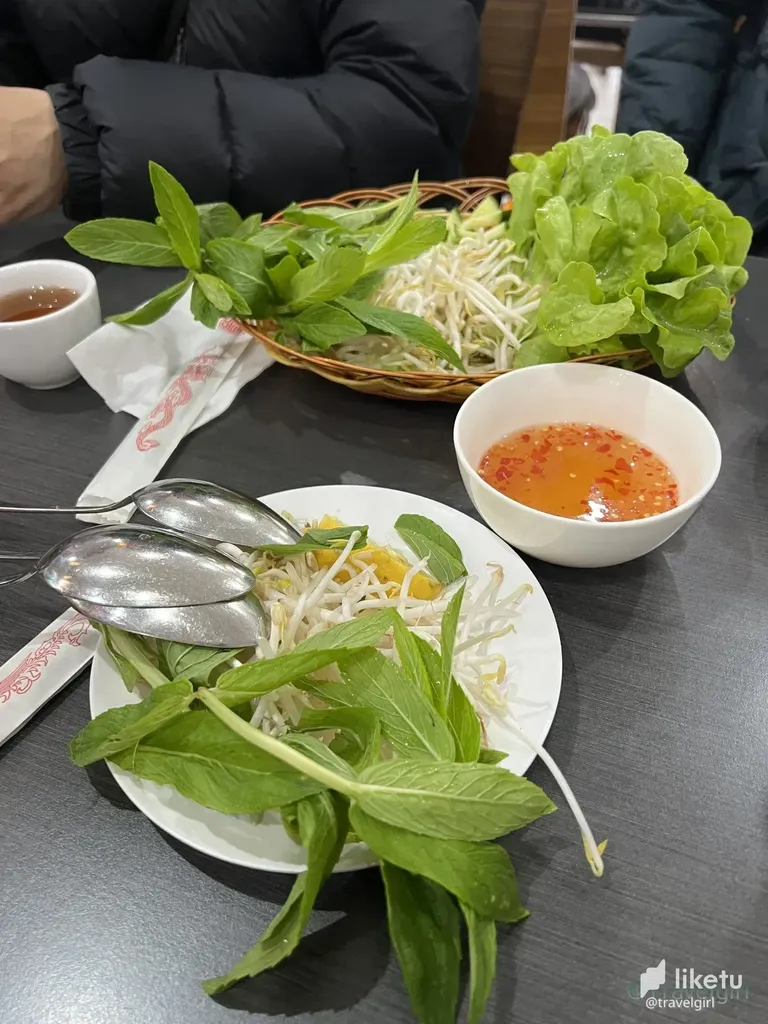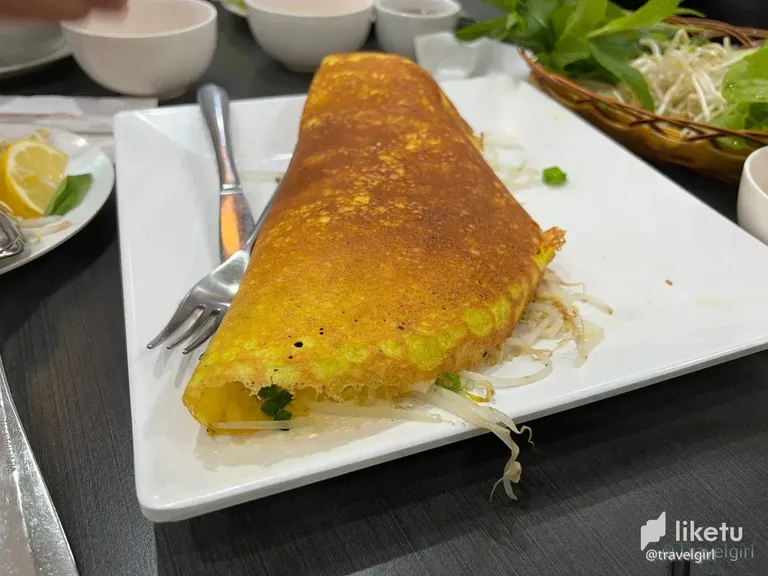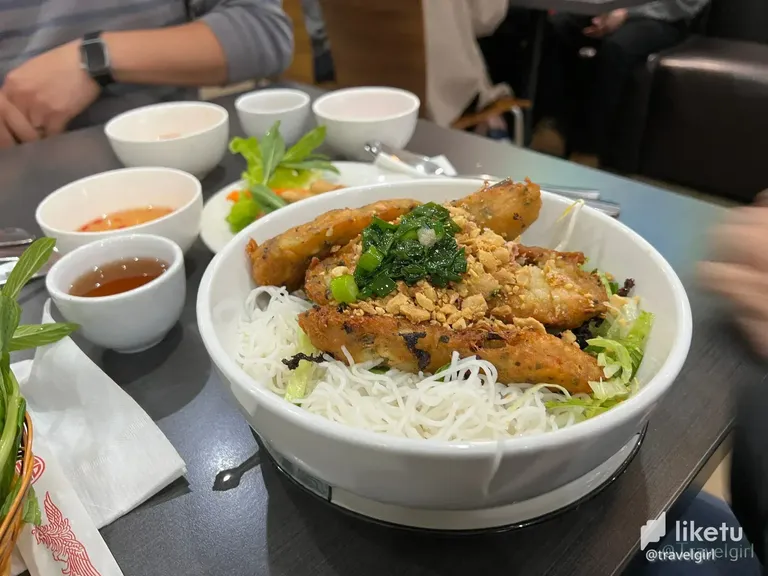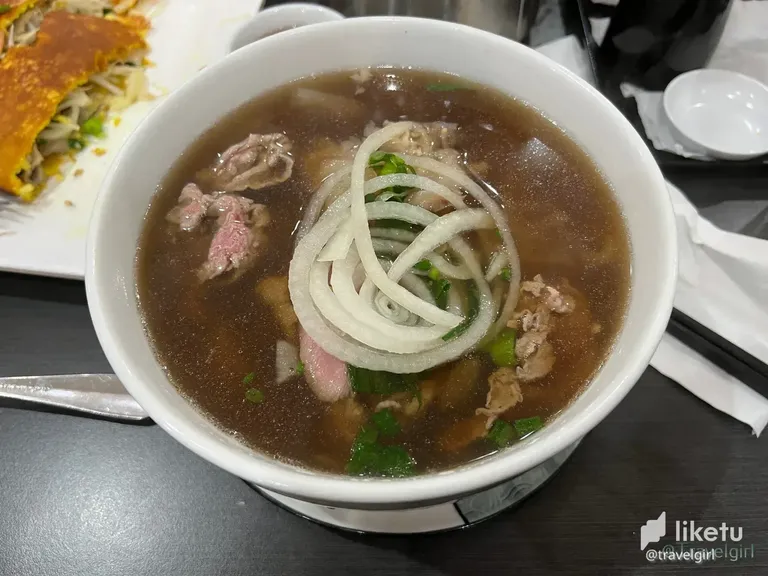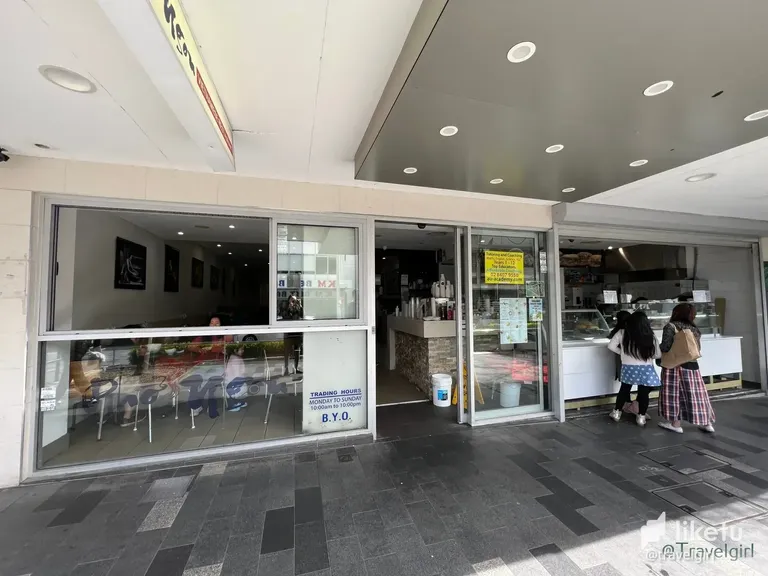 Hi Everyone,
We are already into Spring in Australia but the temperature haven't dropped, in fact I'm still wearing my jacket daily as the breeze is still pretty chilly. We met up with some friends Hornsby situated in the upper North Shore and they took us to a Vietnamese restaurant they normally get banh mi from. I couldn't have banh mi due to the bread roll so we decided to eat in and order from their menu.
Lots to choose from and I chose the safest but also my favourite beef pho with tendon. Friends ordered various toppings with vermicelli noodles, hubby ordered a Vietnamese pancake and special rice. The food took a while to come as they mixed up our order with another table but we eventually got it all.
The pancake came first and it was delicious. I've never had Vietnamese pancake and this one is really different to the ones I'm used to. Lots of beans sprouts, meat and the egg was flavoured. Super yummy. Friend's vermicelli dishes were average, very sufficient they said. My noodles was huge with lots of tendon. I love tendon as it is hard to get them in my area with Pho so when I saw it on the menu, I had to order it. The soup base was pretty nice with minimal msg. I don't like it when restaurants tried to make their soups extra tasty with msg and this one doesn't use much so that is assuring.
Lastly, Hubby's special rice. My dad loves this dish as I remember every time we go and have Vietnamese food, he would order it. Hubby thought the meat loaf was a little strange but can see why people love it, mainly due to the herbs. The rest is pretty average though we don't get this quality and variety of food where we live.
Don't expect great service here but they do serve the food quickly although our list was mixed up with another table. It is super close to Westfield so there is no issues finding a park. Hornsby is a little far for us but we will love to go back and try some of their other dishes if we go back next time.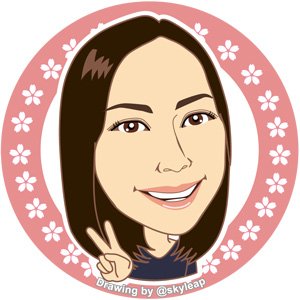 ---
Thanks for reading. If you like my post, please follow, comment and upvote me. There will be more exciting posts & destinations to come.
All photos & videos are taken by me & co in all my blogs/stories unless quoted.
---
For the best experience view this post on Liketu
---
---