Food Sharing #287 - Kagoshima Master @ Crows Nest, Australia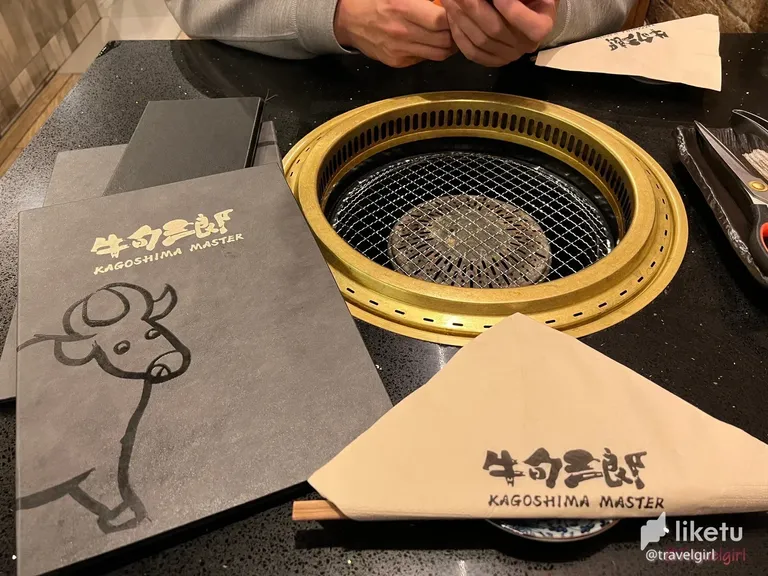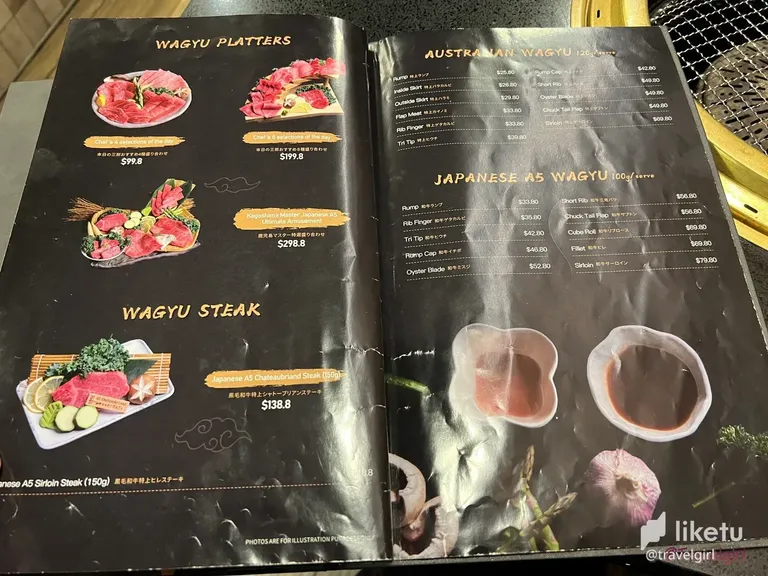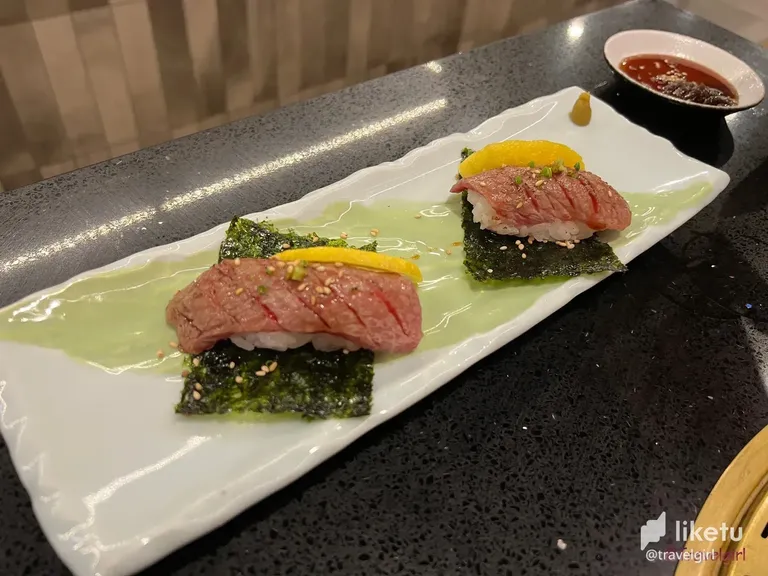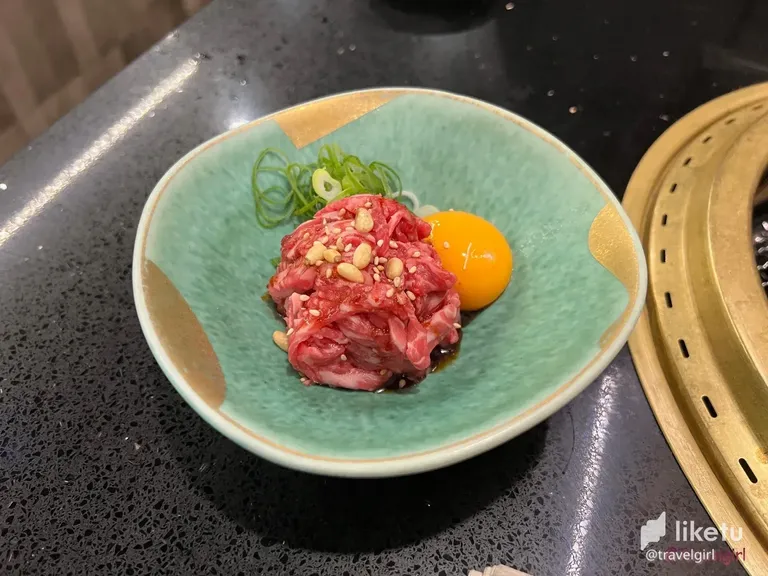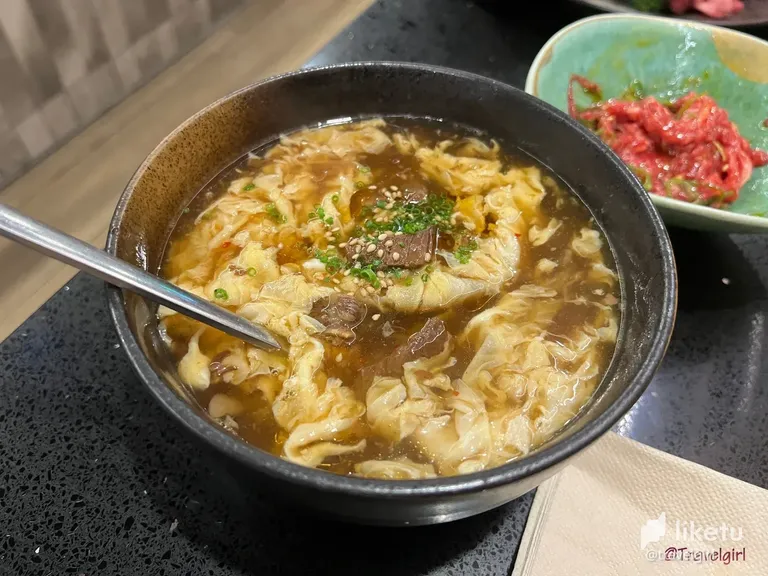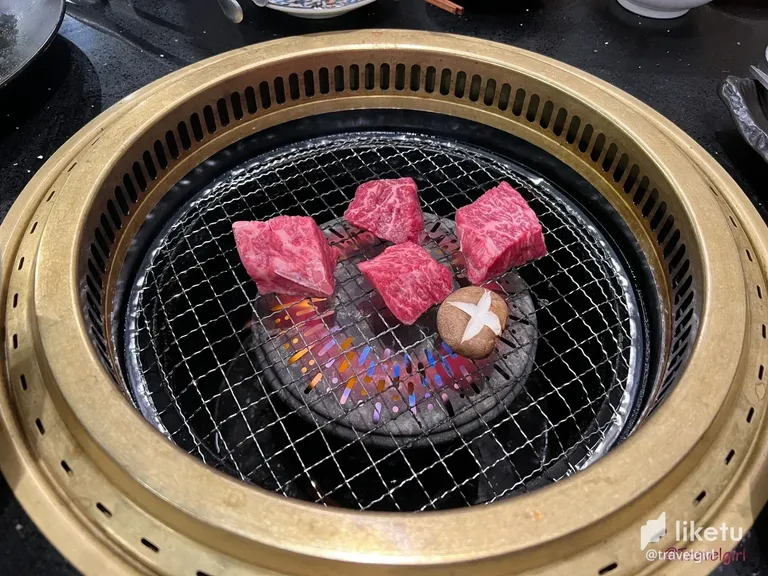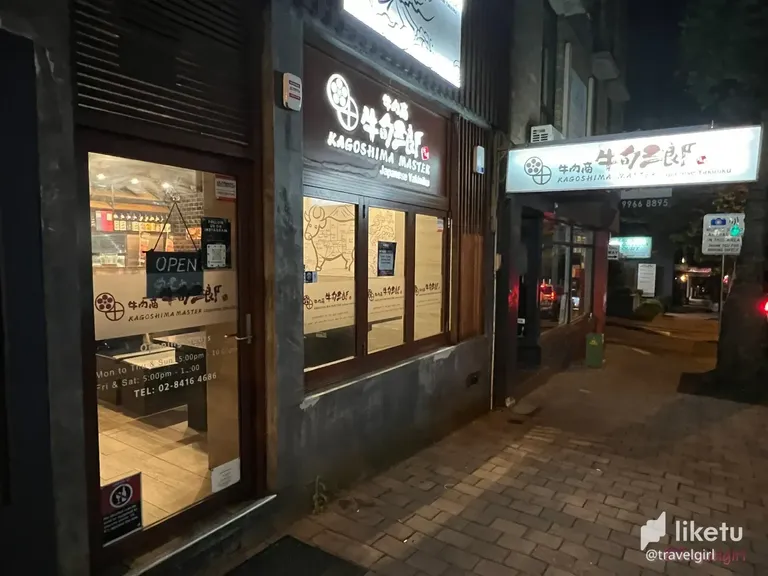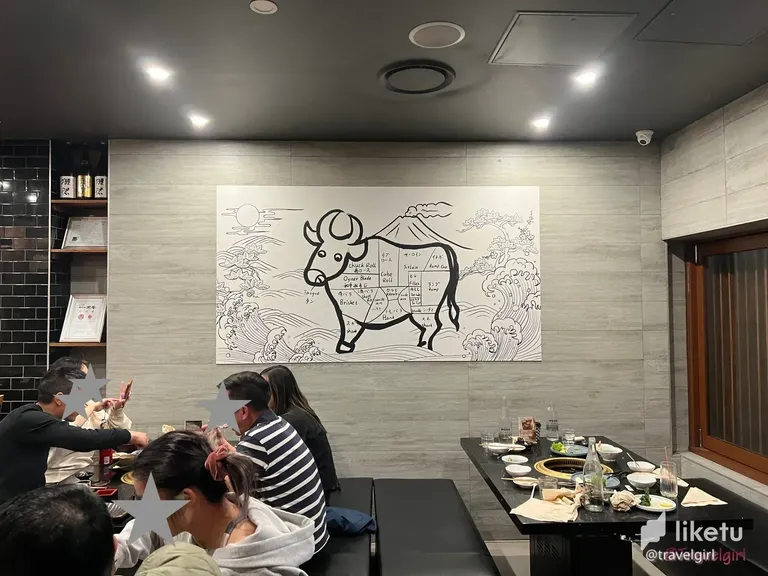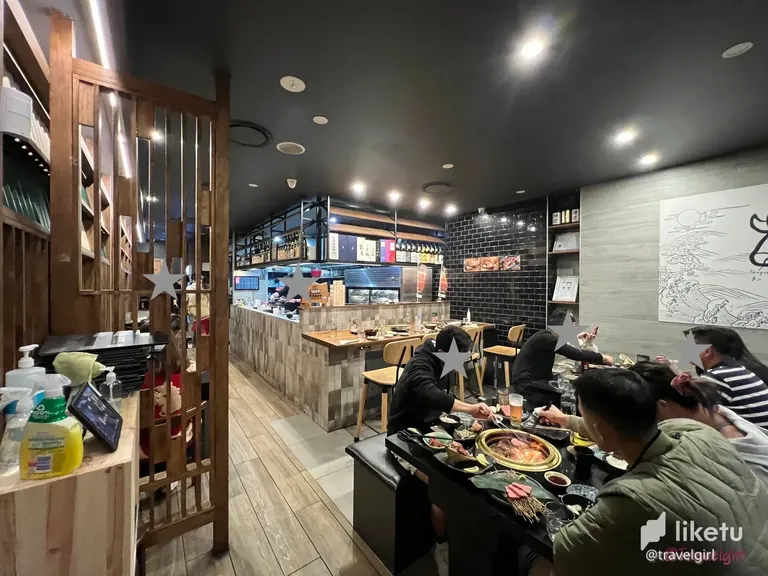 Hi Everyone
We have been meaning to try this restaurant for some time but it is always fully booked so we tried on a weeknight after 8 pm Friday and there was a table for us. We were pretty surprised to get a table considering we didn't book ahead of time so I guess the later we go, the higher chance of getting a seat. This restaurant serves high-quality wagyu beef and we know it will cost an arm and a leg but we still wanted to give it a go. Once we walked in, there was a huge wall with a picture of the different cuts of the cow, pretty interesting.
We ordered the beef yukke, beef sushi, chef's 4 selection plate and a rice soup with wagyu beef for the two of us. I was expecting some good quality beef considering the dishes were pretty expensive and from what we could see from neighbouring tables, the servings weren't that huge. First came the beef yukke. It was a nice cut of beef but it wasn't instant softness when you chew on it. It was still much better quality than the usual ones you get at other Japanese restaurants.
Then came the beef sushi. That was really nice and the cut of beef was soft and dissolve right when you start biting. It was really nice hence why each piece was that expensive. The rice soup came after along with the 4 choices of chef meat. The soup rice was better than expected, the base had a strong beef taste combined with the rice, and it was a nice balance to the fatty meat we will be eating.
The chef's plate had 4 different types of cuts. The rump was very ordinary and out of the 4 the toughest all the way up to the A5 wagyu beef that was just pure oil fat beef which would be good to have with some tea to cut some of the oil out. It just melted in our mouths. Would I order this dish again, maybe not as the other meat was just so so but the special cut was definitely the highlight of the night.
As mentioned previously, it wasn't a cheap meal and we found there was little service. I guess maybe they didn't want to disturb our cooking but I thought the decor and all could be a little better. I wouldn't be rushing to go again as I think for the price, we could try somewhere else possibly with better quality meat overall.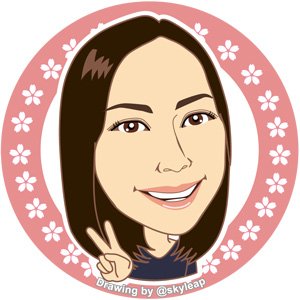 ---
Thanks for reading. If you like my post, please follow, comment and upvote me. There will be more exciting posts & destinations to come.
All photos & videos are taken by me & co in all my blogs/stories unless quoted.
---
For the best experience view this post on Liketu
---
---