Food Sharing #286 - Yakiniku Yokocho @ Sydney CBD, Australia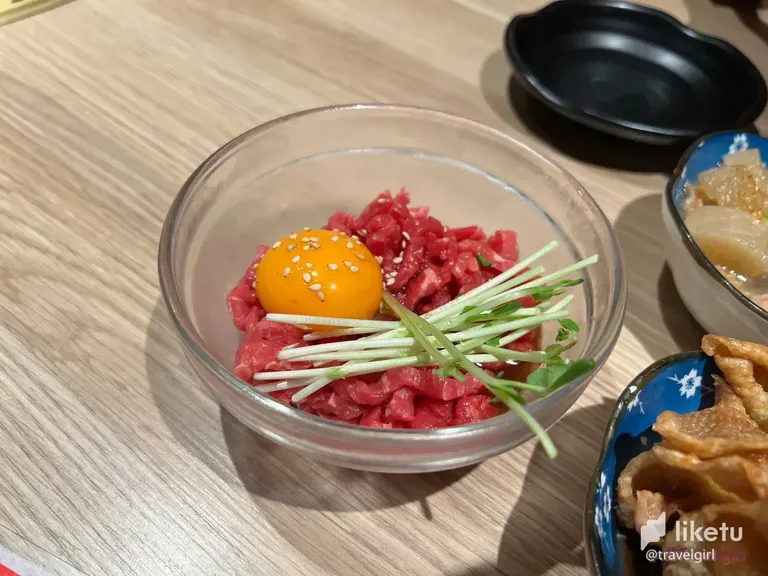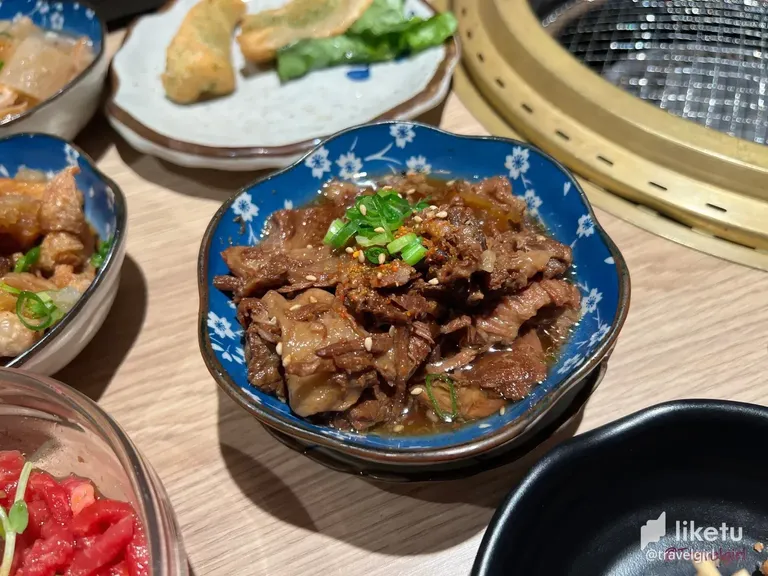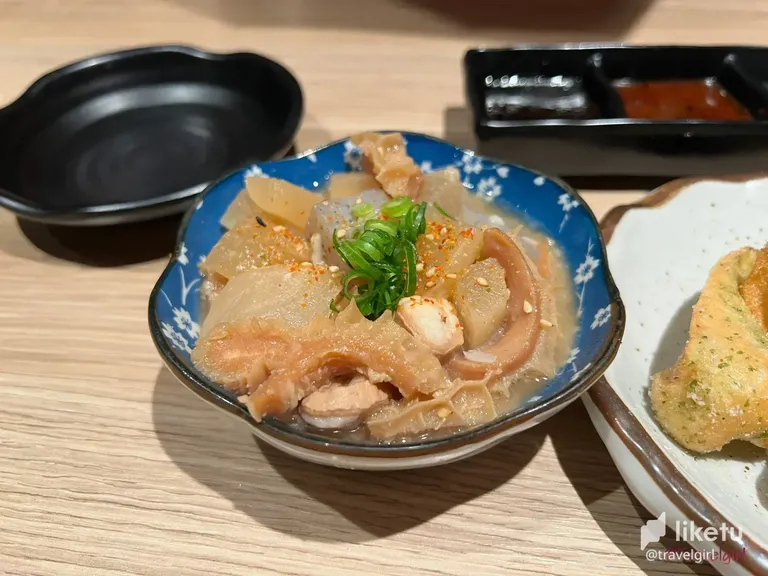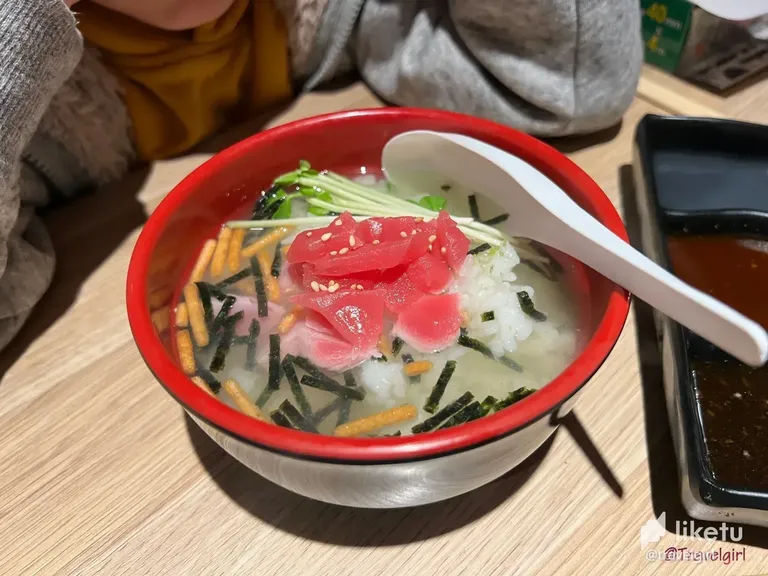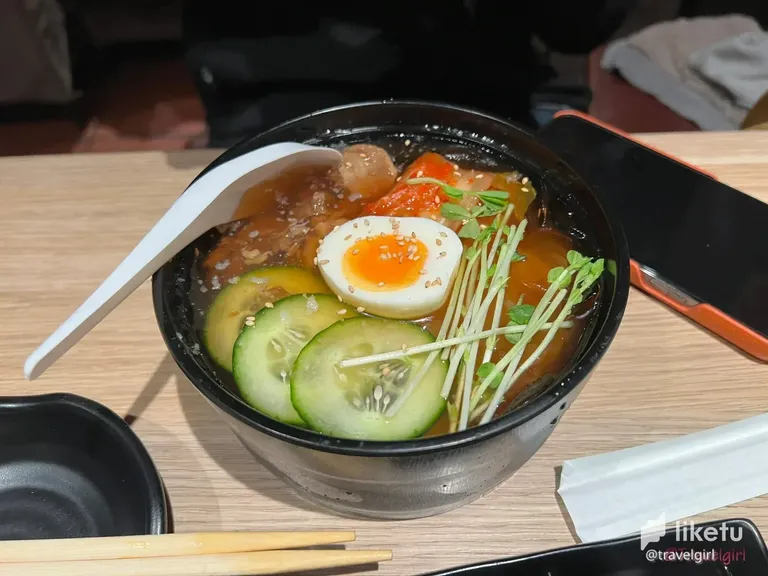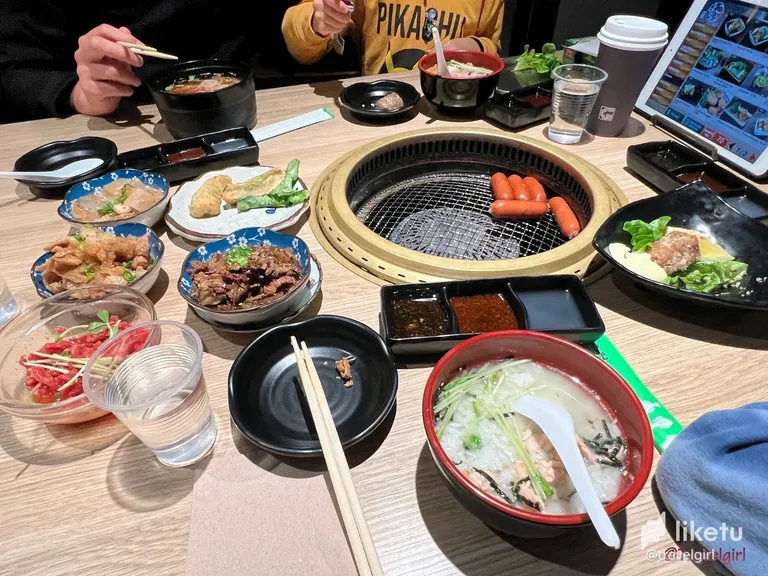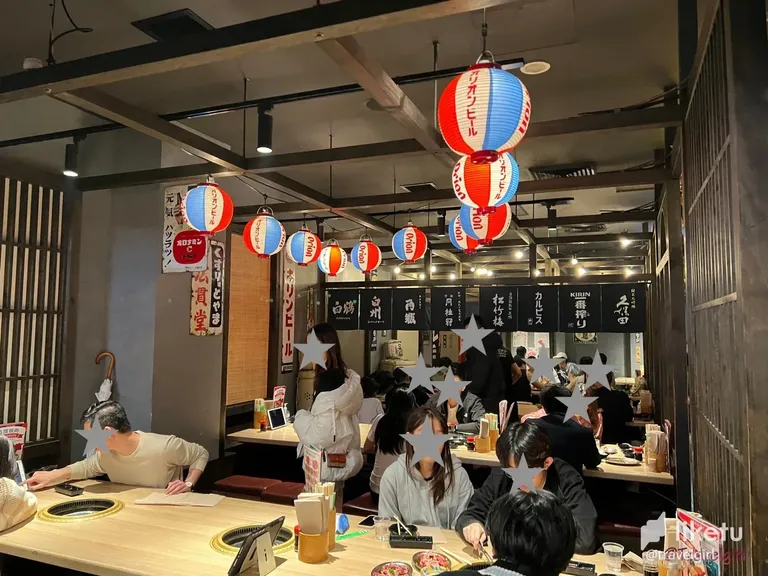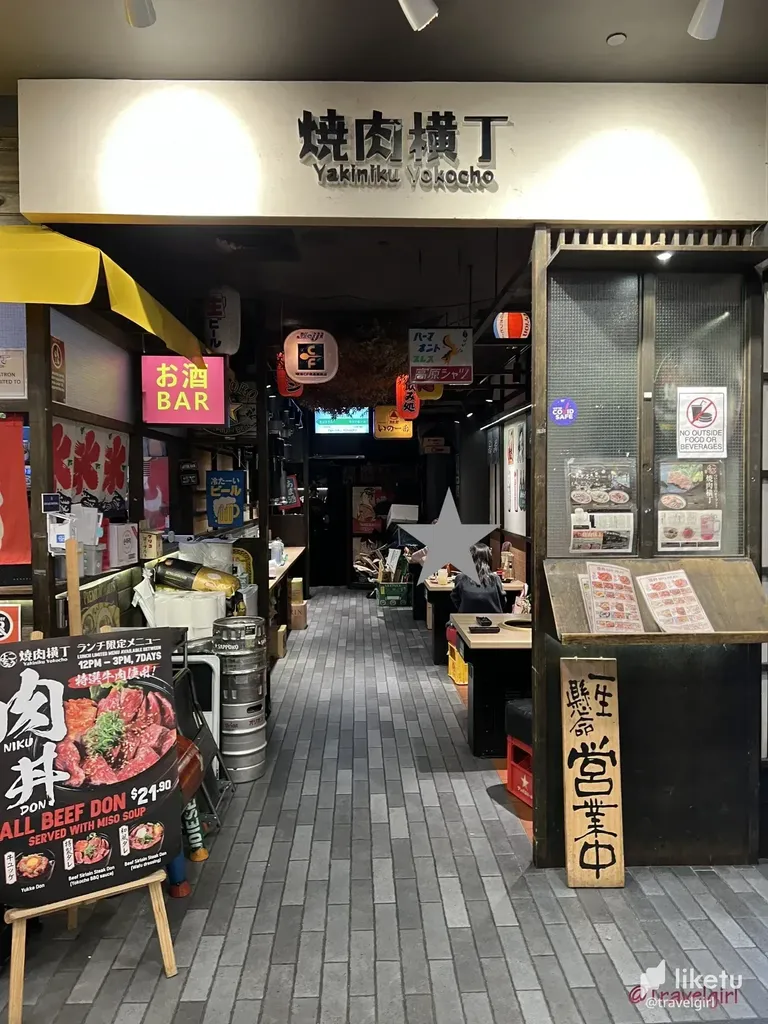 Hi Everyone,
Regents Place is a place I always go to when I'm in the city as there is a massive Daiso there. We normally go to Daiso to get a few things and then find something around there for lunch and this time we decided to go to Yakiniku Yokocho. It's been a while since we've been here and it seemed like their menu has changed a little. We didn't have to wait for a table on a busy day as people were starting to leave around 1 pm. We were given an iPad to put our order through.
We didn't really want Yakiniku but BB E really wanted some Japanese sausage so we ordered that. The rest of us really love their small dishes so we ordered a beef yukke with raw egg, fried beef tongue, fried chicken skin with special sauce, tempura fish cakes, beef cheeks, beef tripes, Japanese cold noodles, rice soup with tuna & a rice soup with salmon. BB E didn't want any carbs so he only ate sides which were still plenty.
Beef yukke was average nothing out of the extraordinary. All the side dishes were just delicious. In fact, it's like you have arrived in Japan at one of these time small restaurants you find. The sausage BB E ordered was enough for him and he was 100% satisfied. He only shared a few with everyone and he had the full serve. He was definitely craving it.
Both soup rices were average. I normally make these Japanese rice at home but the only thing they have put is raw salmon and tuna into the serving which makes it slightly different and by the end of it, I think it didn't reflect the price. The cold noodles on the other hand were a winner. It looked spicy but in fact, it wasn't and it was just delicious. The noodles were in a nice texture and the soup had lots of flavour.
It's a very busy restaurant so all the staff was running around trying to serve as quickly as possible. Expect to wait for a little for a table but the food comes very quickly so you won't be left too hungry after you order. Prices are fair and we were pretty full with what we ordered. Nice lunch stop if you are at Regents Place in the city.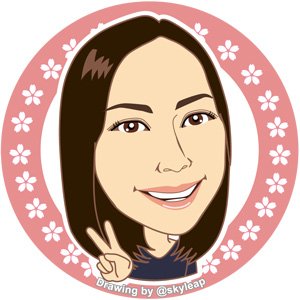 ---
Thanks for reading. If you like my post, please follow, comment and upvote me. There will be more exciting posts & destinations to come.
All photos & videos are taken by me & co in all my blogs/stories unless quoted.
---
For the best experience view this post on Liketu
---
---