Food Sharing #285 - Cow & Moon @ Enmore, Australia (Award Winning Ice Cream)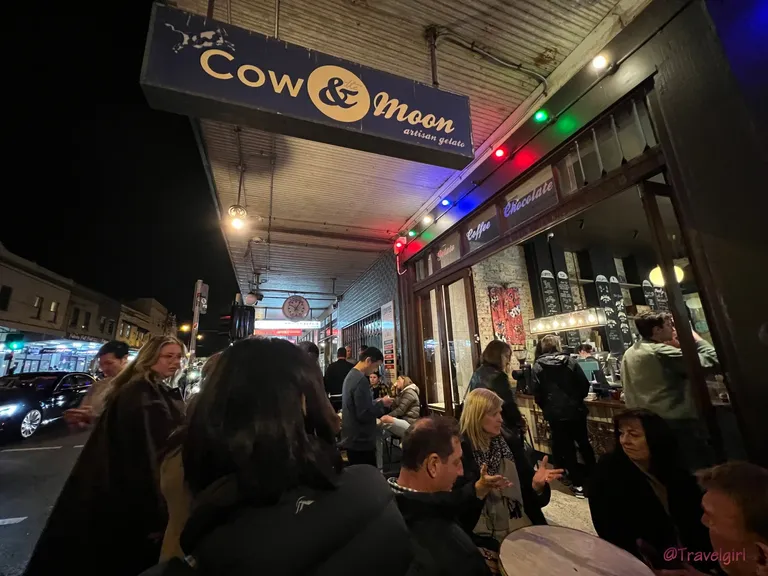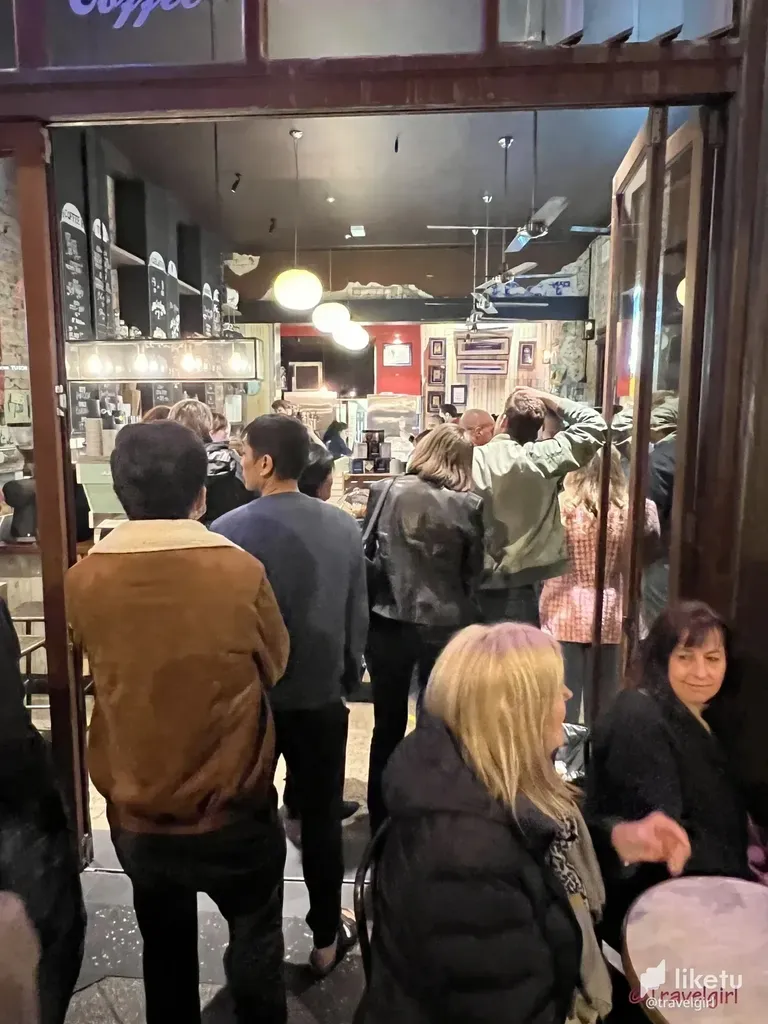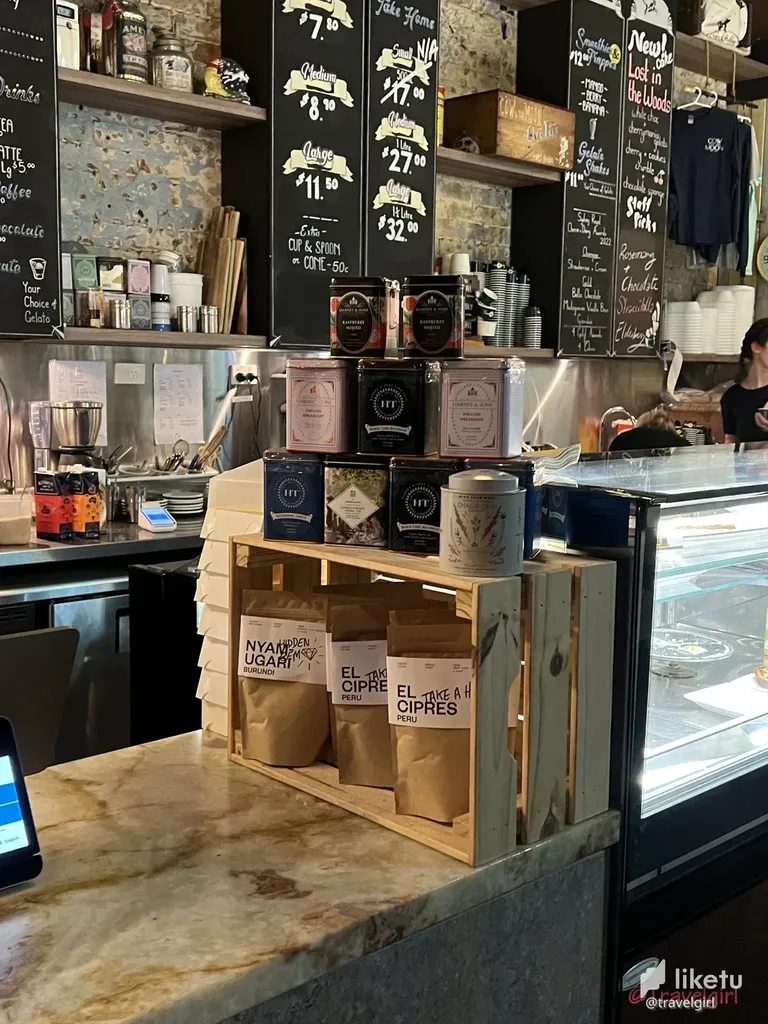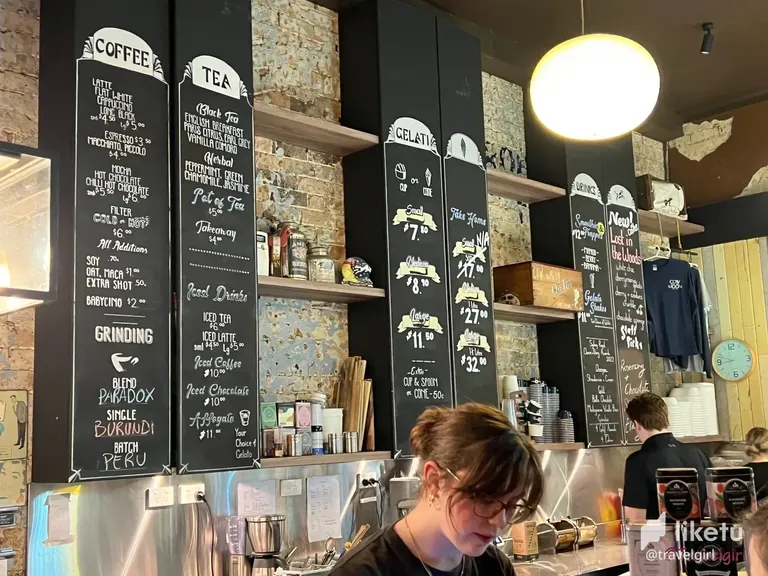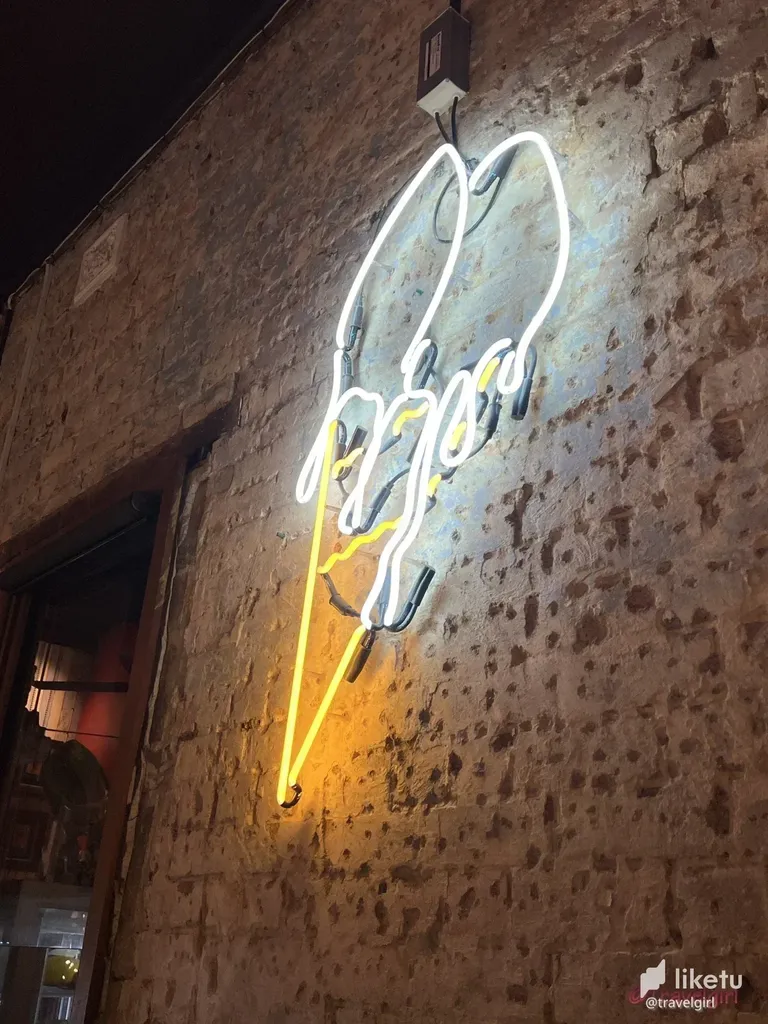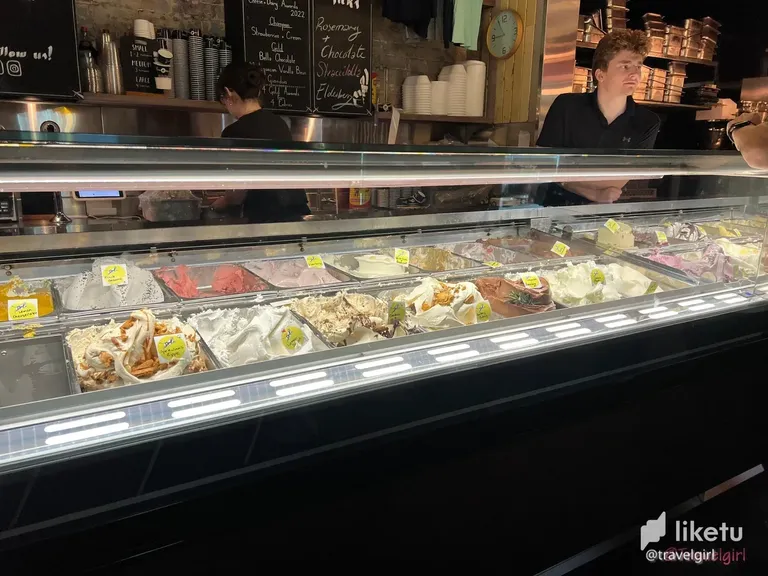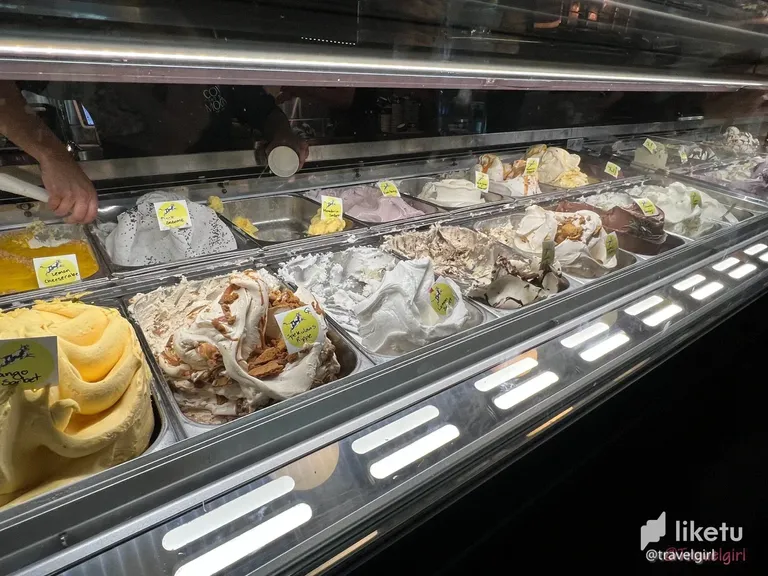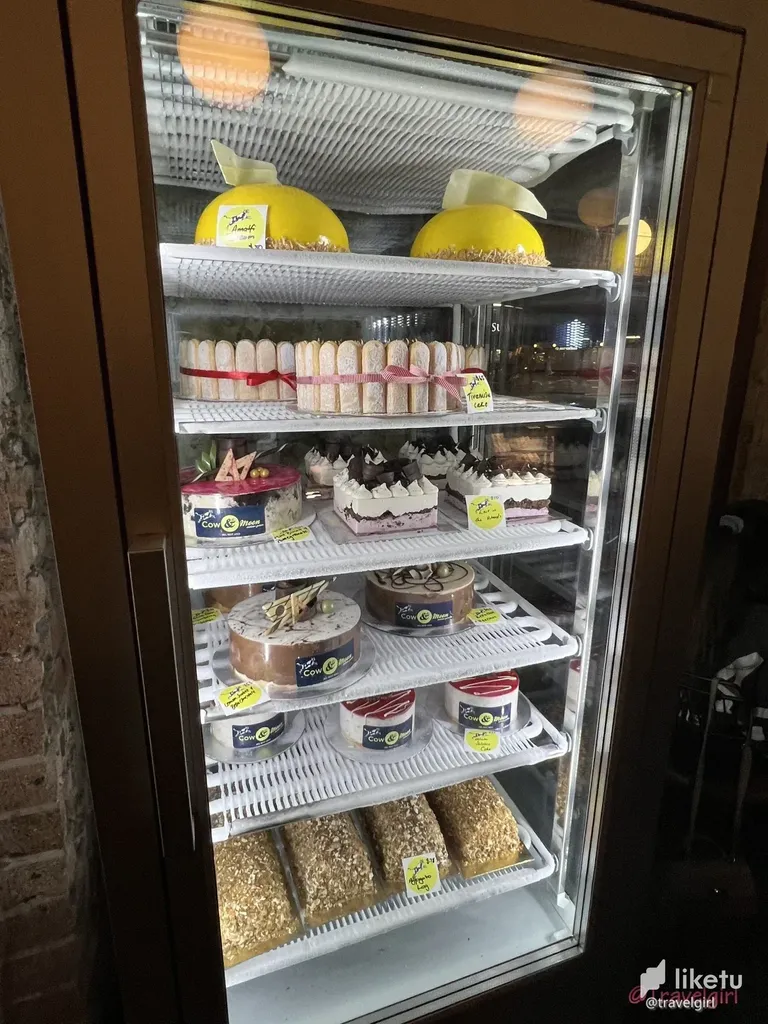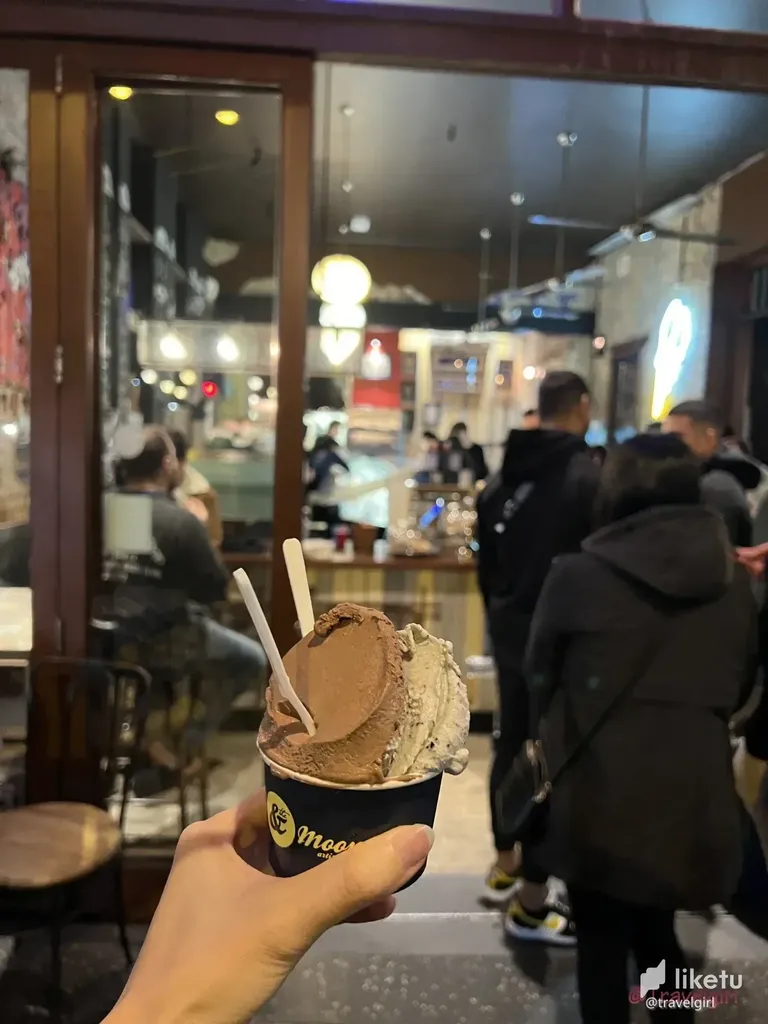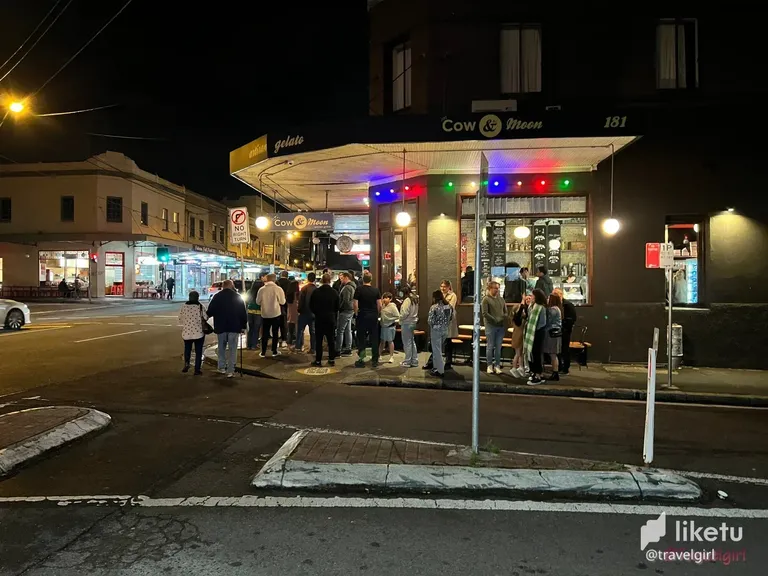 Hi Everyone,
We took the opportunity this long weekend to check out some restaurants in Enmore with some friends. Kids were left with the grandparents as this is a rare occasion another couple could join us for a night out. We went to Newtown to try the famous award-winning Cow & Moon gelato and we were not disappointed. After dinner at 9 pm, we decided to walk to the store to find that there was a massive line just to get some ice cream.
On a Saturday night might be normal as we haven't been to Newtown for some time so we waited around 15 minutes or so to get our scoops of ice cream. The store sold some cakes, coffee, and tea but everyone was there for this award-winning ice cream. There were lots of flavours to choose from. You can also choose to have it in a cup or a cone which costs a little extra. Being gluten intolerant, I opt for the cup to be safe.
Hubby and I will share one medium cup (2 scoops) as we were super full from dinner. We chose the staff pick Rosemary chocolate and black sesame. At first, it seems the black sesame was the safe choice as the rosemary chocolate had a herb flavour as our friend put it but as we started having it, hubby and I started to like it. Both flavours we had plus a taste of our friends were all pretty good, they really do well with ice cream for sure.
The price at $8.90 for two scoops, was a little steep but they did give us some large scoops, enough for the two of us to share and we still couldn't finish. As you can see from the menu board, the small takeaway sizes were all gone meaning they don't have any more small-sized boxes left to allow customers to buy takeaway. This place was definitely a good dessert stop after dinner and I highly recommend trying it out if you are heading out to Enmore (expect to line up as well!)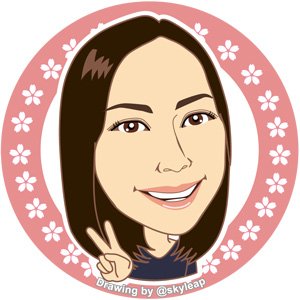 ---
Thanks for reading. If you like my post, please follow, comment and upvote me. There will be more exciting posts & destinations to come.
All photos & videos are taken by me & co in all my blogs/stories unless quoted.
---
For the best experience view this post on Liketu
---
---