Food Sharing #284 - Mama Mulan @ Chatswood, Australia
Hi Everyone,
We came to Mama Mulan to celebrate a friend's birthday and it was also an opportunity to have a girls' lunch. This was just the perfect place to have some good food, allowing us to sit for a long time to chat over some lovely drinks and delicious food. Located right in the middle of Chatswood, I actually never noticed the restaurant as it was on the upper level of the concourse but it wasn't hard to find once we saw it on Google Maps.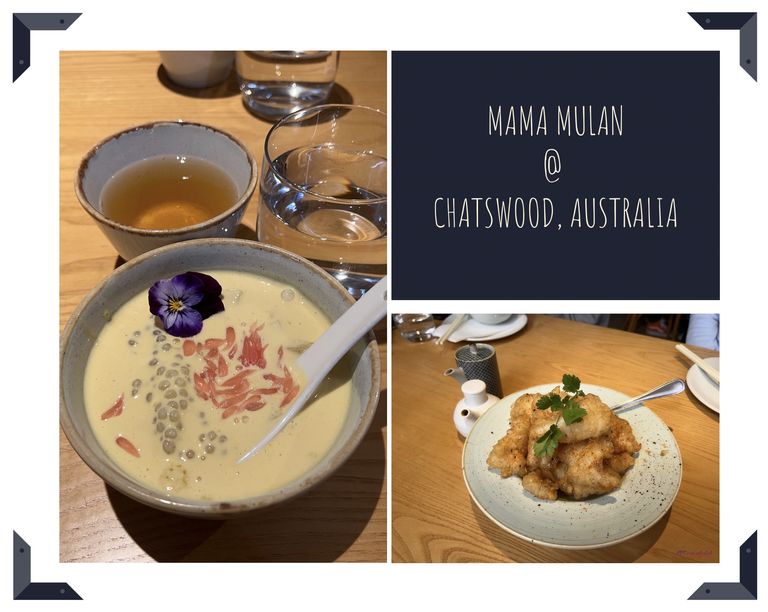 As our friend booked ahead of time, we got our seats very quickly. During lunch, there is a dim sim menu and banquet options. We went with the $79 banquet so we can try a bit of everything. Some of us also ordered some mocktails, and a friend and I ordered some Jasmine tea. There were a variety of dishes on the banquet menu which could be found on their website but I was able to get the list of dim sim if you wanted to order that for yum cha or with your main meals.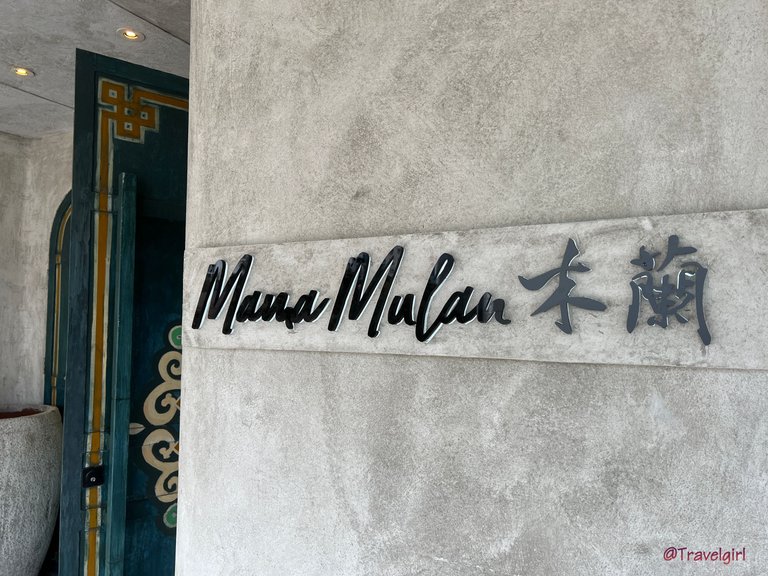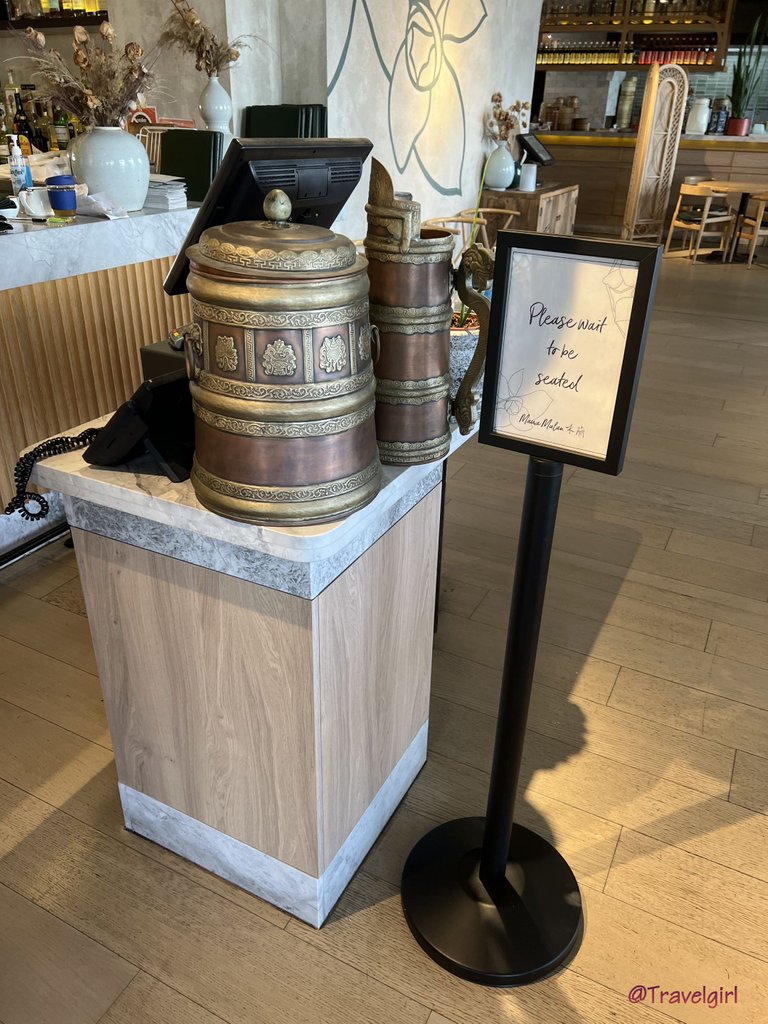 First came the salt and pepper squid and cucumber salad. Both were great starters in particular the cucumbers & pear salad had a hint of sesame oil which was super delicious. Following quickly were the prawn har gao and scollop snow peas dumplings. The dumplings had a very thin pastry which I love with loads of filling.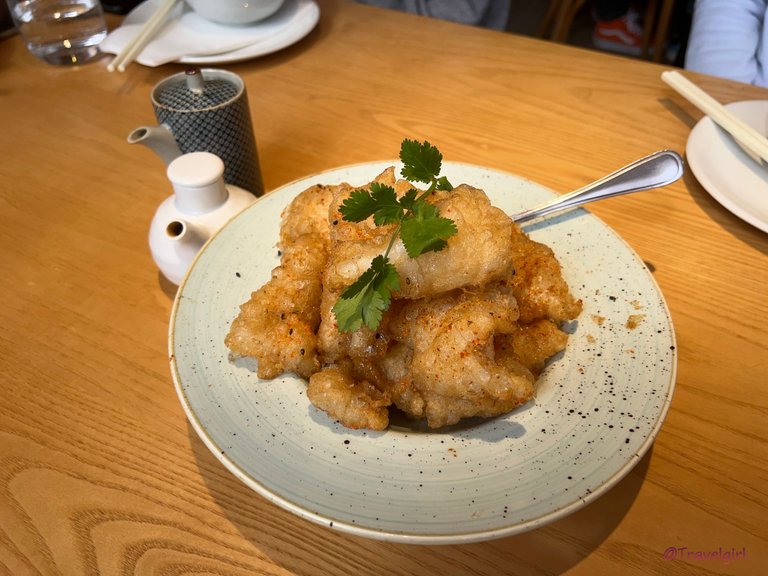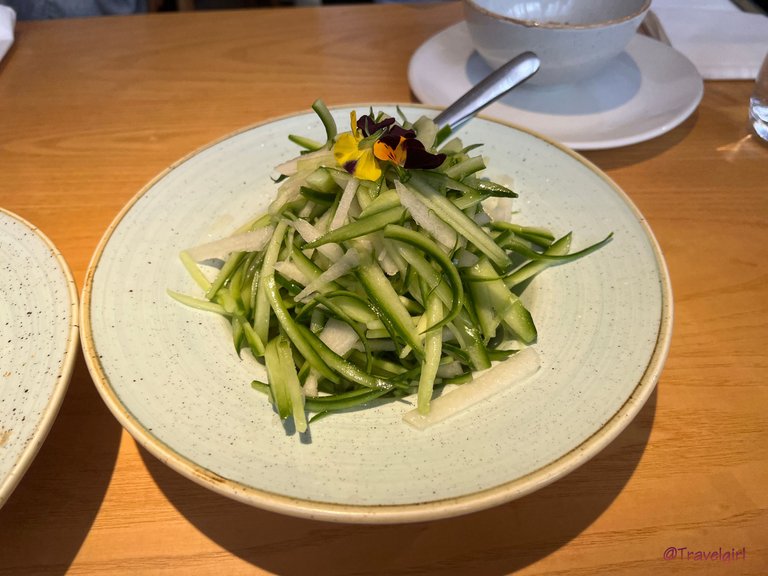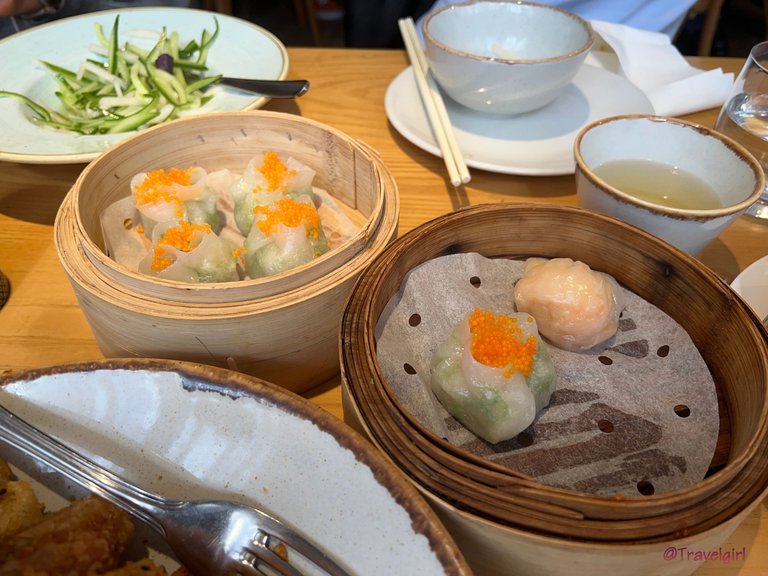 Following as mains we had super large king prawns, kung pao chicken, lamb ribs, stir fry wagyu beef, fried rice, and mixed green veggies. The highlight out of the mains has to be the super large king prawns. There was so much fat on it, the best part of the prawns was right near the neck and head with lots of fatty prawn paste. The other highlight which I didn't expect was the mixed green veggies. Normally you would see some cheap vegetables used for this dish but this time, we see high-end vegetables in season including asparagus, broccoli, snow peas.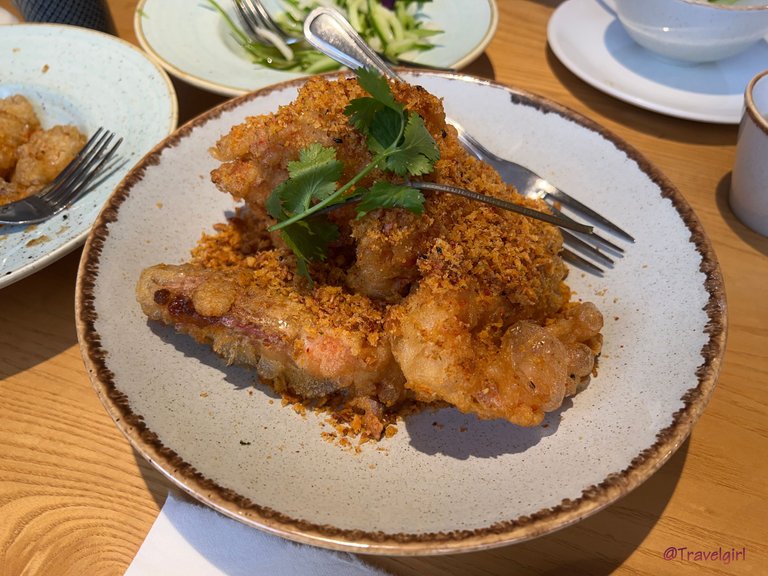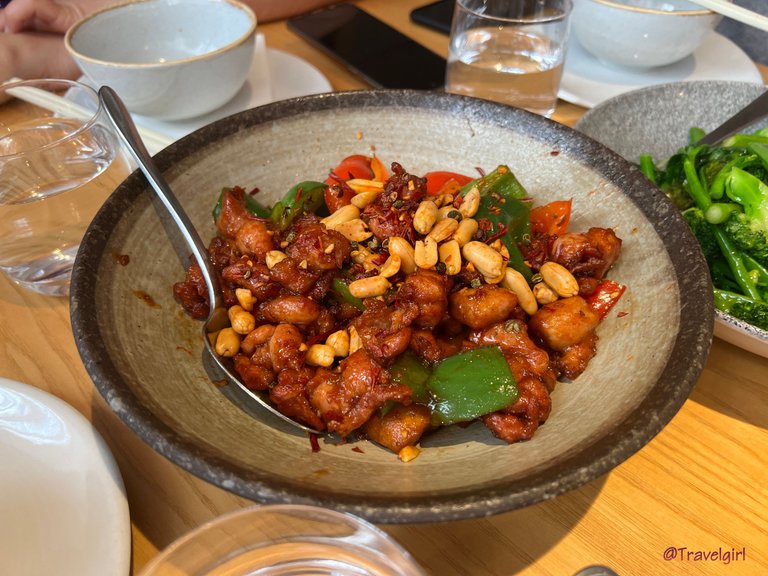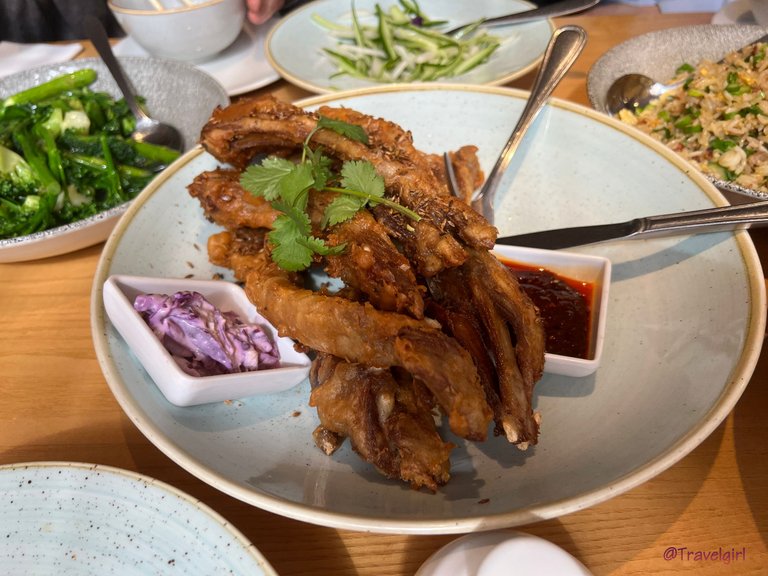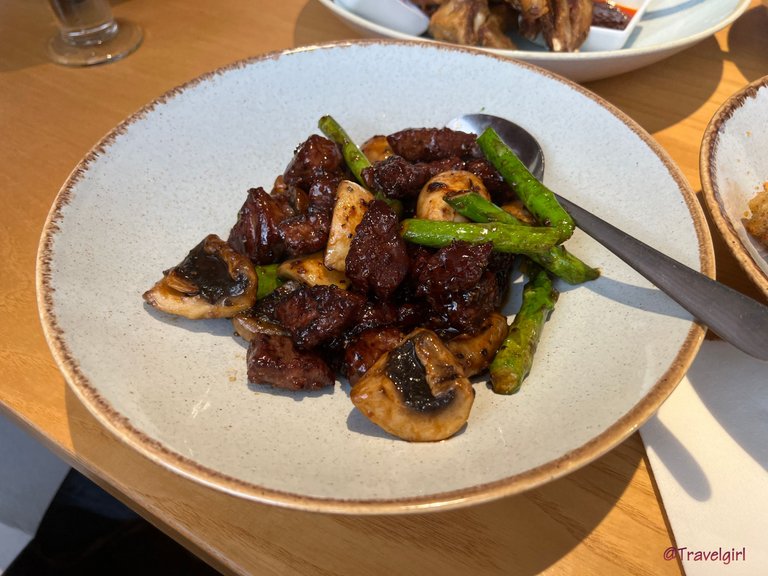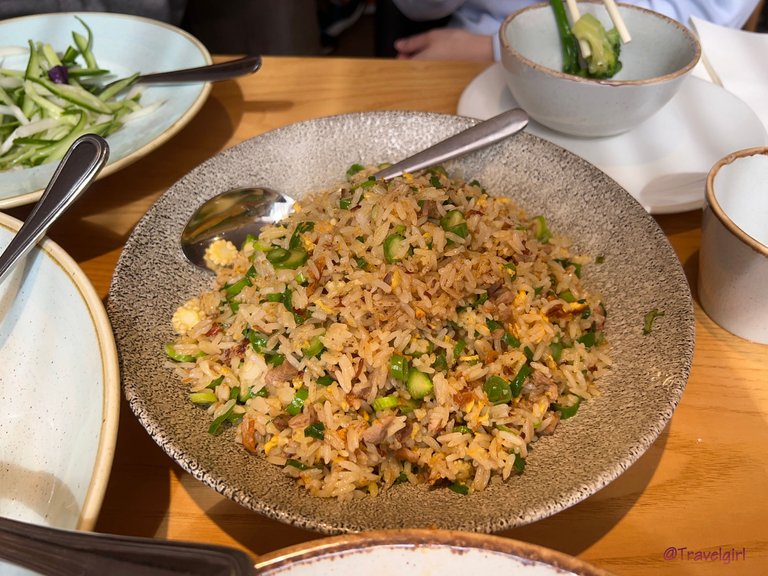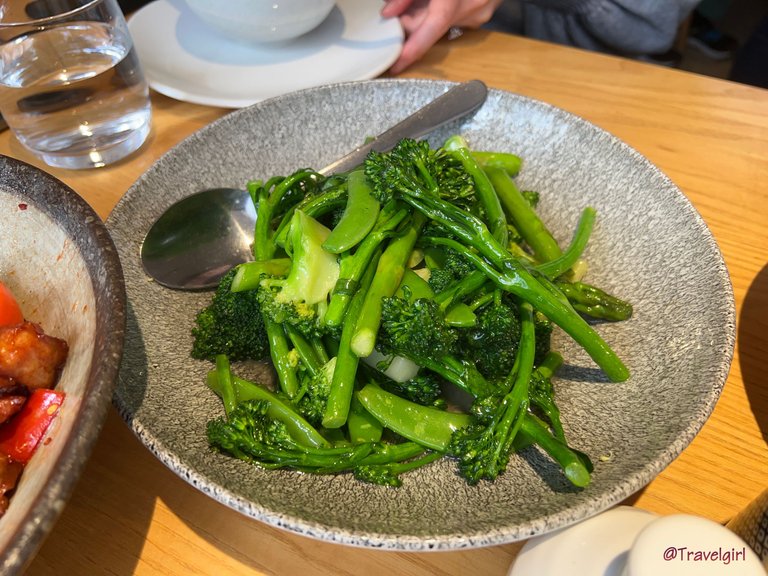 The dessert was my favorite mango pomelo sago sweet soup. Every time I go to Asia, I try to have this whenever I can as I can't find a good place in Sydney that can make this dessert well. I wasn't disappointed this time but I still think the ones I can get from dessert stores in Asia are much better. Service here was superb considering the price of dishes and decor here is definitely different from the usual Chinese yum cha restaurants we normally go to. Dishes were always cleared out once finished and hot water always topped up for our tea without us asking. I will definitely be back with my family and in-laws, hopefully, they will like it as much as I have.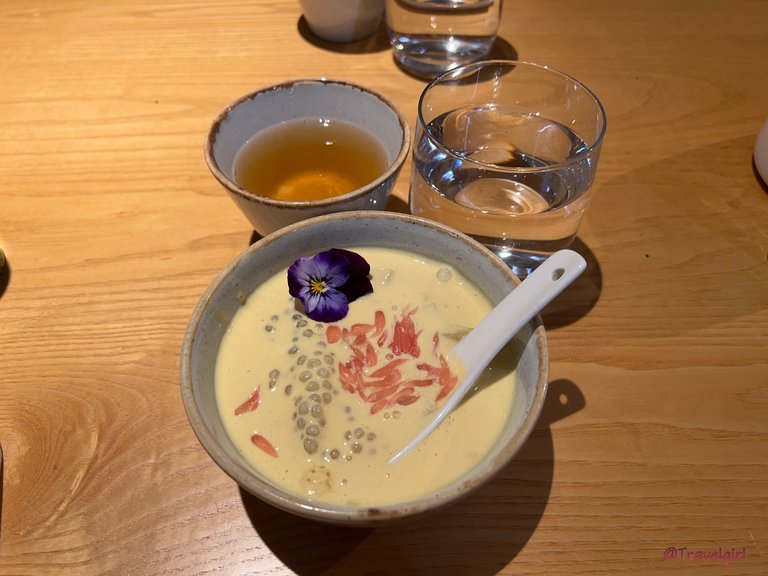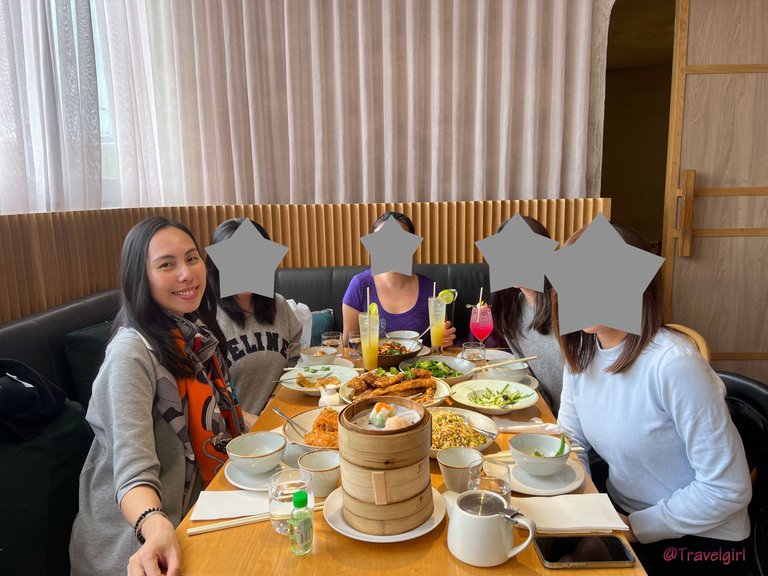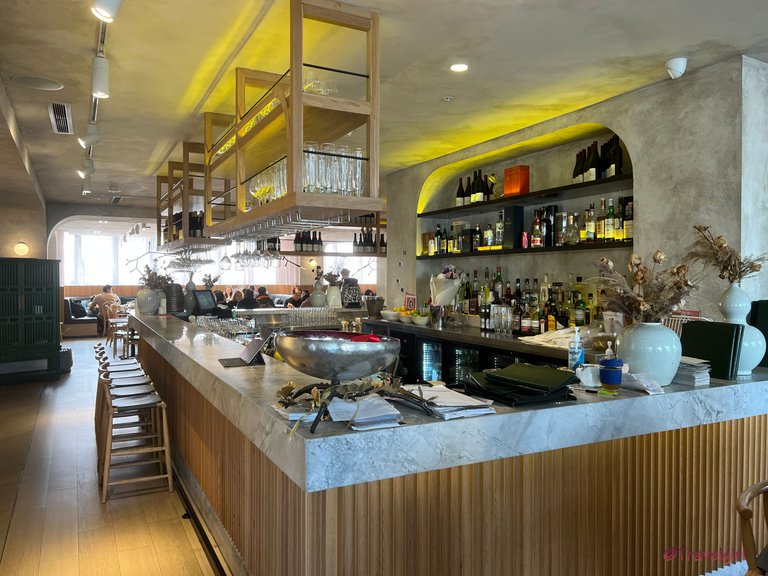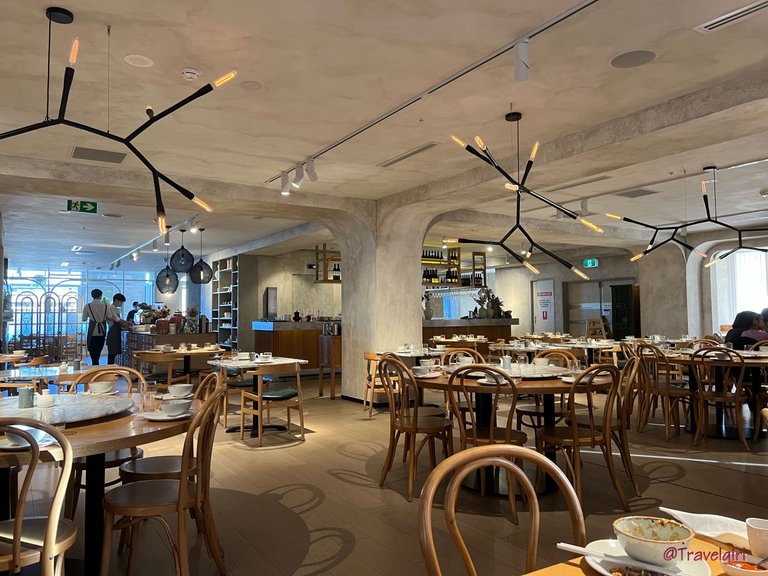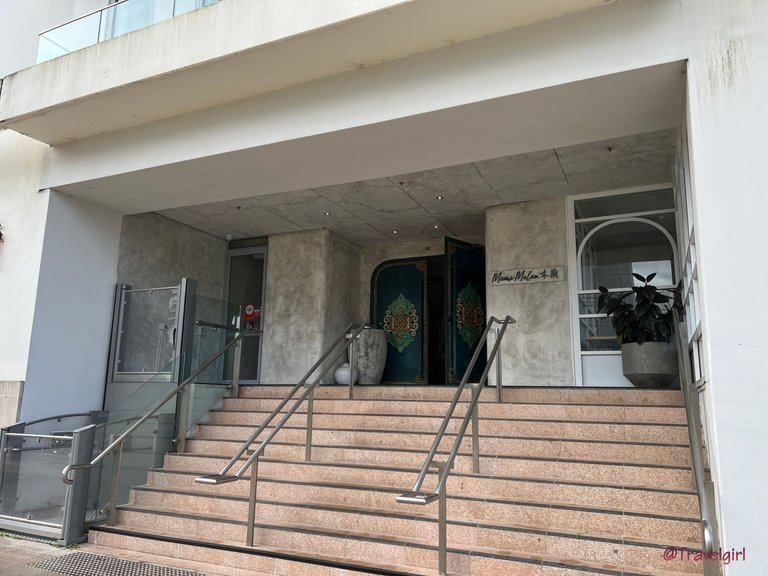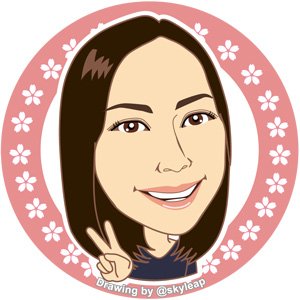 ---
Thanks for reading. If you like my post, please follow, comment and upvote me. There will be more exciting posts & destinations to come.
All photos & videos are taken by me & co in all my blogs/stories unless quoted.
---
---