Food Sharing #282 - Tea Square @ Chatswood, Australia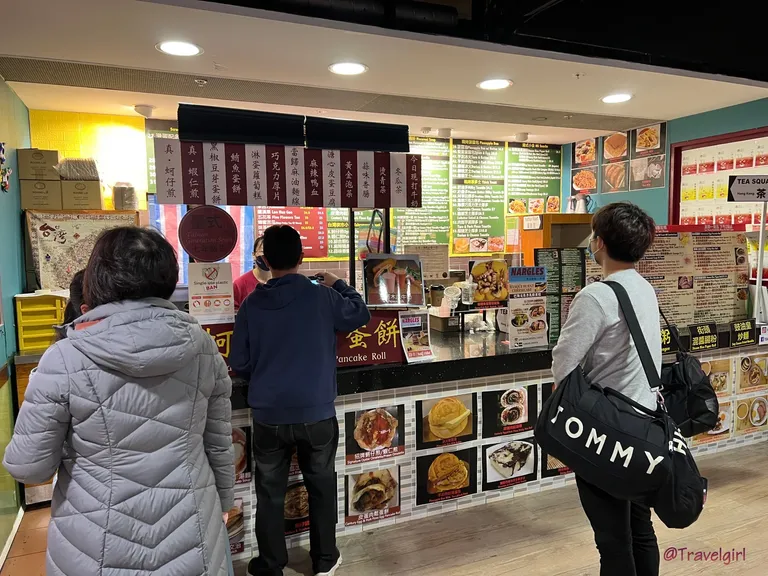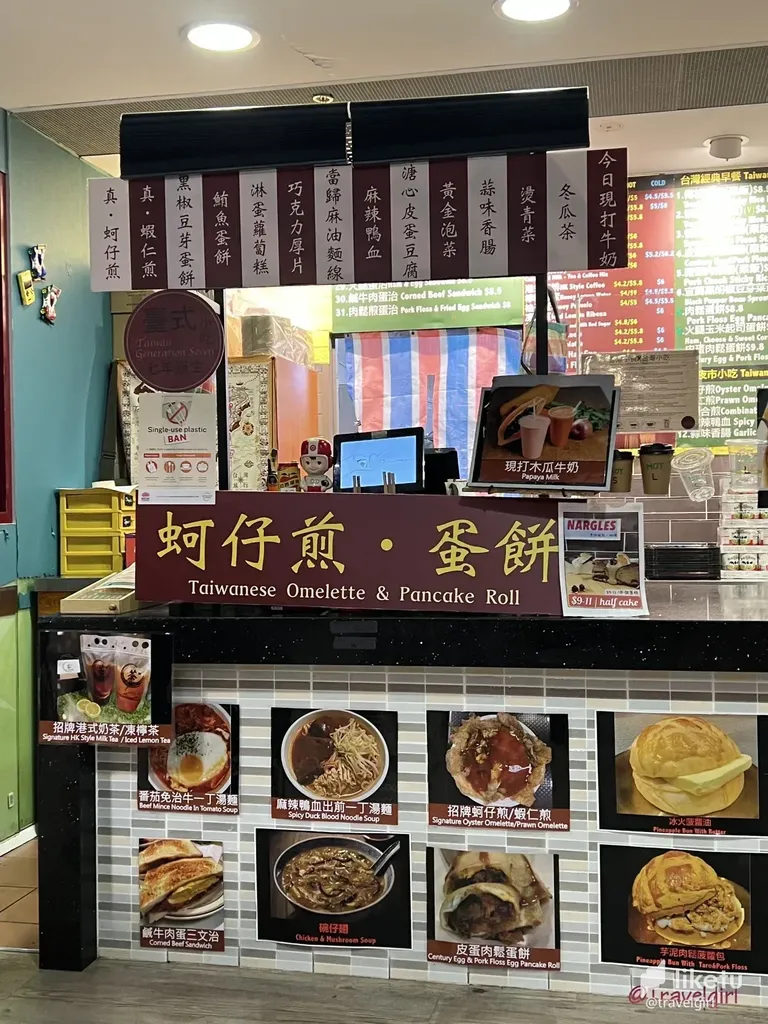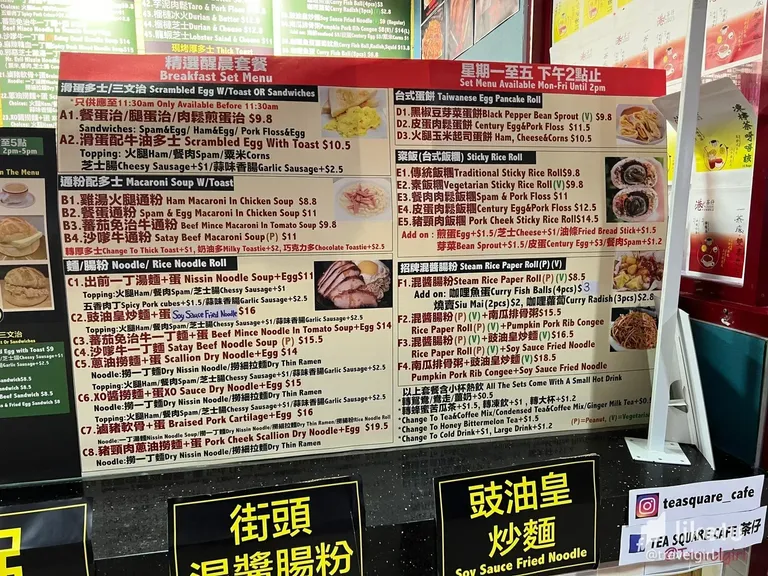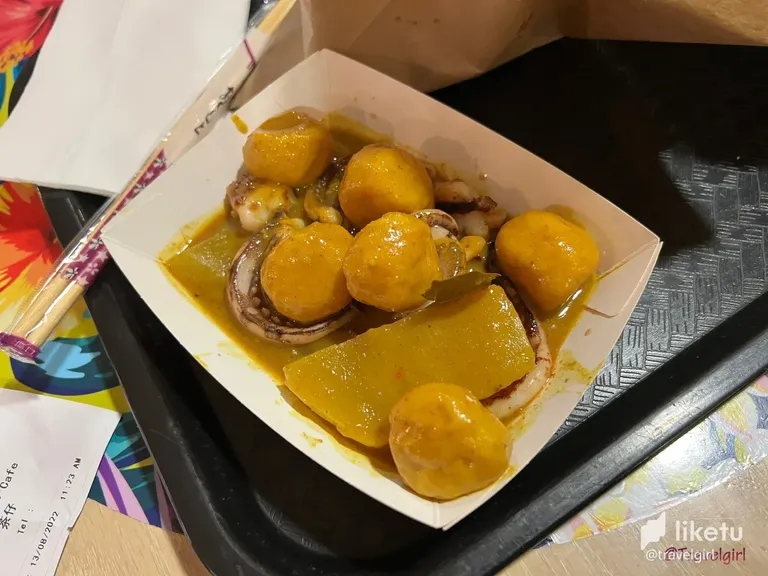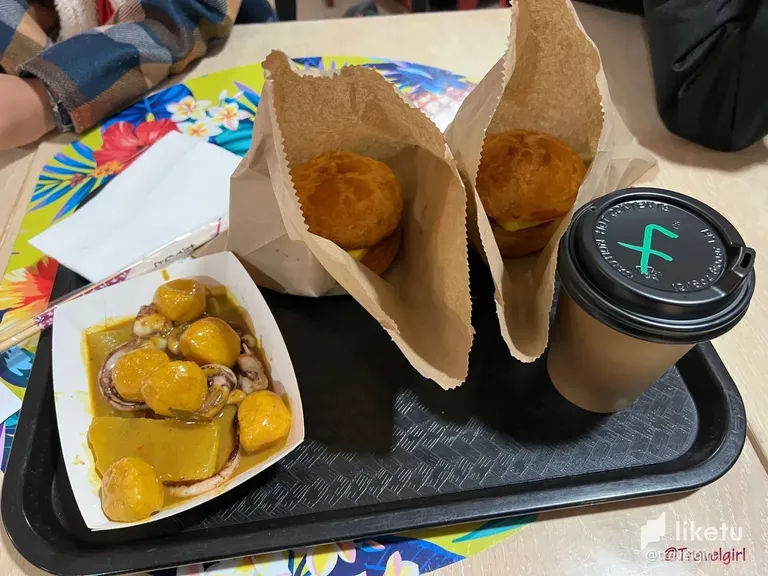 Hi Everyone,
Finding an authentic Hong Kong cafe is hard in Sydney. You see so many open up but many of them are not authentic. They either do an ok job or just completely change the traditional dishes so when we find one, we try to enjoy it as much as possible. Tea Square used to be a small corner store at a shopping center in Chatswood. We normally go there to buy milk tea and the line there for such a small store is pretty crazy. Recently they have moved to a bigger shop front at the same center and have expanded their menu to cater for their hungry customers.
Rather than just get our usual traditional Hong Kong milk tea, we also got 2 butter pineapple bun and their curry fish ball cuttlefish and radish snack dish. As their food is freshly made, it took a while to get our meal ready on top of the long line of customers waiting for their breakfast. The milk tea is very traditional, a nice combo of tea and milk with a nice hot temperature. We don't add sugar to ours but it was still very smooth.
The butter pineapple bun was our kid's favourite. It's pretty much the pineapple bun with a slab of butter right in the middle. The smell of the bun really amazes me, how can something smell so nice? Although very fatty and heavy, the kids needed it after an hour of running around from their soccer comp. Oh the curry snack although wasn't cheap, it was sooooo authentic. Even my Hubby who isn't into snacks was sucked in by it saying how he misses these Hong Kong snacks and hasn't found anywhere in Sydney with similar taste and we finally found it.
As I mentioned above, the price isn't cheap but to get something this authentic, we don't mind paying a few dollars more for something that finally came so close to home. We have been recommending this place to our friends and family and so far, we haven't heard anything but giving us the thumbs up!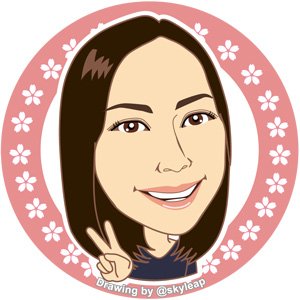 ---
Thanks for reading. If you like my post, please follow, comment and upvote me. There will be more exciting posts & destinations to come.
All photos & videos are taken by me & co in all my blogs/stories unless quoted.
---
For the best experience view this post on Liketu
---
---