Food Sharing #279 - Jasmin1 @ Leichhardt, Australia
Hi Everyone,
Since my last meetup with friends for dinner last month, it is time for another dinner out without the kids. We wanted to try something new other than the usual cuisines we would normally go to as the kids can be picky, we wanted to try out a Lebanese restaurant called Jasmin1 (yep with the 1 at the end). They have multiple branches around Sydney so we picked Leichhardt which was a bit closer for everyone. We rarely have Lebanese food as the kids aren't used to the herbs and spices but after trying this restaurant, I think there will be some food our kids would like to eat especially all the meat dishes.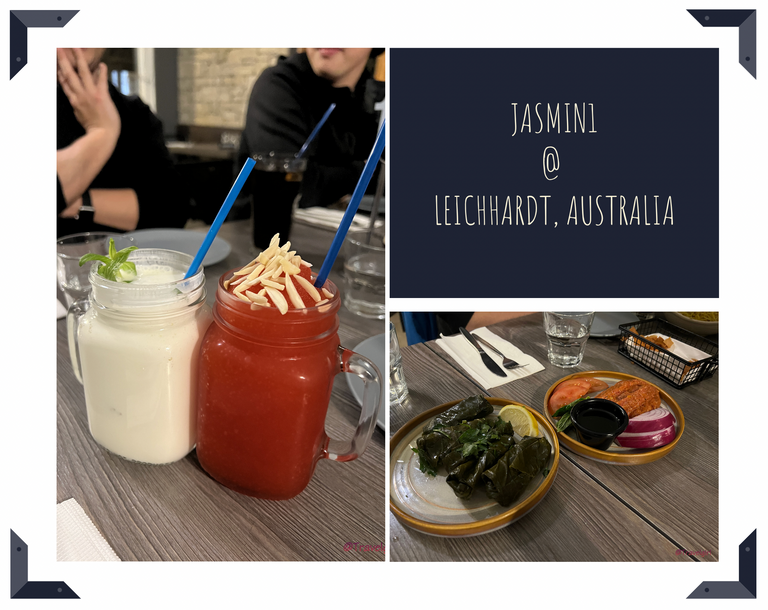 Let's have a look at the menu. Lots to choose from but we know we didn't want to order the banquet. We wanted a range of food from the menu so ordering À la carte was ideal for us. We ordered a range of food from my favourite tabouleh, ricotta & Spanish triangles, chicken rice, prawns with chips and so on. There were so many dishes that I am losing count but by the end of the dinner, it was all delicious. As I am gluten intolerant, I tried to stay off the Lebanese bread but due to the bread being so flat (ie no rising flour), I was able to have a few without having a reaction.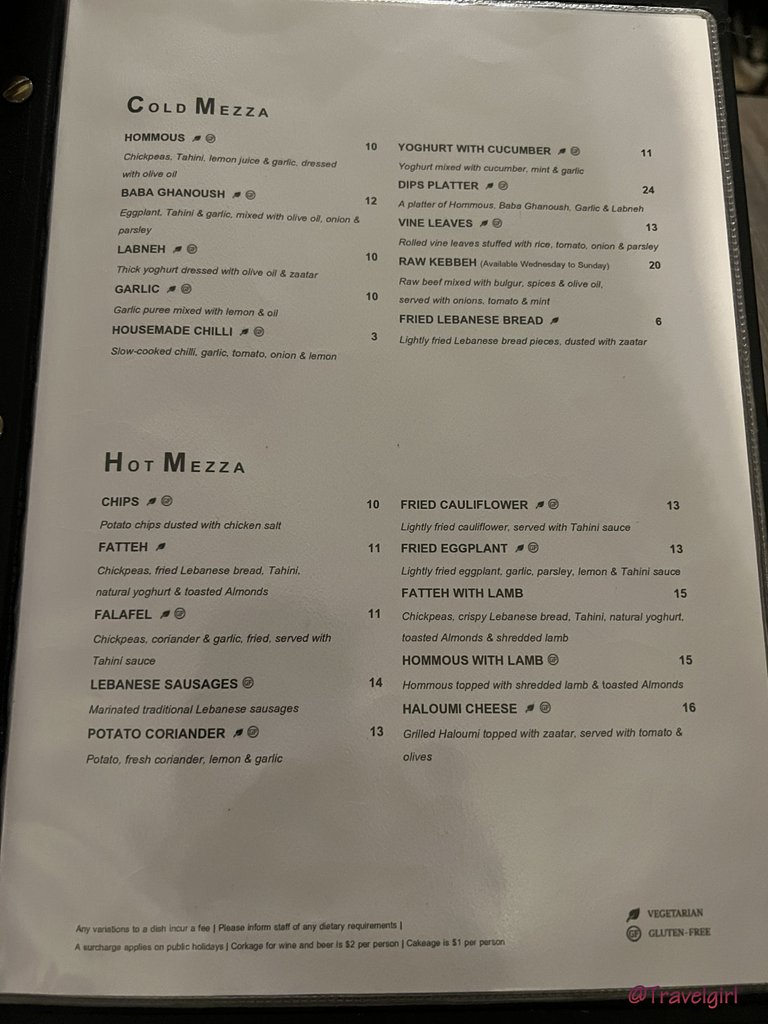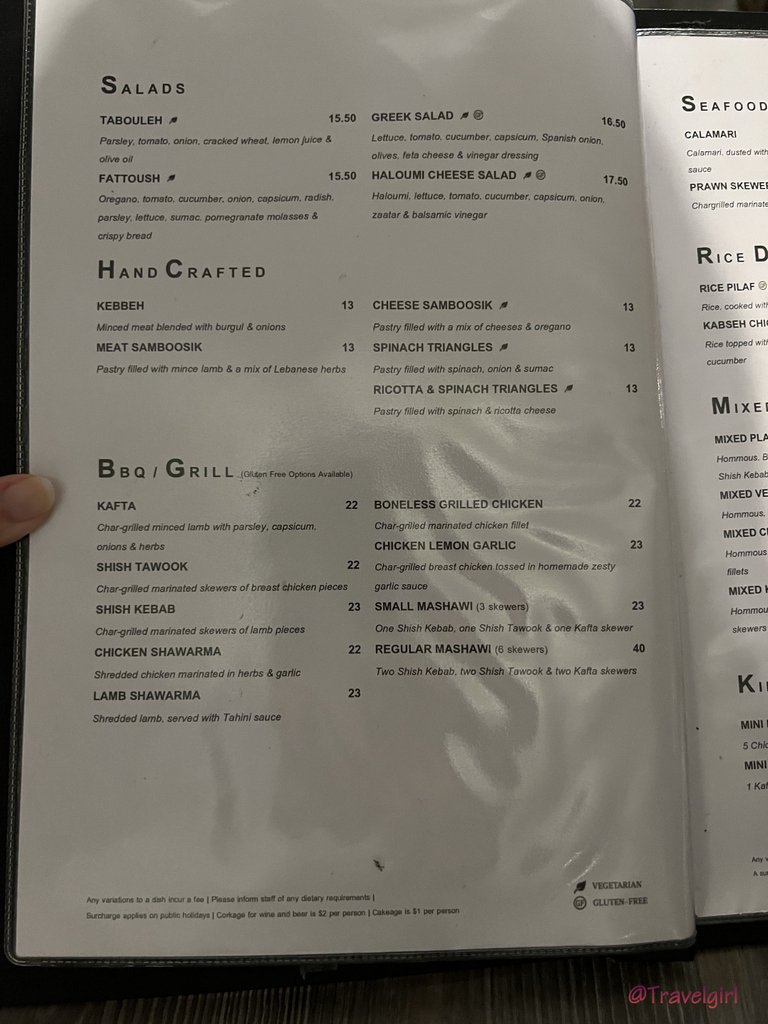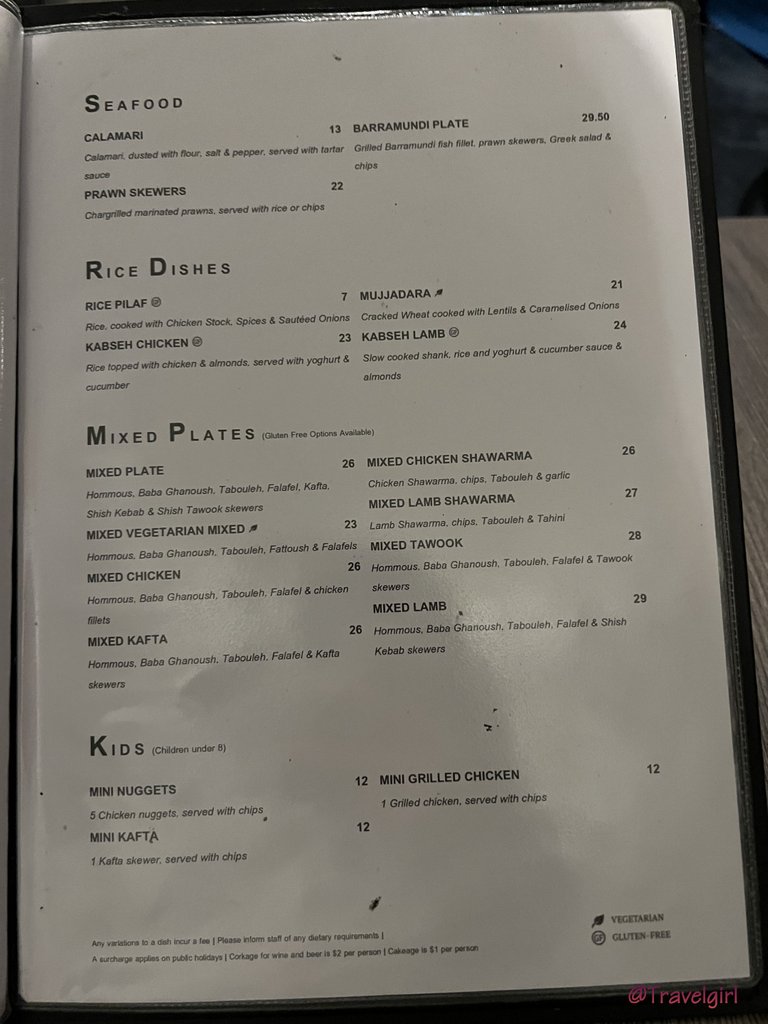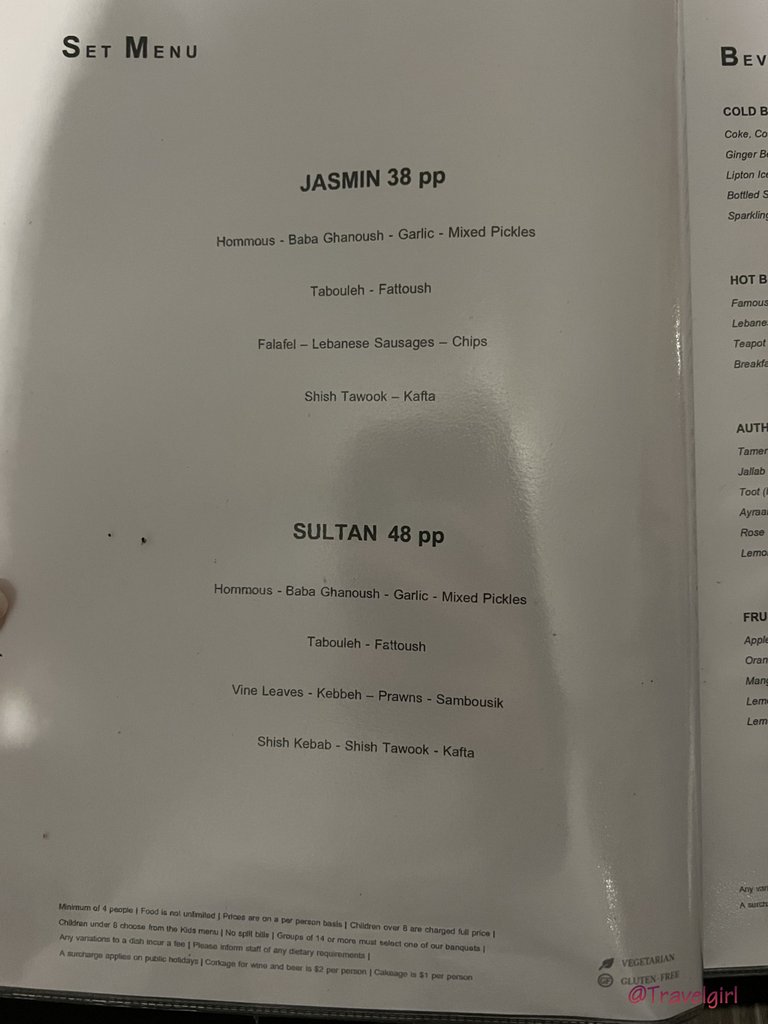 All the dishes were very nice but I wanted to highlight the ones I love and wanted to recommend to you all. The roasted cauliflower was one of the highlights of the night. It was good perfectly plus the serving was very generous, great to cut through the oil in some of the other dishes. The tabouleh was a dish I requested, a nice salad to go with the meat, and the nice citrus taste really makes a Lebanese meal perfect. The other was the prawn with chips. I'm a fan of the prawns not the chips, our friend didn't want rice so they opt for chips which was fine, a different combo to what a normal traditional Lebanese meal will have.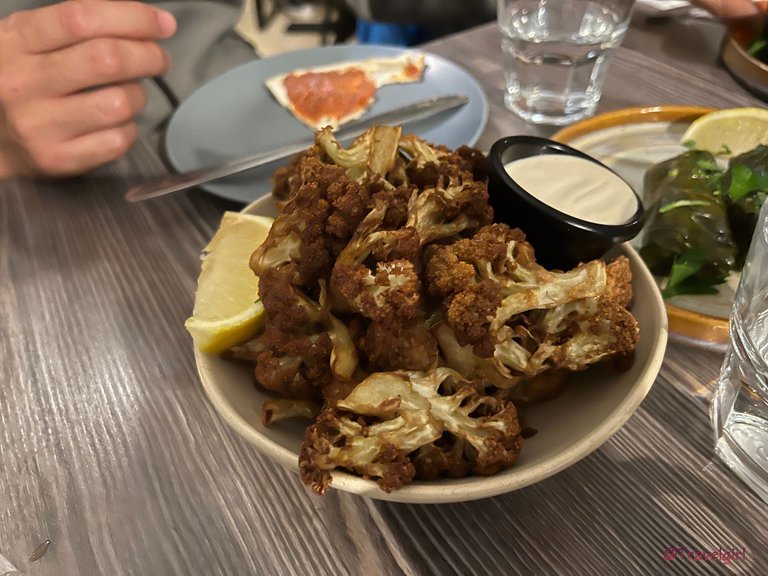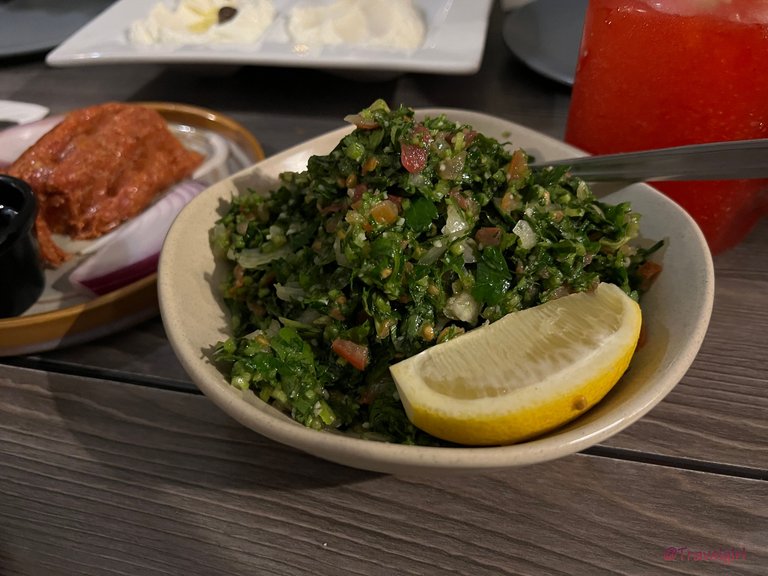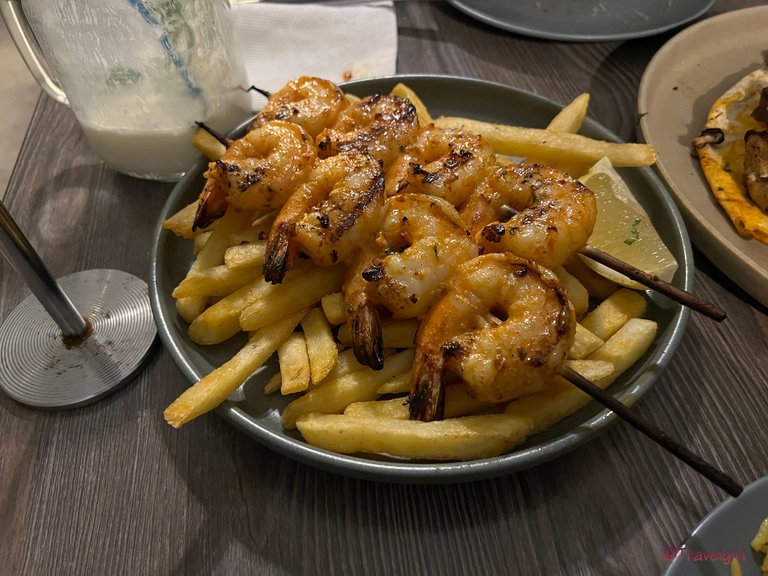 The rest of the dishes were very nice but the above 3 were my pick. We also ordered some drinks from a yogurt drink to a smoothie type of cold drink. I ordered a Lebanese tea which to my surprise it was actually sweet, very different from some of the Asian tea I am used to. It was very fragrant and it worked really well with the dishes we had throughout the night.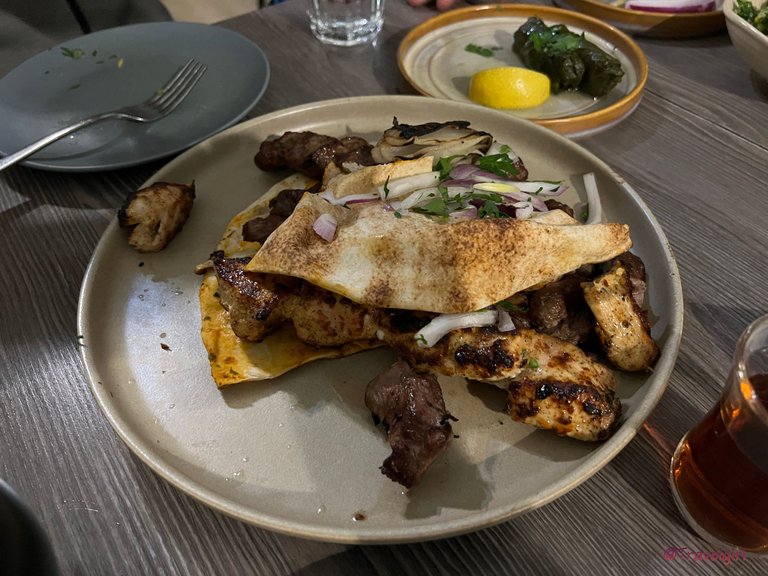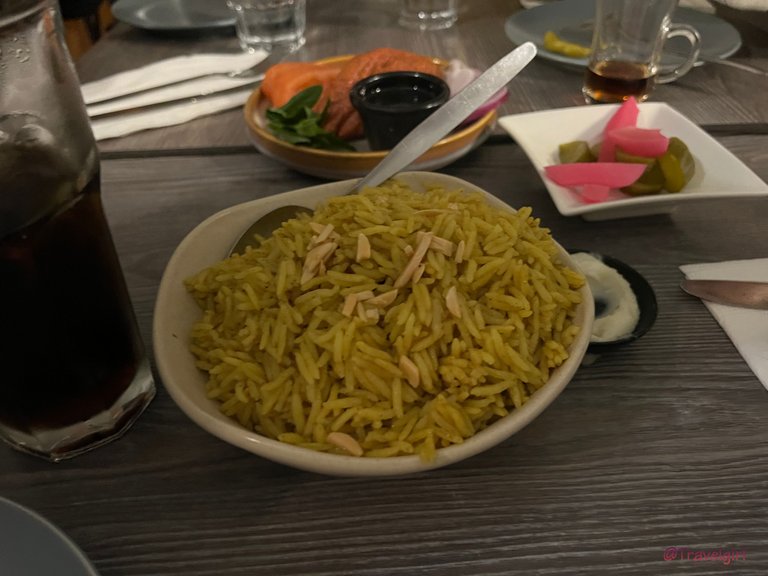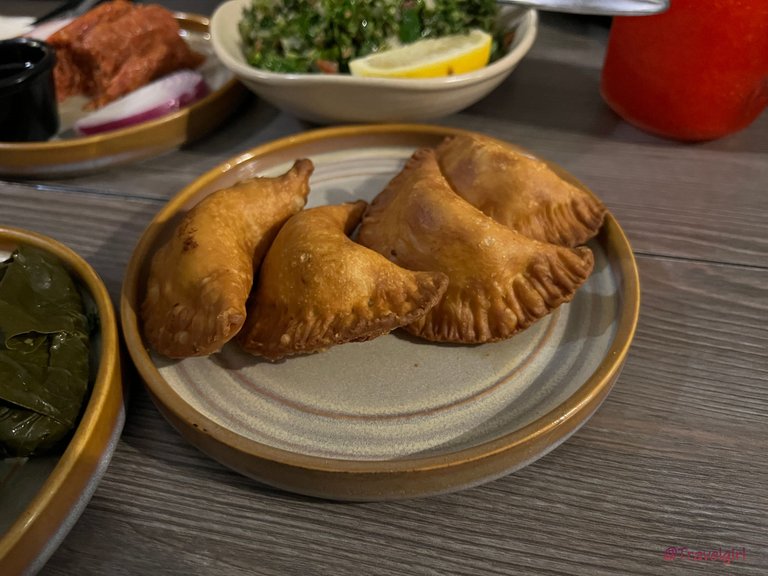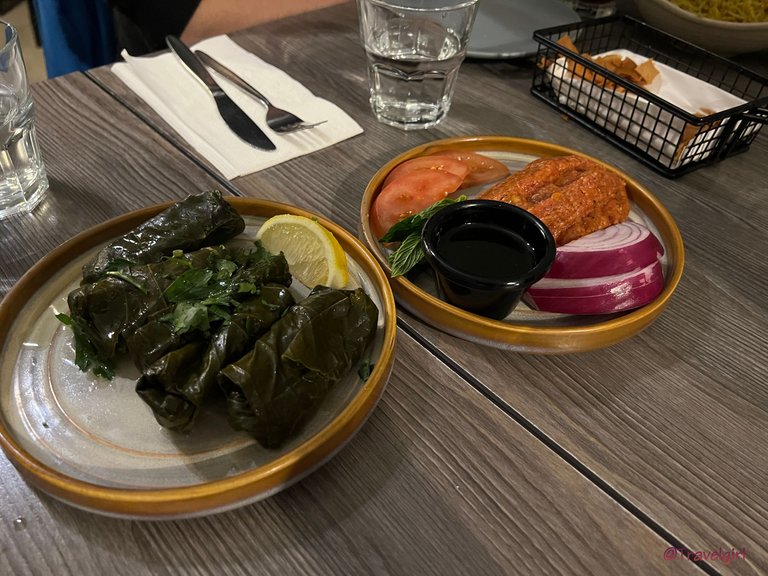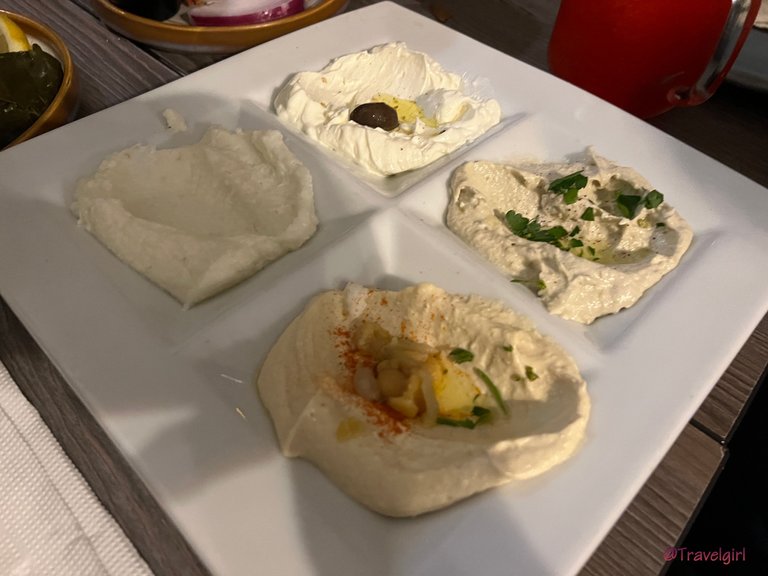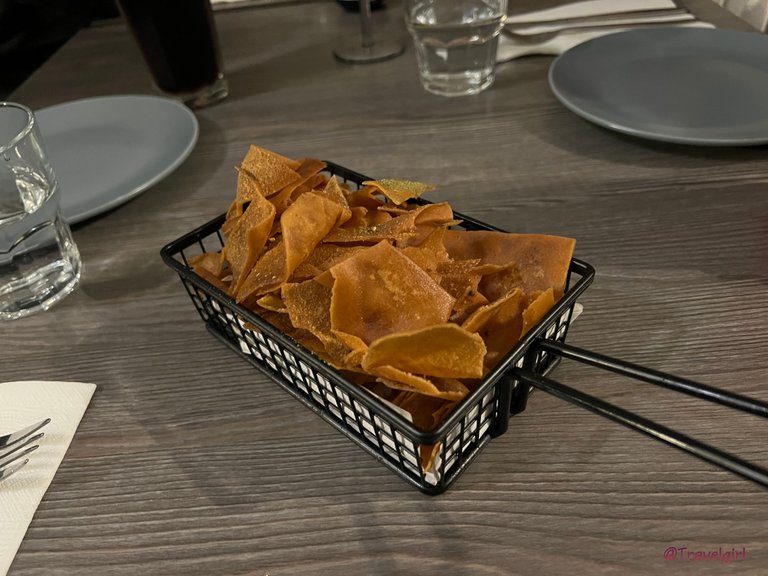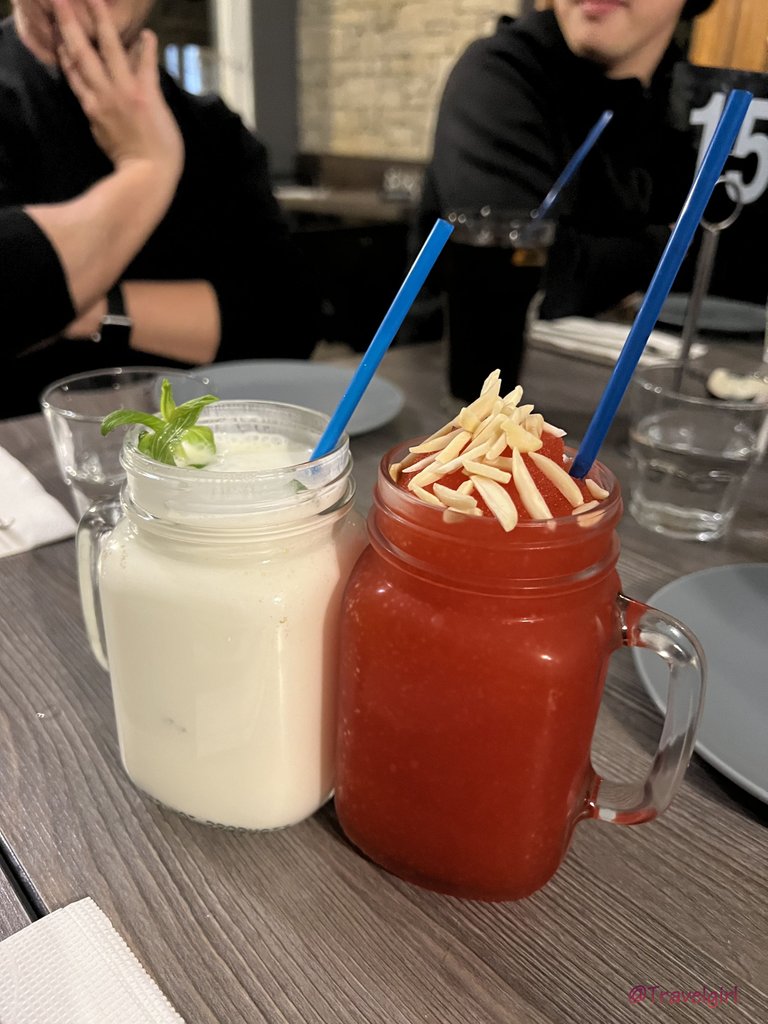 The restaurant was very busy and most tables were reserved that night. It is best to book ahead of time to avoid any disappointments. Service was friendly and the food came out at top speed considering the restaurant was full. There is plenty of street parking outside or on the side streets. Shame the restaurant is a little far from home but we are willing to drive over occasionally if we wanted Lebanese food again.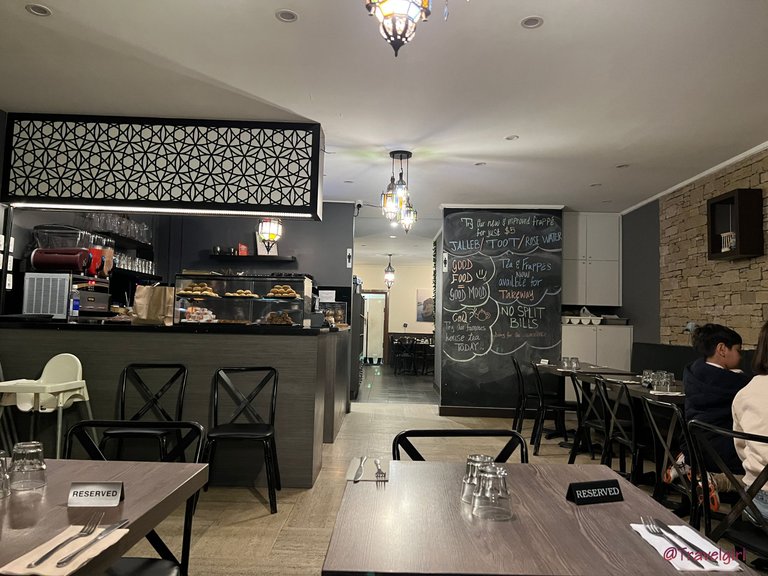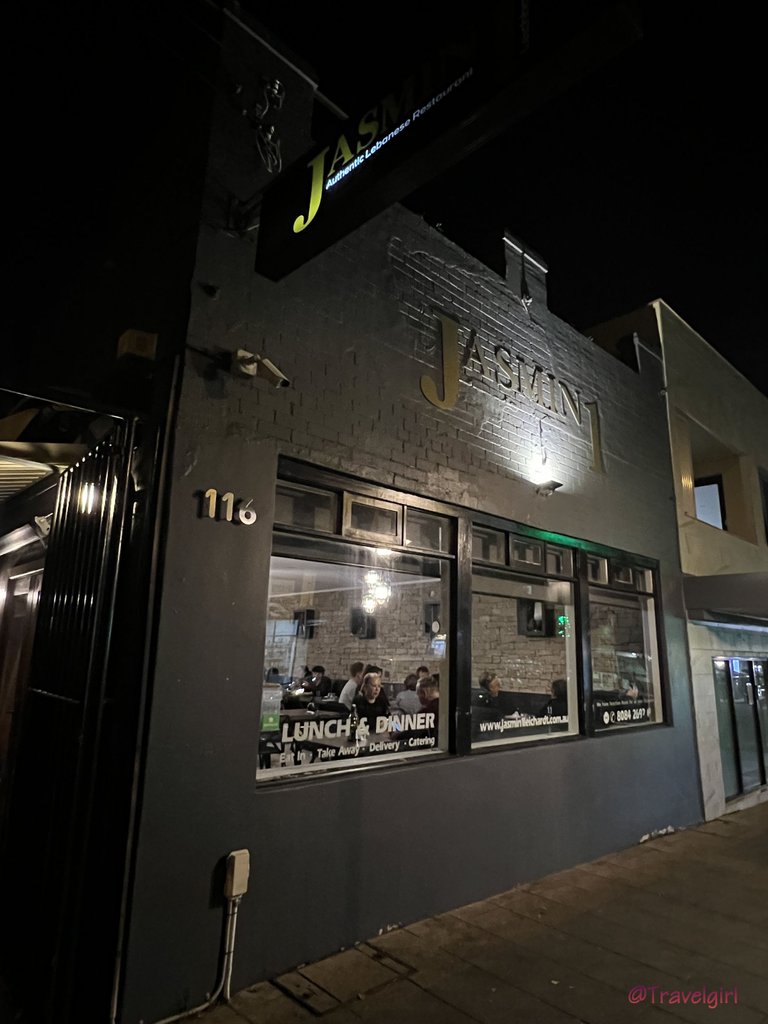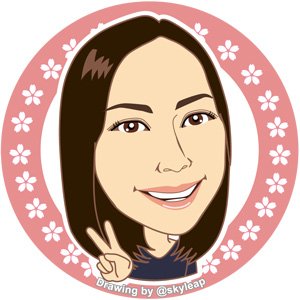 ---
Thanks for reading. If you like my post, please follow, comment and upvote me. There will be more exciting posts & destinations to come.
All photos & videos are taken by me & co in all my blogs/stories unless quoted.
---
---