Food Sharing #273 - The Pocket Coffee House @ The Entrance, Australia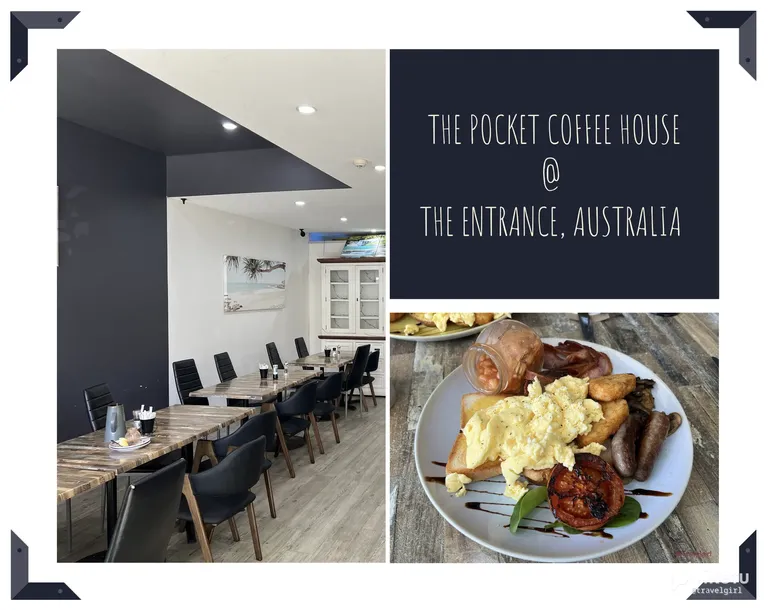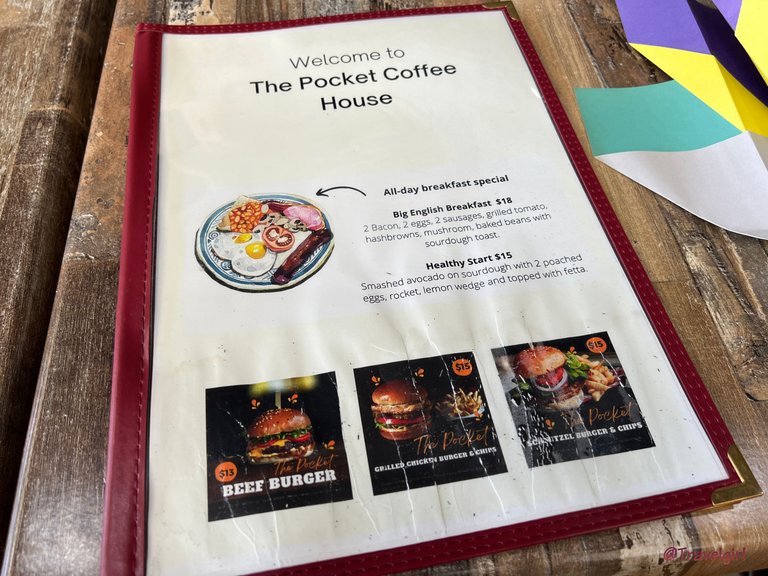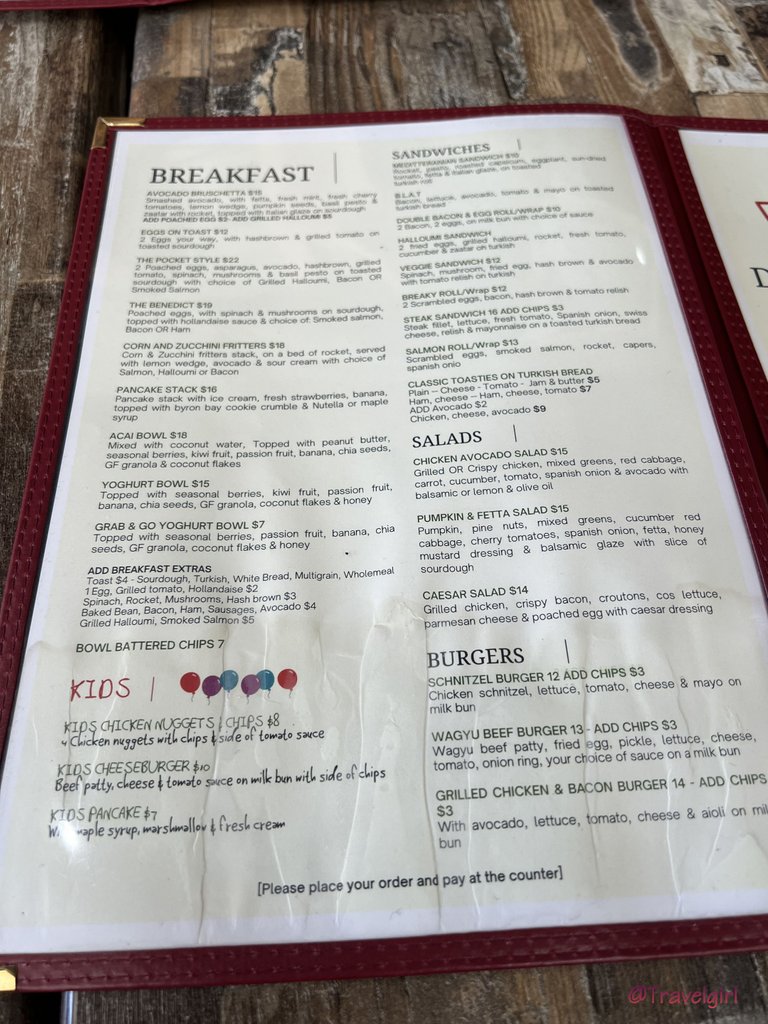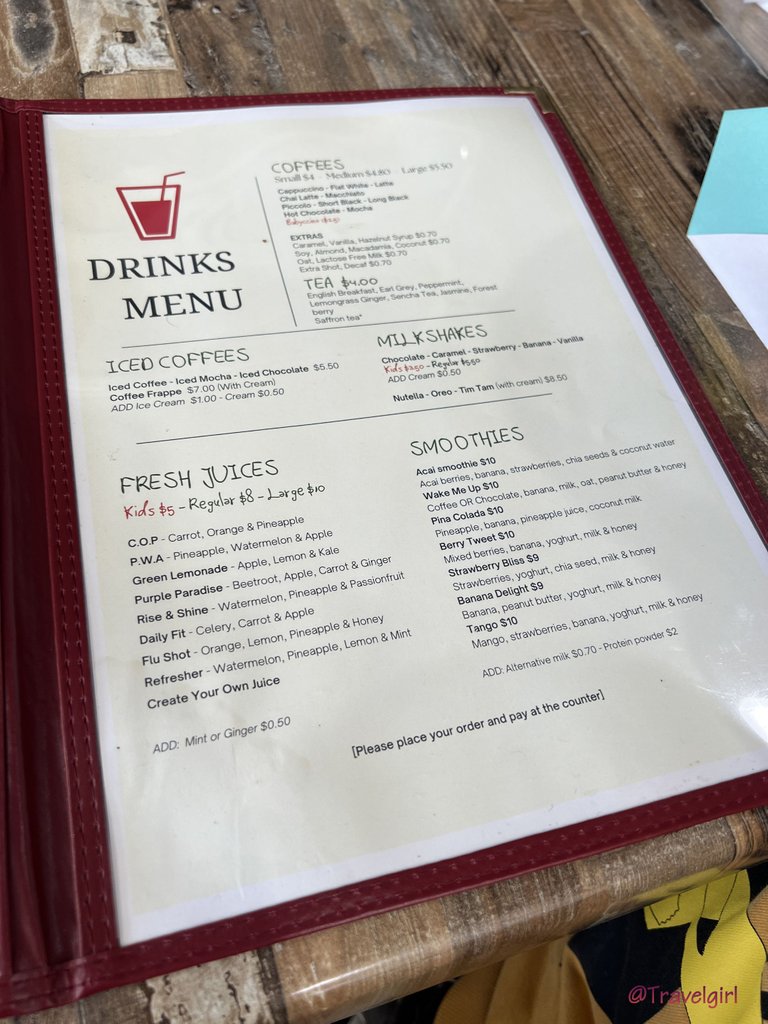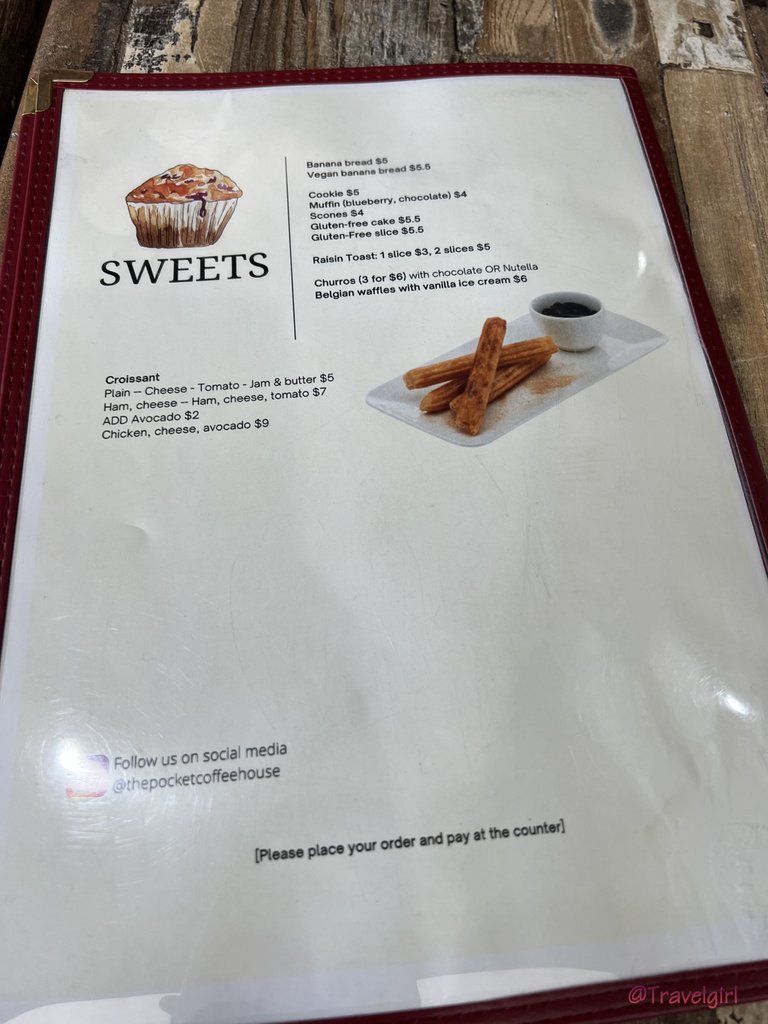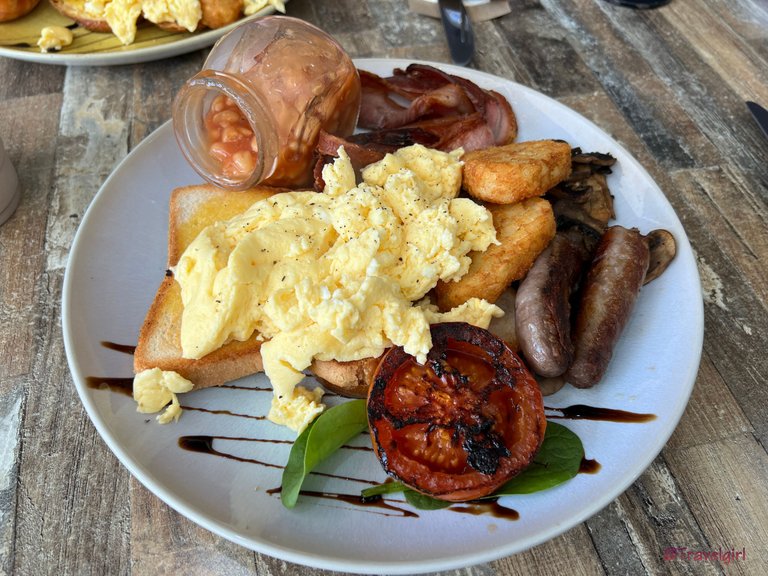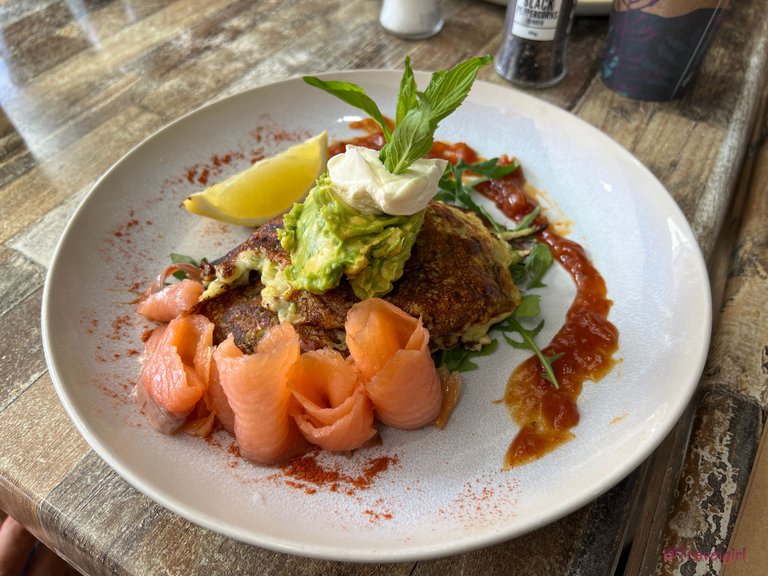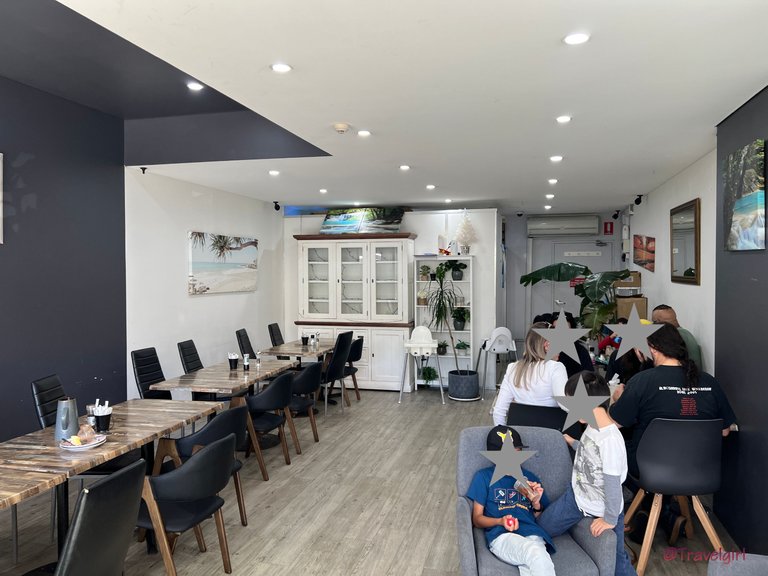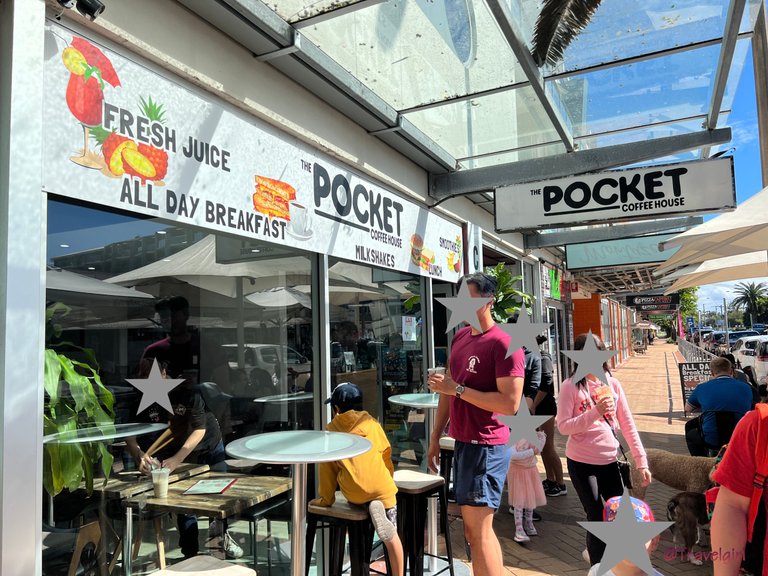 *uploaded photos again due to error from Liktu
Hi Everyone,
On the day we were leaving the coast, we wanted to grab a bigger breakfast so we don't have to worry about going hungry on our 2-hour drive home. The kids normally want a snack which I have in the car a full breakfast will definitely get everyone started for the day. With a group of 12, it was pretty hard to find somewhere to fit all of us but we found The Pocket Coffee House near the main area at The Entrance.
The menu wasn't huge but was enough. We ordered a large breakfast with gluten-free bread & a corn & zucchini fritter. We only ordered two meals as Hubby was still full from dinner the night before so he only ordered a coffee. The kids shared the large breakfast and I had the fritter plus whatever is left over from their meal.
The big breakfast was pretty substantial and I have to say the kids were pretty satisfied. I don't think you can ruin this particular breakfast unless the ingredients are not fresh or else it is safe to say most places do a pretty decent job with this. On the other hand, my fritter was a bit of a disappointment. It was a bit sloppy and soft, not the nice thick version you sometimes find in other cafes. The smoked salmon was fresh but shame on the fritter as I was looking forward to it. I didn't take a picture of the coffee and tea but they were all standard. The only reason I wouldn't come back unless I had no choice is the staff have made a mistake to our friend's order but they didn't rectify it and still charged them for it. Our friends did raise it as an issue and ended up paying half of it as the kids touched the food.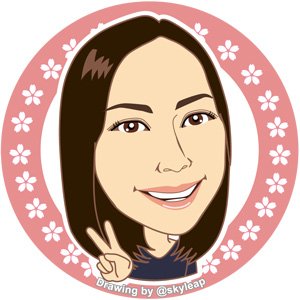 ---
Thanks for reading. If you like my post, please follow, comment and upvote me. There will be more exciting posts & destinations to come.
All photos & videos are taken by me & co in all my blogs/stories unless quoted.
---
For the best experience view this post on Liketu
---
---