Food Sharing #272 - Spanish Sakaba @ Willoughby, Australia
Hi Everyone,
It has been a long overdue catch-up with my high school friends and since COVID has kind of passed with our lives somewhat back to normal, we wanted to catch up to see how everyone has been. We wanted something casual but nice so we chose Spanish Sakaba at Willoughby. I've been here for dinner over a year ago but haven't been for lunch so was curious to see what the lunch menu offered. I was running a little late but lucky there was parking outside not too far away and funny enough, I was the first one to arrive.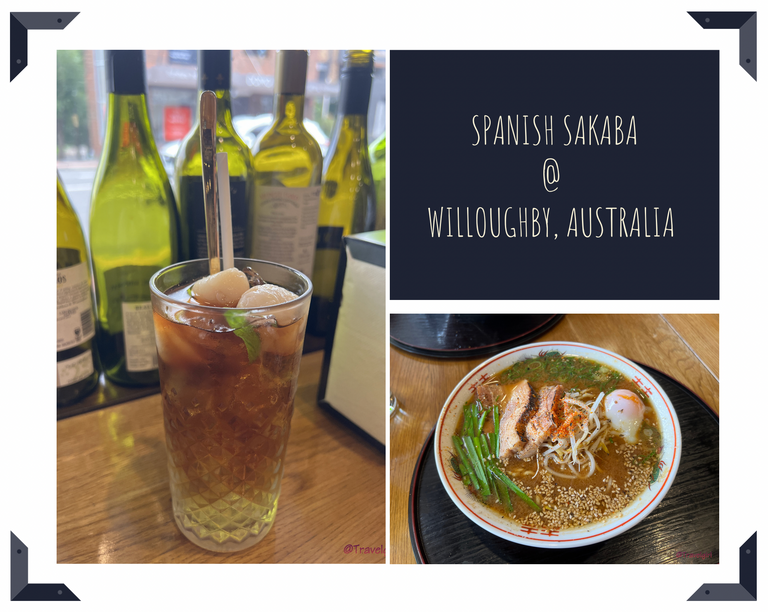 Let's have a look at the menu. They have the special of the day and I noticed that their lunch menu is considerably smaller than what they would normally offer at dinner. Also, they only offered ramen and curry compared to proper Spanish Japanese fusion dishes but I was keen to try ramen. I ended up ordering a Aburi Pork Belly Miso ramen and lychee tea mocktail for a drink. They also offer to take home ramen kits which aren't cheap but I guess it's another option if you don't want to go out to eat so often.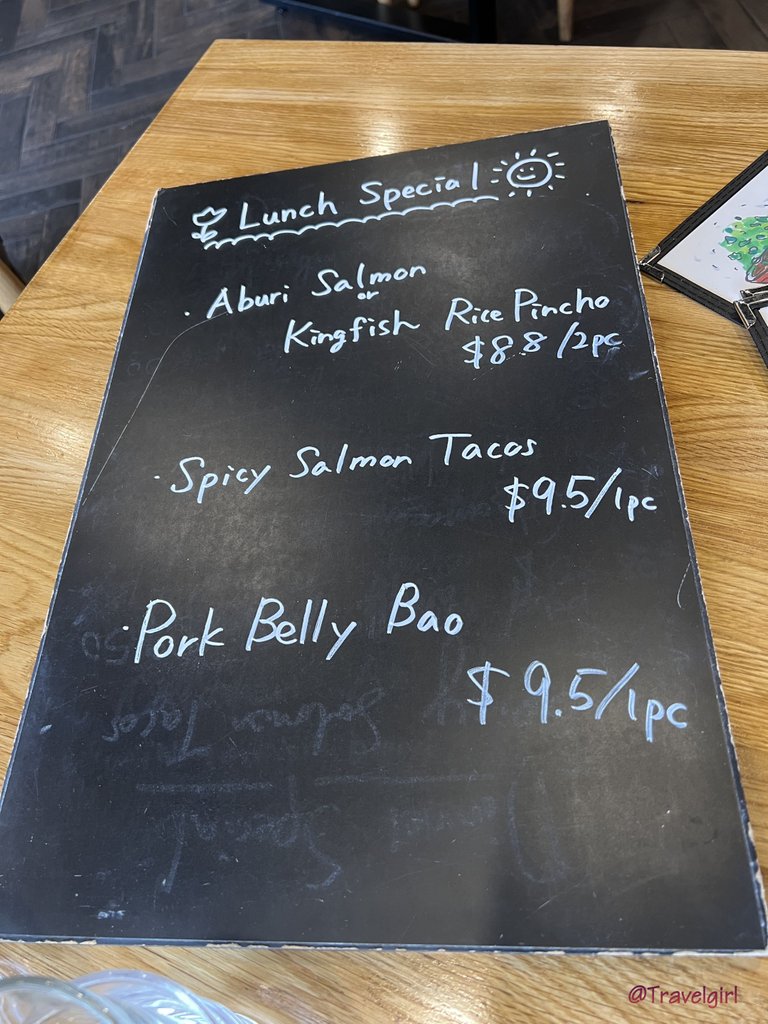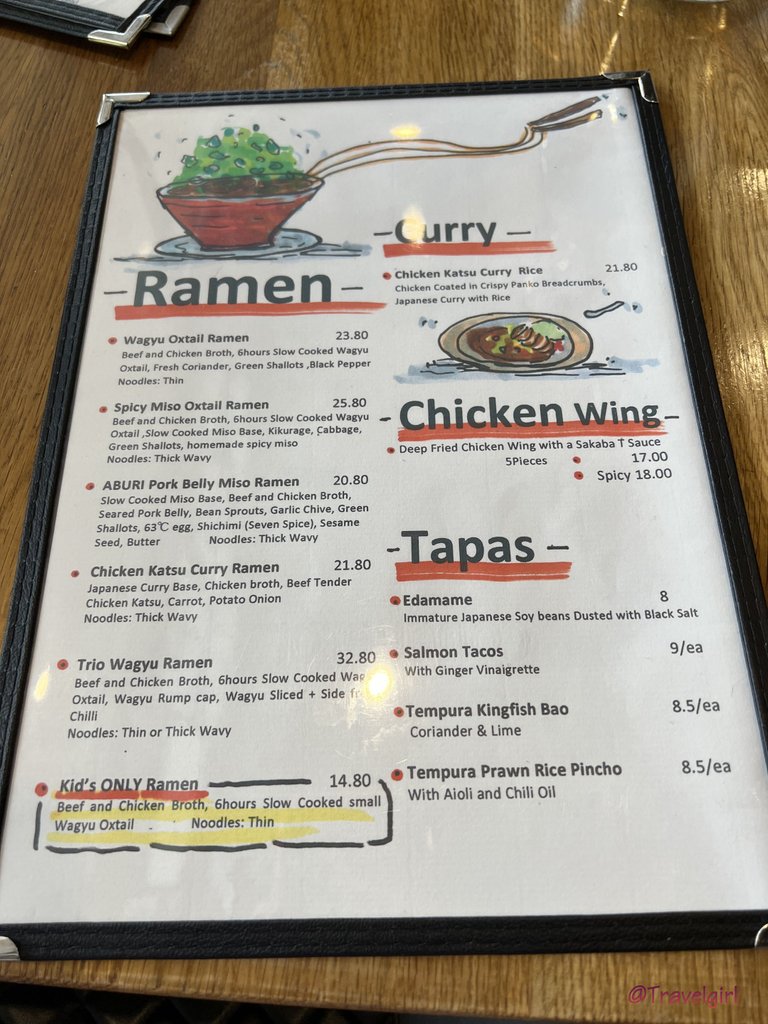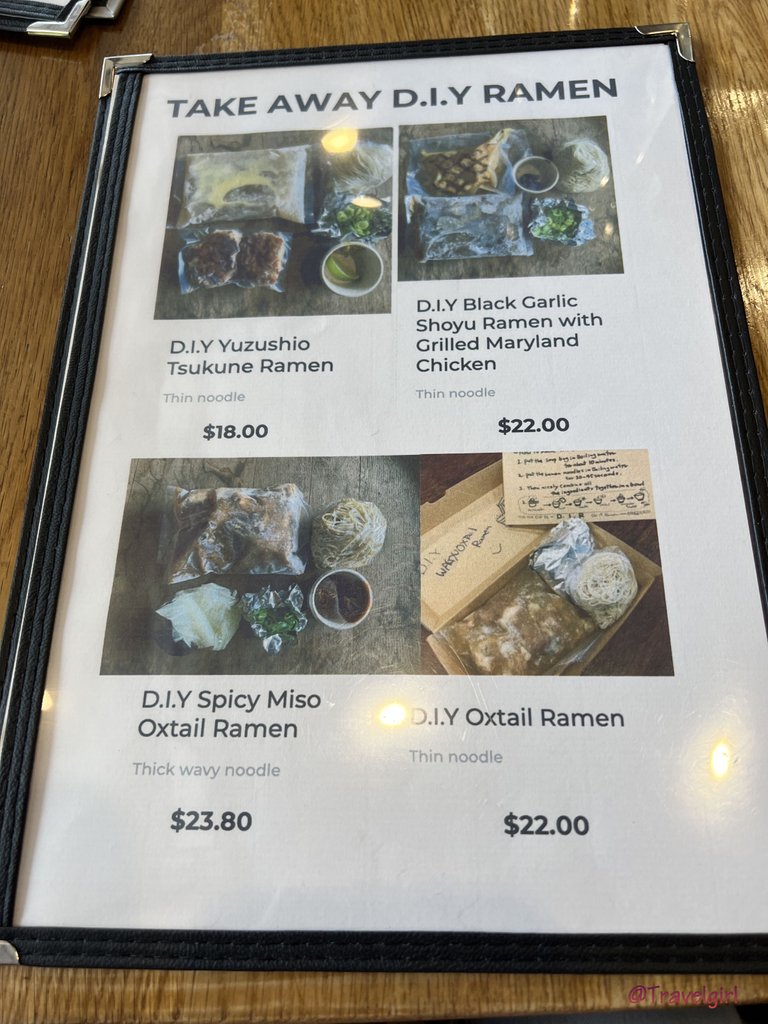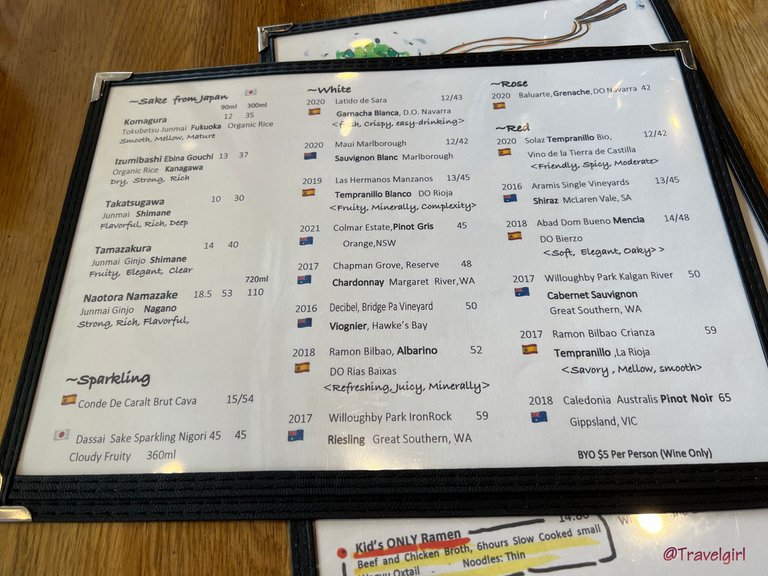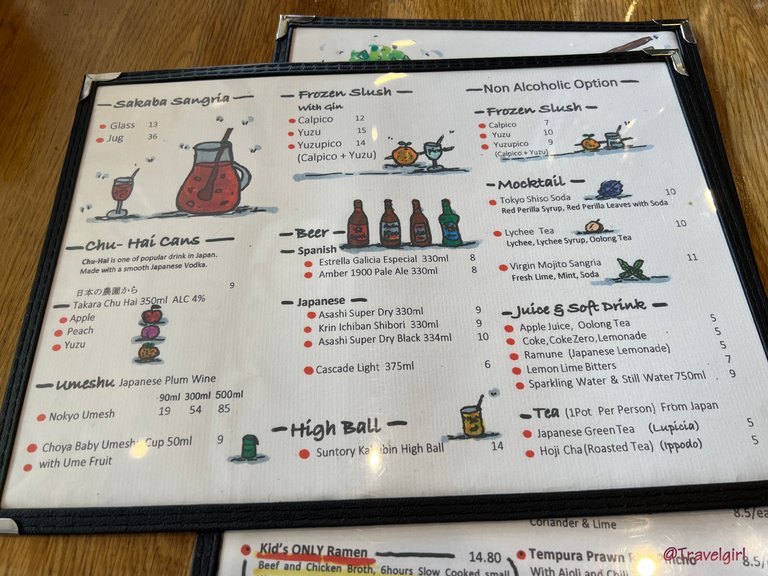 The food came quickly as there weren't too many customers at the time we ordered. The noodles came out nice and hot. The serving size wasn't very big unfortunately but the taste was pretty good. The pork belly was not too fat and it soaked up the ramen broth very well. The lychee tea mocktail was refreshing and it wasn't too sweet even though it has lychee in it. It was a nice drink to pair up with a hot bowl of ramen.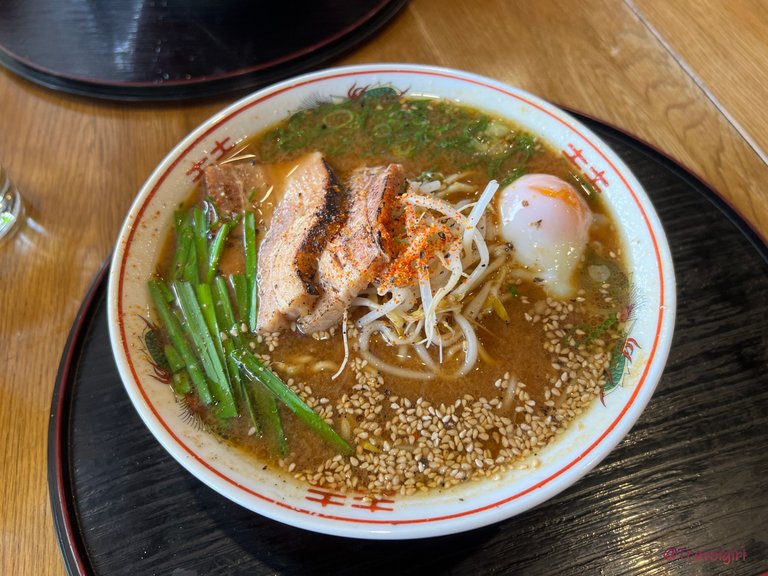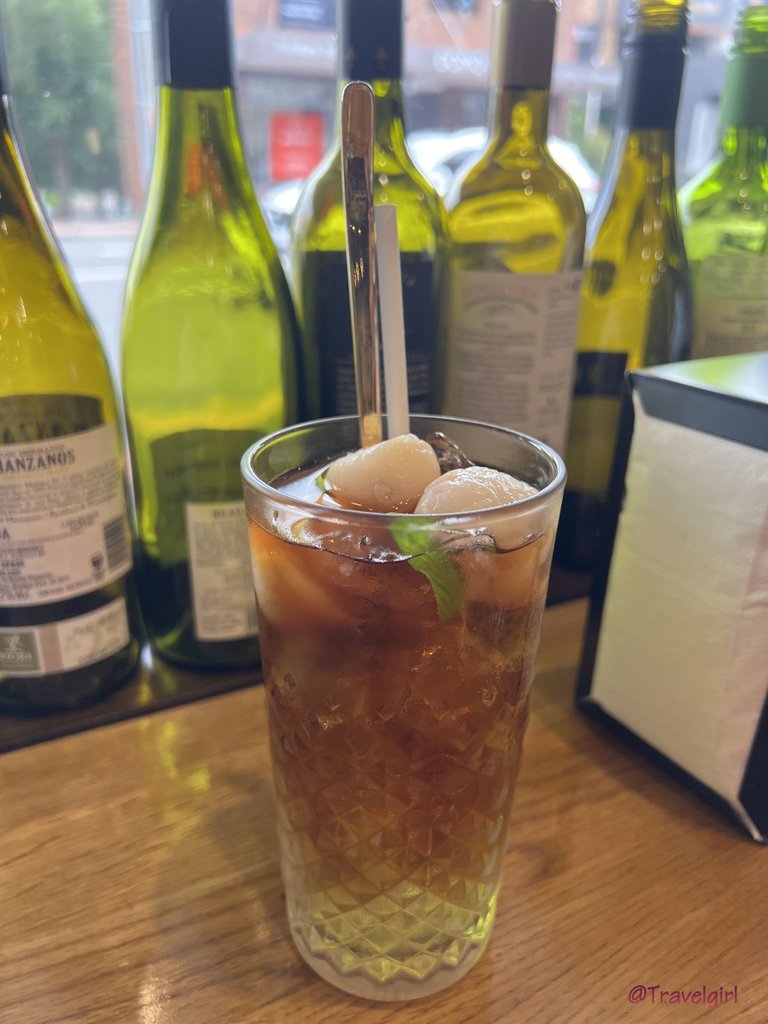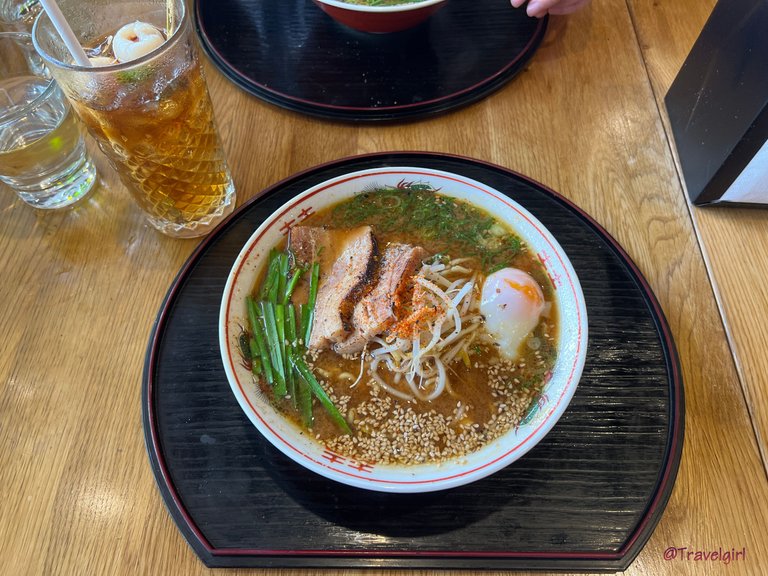 As the ramen wasn't too big, we decided to order some dessert. I chose the vanilla creme brulee which is their signature Spanish dessert. It did take a while for the dessert to arrive meaning more time for us to chat and catch up. The dessert came and it was worth the wait. Again it wasn't huge but it was enough. I love the side of Japanese yuzu mash which worked really well with the creme brulee. A hint of Japanese flavour to the dessert. The service here was fine and there was plenty of seating available over lunch. For dinner, I highly recommend you book ahead of time as it is always busy and gets booked out very early in the week. Great restaurant, even though the servings were as big as some other restaurants, the food was wonderful and I would come here if I wanted a change of scenery and come to this part of town.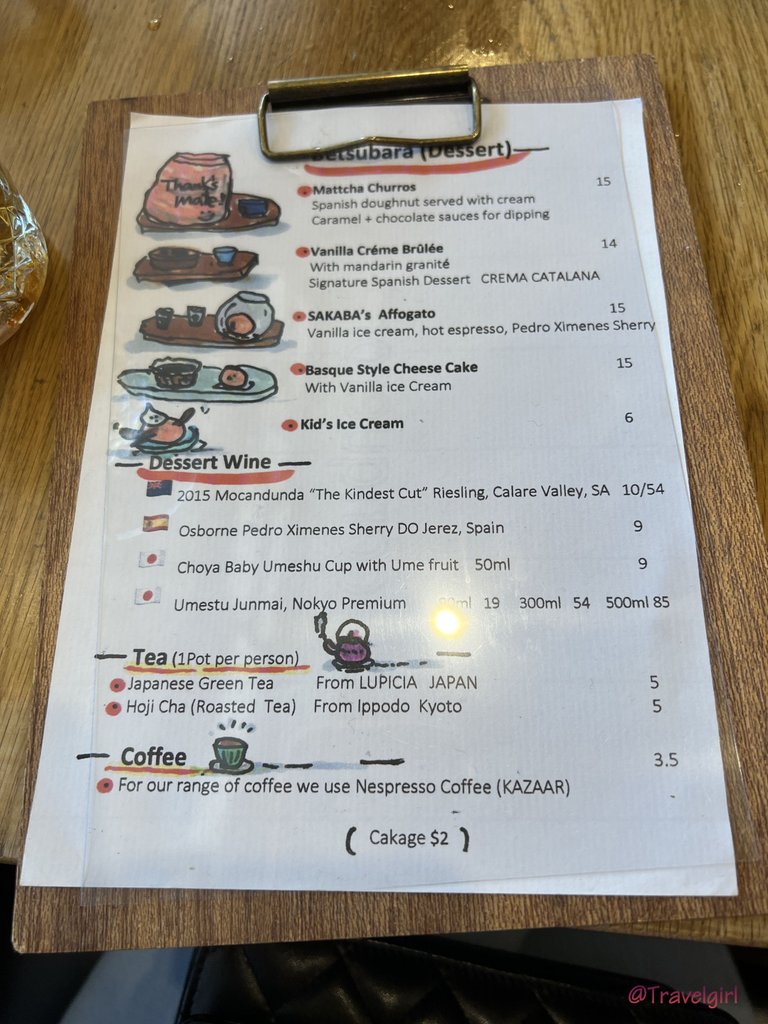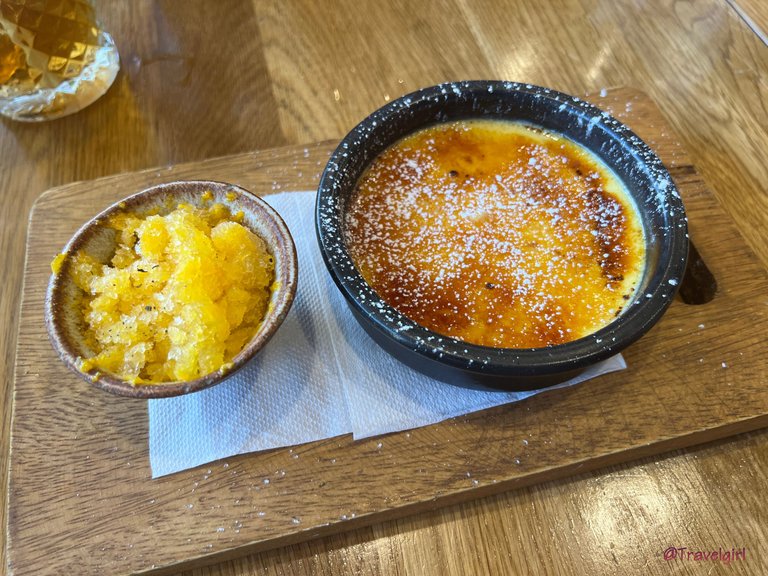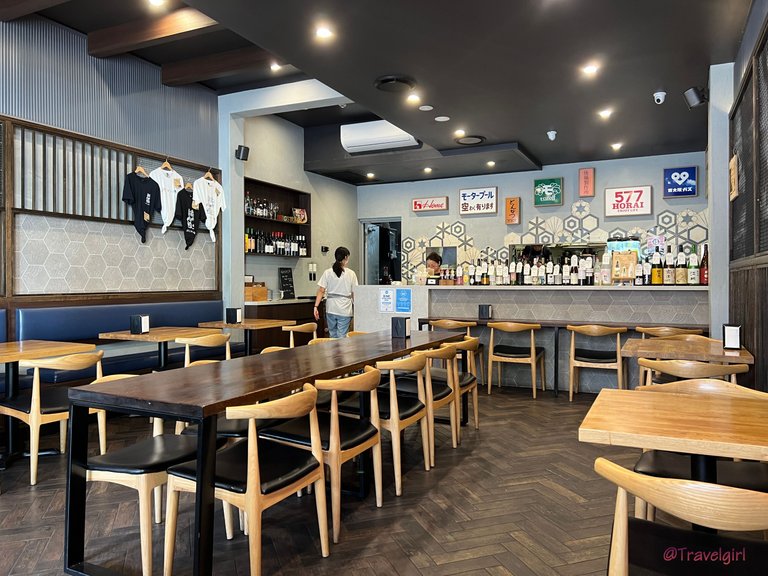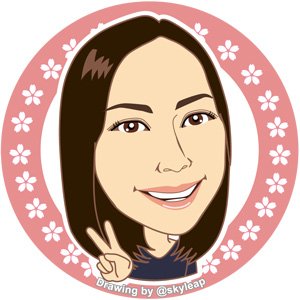 ---
Thanks for reading. If you like my post, please follow, comment and upvote me. There will be more exciting posts & destinations to come.
All photos & videos are taken by me & co in all my blogs/stories unless quoted.
---
---