Food Sharing #271 - Sun Ho @ Campsie, Australia
Hi Everyone,
In the past 2 months, we have noticed everything has gone up in price from fuel, and grocery to any services we use. Yum Cha was never a cheap meal but even the ones in the cheaper suburbs are pretty pricey already. The last yum cha place we went to at Greenwood was a pricey one so my parents said let's try Campsie in the opposite direction as that suburb and surroundings are known for cheaper food and grocery. I've never been to Sun Ho but my parents have been a few times and have raved about how big the dishes were and the prices were very reasonable. The only thing for us is a bit of a drive but for Yum Cha, we will do it anytime.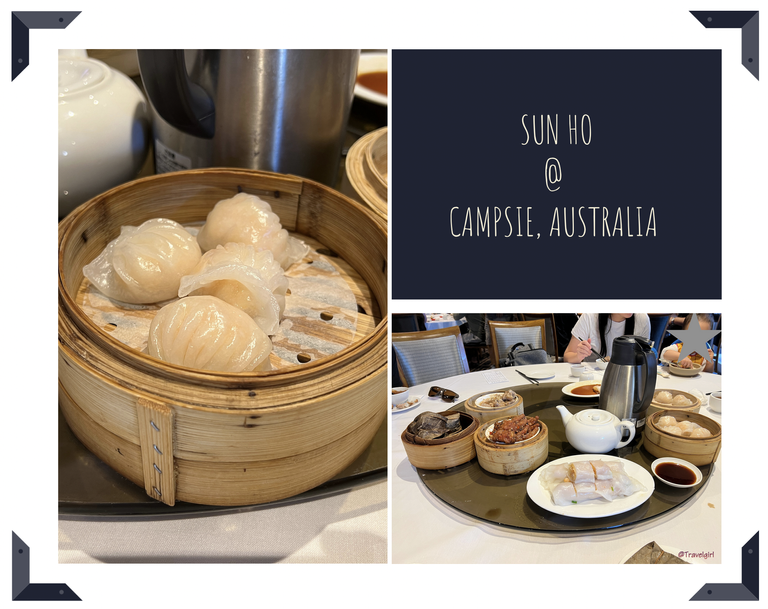 There was parking right outside the club. The restaurant is located inside the local club so normally you need to be a member to go in but we live outside the area so we were signed in as guests. My parents are members so they get a discount for yum cha even though they don't live in the area, the discount is worth and drives according to their observation. Due to COVID, there are no more carts being pushed around the restaurant, instead, we were given a paper and tick what we want to eat and it will be prepared. Lots of choices so we just picked what we wanted for the first round to see how things go.
Here comes the food. Lots of prawn dumplings, chicken feet, rice paper noodle rolls, and pork dumplings. My kids have mastered holding the chopsticks so they were pretty comfortable The first round of food all came at once as they probably steamed them all together with some other tables around us. I have to say the servings here were pretty big.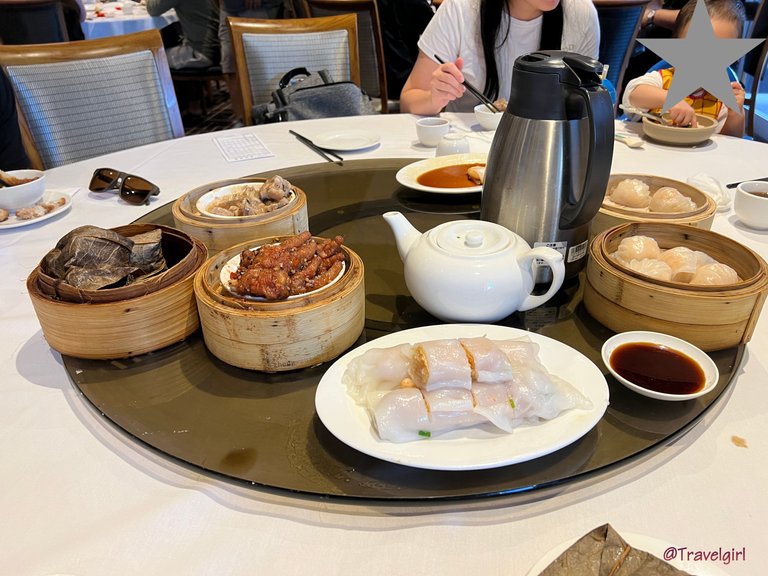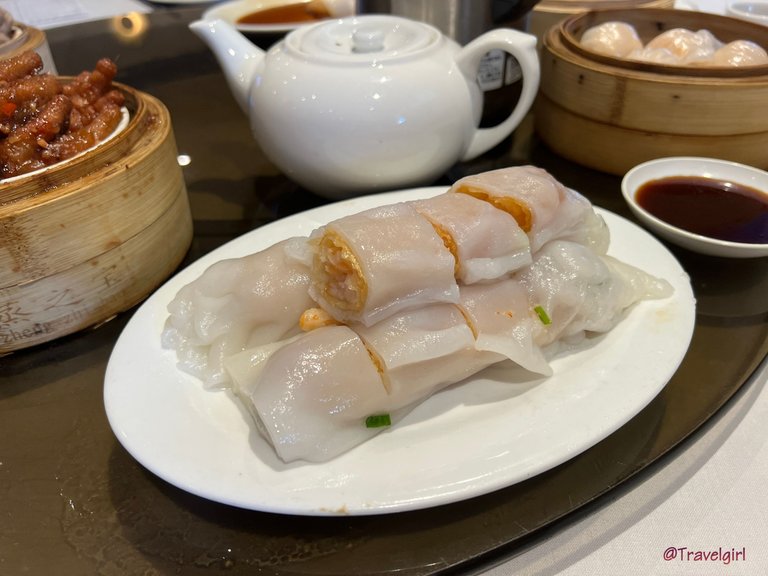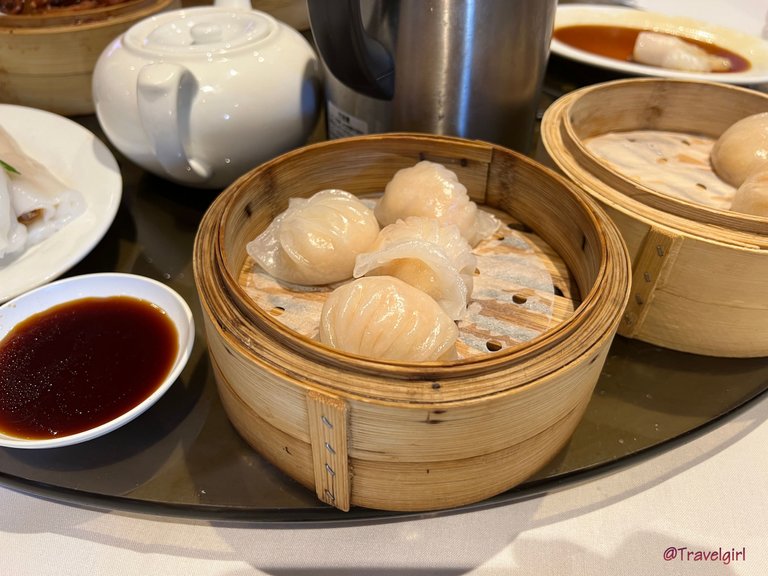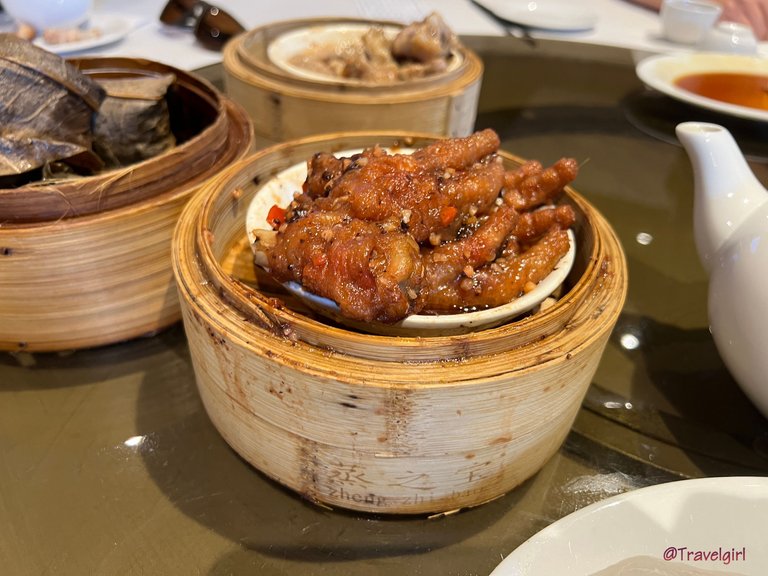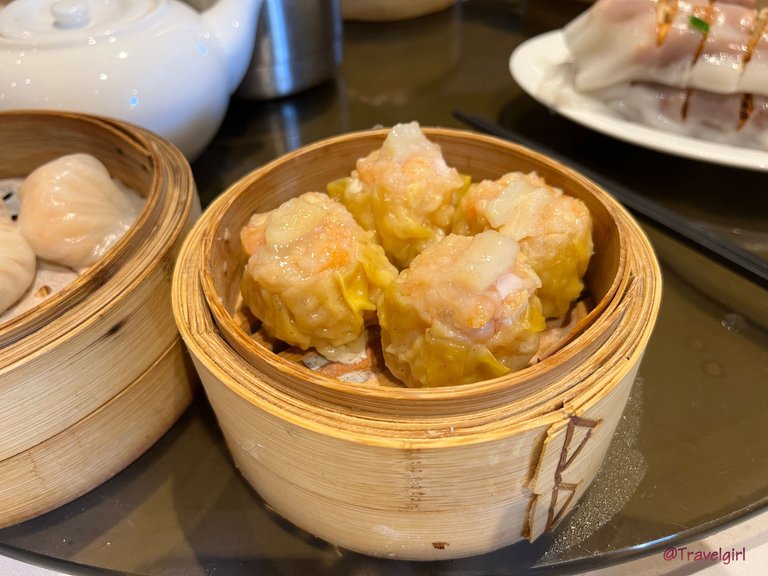 We ordered another round of food including more prawns and pork dumplings. Pork rib rice in black bean sauce, beef intestines, lotus paste buns, beef tendon and more. The variety here is pretty amazing and I'm glad we came here to try it out. Best part was the taste of the food wasn't too bad either.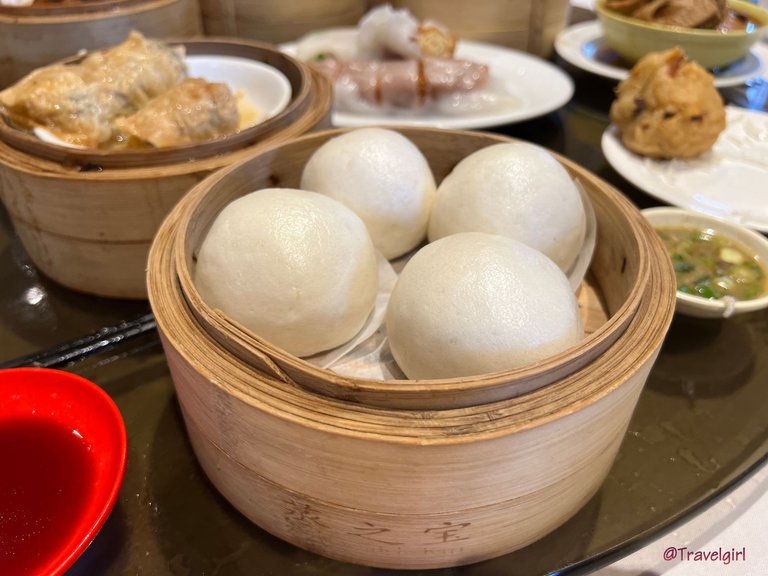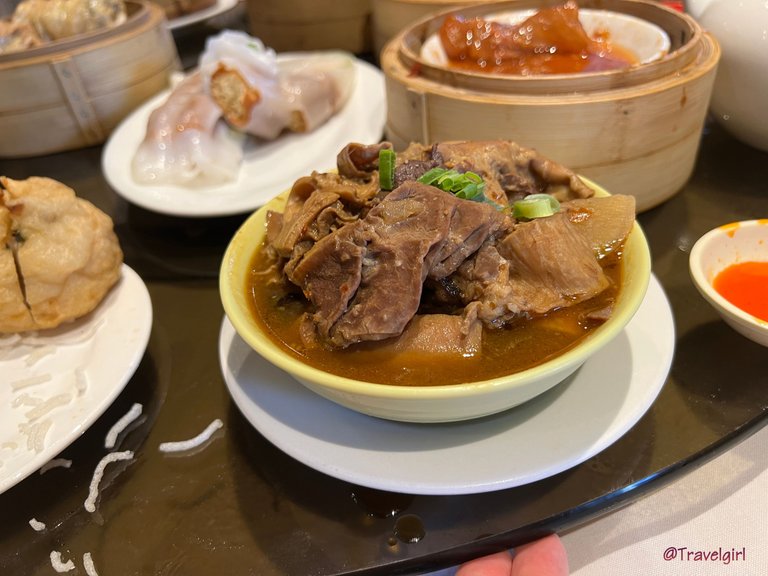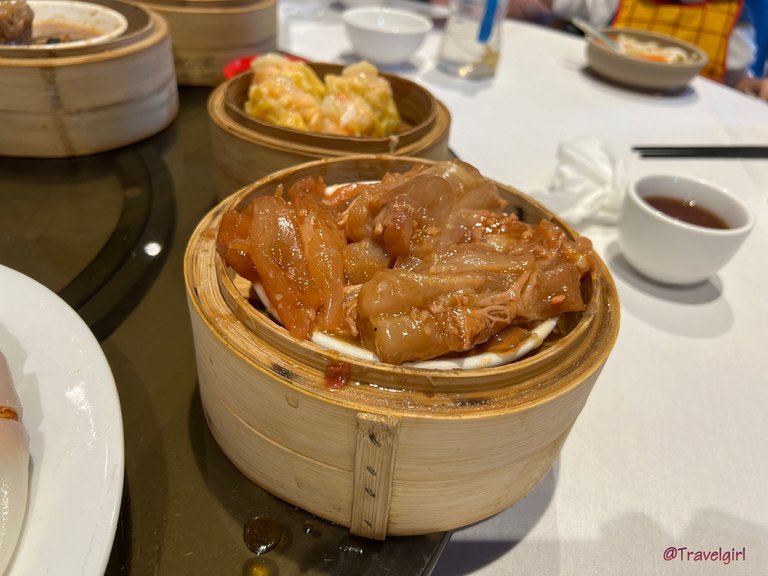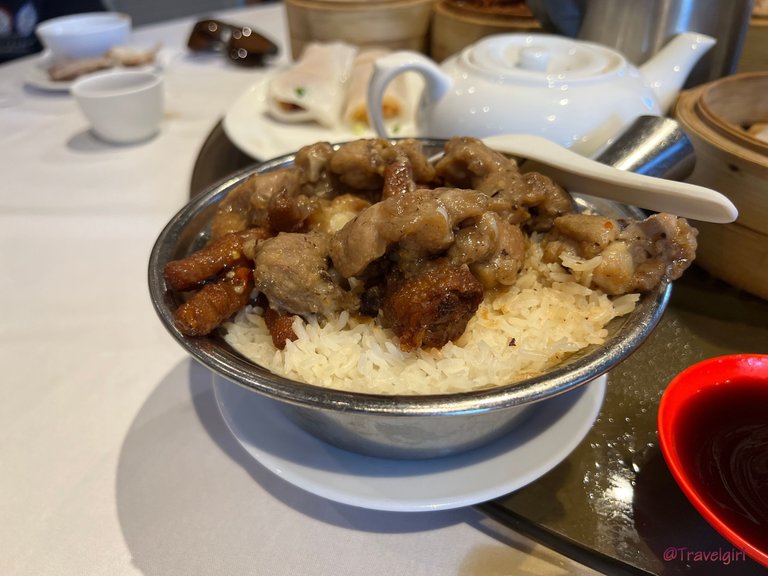 We ended up taking a few dishes away as we kind of over-ordered. The dishes were pretty big so we had a few things leftover. Service here was pretty average as there were more customers to serve and very little people to look after everyone. I guess that is why the restaurant can keep prices so low so don't expect much service. There weren't many big tables at this restaurant so if you are coming here with a large group, expect to wait in line for a bit unless you turn up when the restaurant opens. If you are a member, you get a discount with your meal (10% from memory). Although with the discount, it wasn't overly cheap but it was definitely cheaper than yum cha places in many suburb or even in Chinatown. Highly recommend this place for delicious yum cha food in Sydney.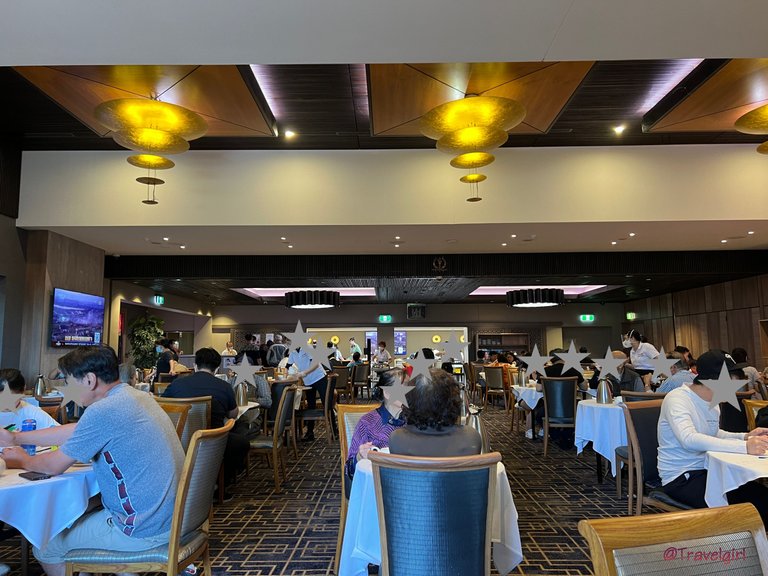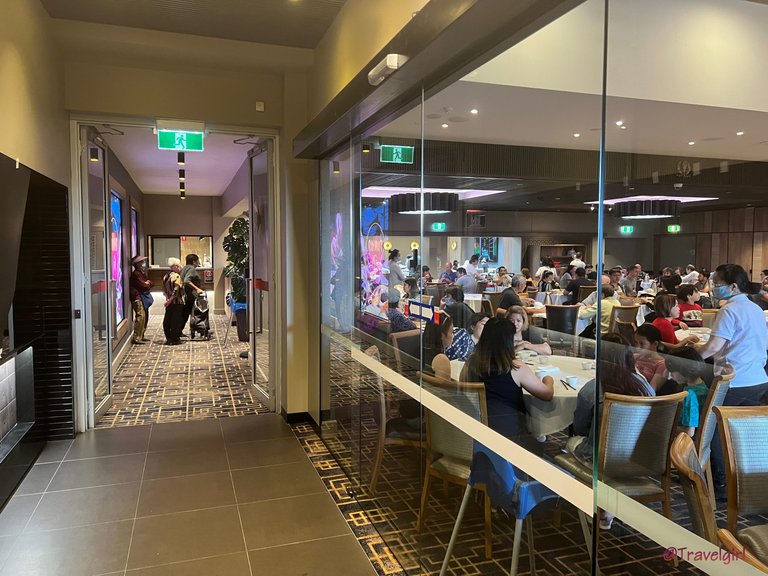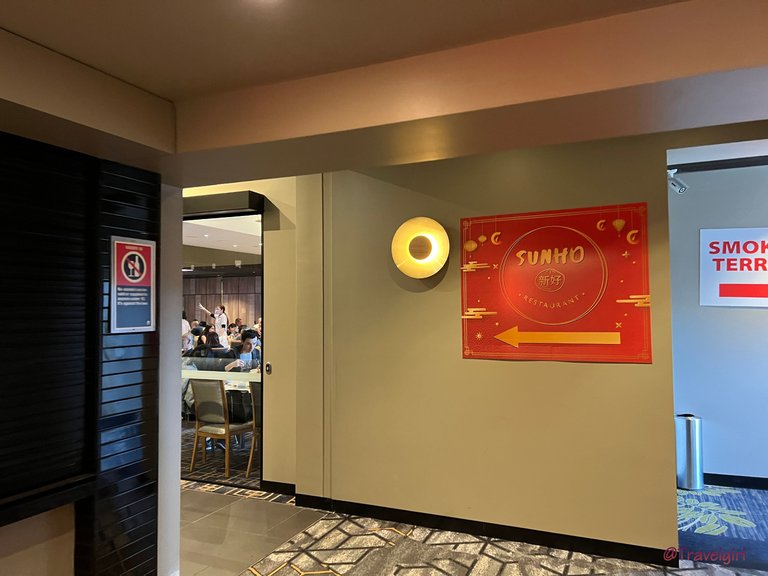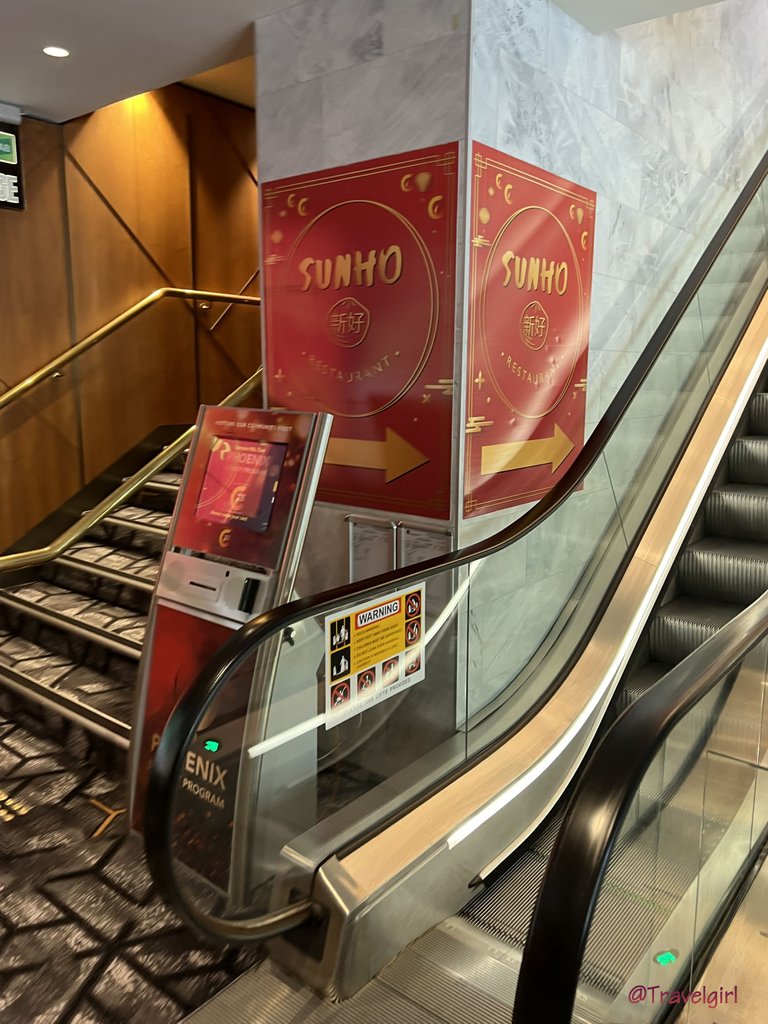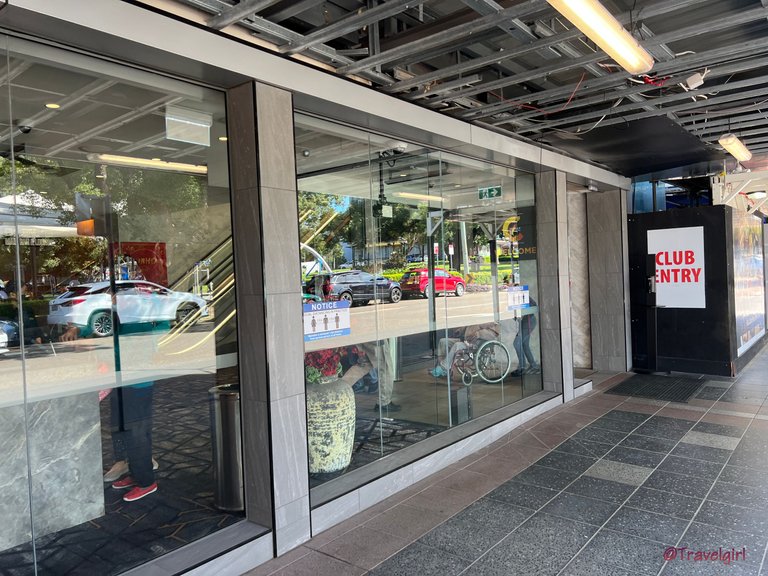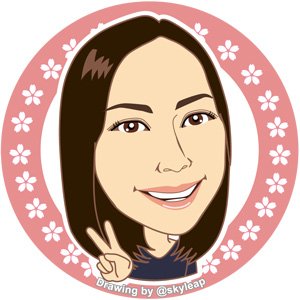 ---
Thanks for reading. If you like my post, please follow, comment and upvote me. There will be more exciting posts & destinations to come.
All photos & videos are taken by me & co in all my blogs/stories unless quoted.
---
---