Food Sharing #269 - Lilong @ Chatswood, Australia
Hi Everyone,
We've always walked past Lilong but never thought to try it as my kids love going to the usual Shanghai restaurant at Chatswood Chase. I tried again to introduce this place to them and funny enough, they were willing to try it out, I guess they were sick of the old place already. We didn't book a table but recently restaurants are pretty quiet due to people still being a little cautious with COVID, we were able to get a seat straight away. Dinner though was a different story, best to book ahead of time so you can get a table on time.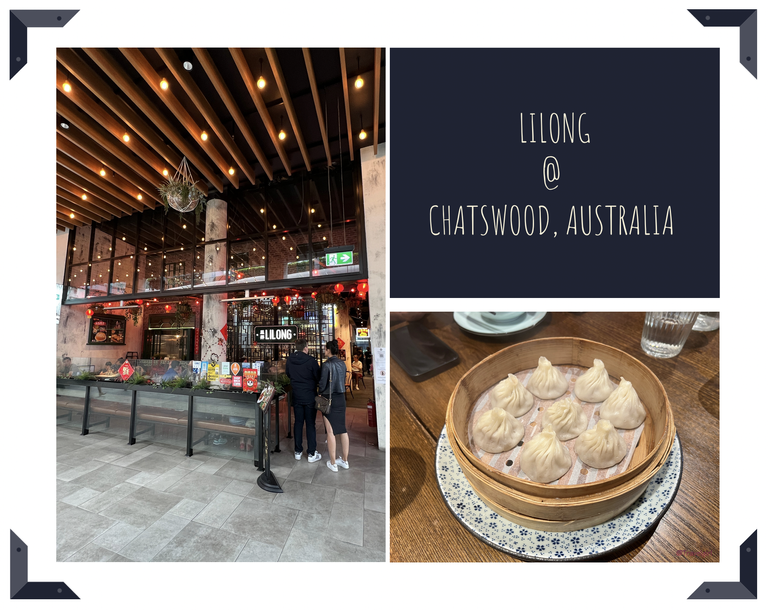 Let's have a look at some parts of the menu. There were plenty of choices and even for our gluten-free diet for BB E, there were still plenty of options. In the end, we ordered what the kids would normally eat like rice noodles with beef, Shanghai-style dumplings, salted egg prawns, vermicelli with seafood & bamboo shoot pork soup. Lots of dishes just for the 4 of us but we were hungry, should be able to finish it.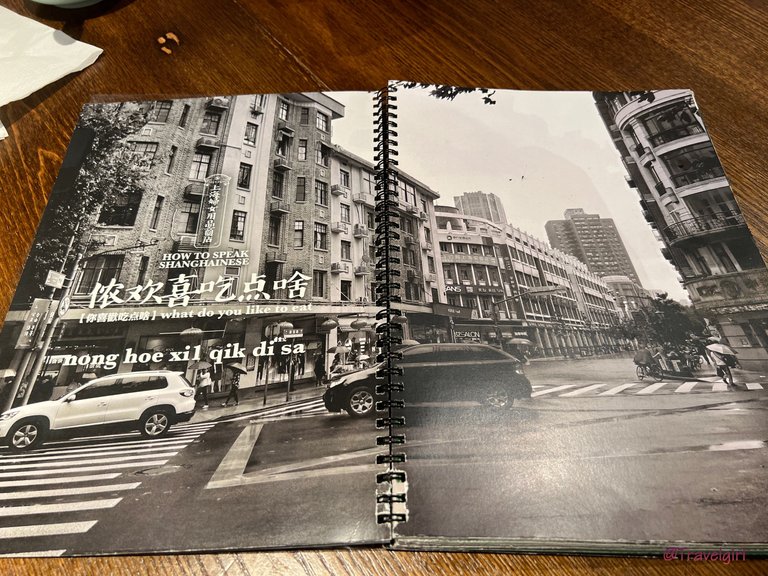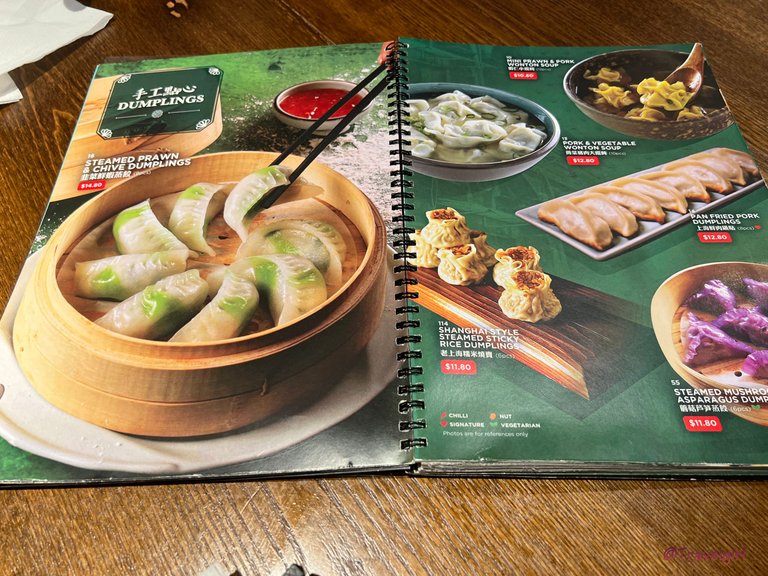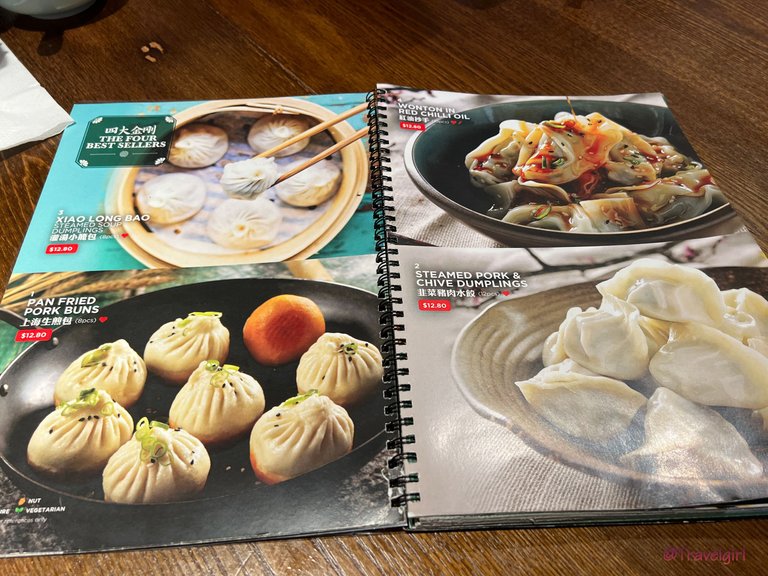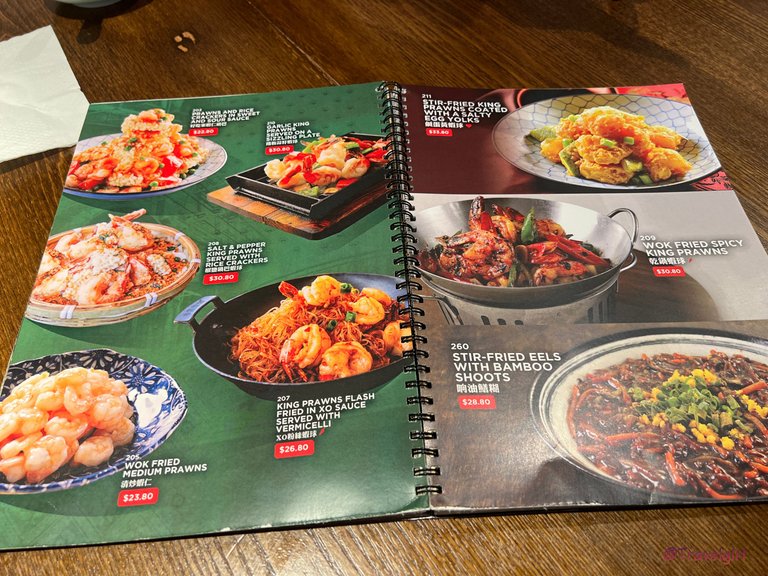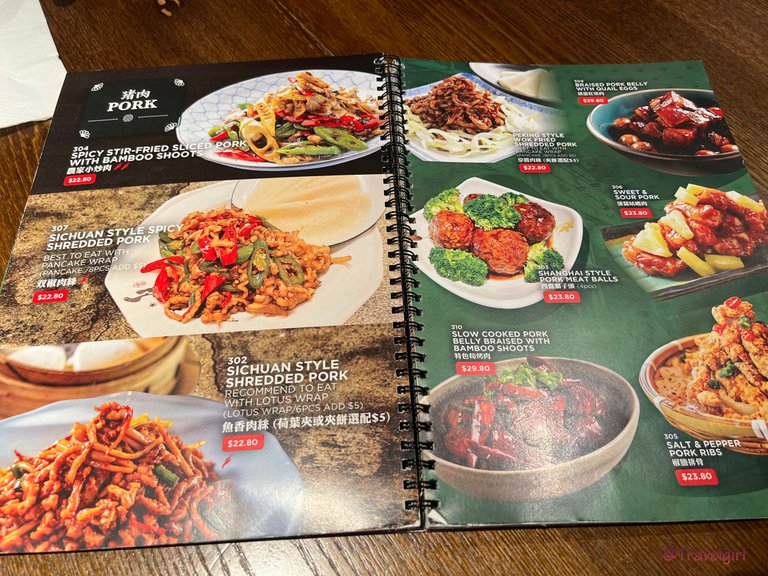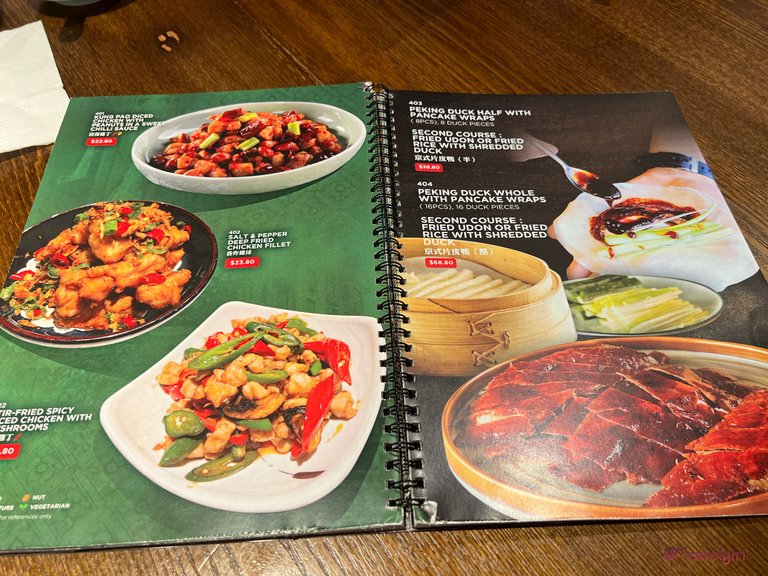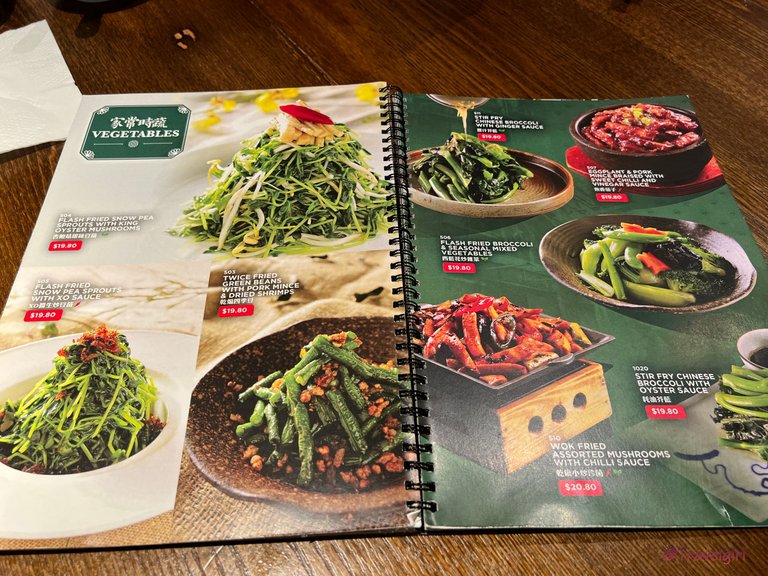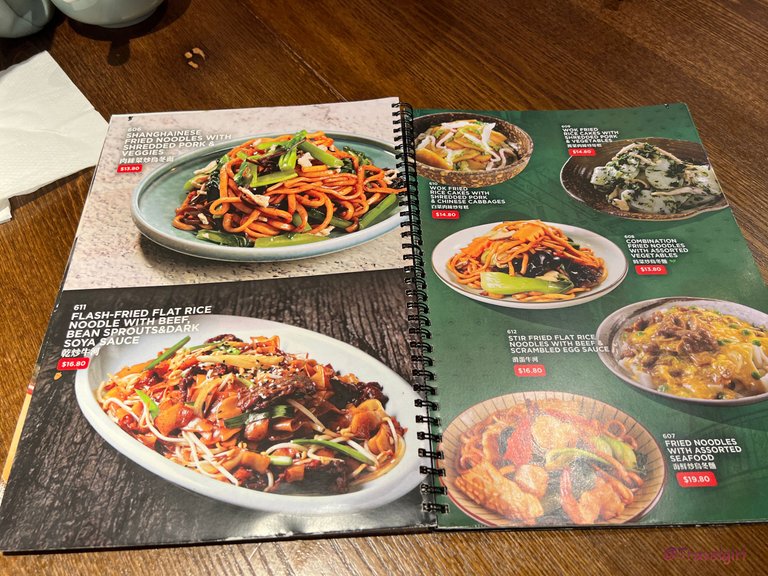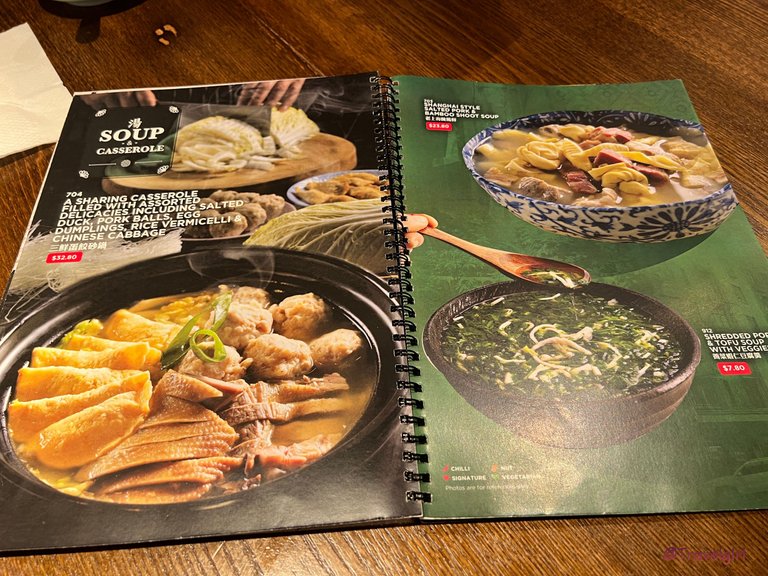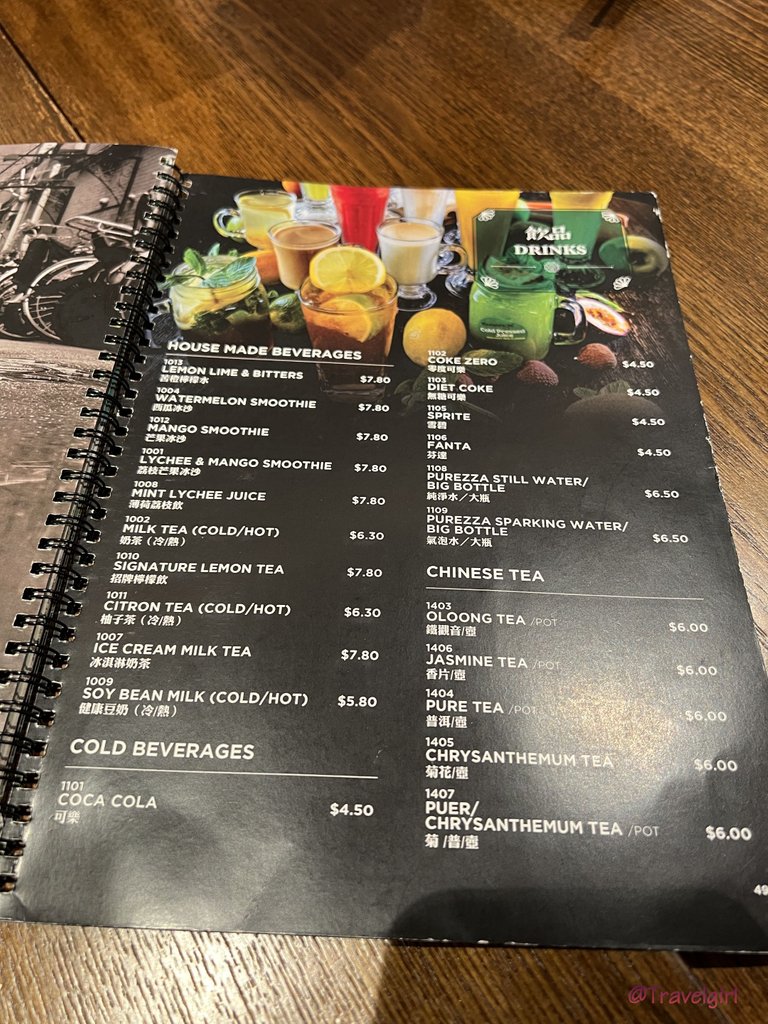 First came the dumplings. BB E only eats the meat inside and the pastry would be eaten by hubby. The kids love this dish especially the yummy soup inside each individual dumpling. Then the rice noodle came shortly after. This is my favourite as I love the flat rice noodle texture with the nice soy sauce base, oily but tasty. It's like one of those unhealthy lunches but then you still want more.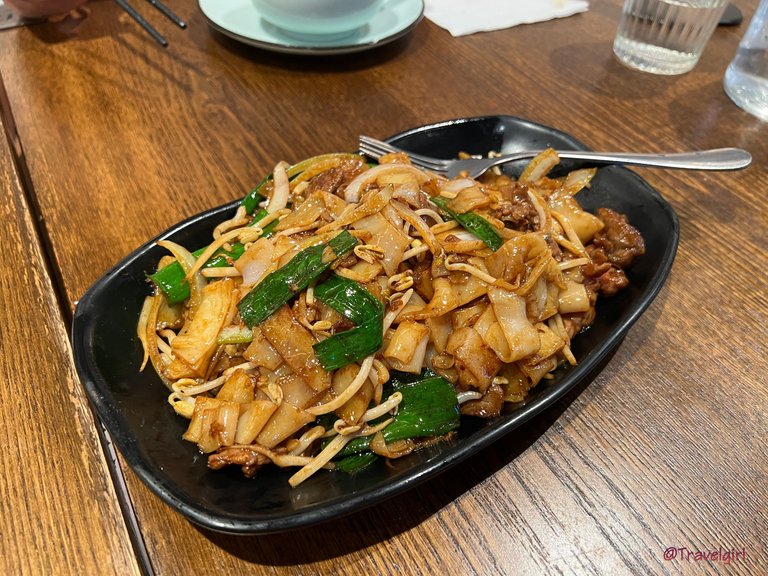 Next comes the soup. This soup looked exactly like how my Shanghainese friend's mum made it. We used to go to her place for lunch over the school holidays and my friend's mum would make lots of traditional Shanghainese food and this soup was one of them. I loved it back then (I'm Cantonese so love soup in general) and this soup bought me back to the good old days at my friend's house.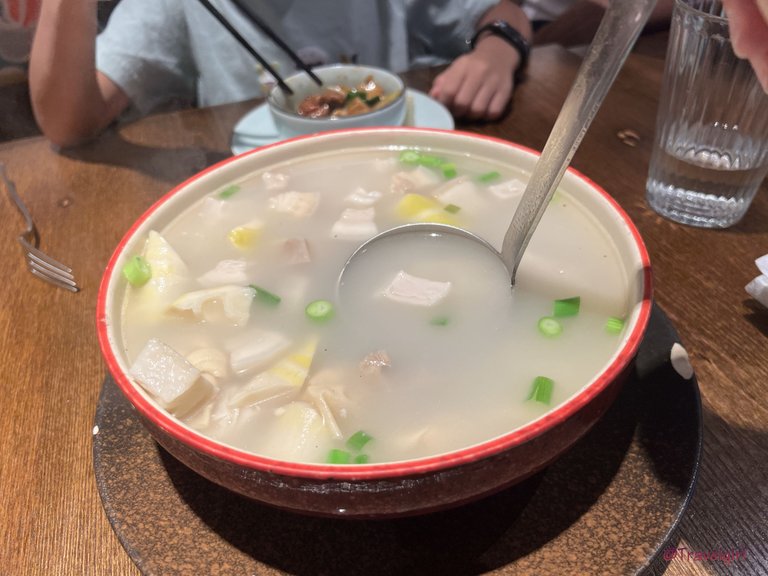 Not long after the salted egg prawns arrived. The smell of salted egg filled the air and again, was unhealthy but delicious. I'm glad the kids don't mind the salted eggs as not everyone likes that taste but my kids just ate one after the other. Finally, the vermicelli with seafood was my pick. I didn't think there were enough noodles from just 1 rice noodle dish so we needed another carb and lucky I ordered that, the boys were definitely hungry that day after swimming. Nicely cooked and not dried at all, no complaints from the little ones.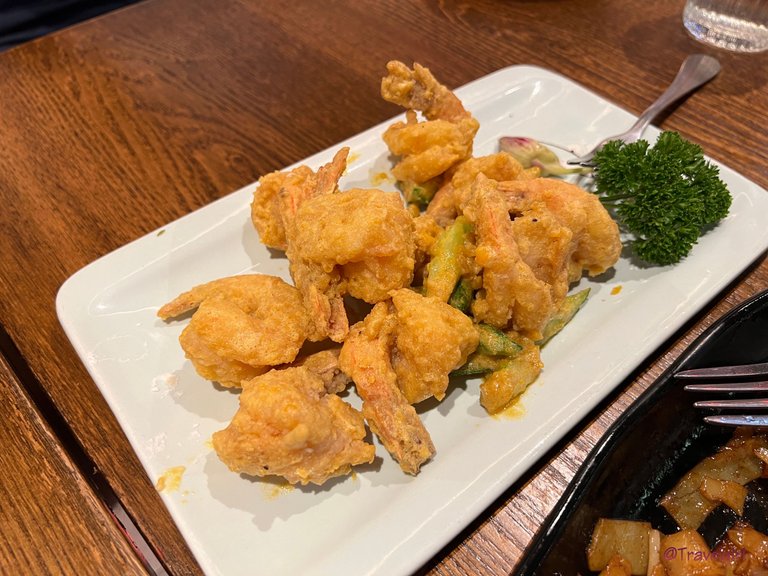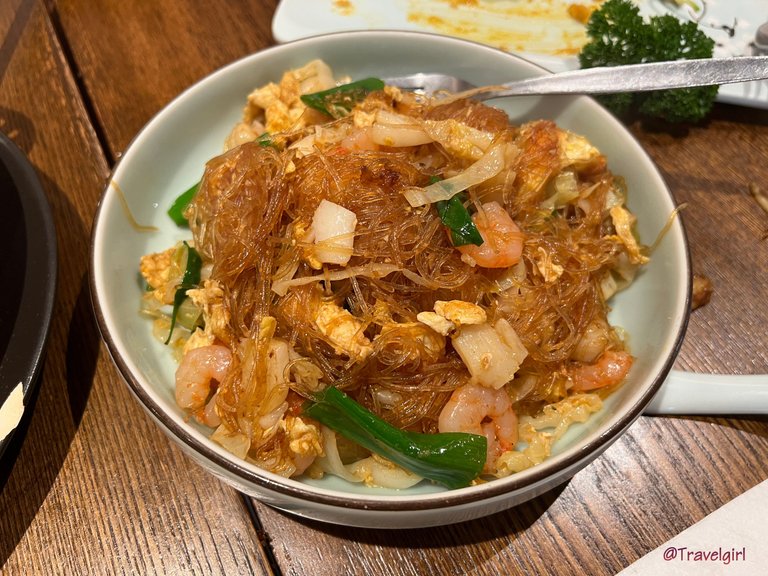 Service was prompt and you can order from an app which is pretty convenient. The location was good on top of the station. The overall seating was pretty comfortable as it wasn't too busy over lunch but dinner (which we tried a few weeks later) was definitely much busier and it is best to book ahead of time. The pricing on the dishes isn't cheap but you do get decent food. I guess with inflation, everything seems to be an extra 20% more than what it used to be when we go out to eat. We will go back again soon.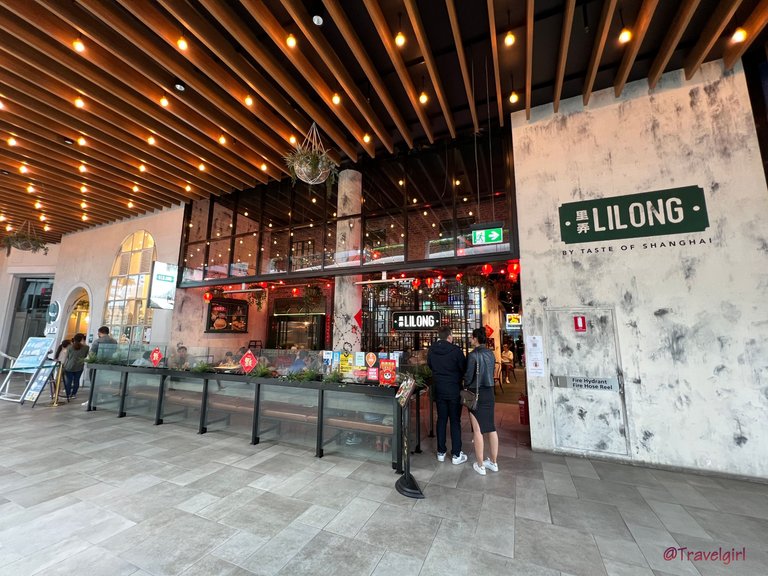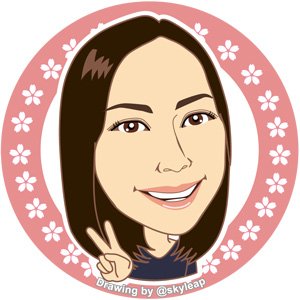 ---
Thanks for reading. If you like my post, please follow, comment and upvote me. There will be more exciting posts & destinations to come.
All photos & videos are taken by me & co in all my blogs/stories unless quoted.
---
---