Food Sharing #268 - Greenwood Chinese @ North Sydney, Australia
Hi Everyone,
Ever since COVID hit, we have reduced going for meals outside of home. We used to go Yum Cha all the time especially when I catch up with my parents but even they are trying to reduce their outings too. The other thing that has changed since is that the yum cha places don't push carts anymore due to hygiene reasons. They would get the customer to fill out a form on what they want to order and it will be steamed fresh for you. You probably still have a few restaurants in Chinatown still pushing carts around but it's considered rare now. Also the good thing about going to Greenwood is they accept bookings so we don't have to line up in the crowd, minimise COVID risks for all customers.
Let's check out their menu. There weren't as many choices compared to the good old days but they do have the more popular choices of food there. We ordered 2 serves of prawn dumplings Har Gao, 2 serves of pork dumpling Siu Mai (kids love them!), pork ribs with black bean sauce, chicken feet, prawn rice paper rolls (no picture), egg tarts, and mango pancakes. We love our Asian desserts so we try to leave room for that.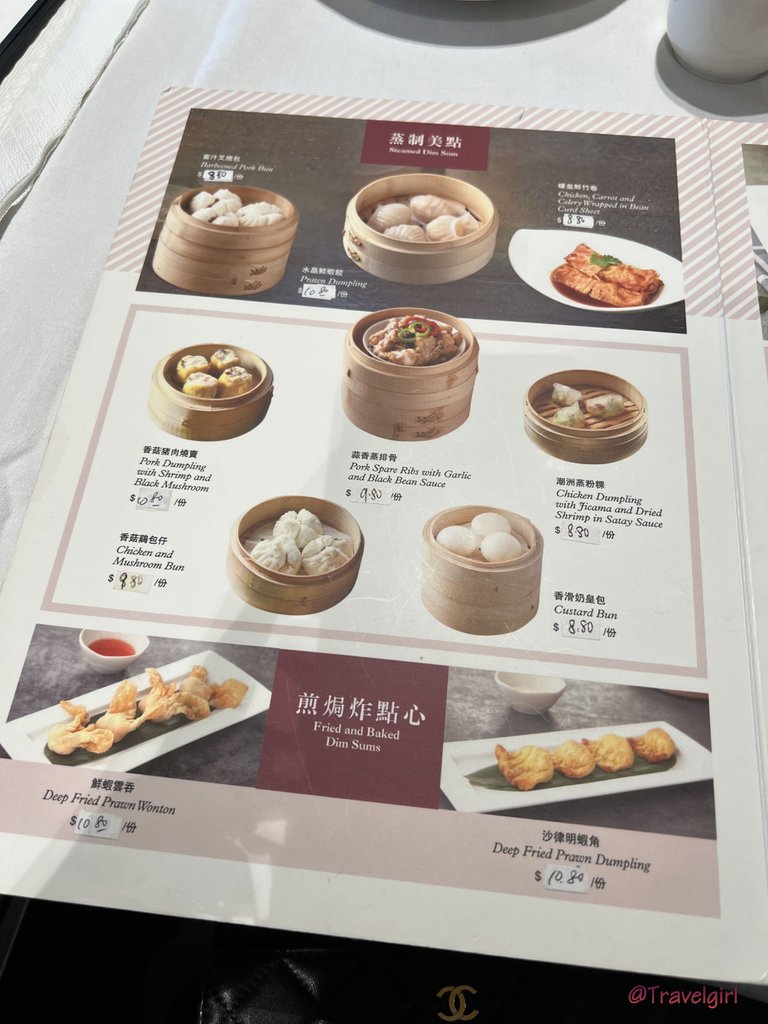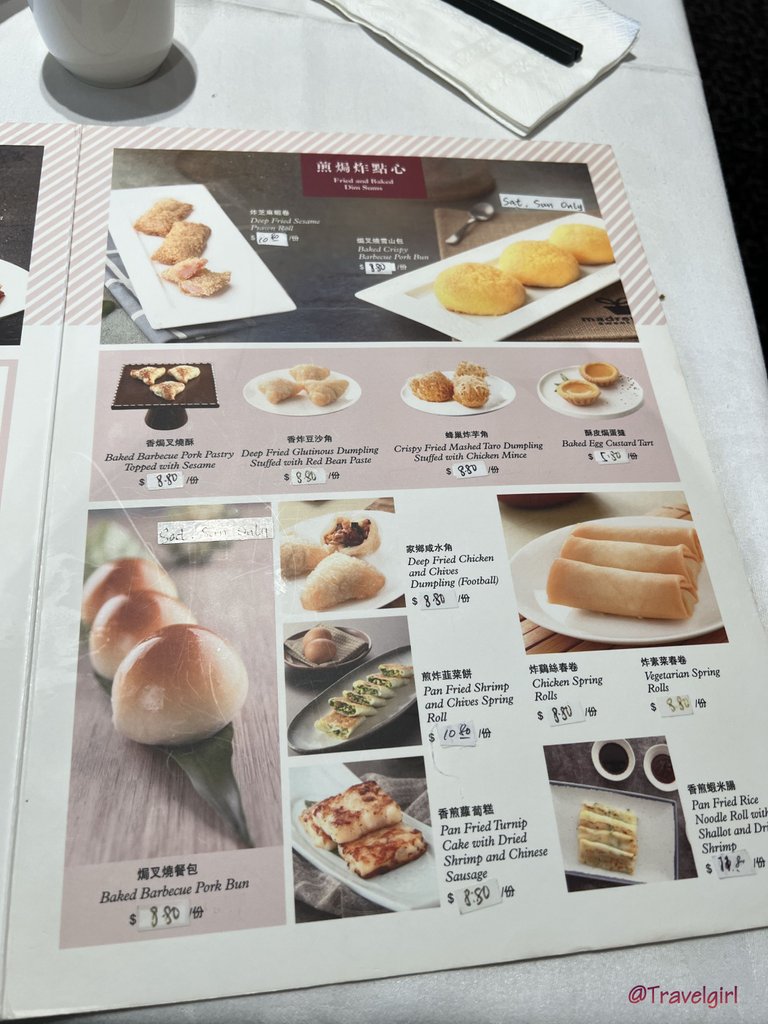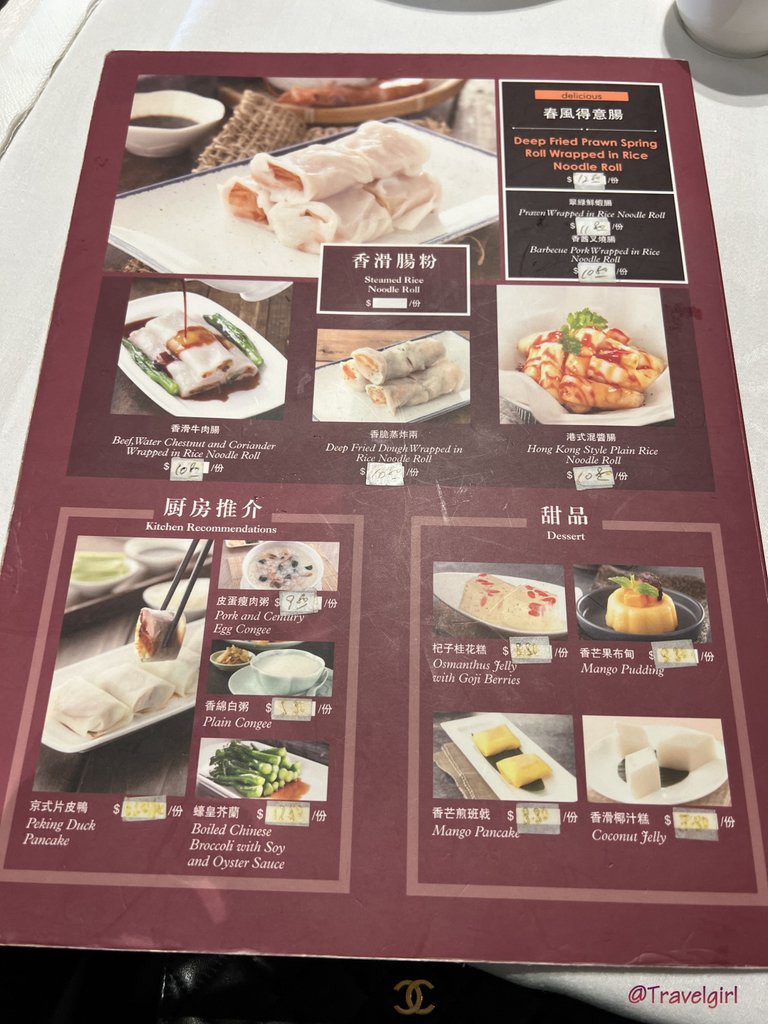 Greenwood always has high standard food but the downside is they tend to be more on the expensive side. I don't mind it once in a while the food is extremely yummy, allows bookings even for weekend lunch, and have parking downstairs so all that combined it is worth the visit. My kids love the dim sims and BB M would finish off with all the desserts he wanted. The restaurant has lots of seating and I highly recommend booking ahead of time to avoid any crowds during the busy periods. Lastly, service is average just like many yum cha restaurants, it tends to get super busy and they want to get everything out as quick as possible to keep all customers happy but I like that style, the true yum cha vibe!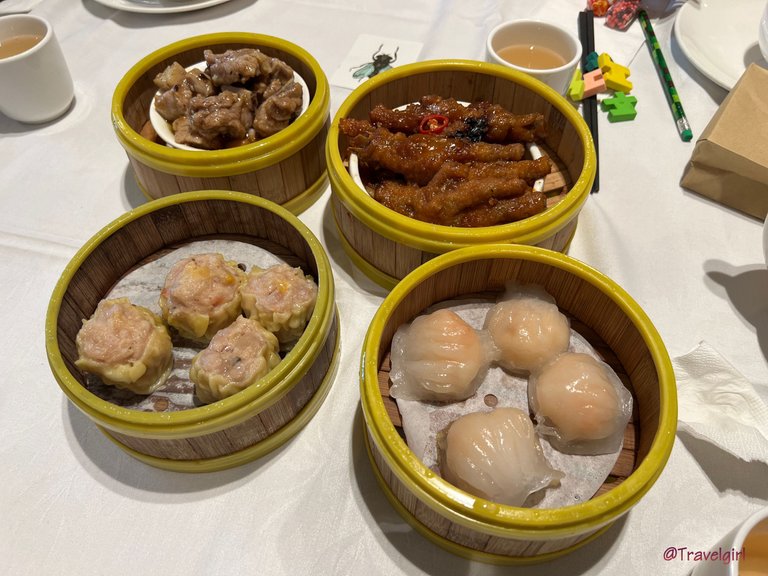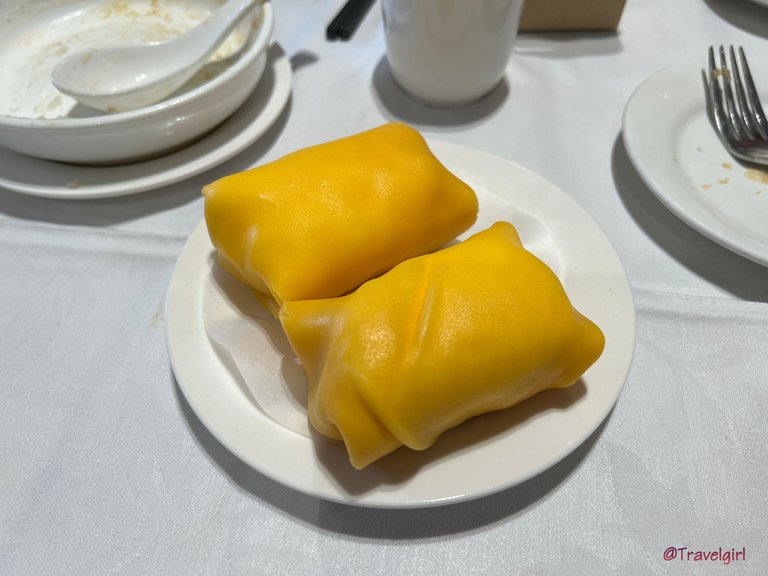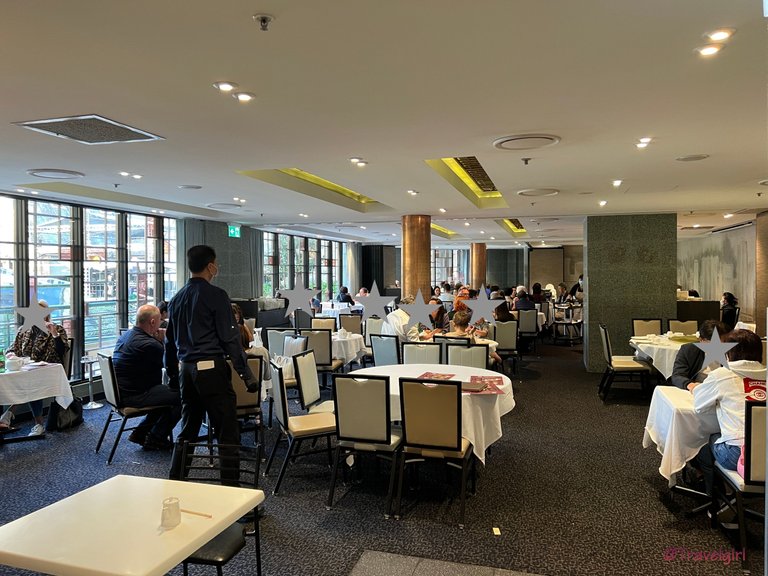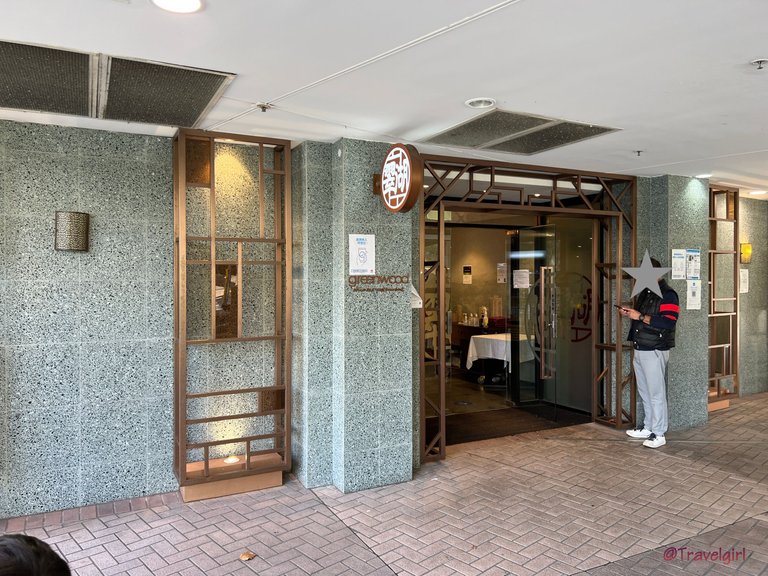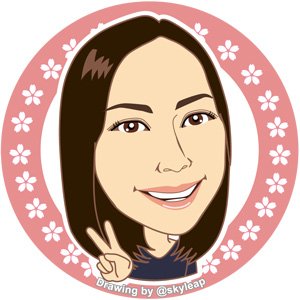 ---
Thanks for reading. If you like my post, please follow, comment and upvote me. There will be more exciting posts & destinations to come.
All photos & videos are taken by me & co in all my blogs/stories unless quoted.
---
---