Food Sharing #266 - Bouffant @ Hornsby, Australia
Hi Everyone,
Finding a bakery offering gluten free bread and cake sometimes could be tricky. Instances were you find one, it may not make nice cakes or the flavours aren't what you like but I don't give up because I want BB E and myself to still enjoy some bakery food. Recently we were at Hornsby in the upper north shore and found a bakery selling some nice croissants. Our friends decided to check it out and saw not only they make normal bakery food, they had a small selection of gluten free cakes. This cafe started up at in the North Coast and they wanted to test waters in Sydney so they opened this shop to see if the locals like their products.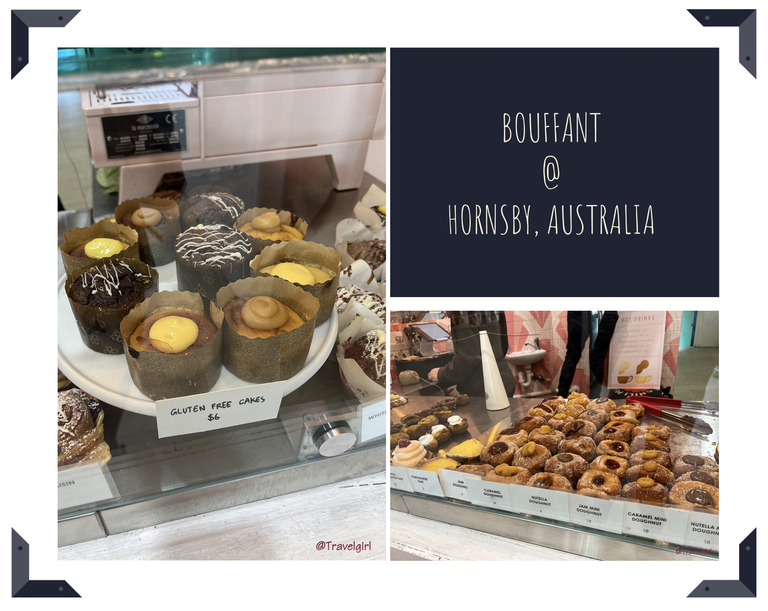 This bakery sell a variety of cakes, their special croissants, coffee and some coffee knick knacks. Our friends got some croissants which was an easy pick for them. For me, the staff took their time to explain each of the gluten free cakes for me which includes if I remember correctly a chocolate chip, orange and lemon flavoured. I ended up getting the lemon one as they staff said the orange one might be a bit too dense and I thought chocolate seemed a bit too safe so let's try something new. It wasn't cheap at $6 each but I had to try it.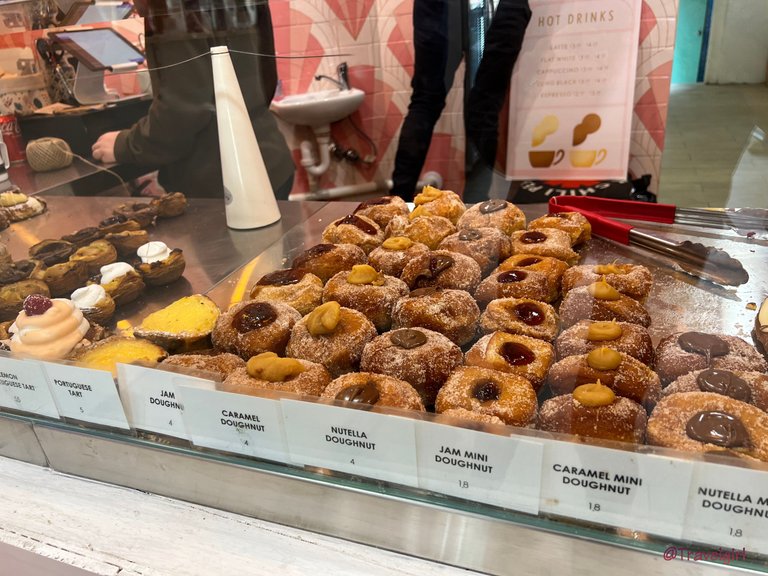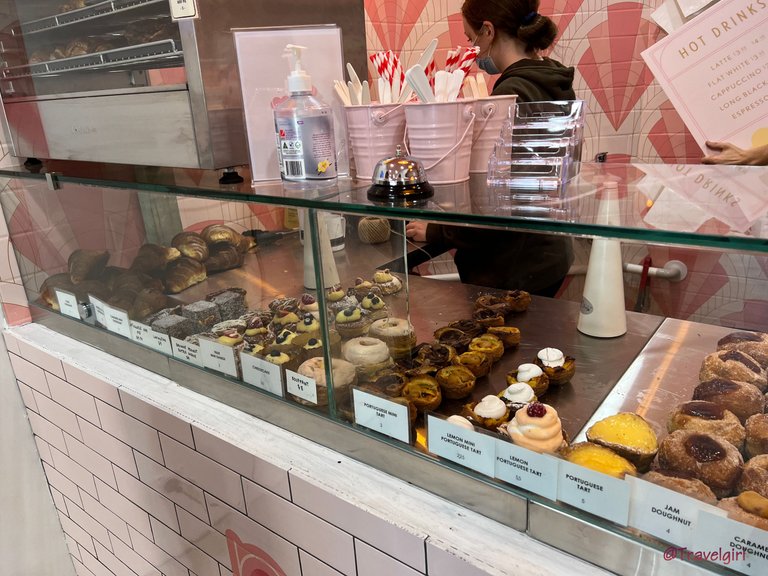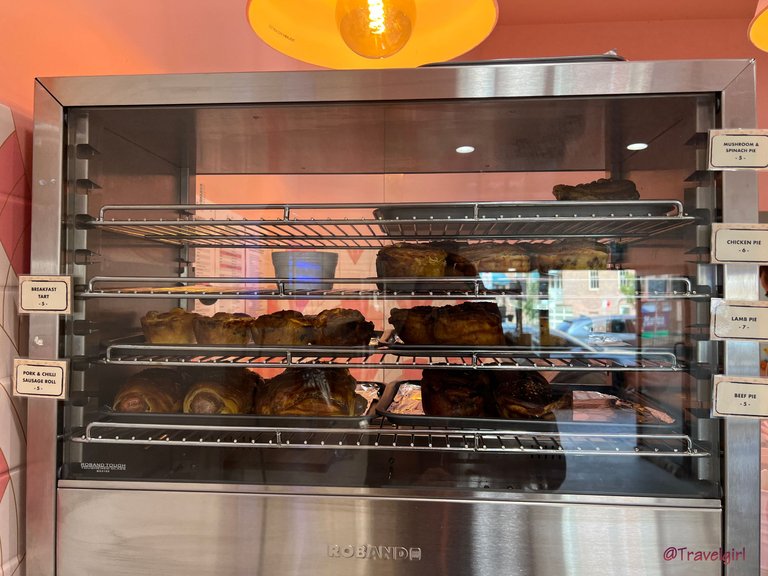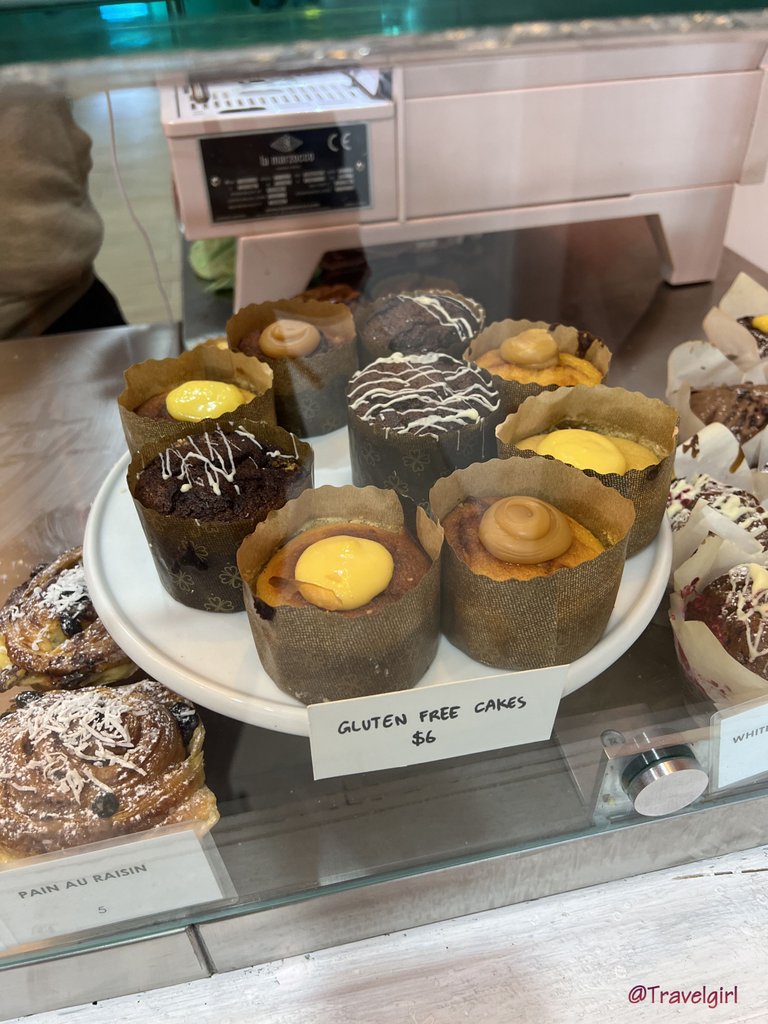 I also bought a croissant for Hubby but as I walked out, I thought it was silly of me to get a coffee as well and take advantage of their coffee and croissant special. They also offer some meat pies and sausage rolls but it was too much as we had lunch booked so a snack on the way shouldn't ruin our appetite. The croissant wasn't too bad although it can't compare with St Marlos which I think have the best croissants but I still rate it above average considering it wasn't too expensive either. My cake on the other hand, it wasn't dense luckily but it was overly too sweet. It's one of those cakes you need to have with a cup of tea or you will be KO'd from all the sweetness. Overall the bakery as cute and they had a lovely selection of normal cakes. I probably won't drive all the way here for bakery food but if I am in the area, I would visit here again.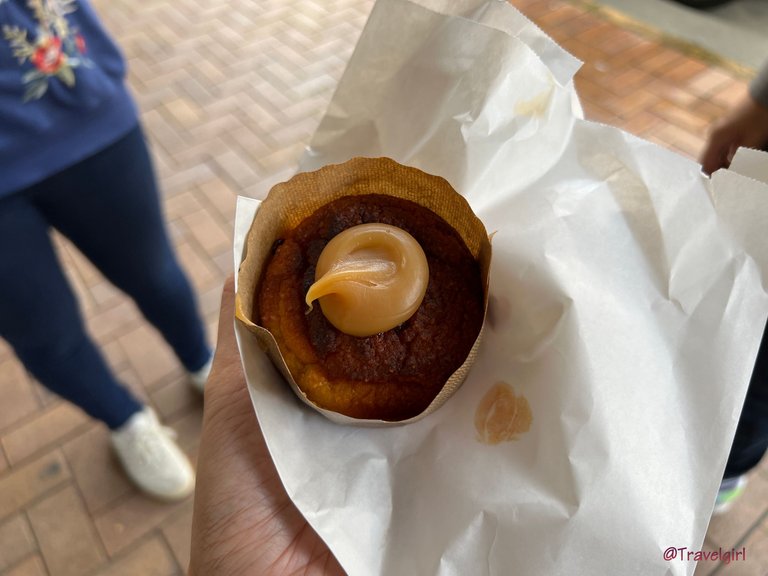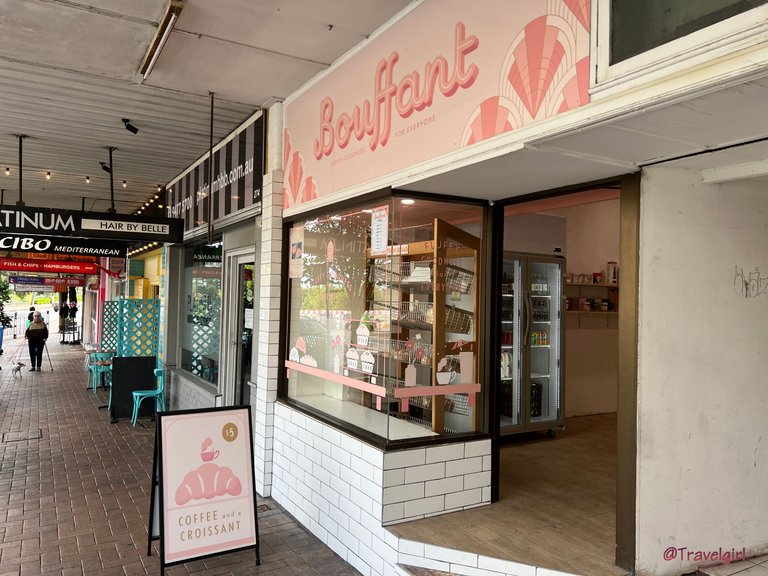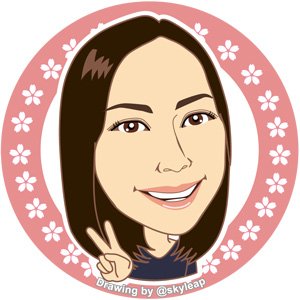 ---
Thanks for reading. If you like my post, please follow, comment and upvote me. There will be more exciting posts & destinations to come.
All photos & videos are taken by me & co in all my blogs/stories unless quoted.
---
---