Food Sharing #261 - Sunset Diner @ Lane Cove, Australia
Hi Everyone
A friend recommended us to try out this diner because they off a gluten bun option for their burgers. BB E can't eat certain wheat products so gluten free meals for him are out best bet if we go out together. The diner is right in the middle of Lane Cove square so the kids can go and play at the equipment area after their meal while I go to Aldi to get some food for their lunches the next day. We didn't book ahead of time but was able to get a table when we arrived. We do get a menu but to order, you need to scan the QR code on the table and pay on the phone which was super convenient.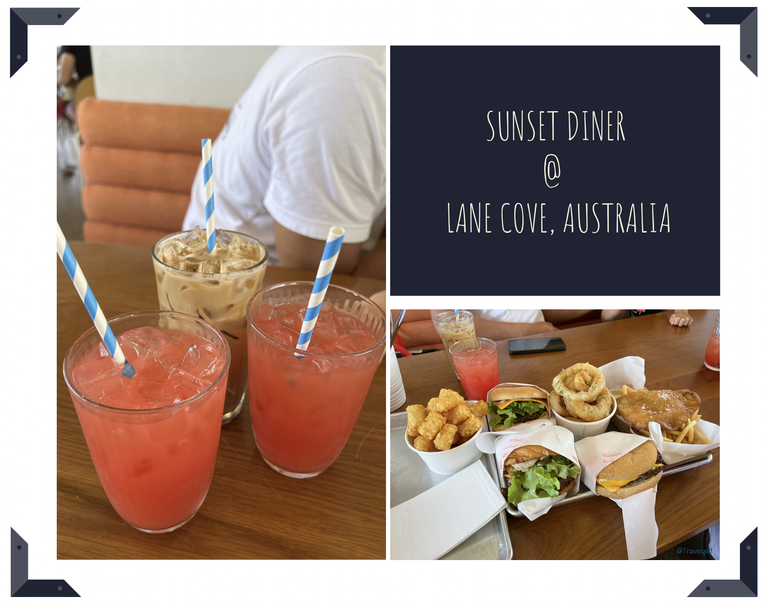 Let's have a look at the menu. It was a warm day so we ordered two watermelon juice and an iced caramel latte. The kids are sharing 1 watermelon juice and ended up drinking my drink as well towards the end. Food wise we got a kids fish and chips, onion rings, potato gems, kids burger with gluten free bun, magic mushroom burger and the luxe burger. Sounds like a lot of food but we were hungry.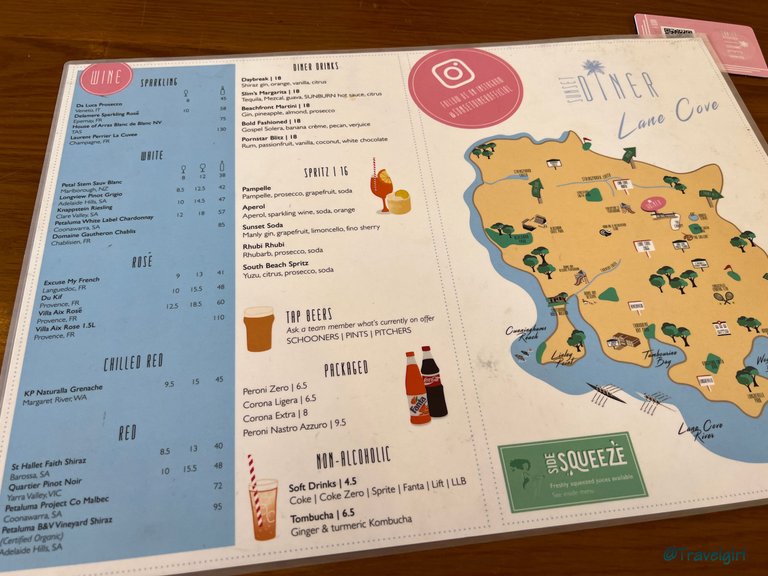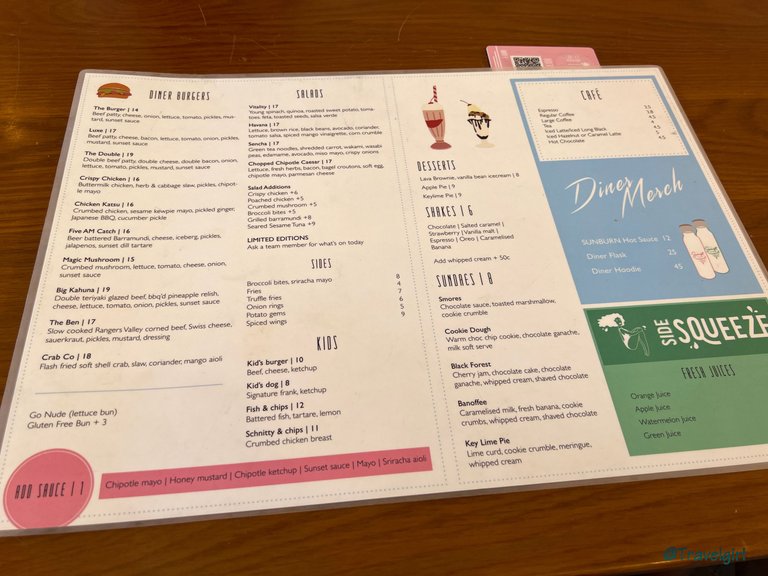 First came the drinks and the kids were alright right onto it. Then our food all came at once on a nicely packed tray. Everything was freshly made and nothing looked burnt which was a good start. Kids meal was sufficient but I wouldn't say as good. The kids loved the chips more than the fish and burger, not sure why as it tasted fine, maybe just their taste buds on the day. My mushroom burger was a bit bland but the idea behind it was good. It was a nice way to add mushrooms to a burger but I don't think I will order it again as it didn't feel right with a mushroom as the patty. The lux burger was good but nothing special. Hubby thought the burger was a bit too small and he ended up finishing BB E's burger to get full. The highlight for us had to be the potato gems and onion rings. The least expected but they were cooked nice, better than I do them at home so I guess that was a win for us.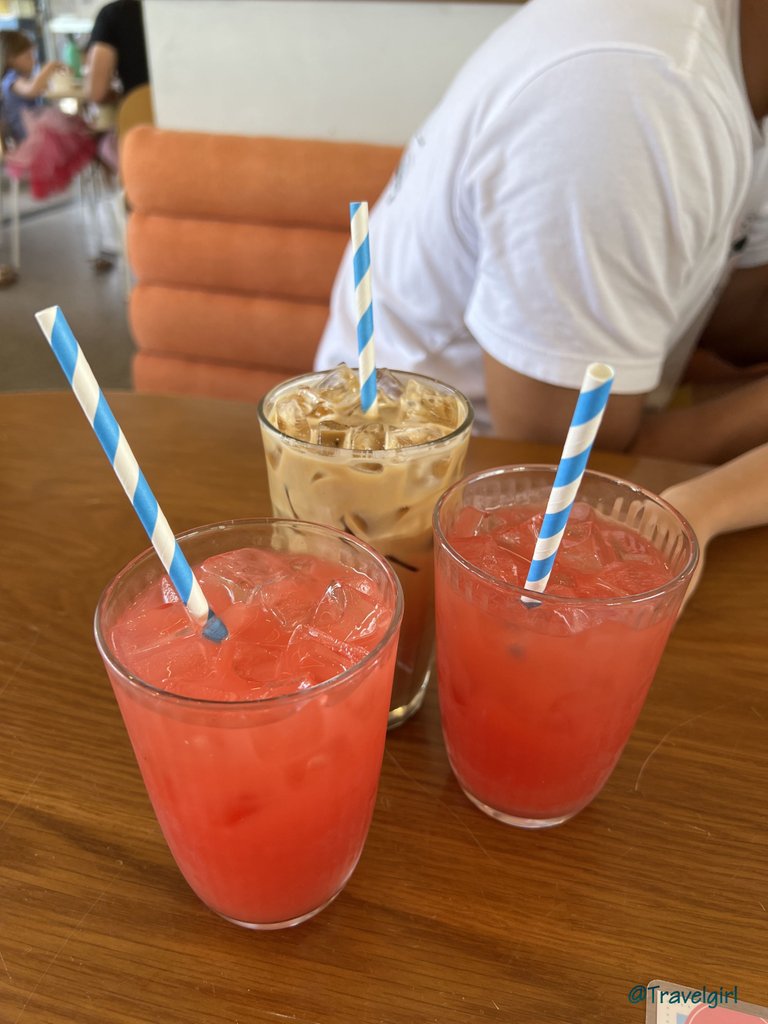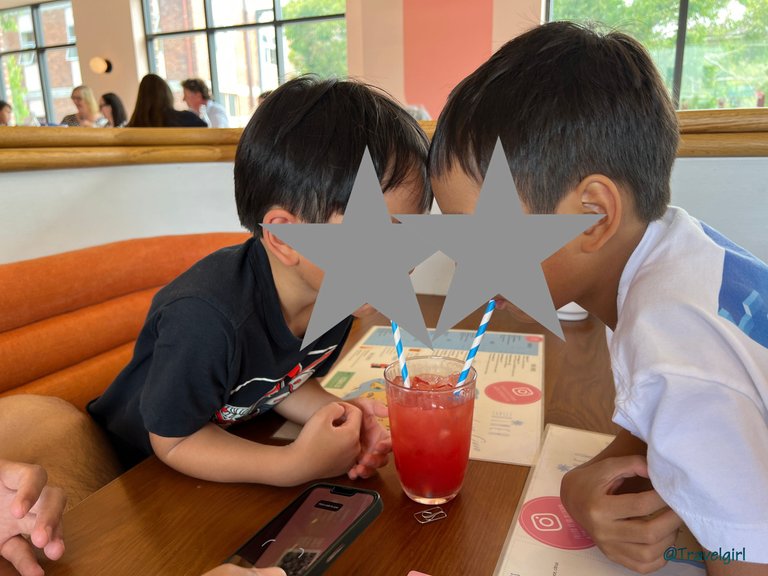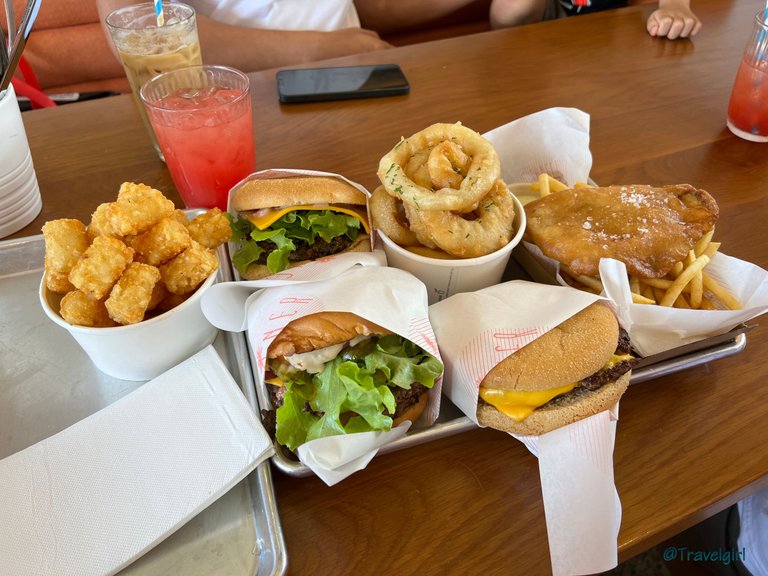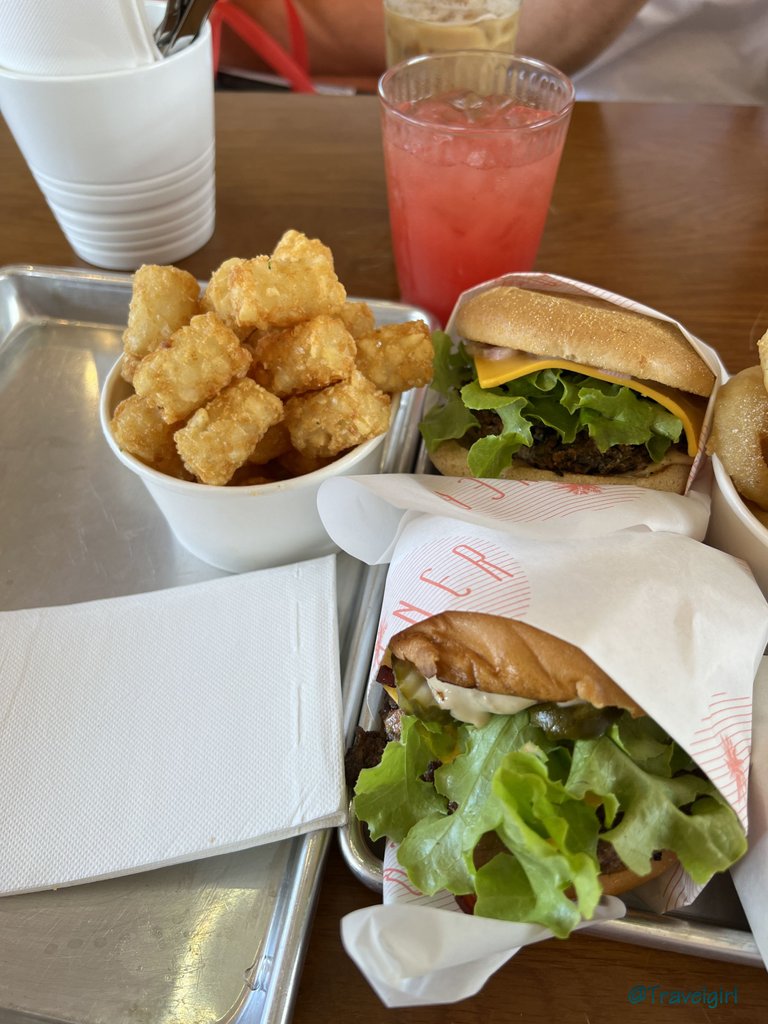 Overall the meal was pretty expensive considering we didn't order anything over the top. I felt we could find something better in the area for the price we paid although the food wasn't bad it wasn't good enough for me go back again any time soon. There are to lots of options in the area and I would probably try something else next time. Service was average as it was a busy day and it felt like they didn't have enough staff. There is plenty of free parking downstairs of the centre and the best part is after you eat, you can head down to the supermarket and drive home after all the shopping is done.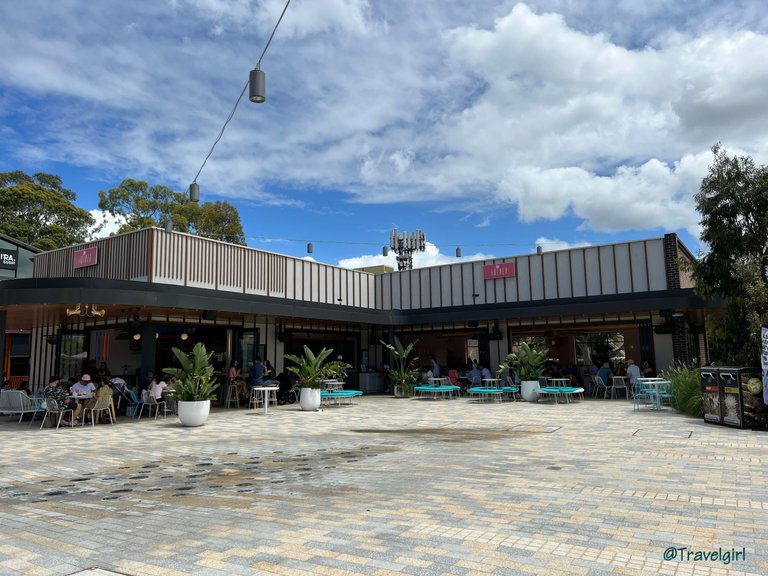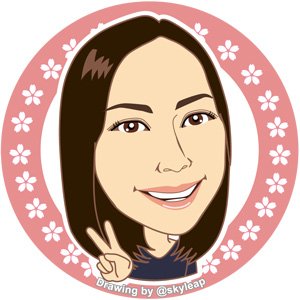 ---
Thanks for reading. If you like my post, please follow, comment and upvote me. There will be more exciting posts & destinations to come.
All photos & videos are taken by me & co in all my blogs/stories unless quoted.
---
---