Food Sharing #256 - The Melrose Restaurant @ Surfers Paradise, Australia
Hi Everyone,
The best part about staying at the Seaworld Resort is the restaurant at the resort are all kids friendly. Due to COVID, the Japanese restaurant is closed meaning all the other restaurants are super busy during dinner time. After a small vote amongst the family, we decided to try out The Melrose for pizza and pasta. The best part is this place has gluten free options so BB E can order what he wants. The Melrose is just opposite of the check in desk at the resort so it was very convenient. The only thing is we cannot book a table there so the worst case scenario is if we can't find a table when we get there, we will get take away and have the food in our room as room service doesn't have these yummy pizza and pasta options.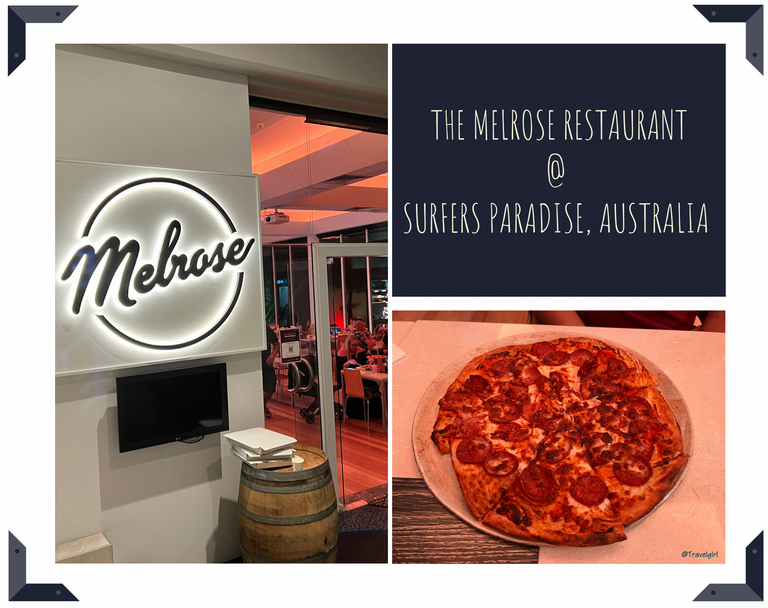 We got there just before 6.30pm and were lucky to find a table. There were already a huge line to order food but most of the people were to get take away as we found out most kids are too tired to go out to dinner after a long day out at the theme parks which makes perfect sense. So let's check out the menu. Not a huge menu but enough. We ordered a gluten free pepperoni pizza, gluten free gamberi pasta minus the chilli and 2 kids Spaghetti bolognese with one of them gluten free. The best part is the kids gets a scoop of ice cream after their meal. The meals look substantial from what we saw so we couldn't wait.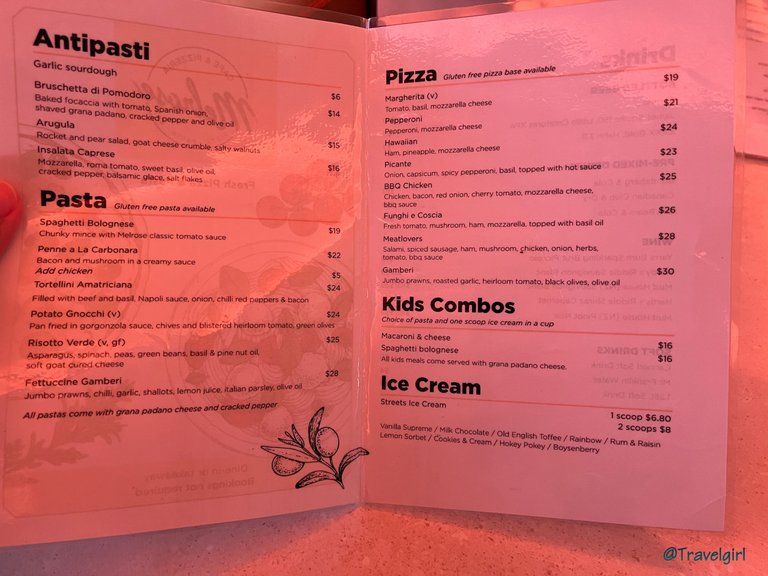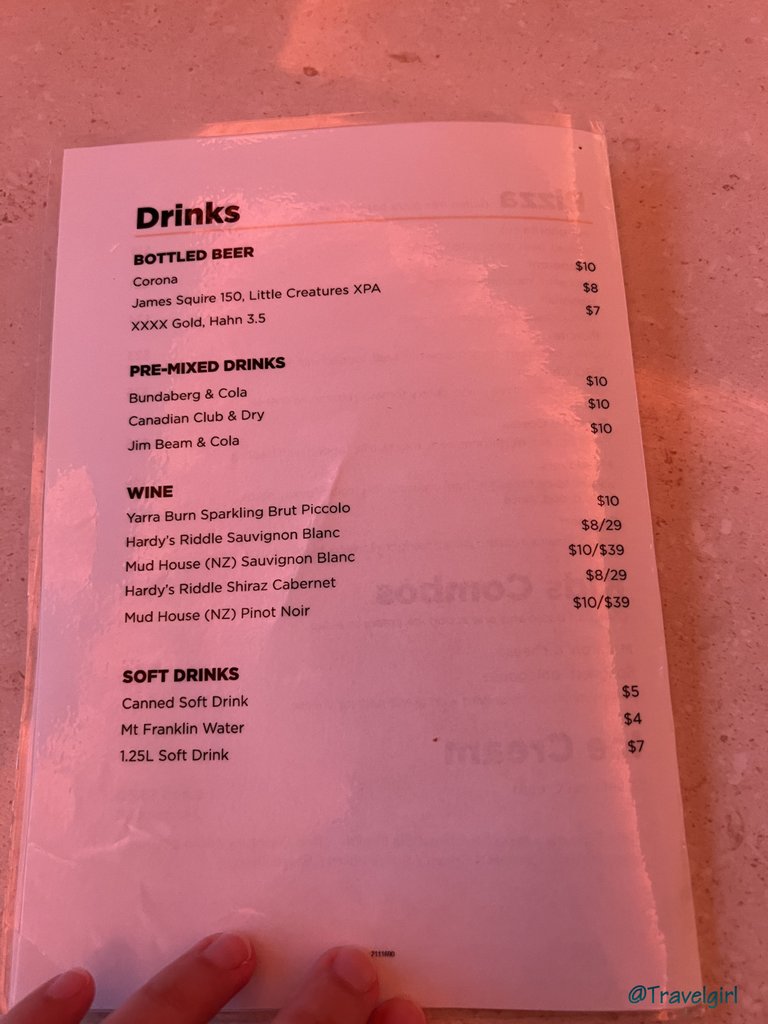 Here comes out food. The kids got right into it. The gluten free pasta was a penne which is fine as long as they are gluten free. The kids said their pasta was nice but prefer to have my version. They loved the pizza as it had a nice amount of pepperoni and my pasta had lots of prawns. The sauce was just right, not too salty and I'm glad I told them to not add chilli. For that price, they were very generous in my opinion. We were contemplating if we should get another pizza for takeaway for supper but shot that idea down as we forgot we got a few snacks in our bags which we should finish. The kids ended with a HUGE scoop of ice cream each. Again very generous with the ice cream and the kids were on a sugar high on the way back to the room. After we all settled down back in our room, we found BB M was so energetic he decided to draw something quietly while the rest of us got onto our devices and started to get ready for bed.
PS - the lighting of the restaurant was mostly red so it was a bit difficult to get photos that night.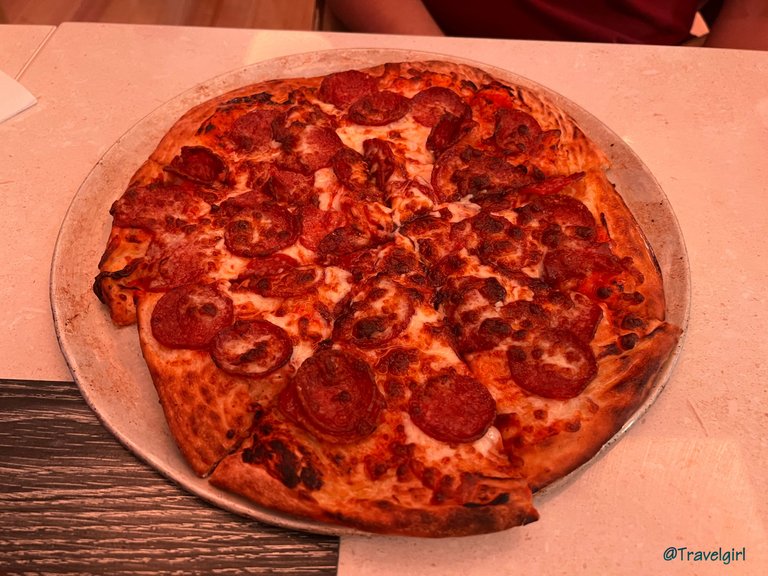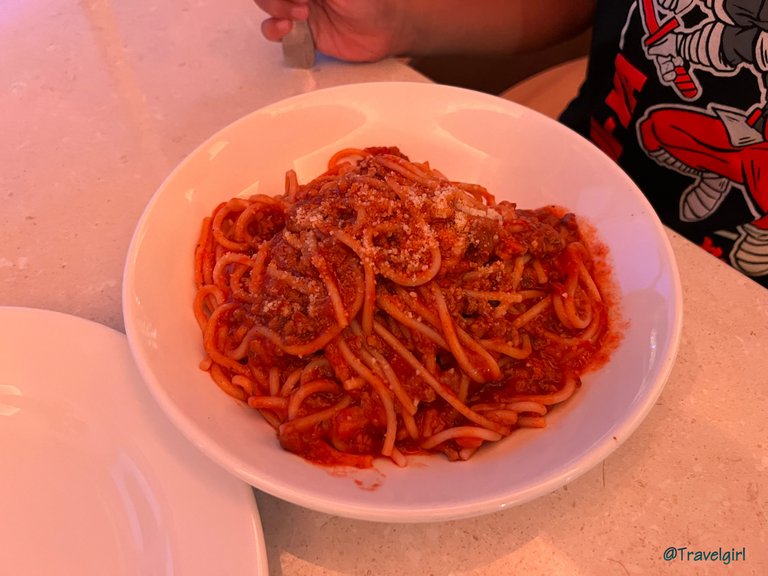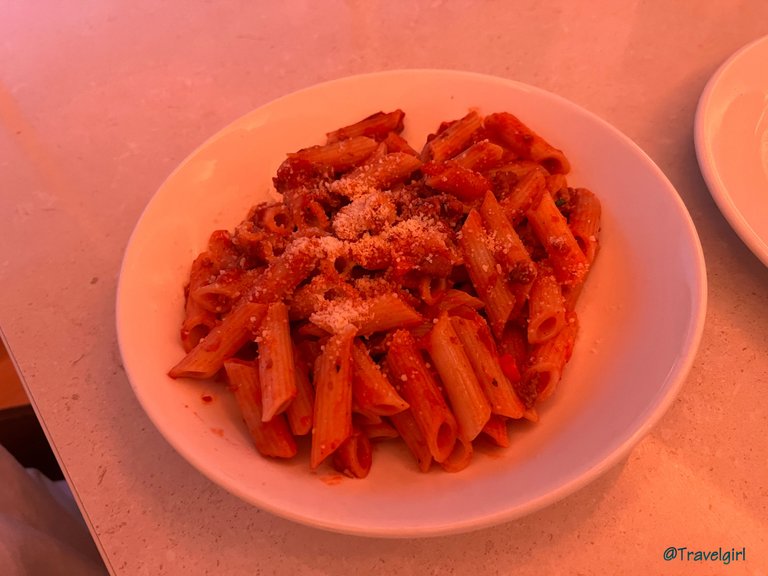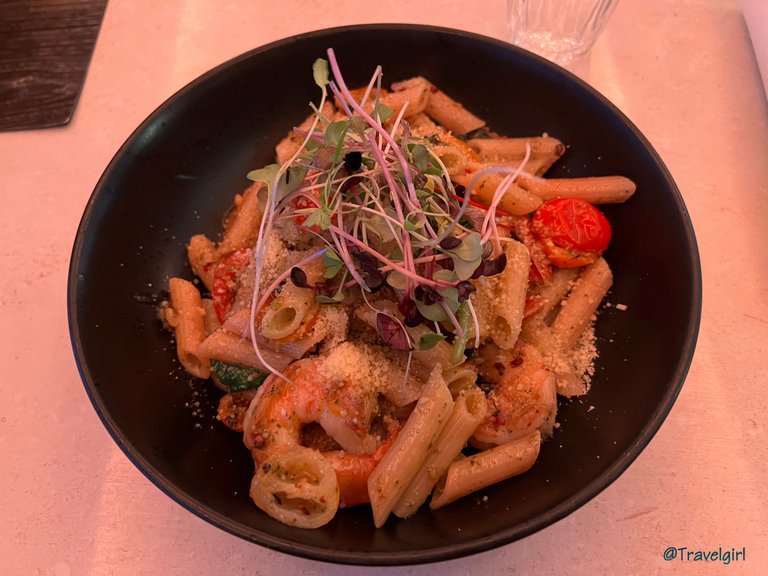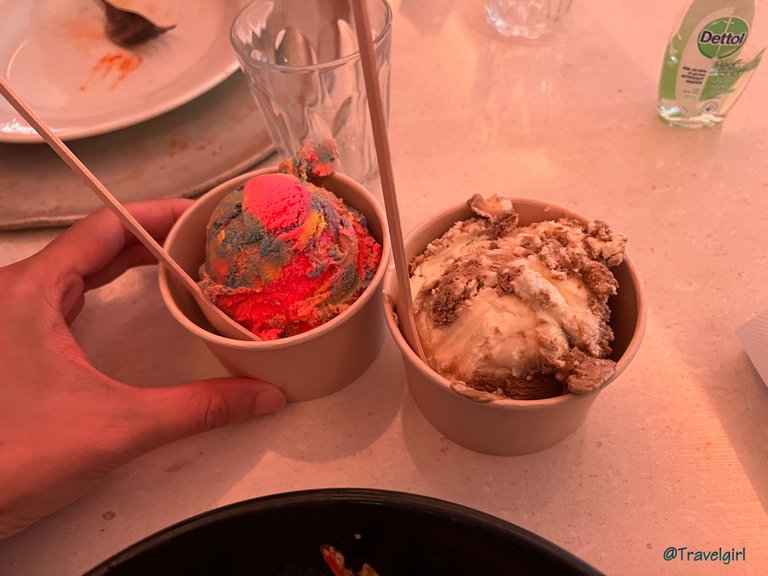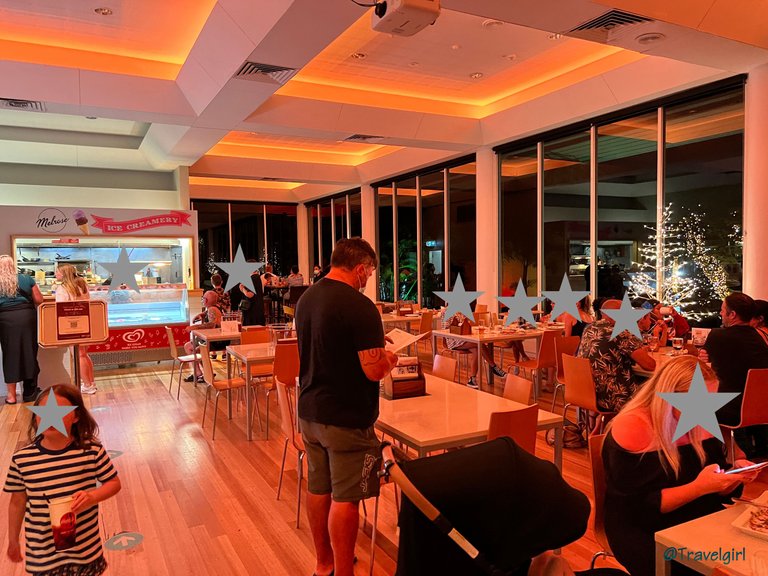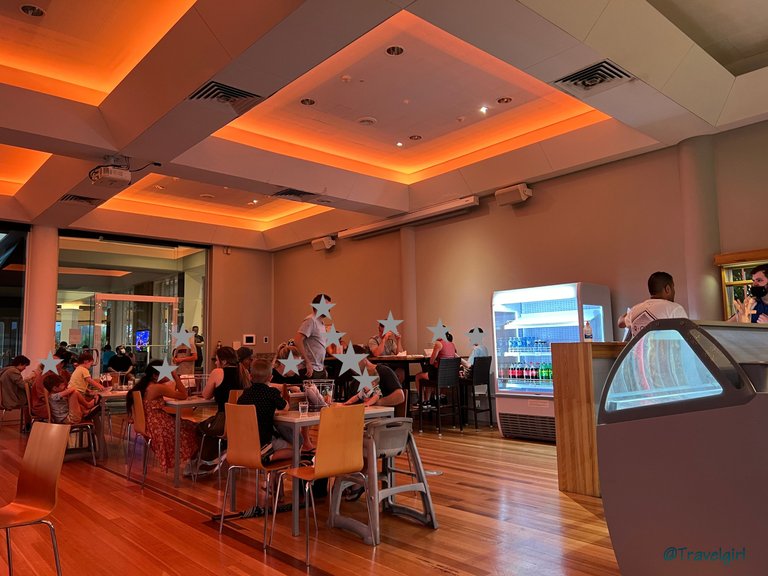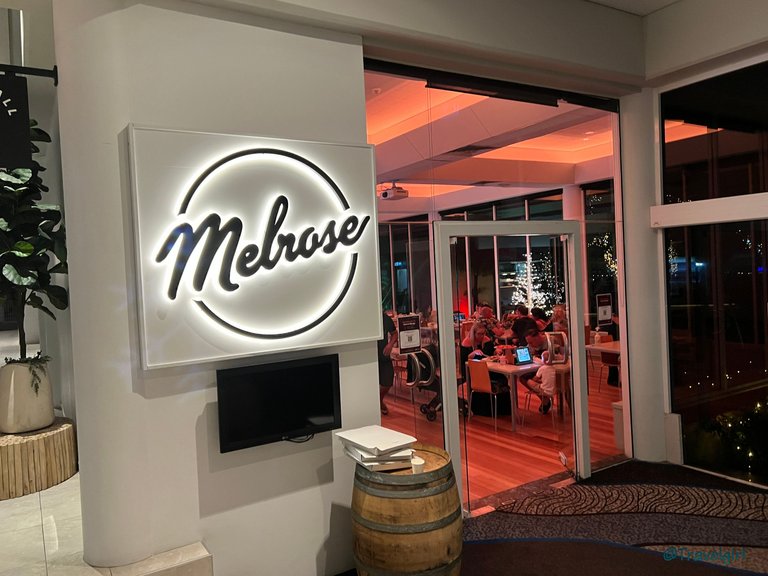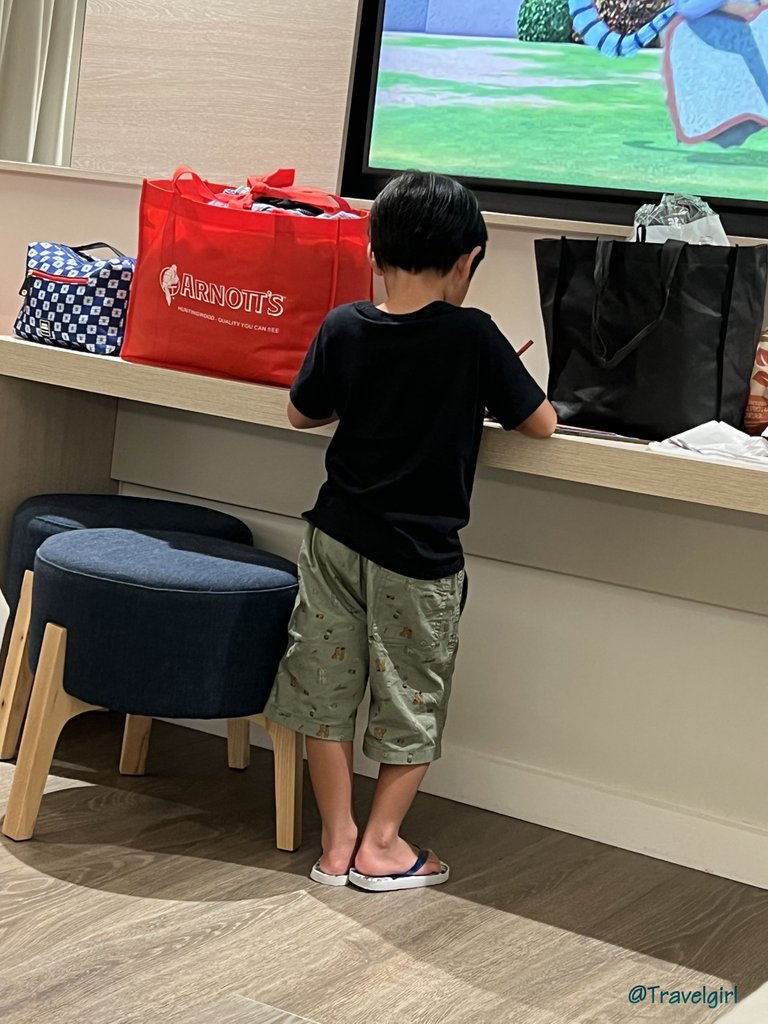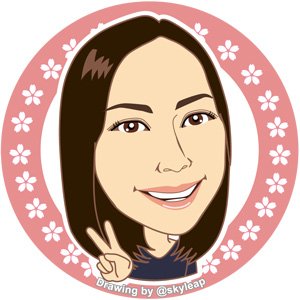 ---
Thanks for reading. If you like my post, please follow, comment and upvote me. There will be more exciting posts & destinations to come.
All photos & videos are taken by me & co in all my blogs/stories unless quoted.
---
---