Food Sharing #255 - Wagyu-Ya On Chevron @ Surfers Paradise, Australia
Hi Everyone,
Gold Coast have some great options for Japanese food as in the past before COVID, it is a popular destination for Japanese tourists. Therefore this time when we were in the Gold Coast, we try to find some nice Japanese restaurant to take the boys. My boys love Japanese food so we know they will be able to eat heaps if we find a good one. Hubby found a place called Wagyu-Ya On Chevron which is a yakiniku (Japanese BBQ) and the best part it is super close to our hotel. We were able to get an early booking which was our preference as we want to get back to to the hotel and enjoy the facilities. I'm glad we booked because the restaurant was not very big but it was already packed with customers.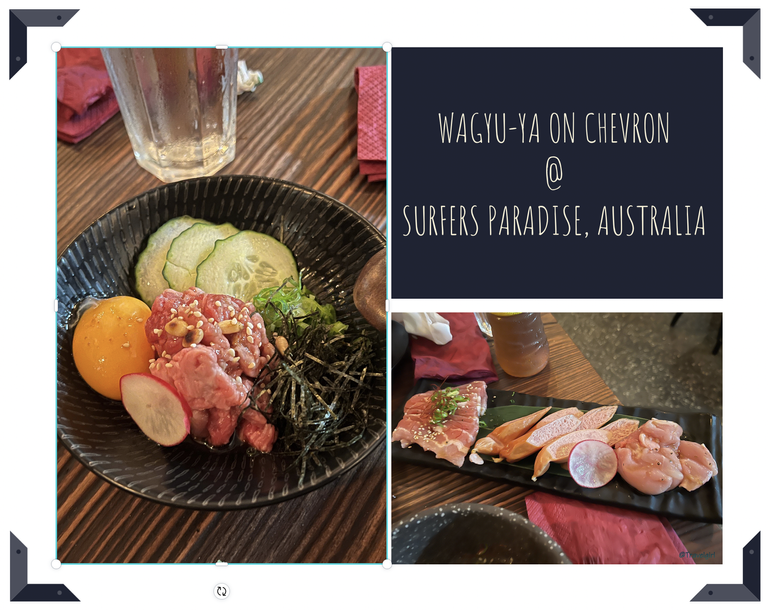 Let's have a look at the menu. Lots to choose from but we decided to go for the Omakase Yakiniku which is a bit of everything gourmet set. We also ordered an extra side of krarage chicken, wagyu beef yukke and blue fin toro sashimi from Japan. I was hoping they had uni (sea urchin) but they said not that night. The staff said that was plenty of food even including the kids so we just left it at that. Sounds like a lot of food in fact but we were super hungry. The lighting at the restaurant was very dim so it was hard to take some nice pictures of the food so I've done what I can to get the best lighting of the food bought to our table.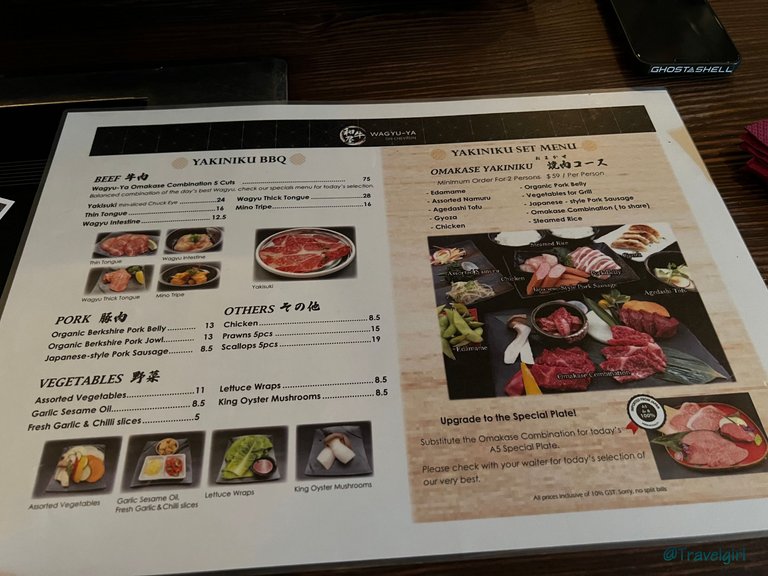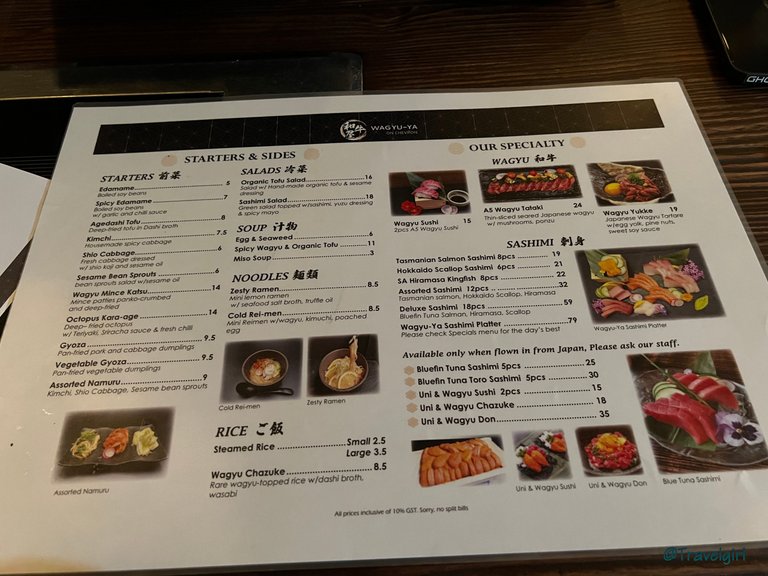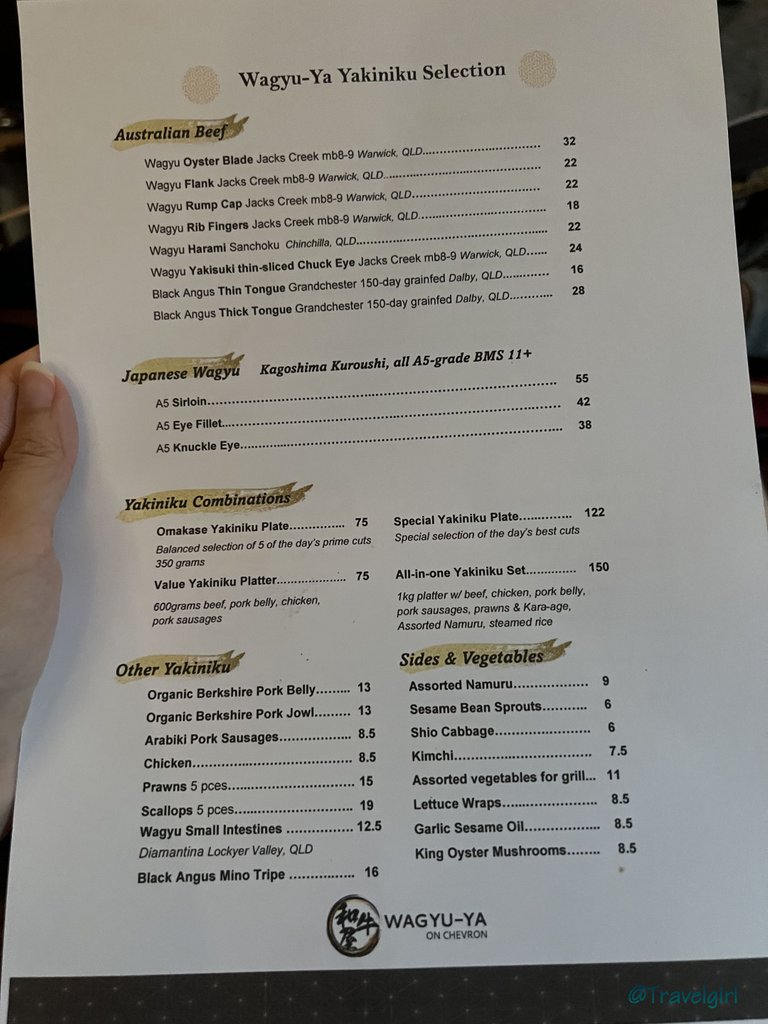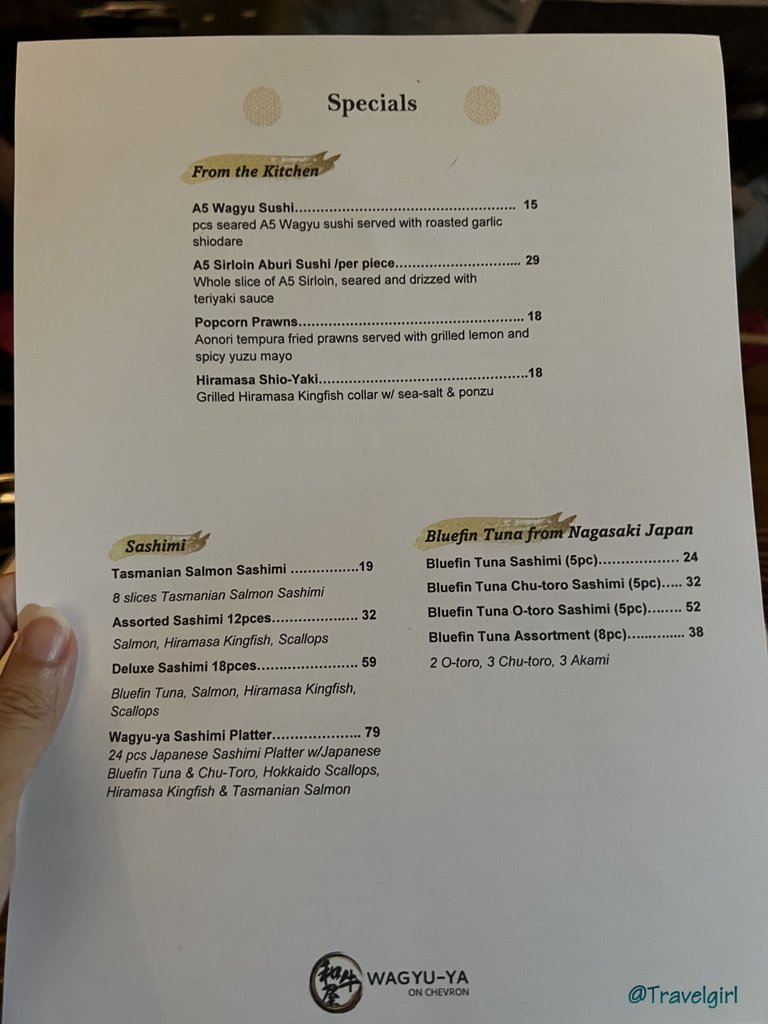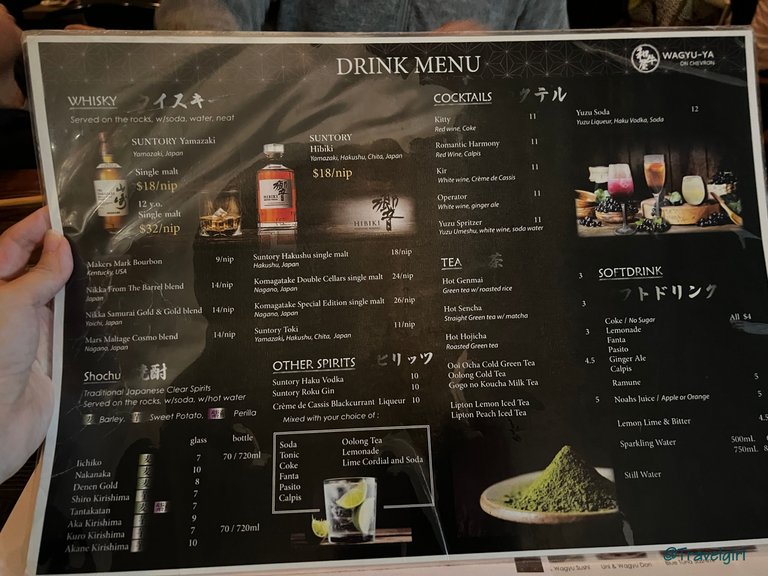 Before the food came, the staff gave us some super hot wet towels. Gosh I love these especially in Japan we get them all the time once we sit down. It not only let us clean our hands but it has this nice smell to it each time. First came the appetisers which was great once we start eating the meat. It cuts down the fat so you won't feel so bloated. Gyoza and tofu came next and kids just demolished it quickly. As BB E & I are now on a gluten free diet, we didn't eat the gyoza.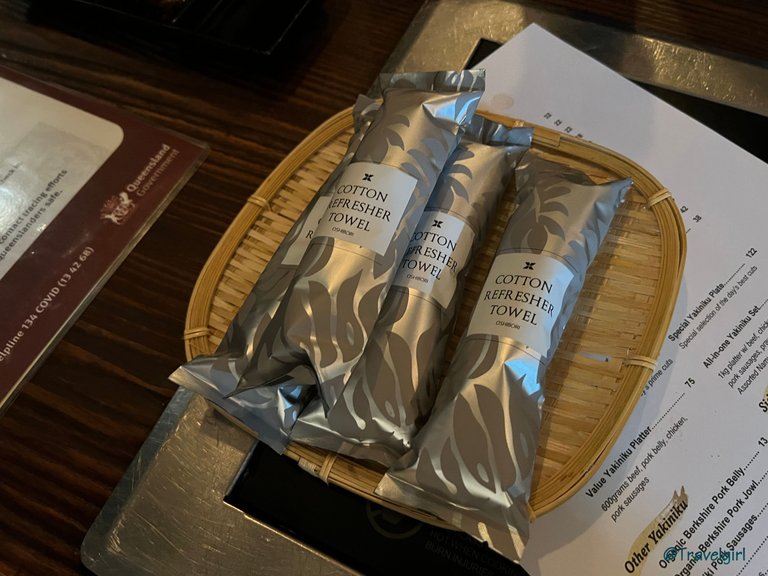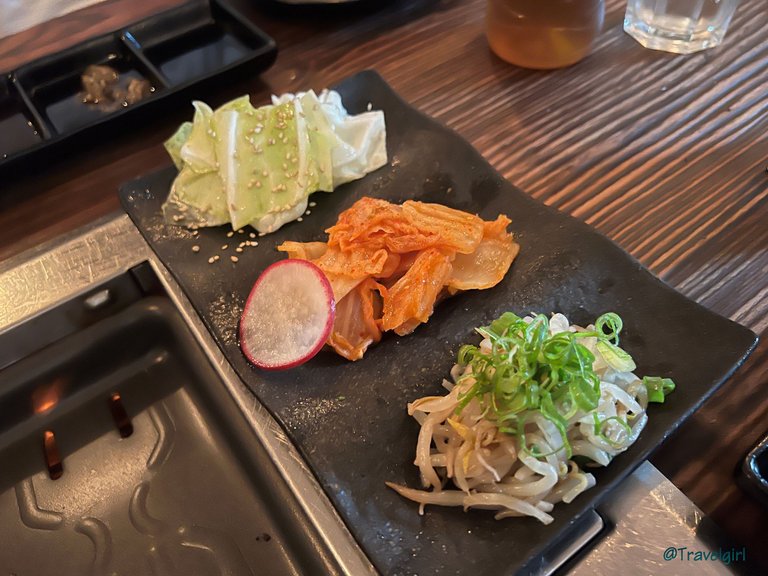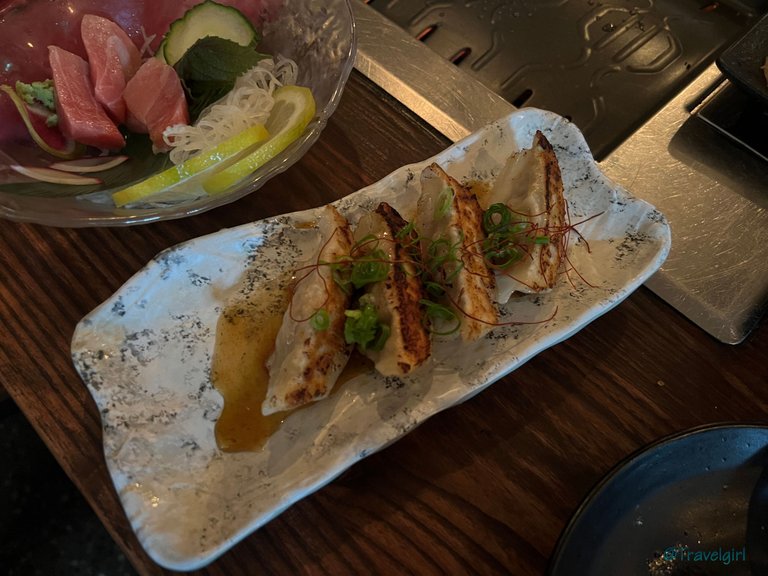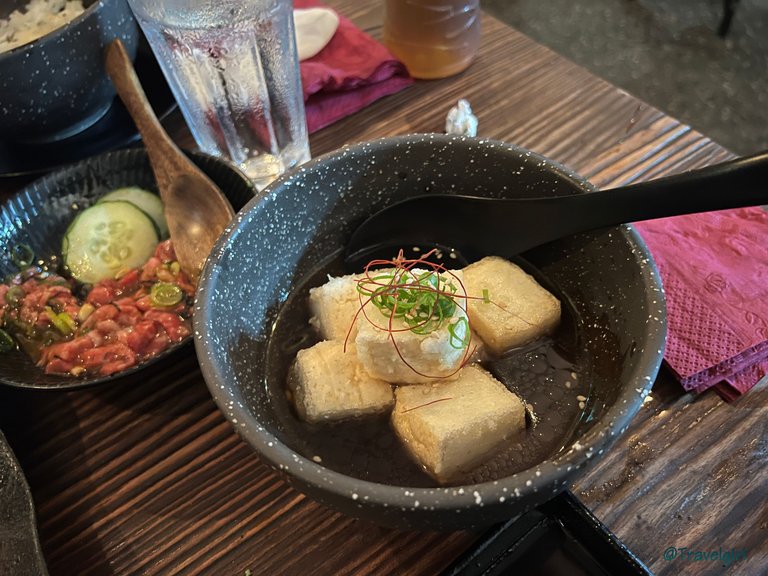 Next came the toro sashimi, wagyu beef yukke and there rest of the cooked food (which we didn't take pictures of). Gosh the toro was delicious! It literally just melts in your mouth and the fish tasted so fresh. For $30 it wasn't cheap but as traveling is not possible, this is really the next best thing. I think one plate was enough as it was a bit fatty plus knowing we will have some more fatty meat later, we need to stay sensible. The wagyu beef yukke was one of a kind. We've had plenty in Sydney but this one seems super fresh. Not sure why but it was a bit sweet and the meat feels quite firm but tender in a way. You just want to have more and more.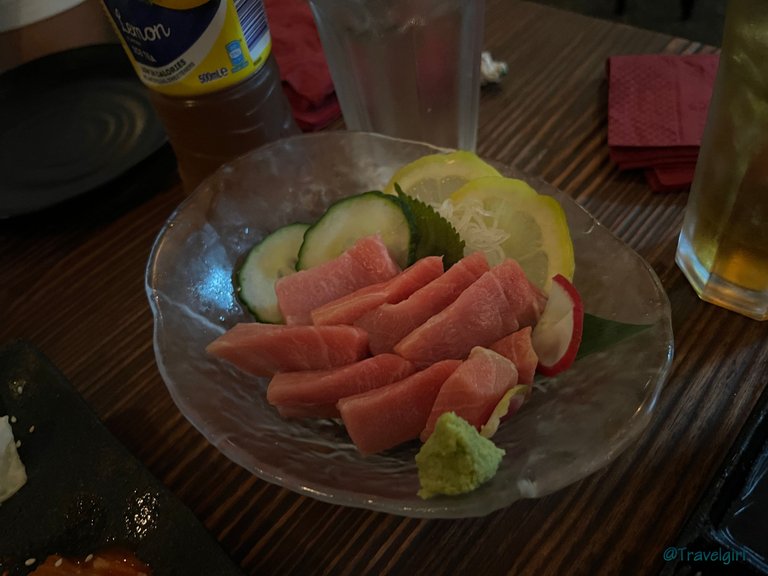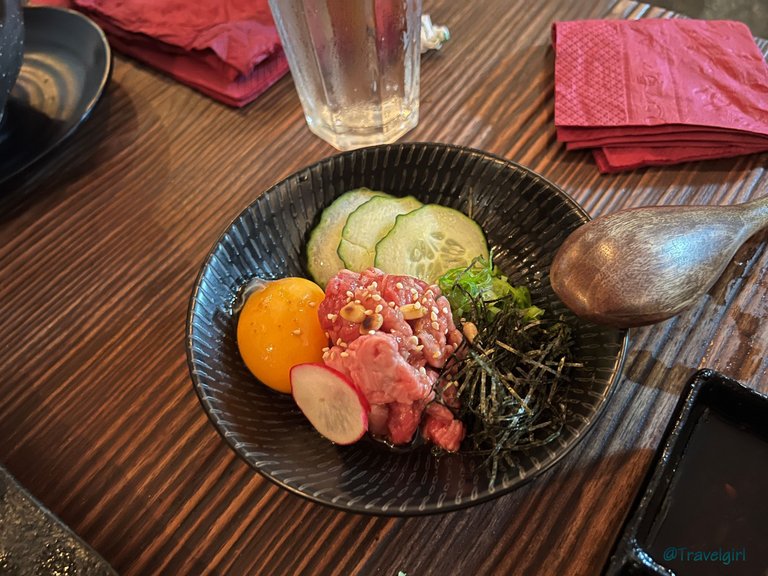 Next the yakiniku meat finally arrived. The boys waited patiently for this and they loved it. A range of different cuts of wagyu beef, sausages, pork, and chicken, the boys had a feast. The best part is the BBQ plate was quite low so the kids can cook their own food which they love. Some restaurants have them quite high and we find that a bit dangerous but this one is just right for them. We just have to remind them its hot around the edges and they were very careful when cooking eat piece of meat. The set was for 2 people and we find it very generous including the soup and rice that came after. The meat was marinated perfectly and we also had a very tasty dipping sauce that came with the meal. I prefer no sauce when I have yakinku but this sauce according to hubby is not the ones you buy from the supermarket.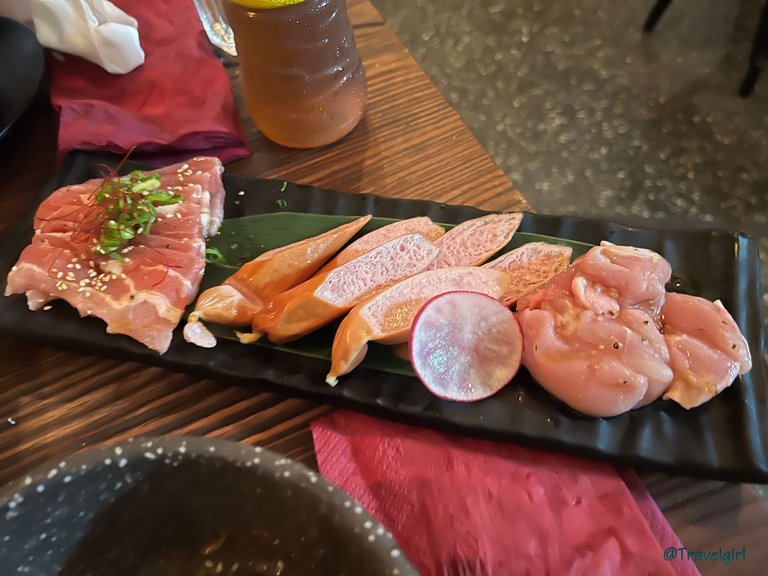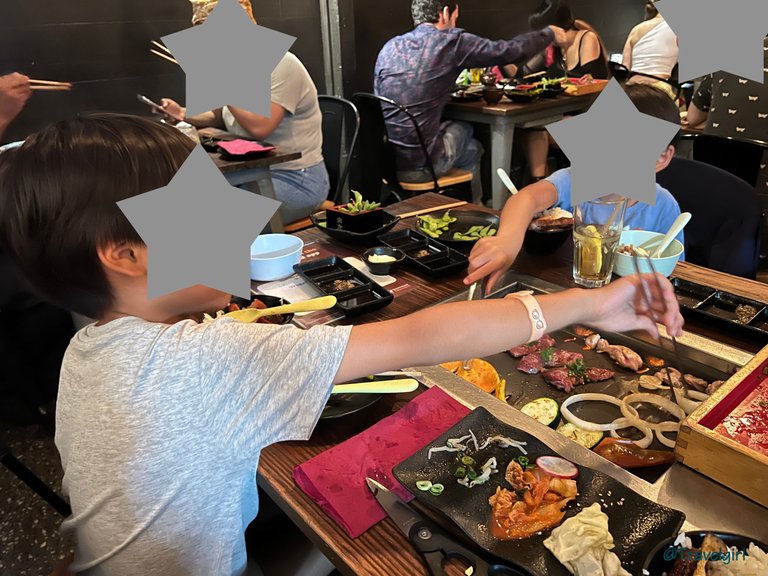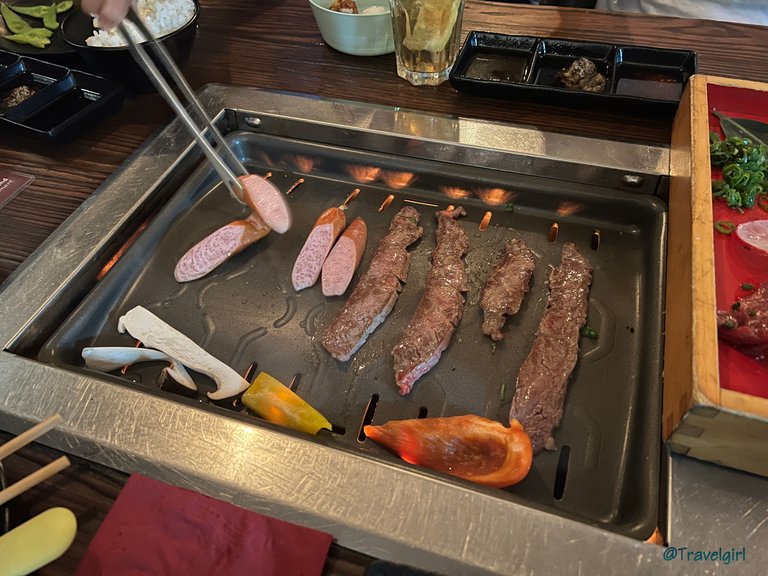 Service here was very friendly and the food came in generous portions. Prices were fair and you do get high quality food for the price you pay like the toro from Japan. The restaurant is not very big so it is best to book ahead to avoid any disappointments. There are lots of free parking outside the restaurant but it may get busy during the weekend so there are some side streets as well if you can't park right outside. It was a great find with everyone very satisfied with the meal.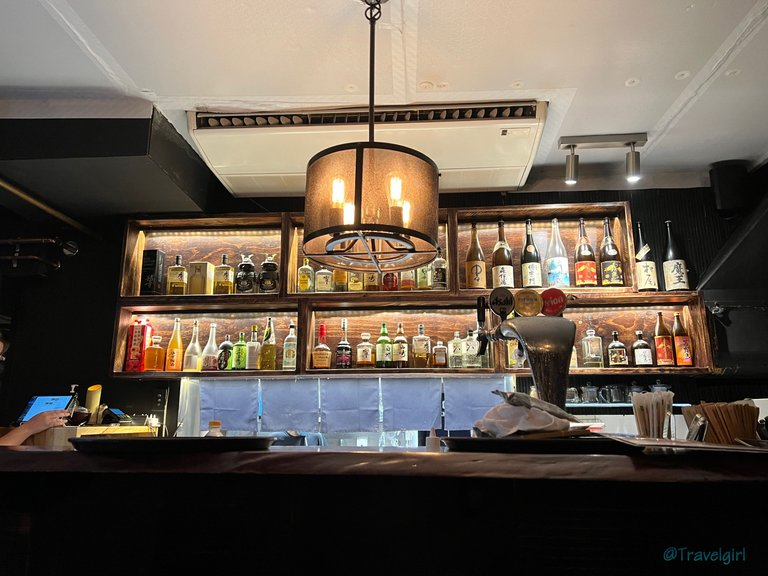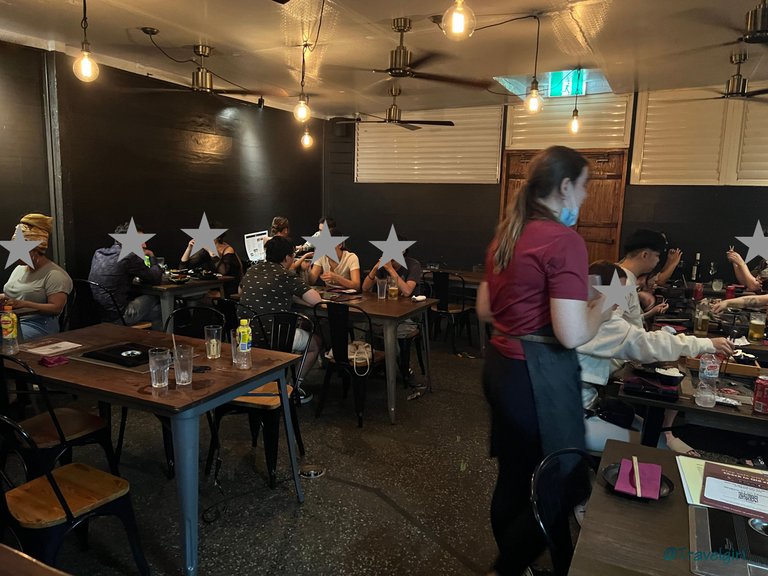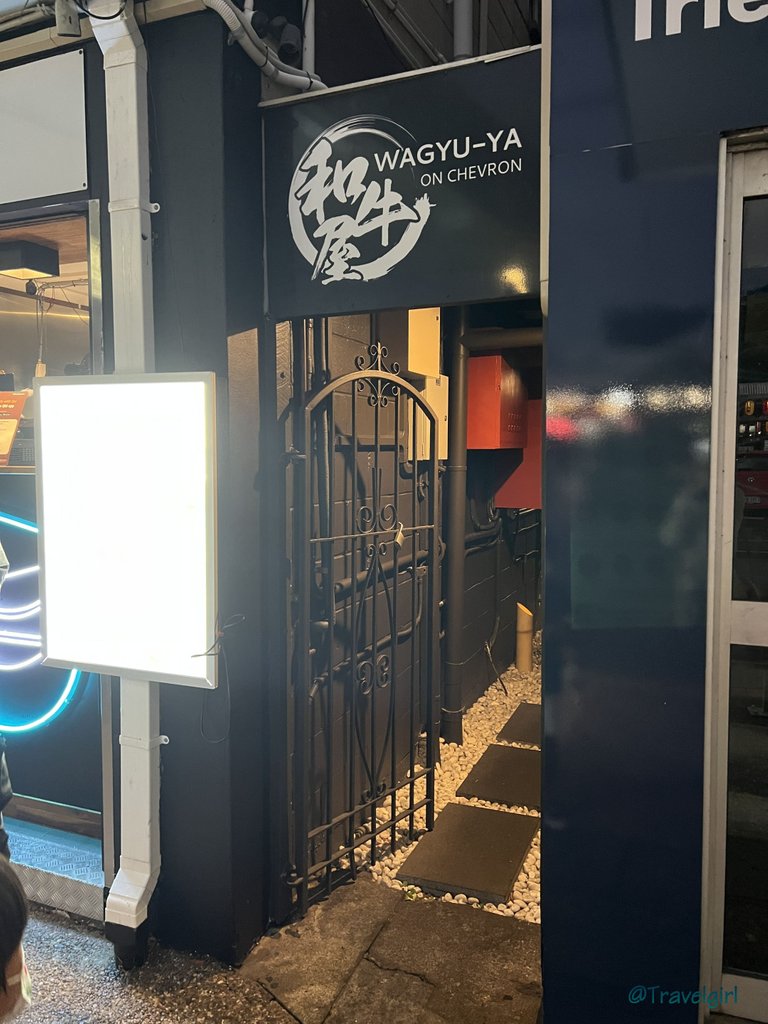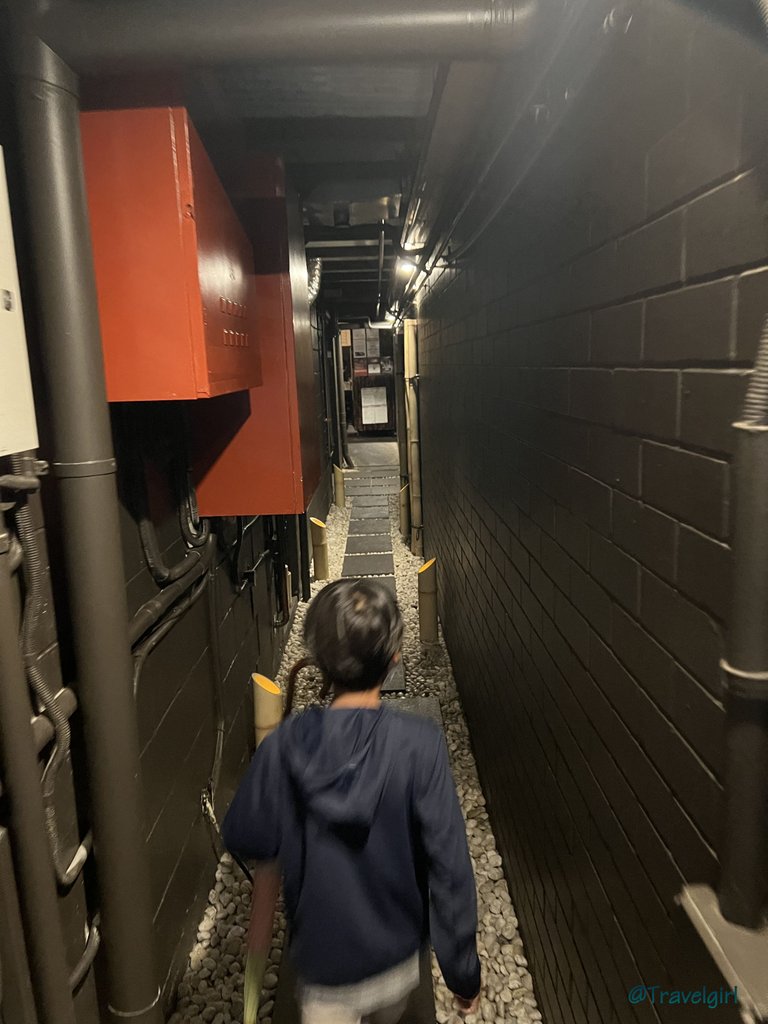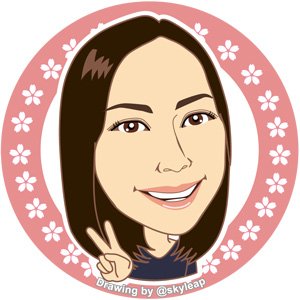 ---
Thanks for reading. If you like my post, please follow, comment and upvote me. There will be more exciting posts & destinations to come.
All photos & videos are taken by me & co in all my blogs/stories unless quoted.
---
---