Food Sharing #252 - Shinobi Izakaya @ Surfers Paradise, Australia
Hi Everyone,
During our trip up to Queensland, we ate out every night but the only issue we faced during that the Christmas and New Year period, everywhere is booked out. In conjunction with the COVID restrictions, this means restaurants have to reduce the number of patrons in their restaurant. Our plan is to book a day ahead so at least we know we have something the next day and not to worry about food. It was a warm day and we wanted something simple so we found a place called Shinobi Izakaya serving some simple Japanese skewers. The best part is they have a table for us and is close to the carpark so we didn't have to walk too far.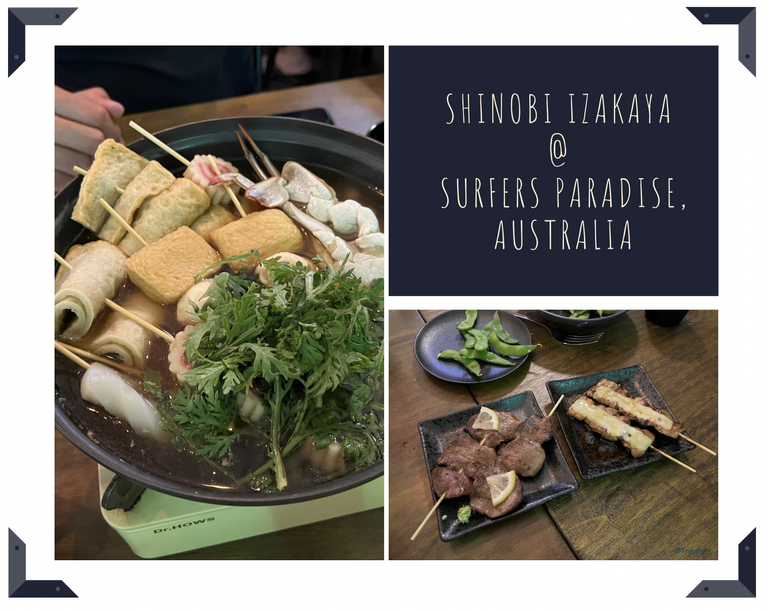 The restaurant was located inside a small centre with lots of other businesses. They also have a few tables out in the centre to cater for more customers. Let's have a look at their menu. Apart from skewers, there was a variety of other Japanese food which made ordering a bit trying to choose what we liked from so many choices. We ordered a variety of skewers for everyone, edamame, omurice and a oden nabe minus the chilli. We love oden so hopefully the variety they give us will be good.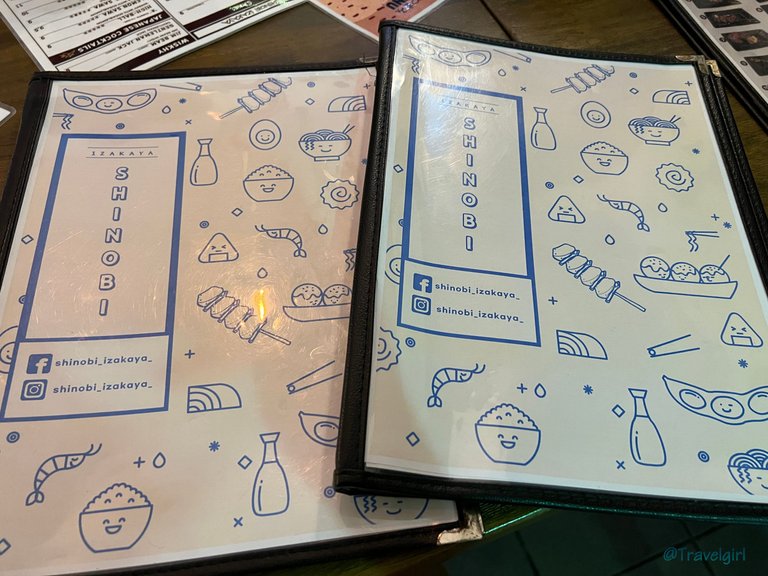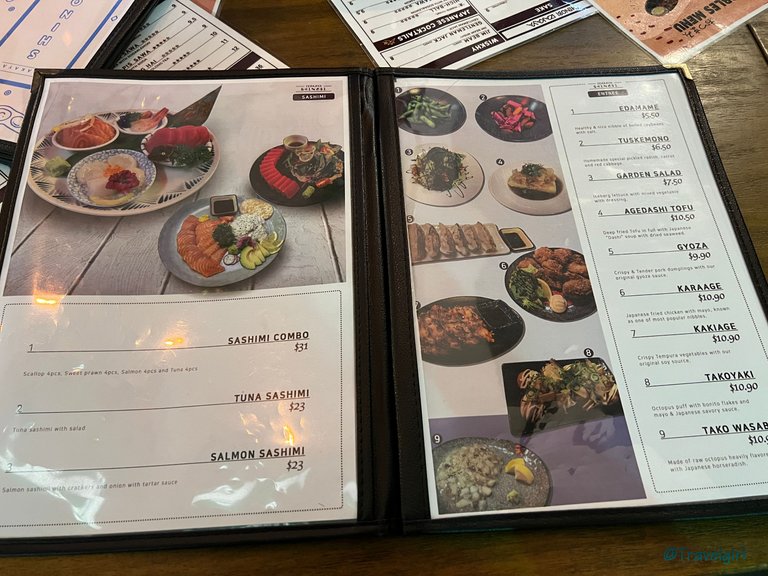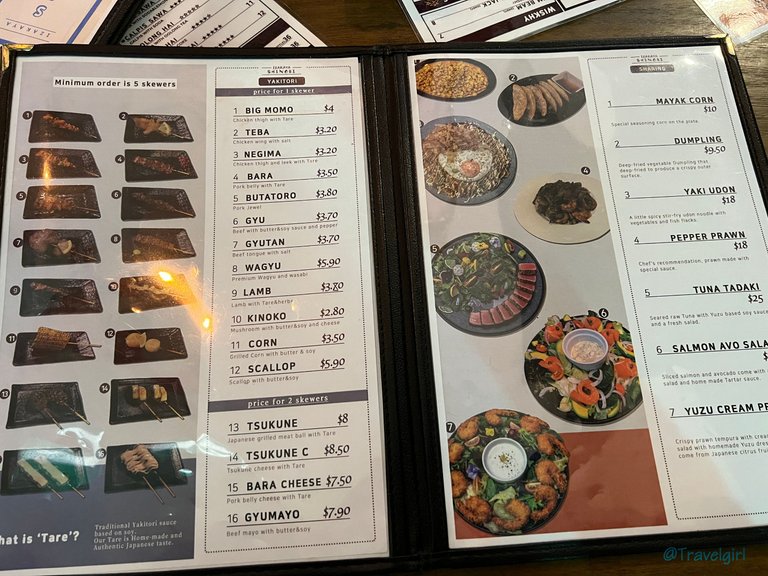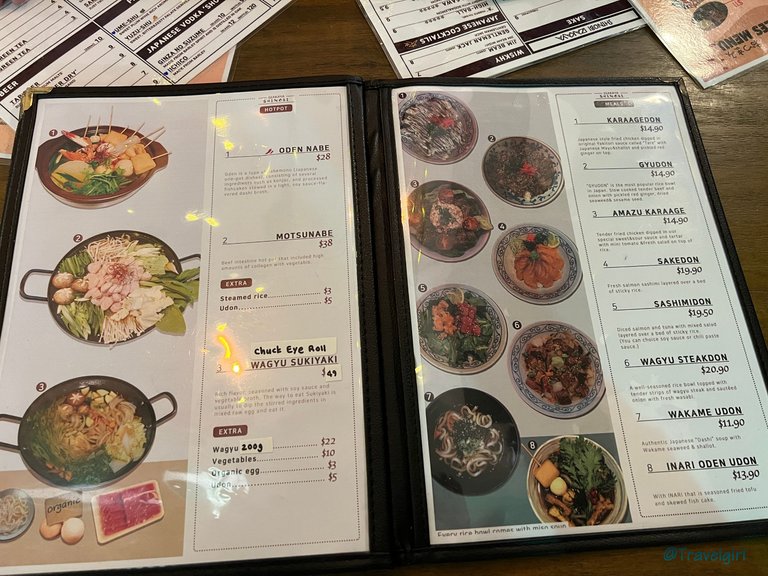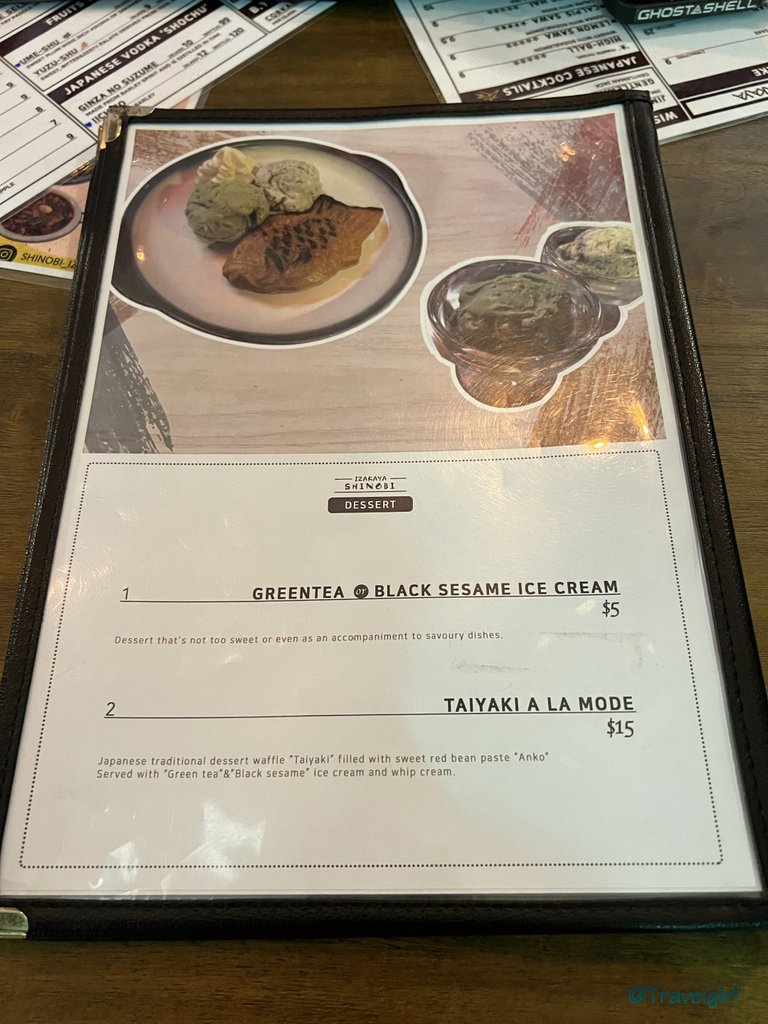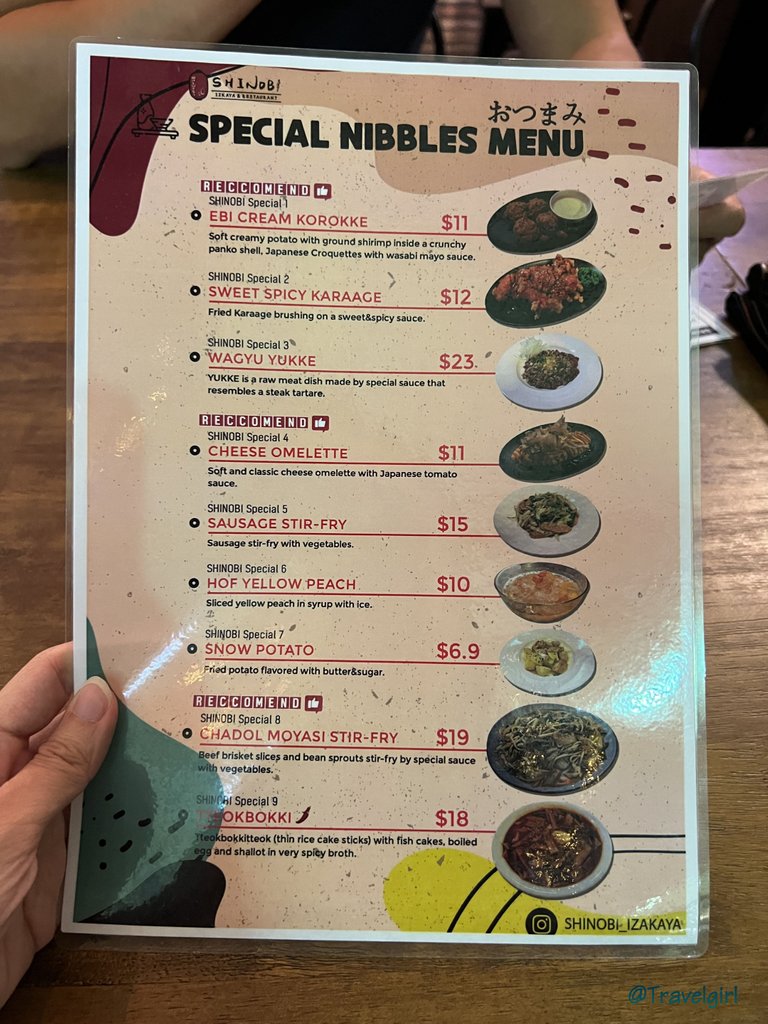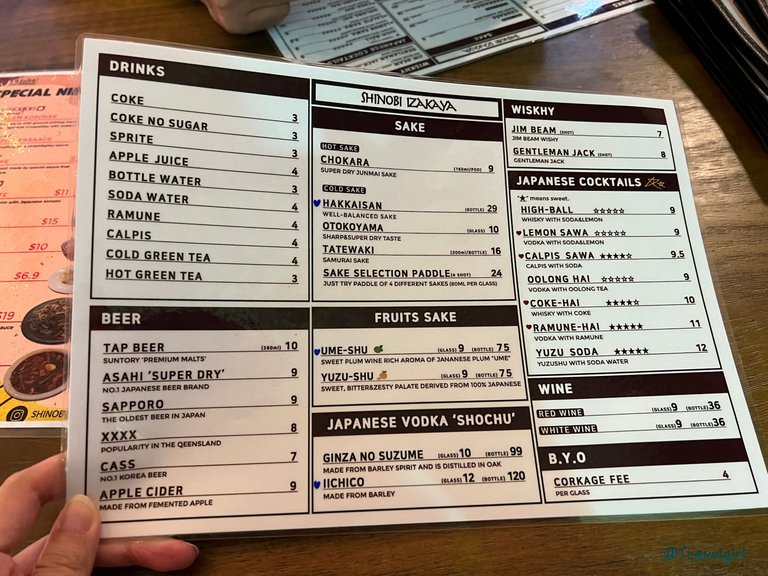 First the skewers came out with a few varieties. The kids have their own favourite with a special order from Baby M who wants to have a corn. The boys love their meat but I prefer the mushrooms. The seasoning on the skewers were very yummy, must be the Japanese flavour. Edamame came not long after and that was also Baby M's request. He seemed to be having a big appetite that night and ate all the food he requested plus what we ordered on top.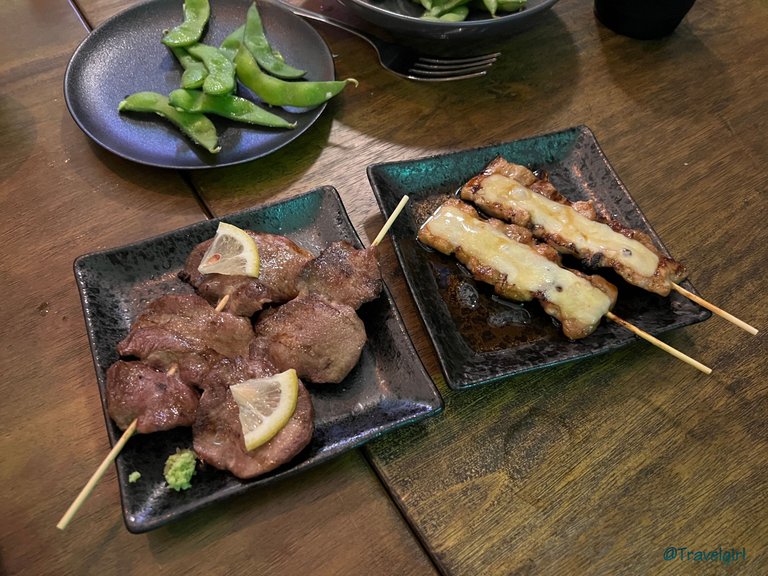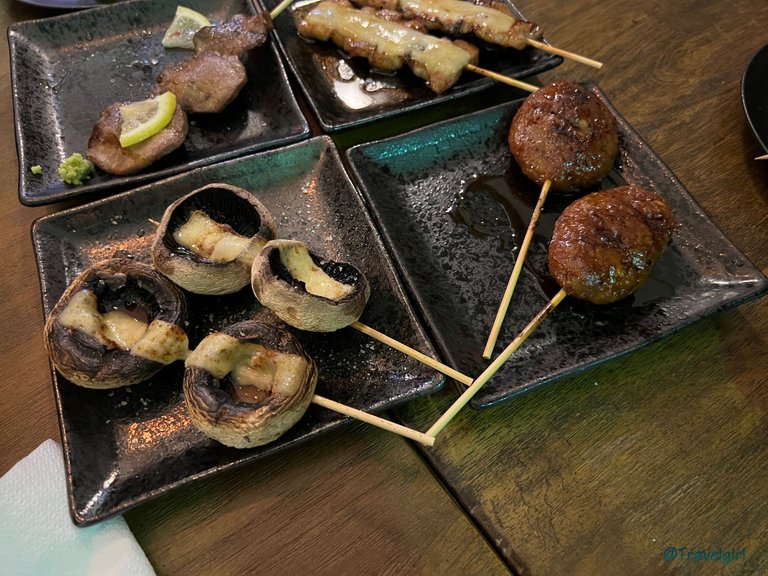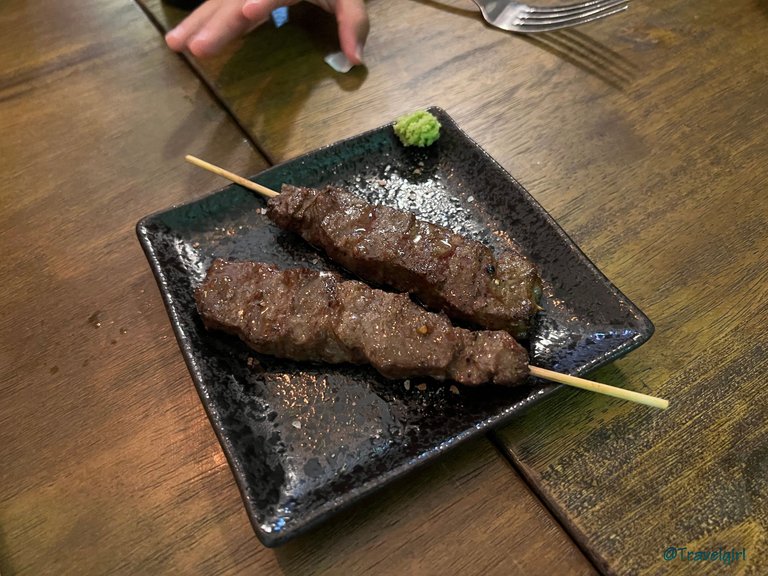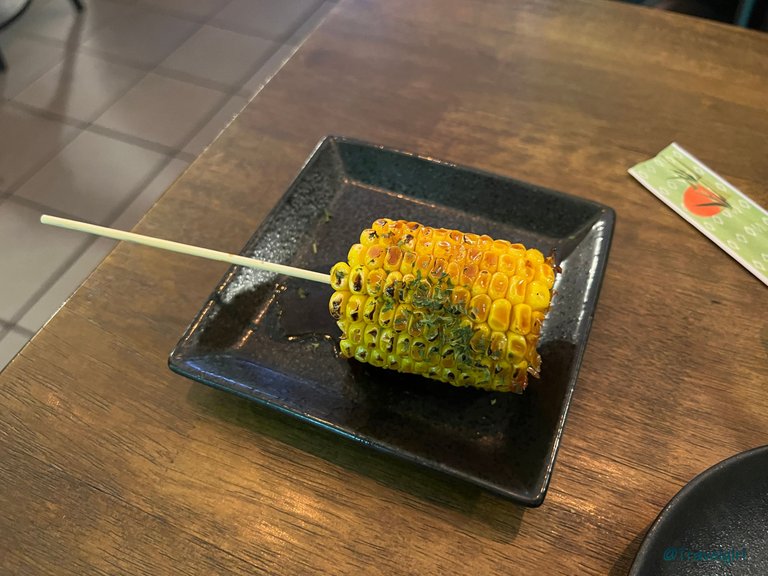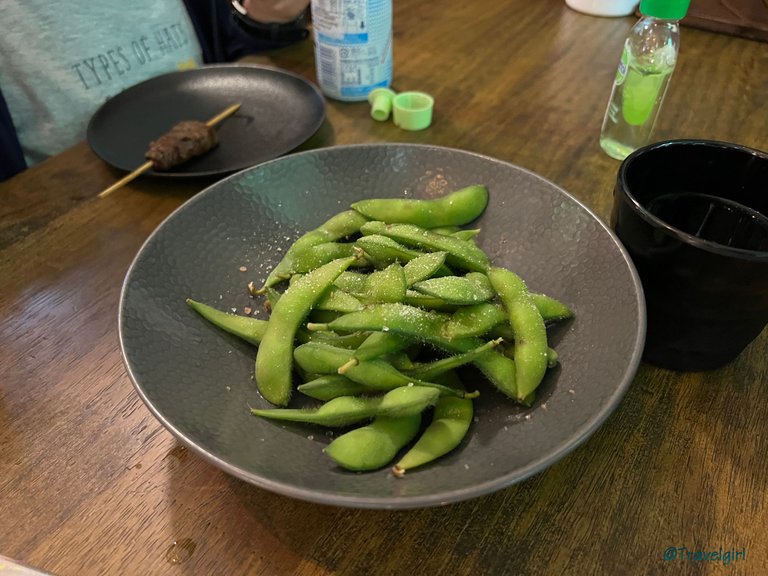 Next came the omurice which was mainly for Baby E who can't eat gluten so we ordered something different for him. We were worried that the oden might have gluten and which it did in the end. The omurice was average but enough to keep the kids happy. Lastly the oden arrived. It was a pretty big size and there were enough oden for the 4 of us plus lots of vegetables. We haven't had Asian greens for a few nights already so that was a nice way to finish off the meal.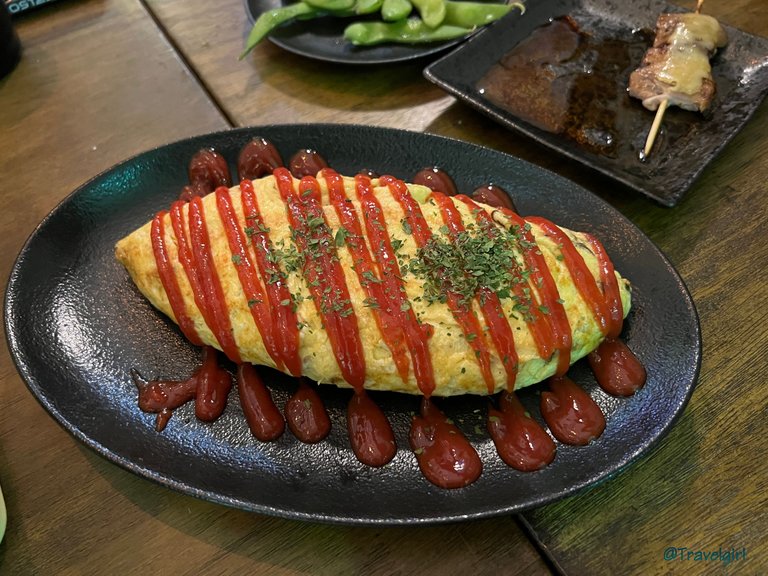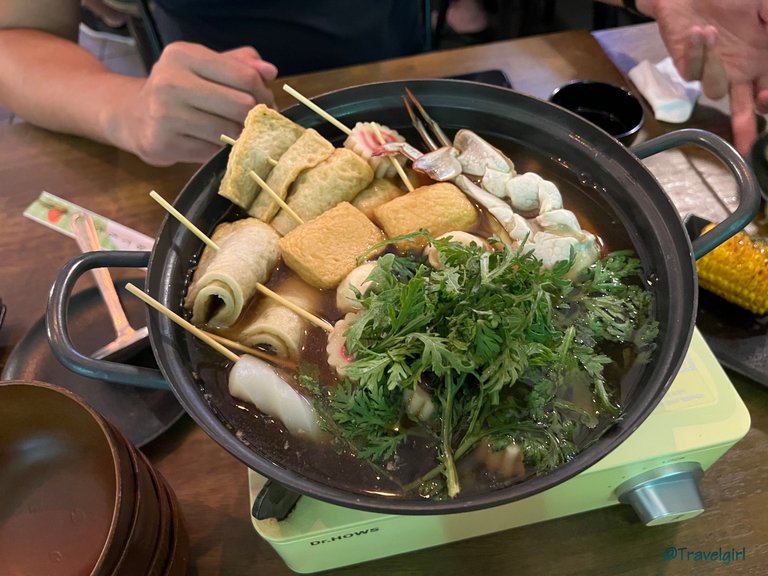 Overall the food was fine but wasn't exceptional. With limited options during that time, we were happy with what we had and something that everyone liked. Service was slow as they were short staffed due to COVID (staff off sick) but overall it wasn't too bad given the situation. Prices of the meal was acceptable with decent serving size. Compared to the restaurants we have been to during the trip, this one was the least exciting one so I would put this one as a backup option if we ever go to Surfers Paradise again.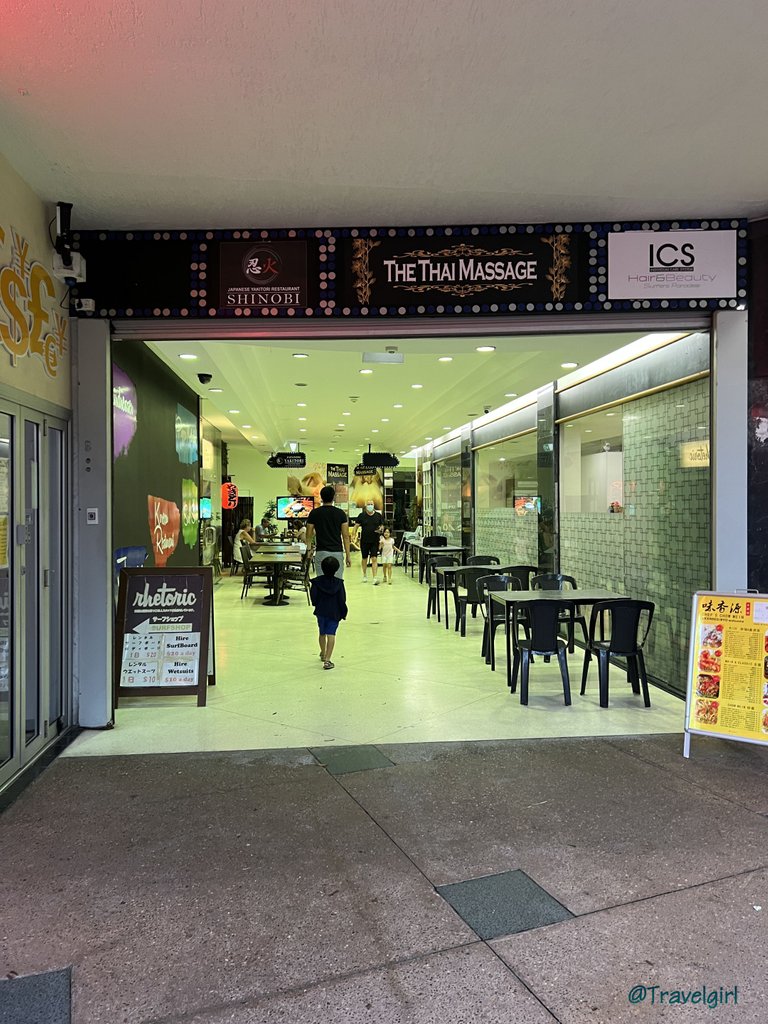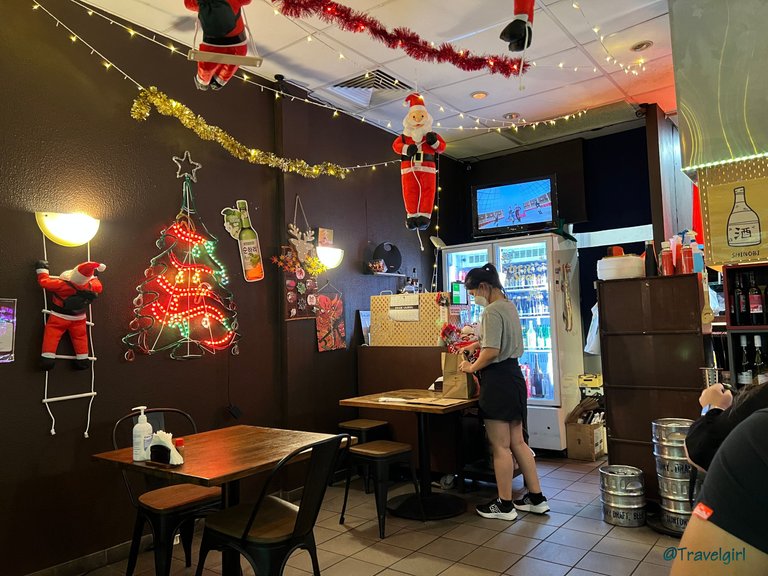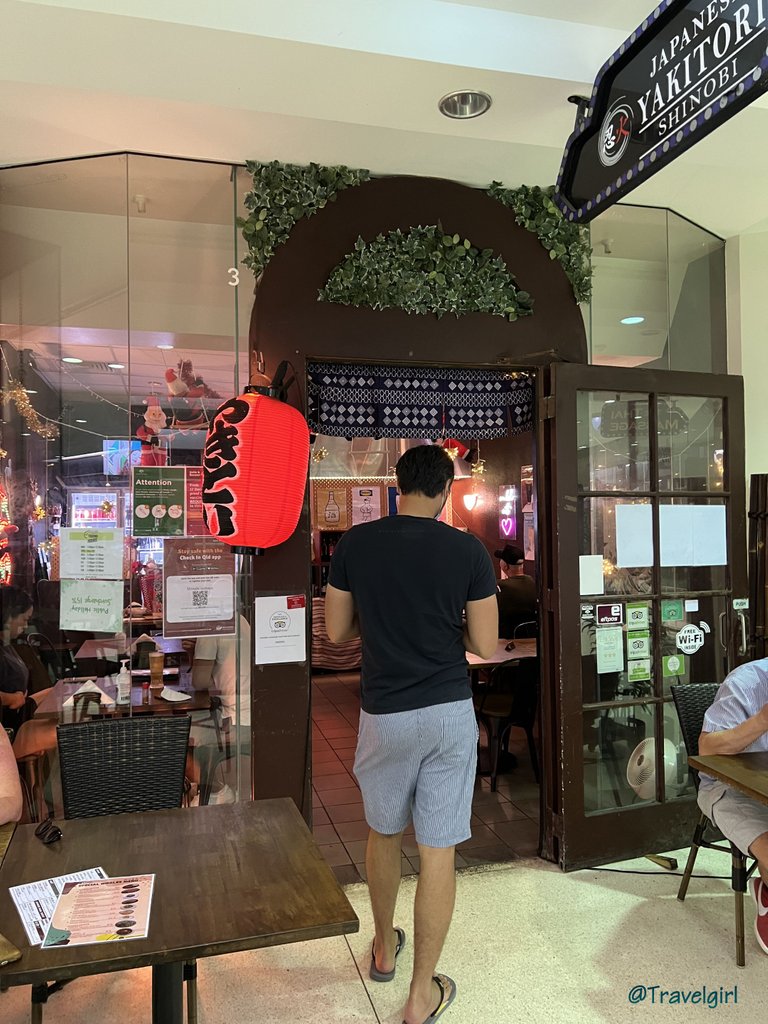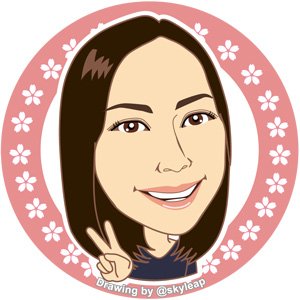 ---
Thanks for reading. If you like my post, please follow, comment and upvote me. There will be more exciting posts & destinations to come.
All photos & videos are taken by me & co in all my blogs/stories unless quoted.
---
---