Food Sharing #250 - Fu Manchu Oriental @ Surfers Paradise, Australia
Hi Everyone,
We wanted to try something different with good reviews on our trip so we turned to Google and Fu Manchu Oriental with some good reviews. Best part is it was very close to our hotel so we thought to check it out. The menu is Asian inspired fusion meals so our kids seemed pretty excited about it. We booked ahead of time as it was during the Christmas holiday so we can secure our table. There were two levels with the bar and higher stools on the ground level with upstairs with larger tables and chairs for big groups. We were taken upstairs and the restaurant was already full.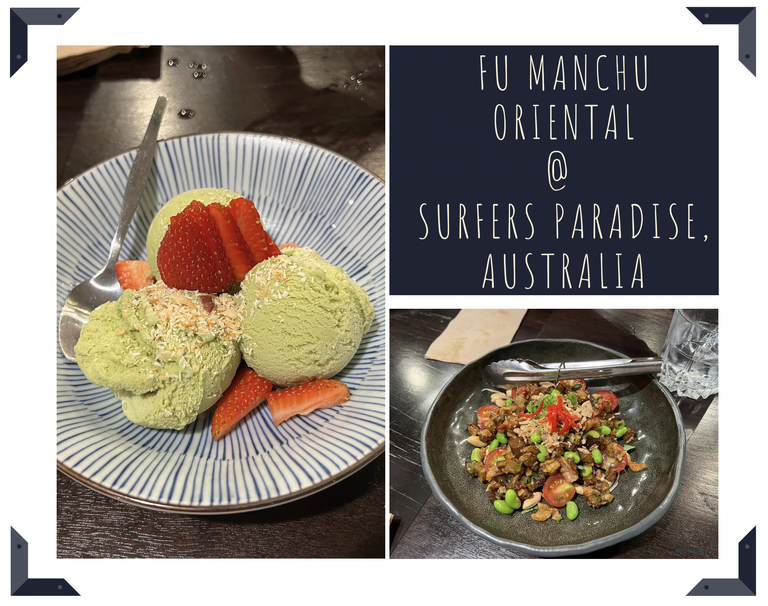 We wanted to try a bit of everything but weren't sure what to order so we ordered the first banquet for two. From the choices we chose pork dumplings, sweet and sour chicken and stir fry greens. As the banquet was only for two people, we also added an entree Korean fried chicken & a miso sesame eggplant from the large plate section. Lastly we ordered a cranberry juice for the kids to share. We told them the kids were hungry so bring out whatever is ready so we can start eating.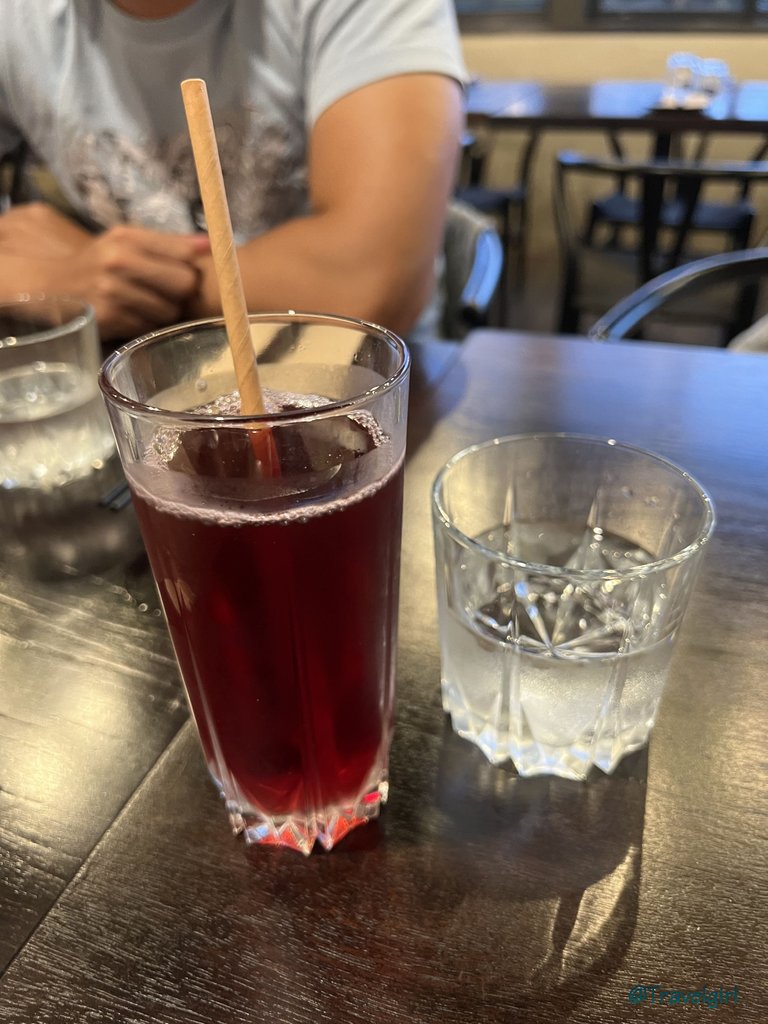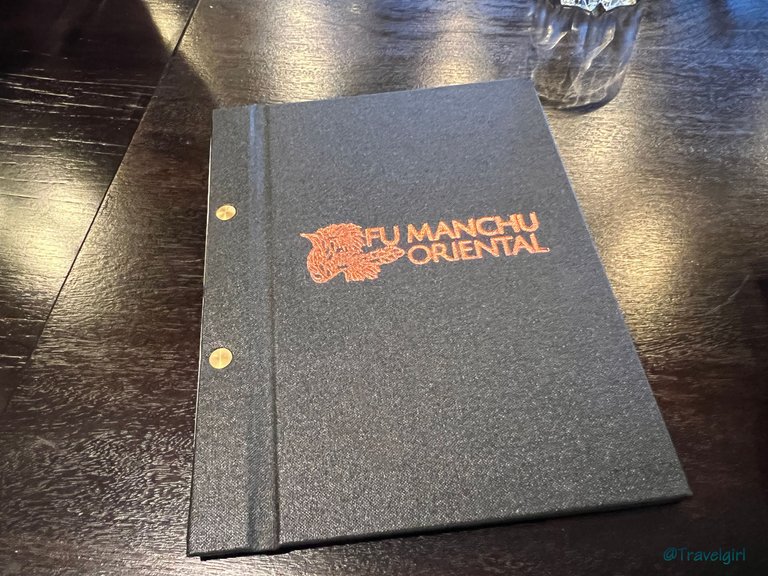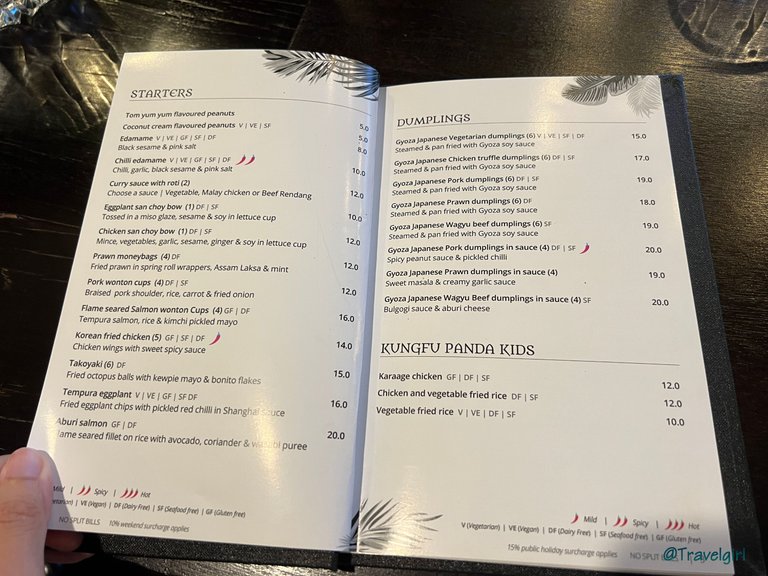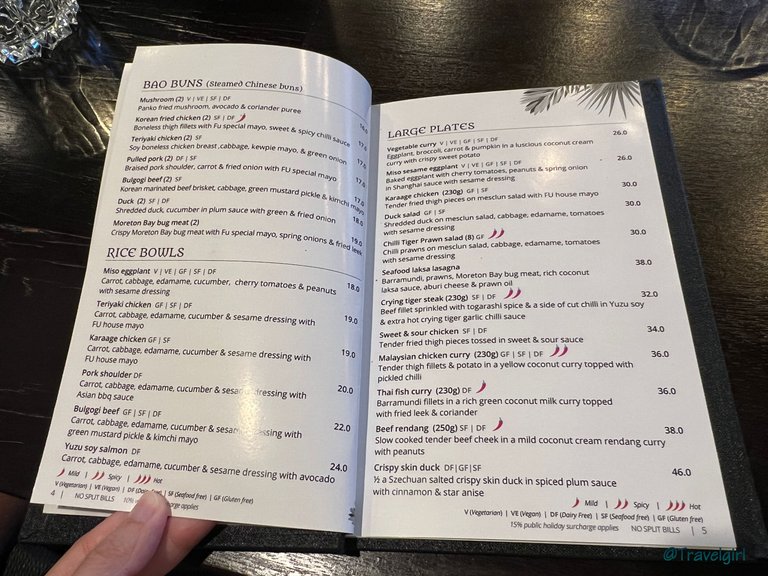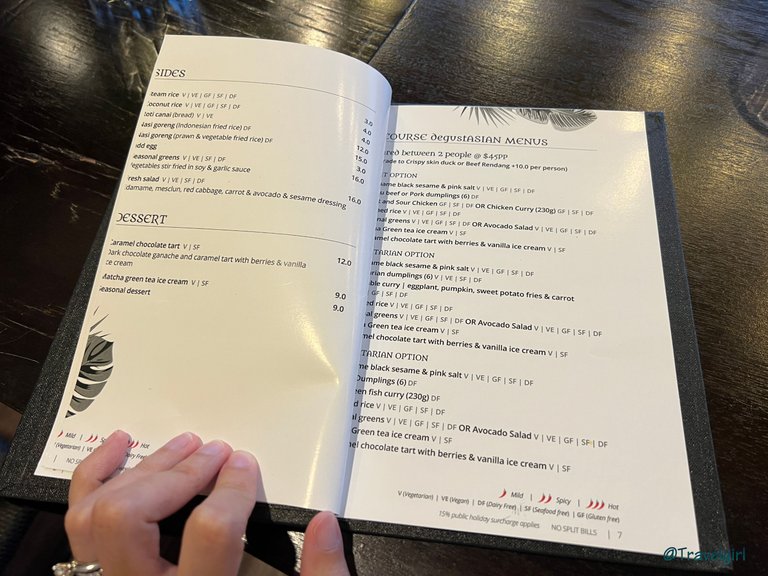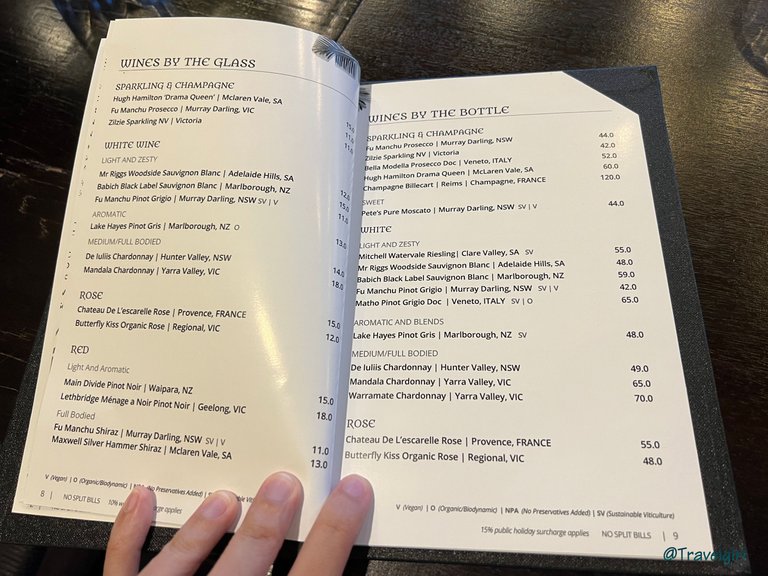 The staff was very nice knowing the kids were hungry. Our food came one after the other. The food was Asian inspired but it really felt more like a Korean restaurant with the dishes we chose. All the dishes were of high quality with my favourite being the eggplant dish we added. It was really good mixed with rice and the boys loved the edamame beans which was stir fried together with the eggplant. The set was very substantial for two people.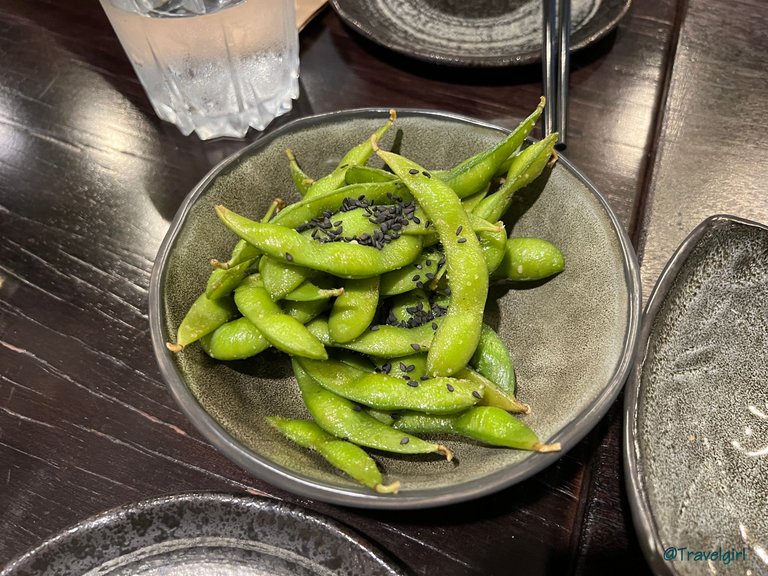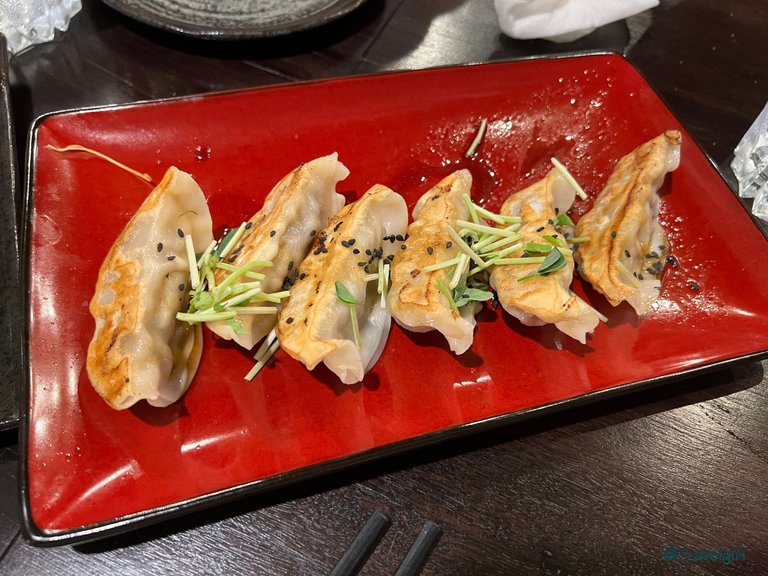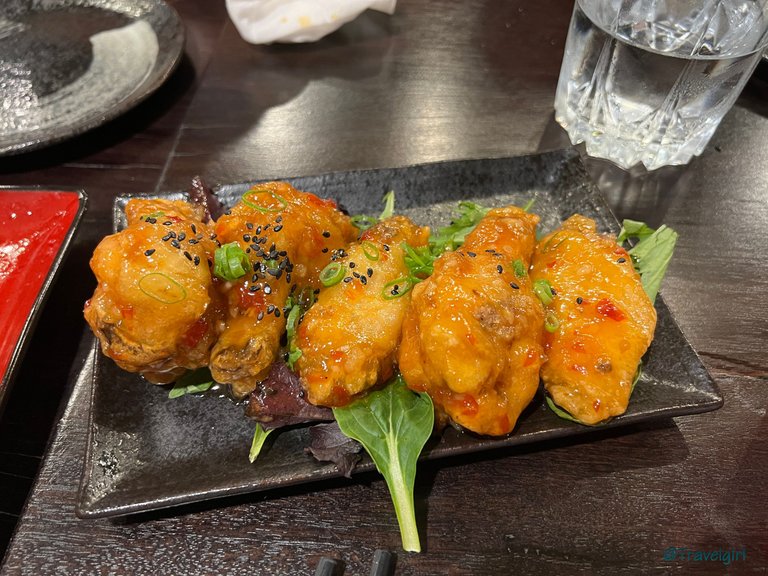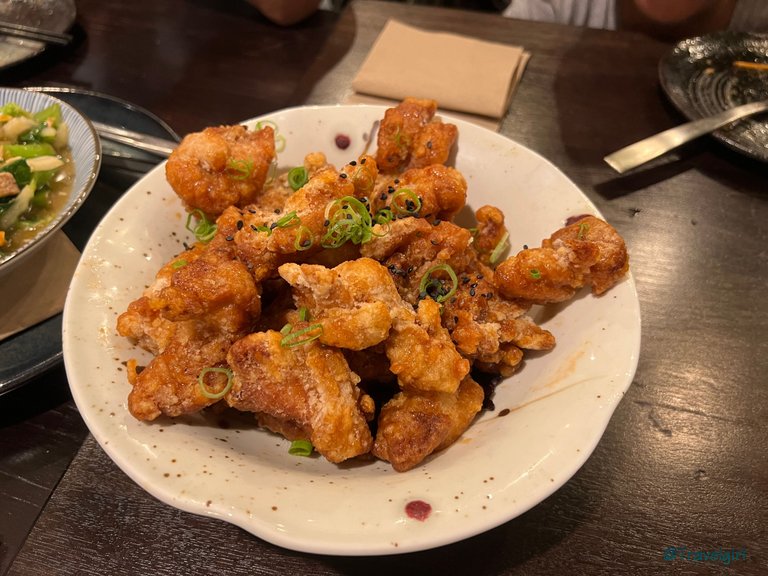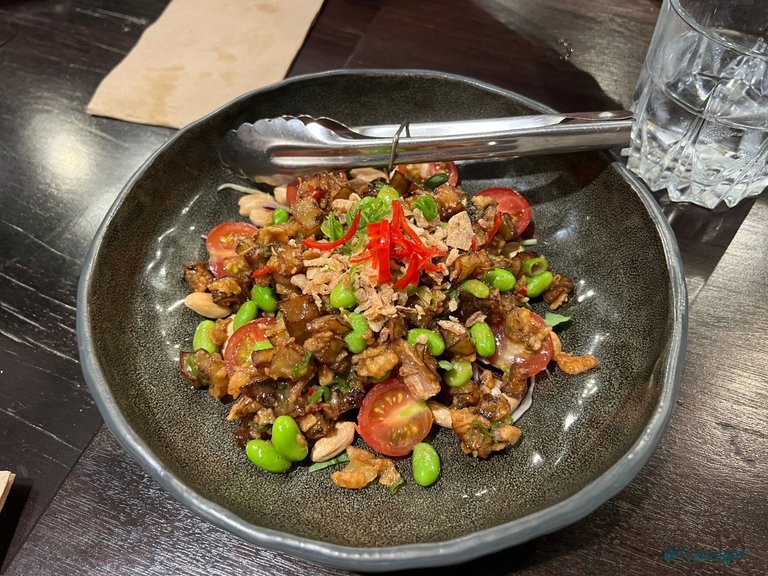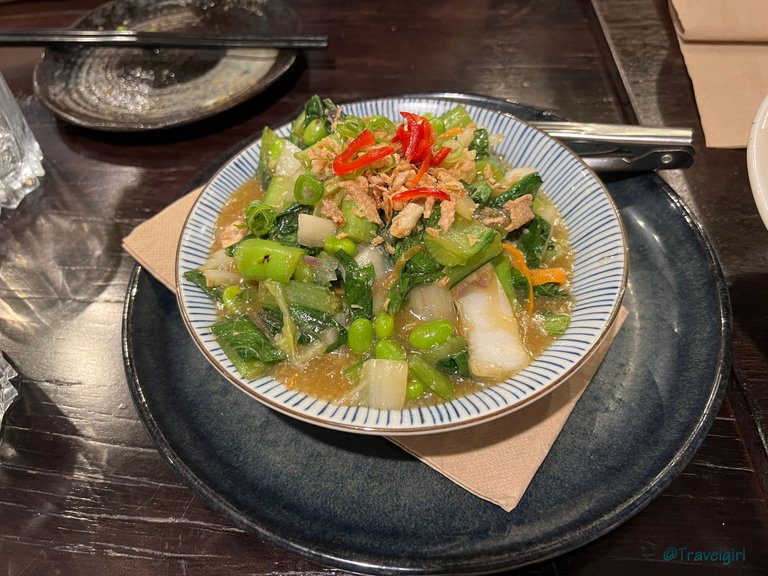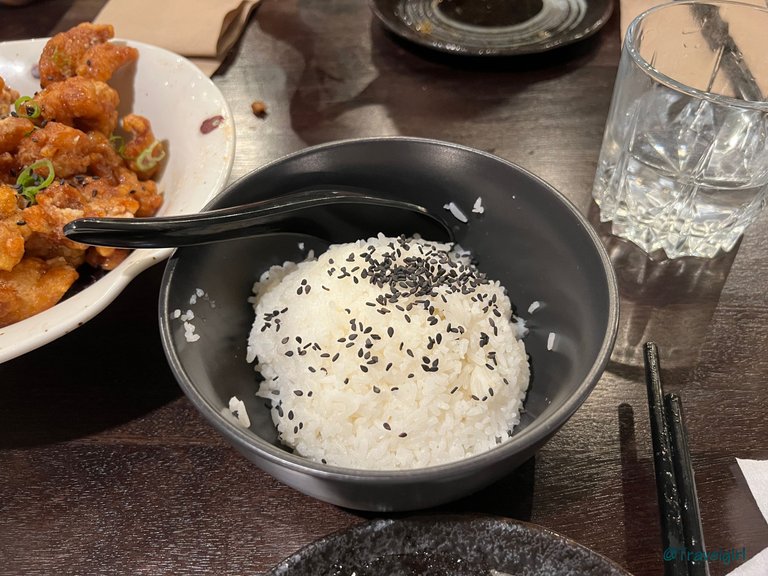 Lastly came the desert. It was huge. We could share the dessert amongst the 4 of us and with the chocolate tart being our favourite. The chocolate was warm with a very nice soft texture. Apart from the eggplant dish, the chocolate tart was also a highlight of the meal. Service was quick considering they were a few staff down due to COVID isolation. There were plenty of street parking outside so that is a huge plus. It does get busy on the weekends from what I have read on the reviews so best to book ahead of time to avoid any disappointments.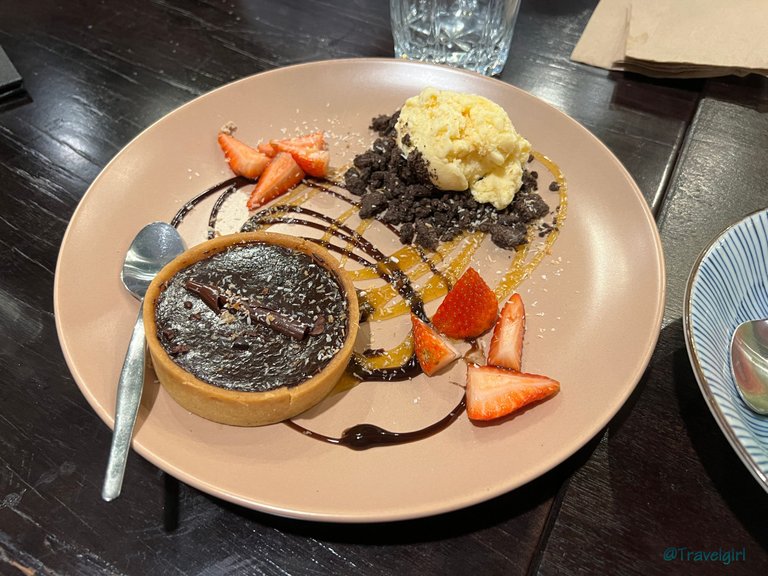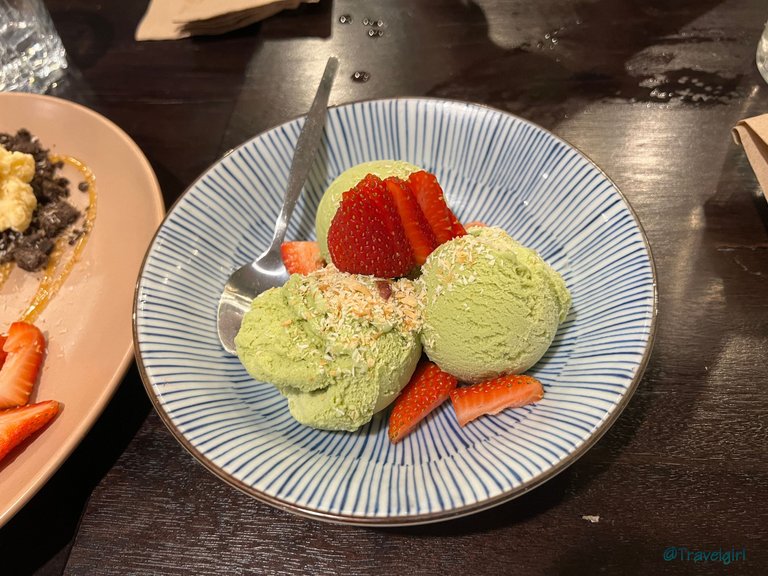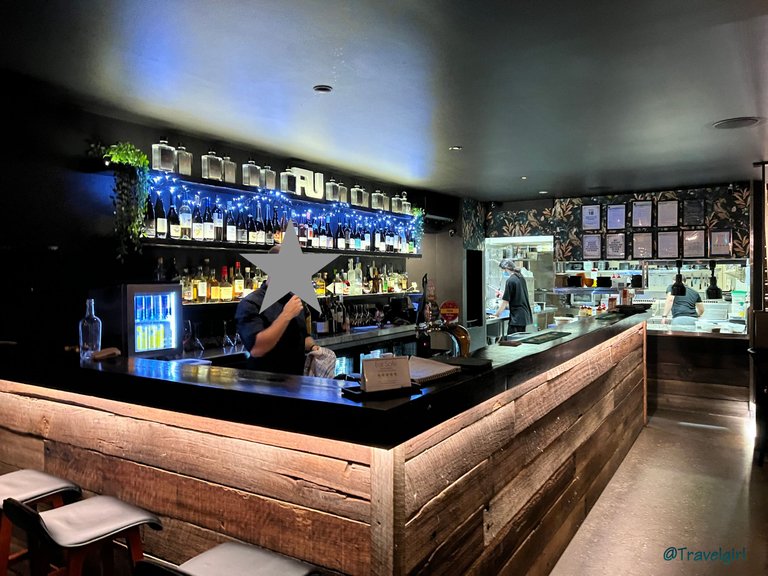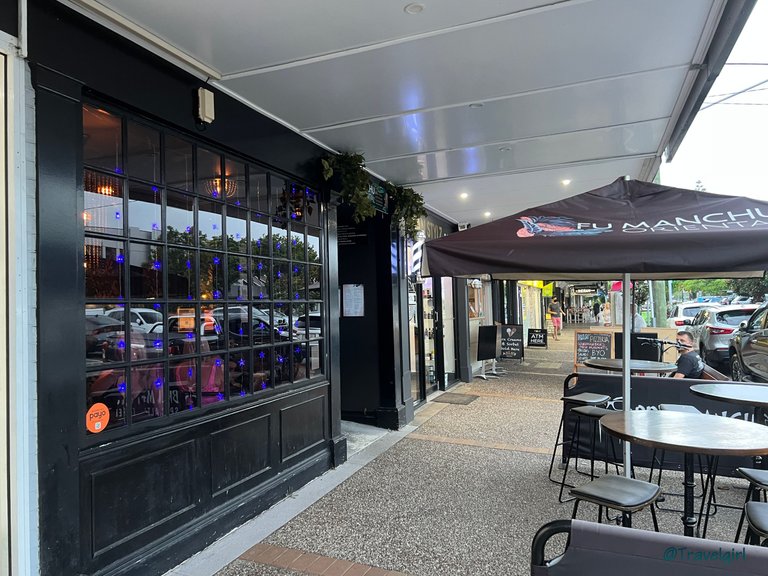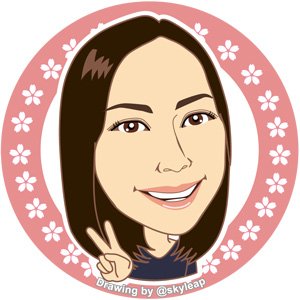 ---
Thanks for reading. If you like my post, please follow, comment and upvote me. There will be more exciting posts & destinations to come.
All photos & videos are taken by me & co in all my blogs/stories unless quoted.
---
---