Food Sharing #249 - Woka Woka @ Surfers Paradise, Australia
Hi Everyone
The one thing I find different on this holiday compared to the ones in the past is I didn't book any restaurants ahead of time. We weren't even sure if we could go into Queensland on time due to the border restrictions so I don't want to book restaurants if we can't make a commitment. This has put a lot of our meal plans out the window and with kids, the choices the kids may like might be very limited especially during the holiday season. In this instance, we wanted to have ribs at Hurricanes but they were booked out so the next best thing we could find at the main strip of Surfers Paradise without a booking is an Hong Kong cafe with noodles which my kids have been asking for the whole day. We got there just before 6pm so it wasn't too busy but as we were shown our table around 10 minutes later, the restaurant was already full of people.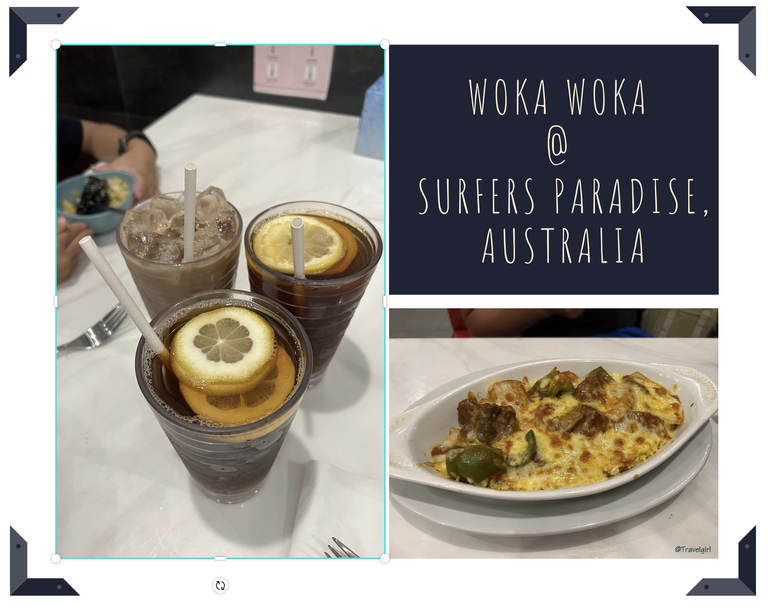 Let's look at the menu. The menu at this Hong Kong cafe is huge and it took us forever to pick what we wanted to have that night. Below is just some of the choices from the extensive menu. We ordered a bowl of fish ball soup noodles, baked curry beef brisket rice, abalone chicken fried rice, deep fried flour buns with condense milk, 2 lemon ice tea and 1 cold milo. Seems like a lot of food but we were super hungry after a full day playing in the resort pool. Although the restaurant was getting real busy, the food came very quickly.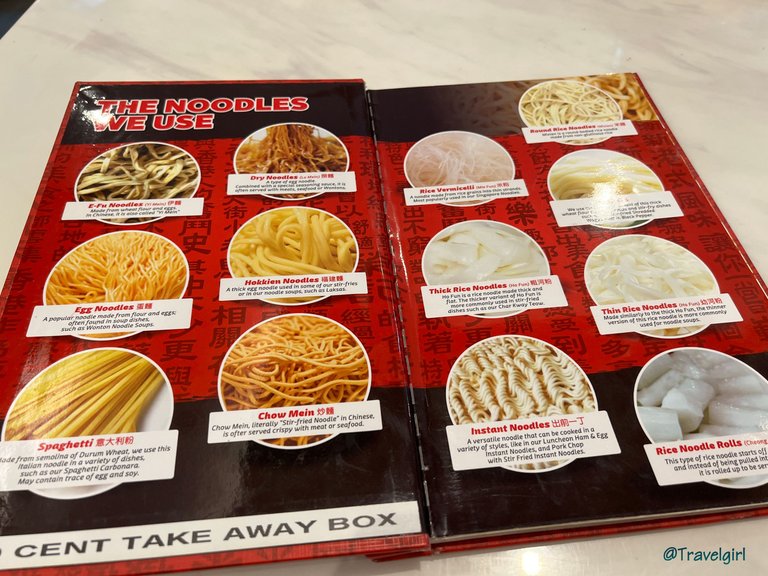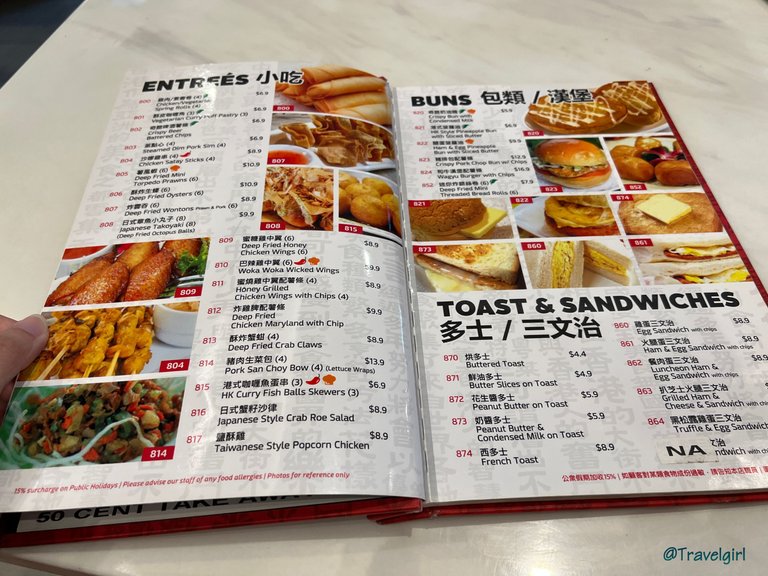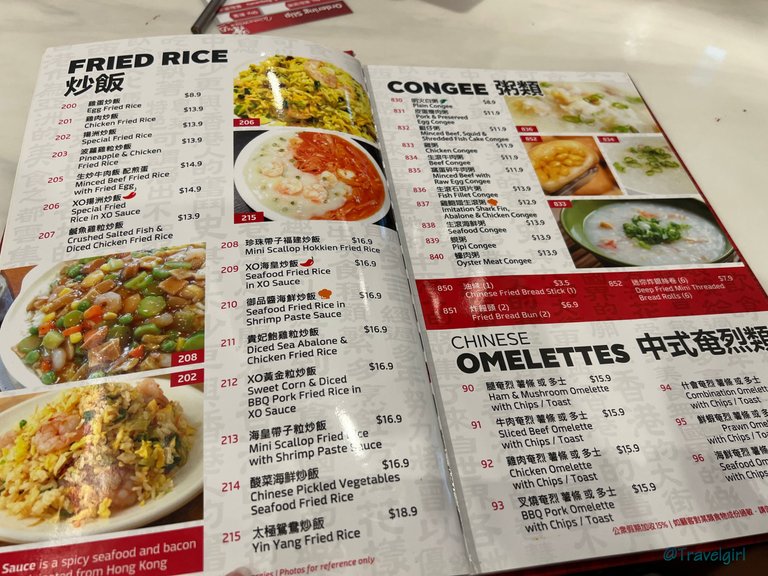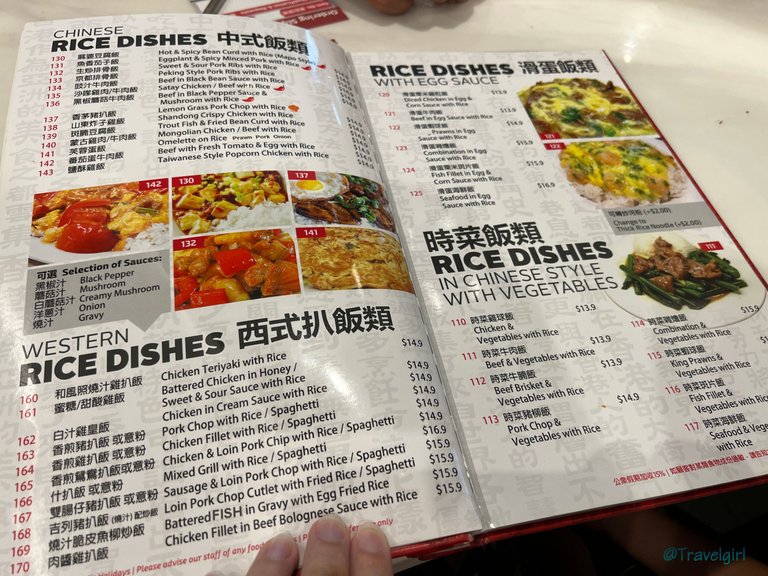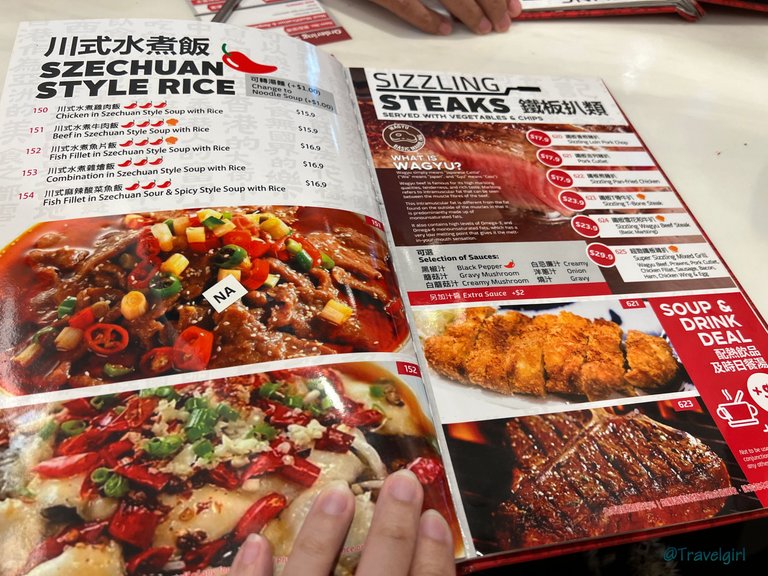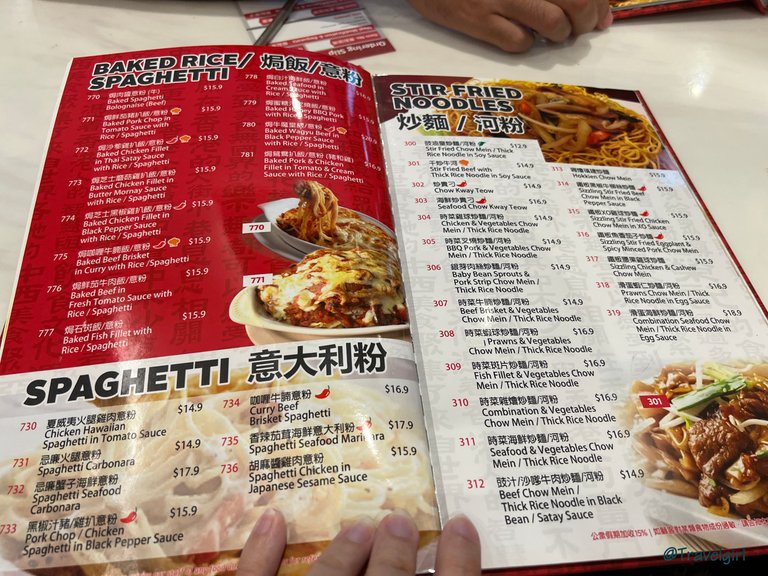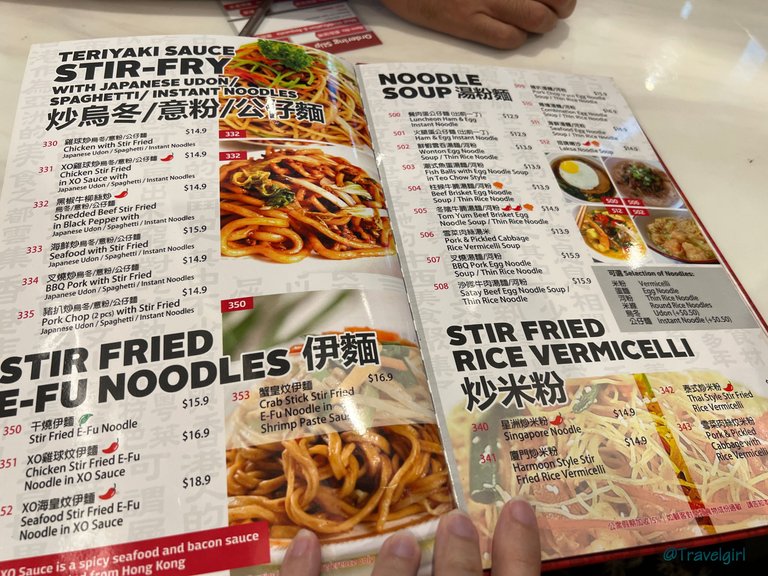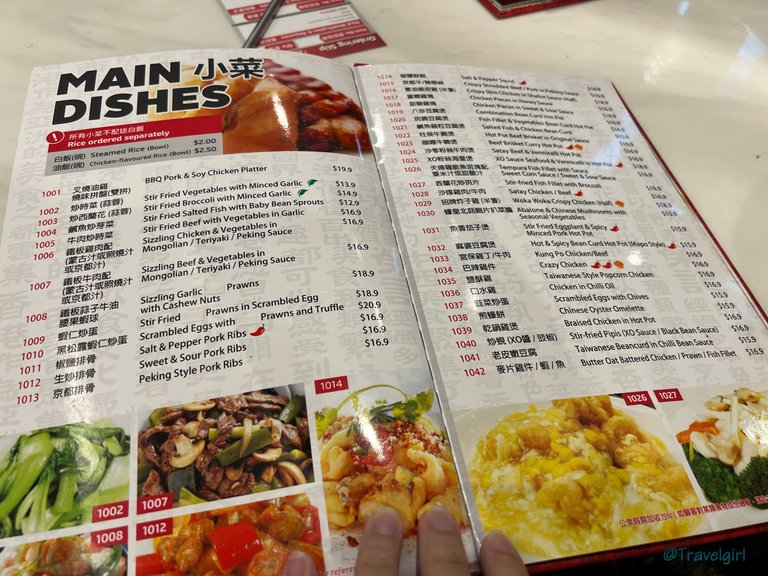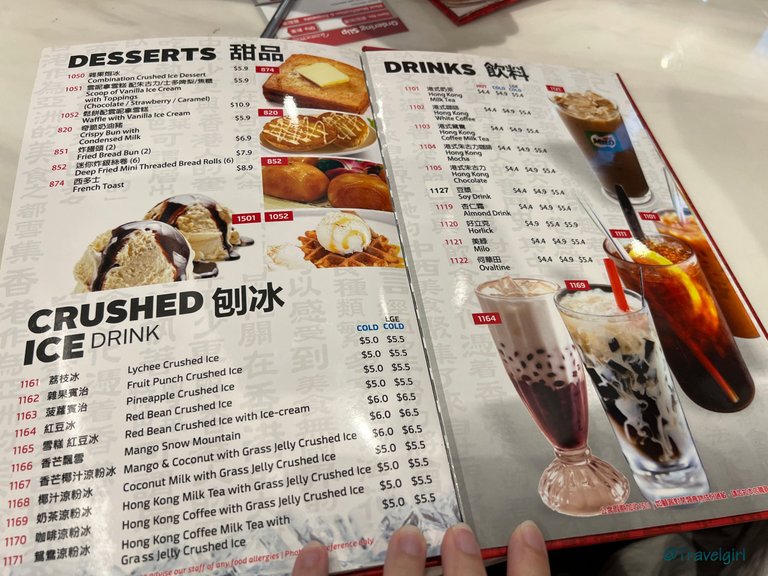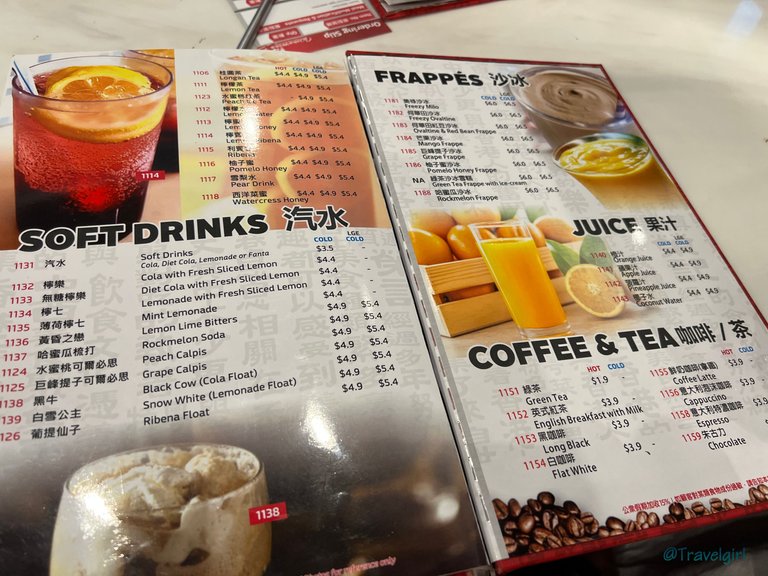 First dish was chicken and abalone fried rice. One thing we noticed is the servings here are massive. The rice was perfectly cooked with a nice balance of veggies, chicken and abalone. It was even better than the usual place I get fried rice from in Sydney. Then came the kids fish ball soup noodle. We didn't even order extra noodles as the kids share this dish and between the two of them, we were able to fill them up with some left over. Lot's of fish balls and they loved the seaweed which came on top.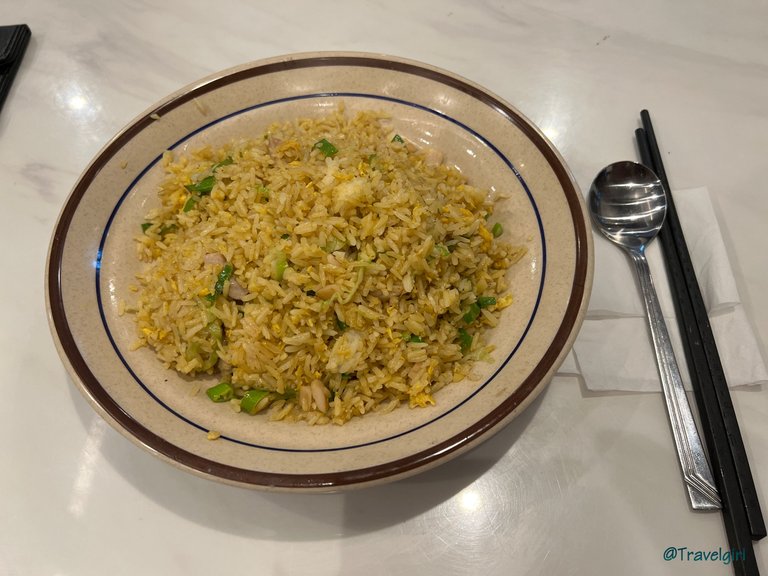 Next came the fried flour buns with condense milk. This dish is only for hubby and BB M as BB E and I can't have gluten but hubby said the buns were fried just right. The buns they used were super soft inside so when you dip it in the condense milk, it was the perfect combo. Lastly, the beef brisket curry baked rice came and we give this dish a big thumbs up. We normally have beef brisket Cantonese style but with the curry and baked combo, it didn't make the beef brisket tough at all. The drinks were up to standard in particular the cold milo, great for a hot summer day.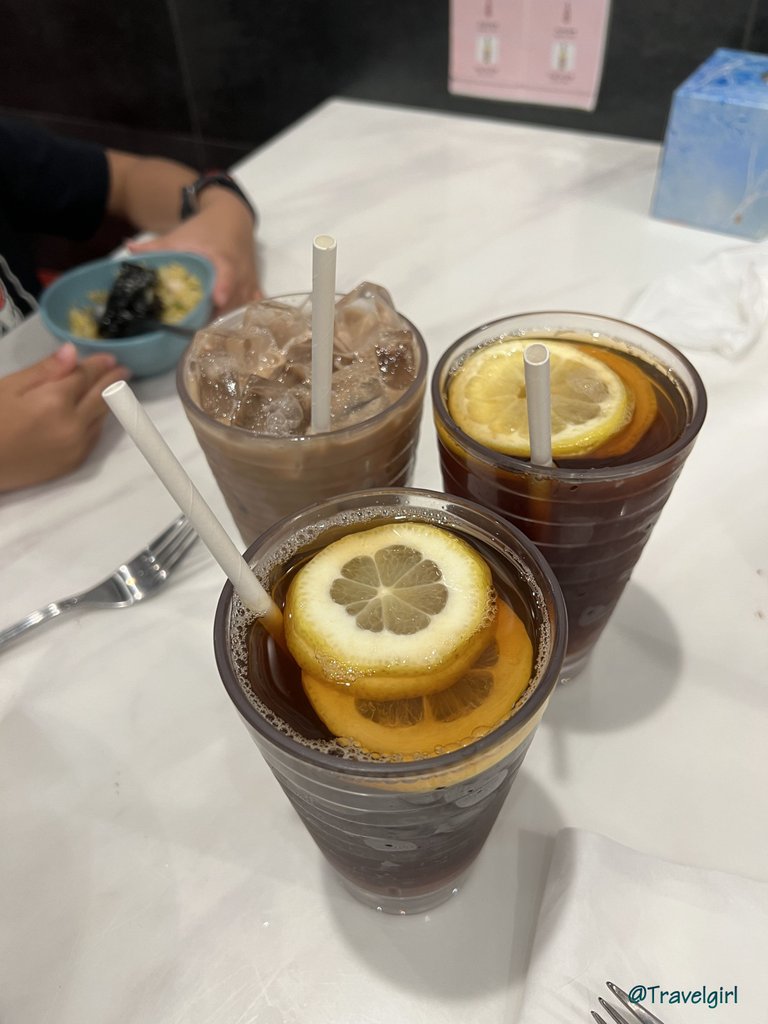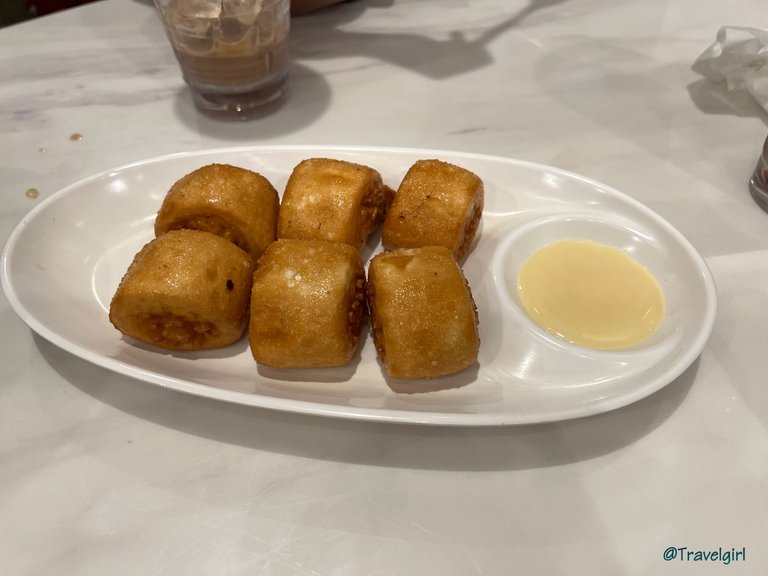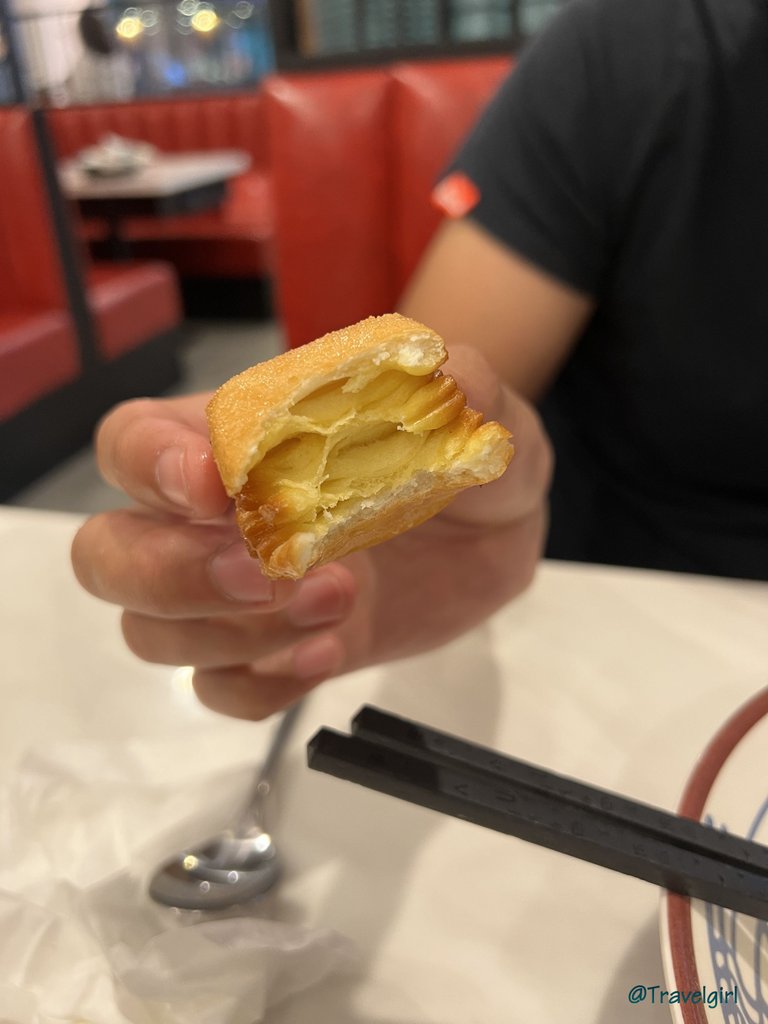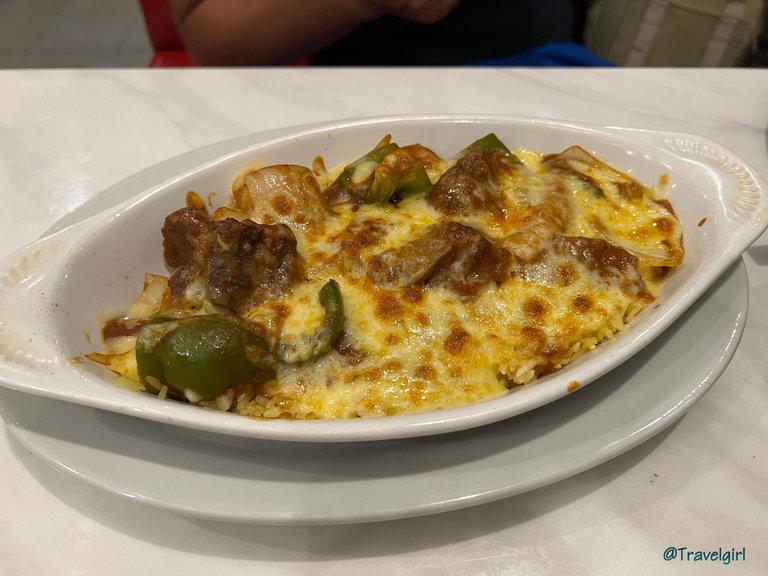 Although the restaurant was super busy, the staff there was very quick and friendly making sure we have everything we needed. The seating here was very comfortable and I love the fact it has high ceiling so we don't feel crammed at all. The best part is they used the Hong Kong MTR station names throughout the cafe so it felt like you are in a MTR terminal. This restaurant is right in the middle of the action near the beach so it was a good stop to fill up those hungry bellies for a reasonable price.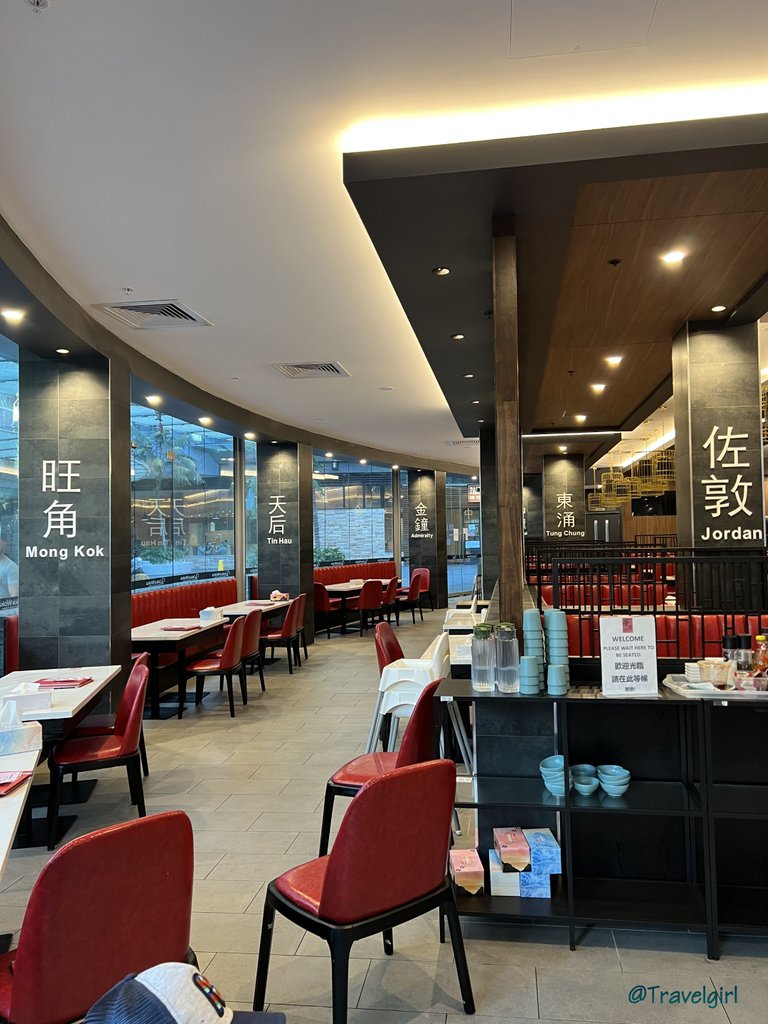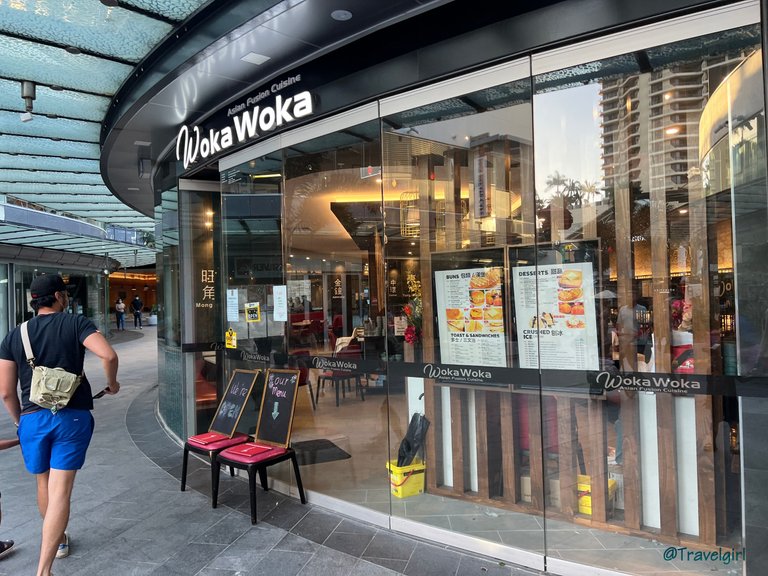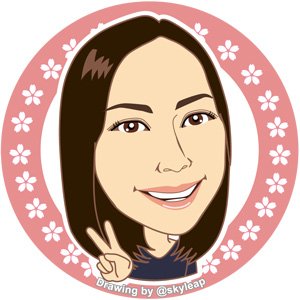 ---
Thanks for reading. If you like my post, please follow, comment and upvote me. There will be more exciting posts & destinations to come.
All photos & videos are taken by me & co in all my blogs/stories unless quoted.
---
---