Food Sharing #248 - Sool Sool @ Surfers Paradise, Australia
Hi Everyone,
The best part of going on holiday is your can try out different restaurants and on this trip we found a really good Korean restaurant. Due to the new year period, we booked ahead of time which I'm glad we did as the place wasn't very big and people were already waiting in line. We had to park our car at a carpark around 5min away which was too bad if it wasn't raining. We were running a little late due to the holiday period and traffic was a bit slow but I gave them a call so the continued to keep the table for us for another 10 minutes.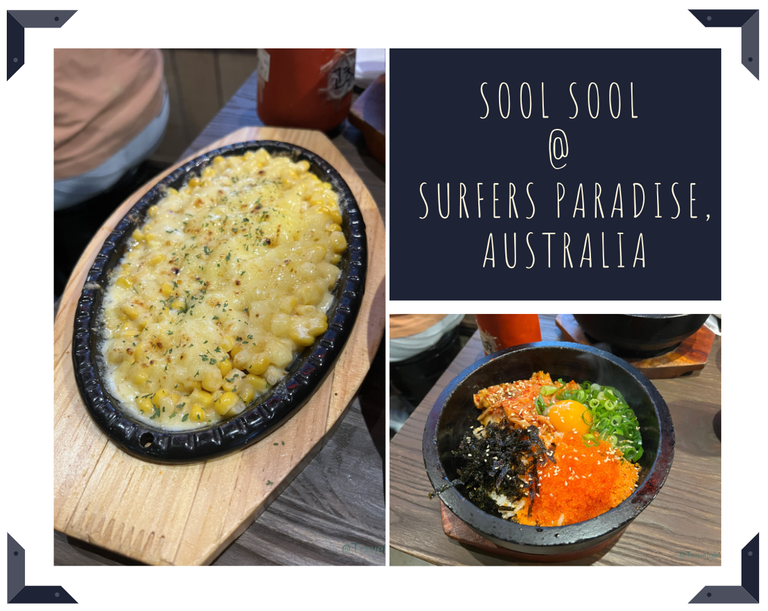 Let's check out the menu. Everything looks great and considering we haven't had Korean food for some time, we wanted to order a lot from the menu. We ordered two types of bibimbab, - fish roe and the traditional one, small serve of Korean fried chicken, marinated pork, and corn with cheese. The kids ordered some cold drinks of their choice. Plenty of food for our hungry bellies.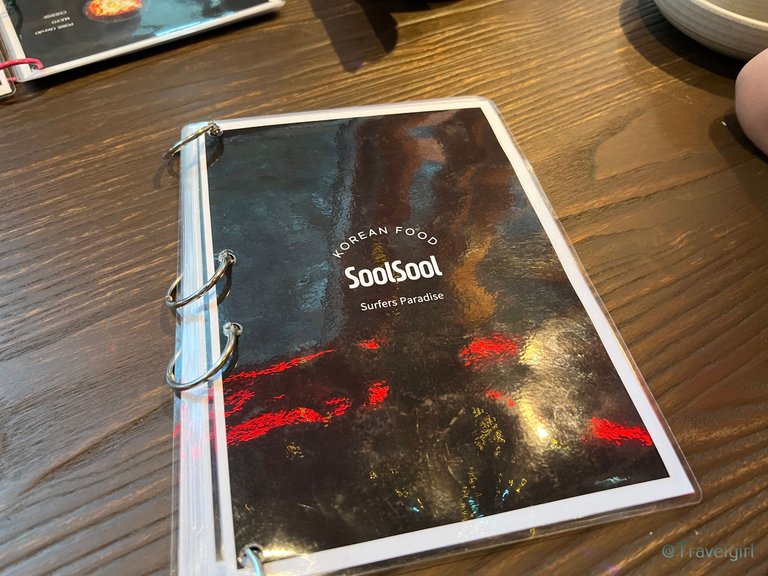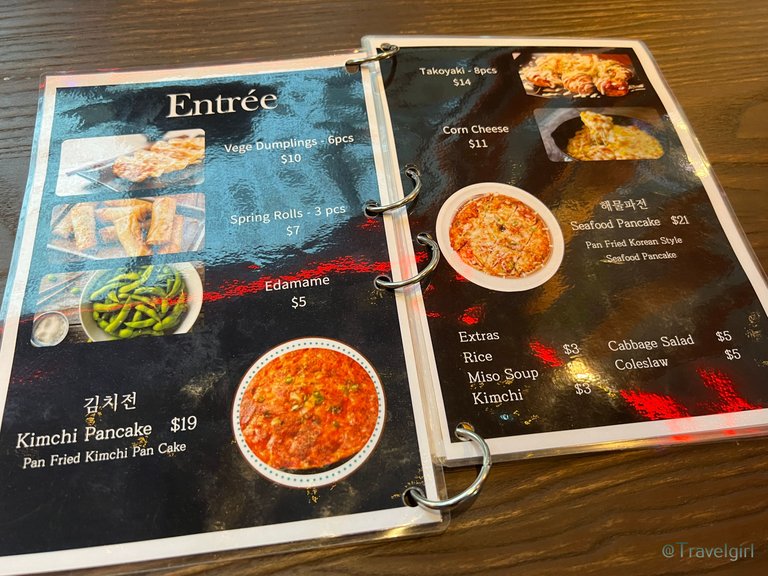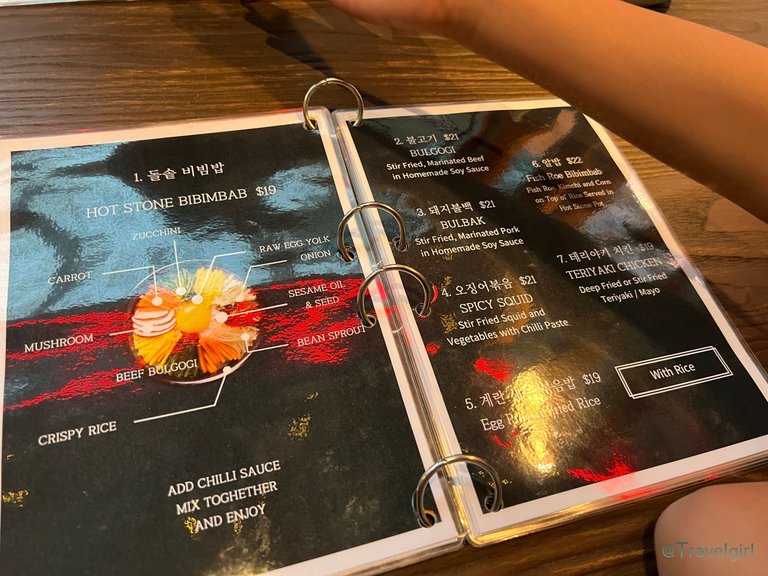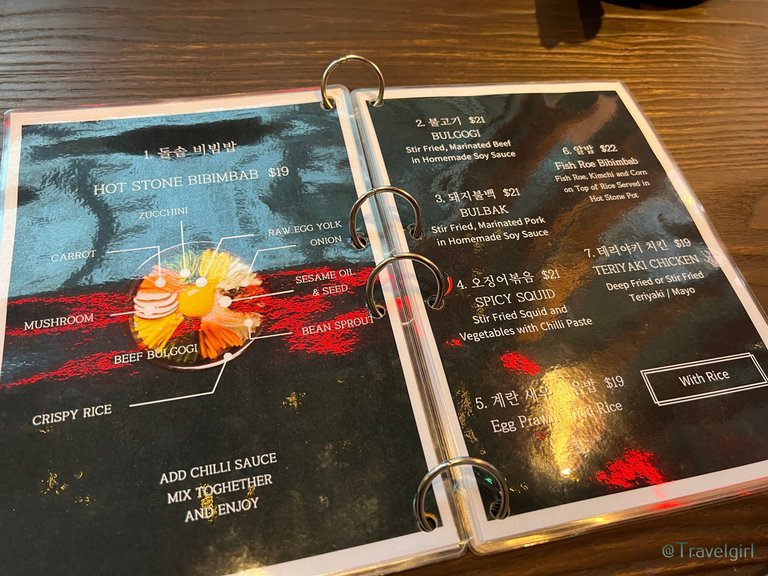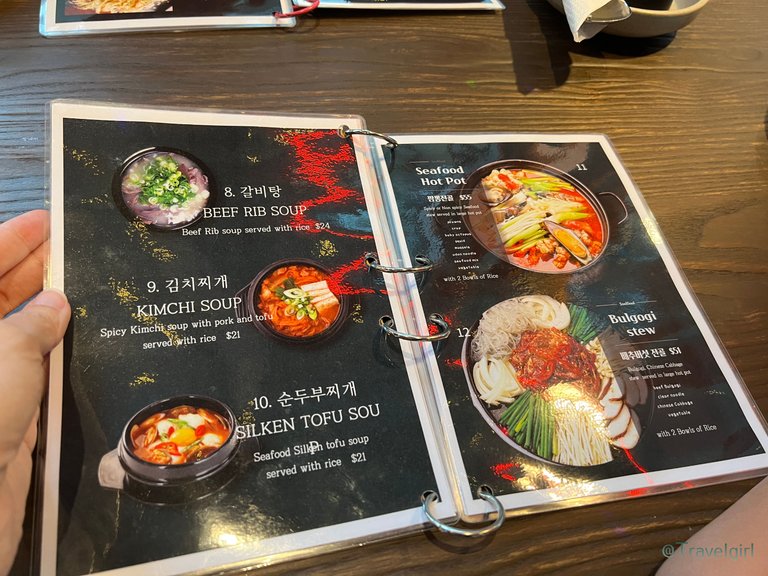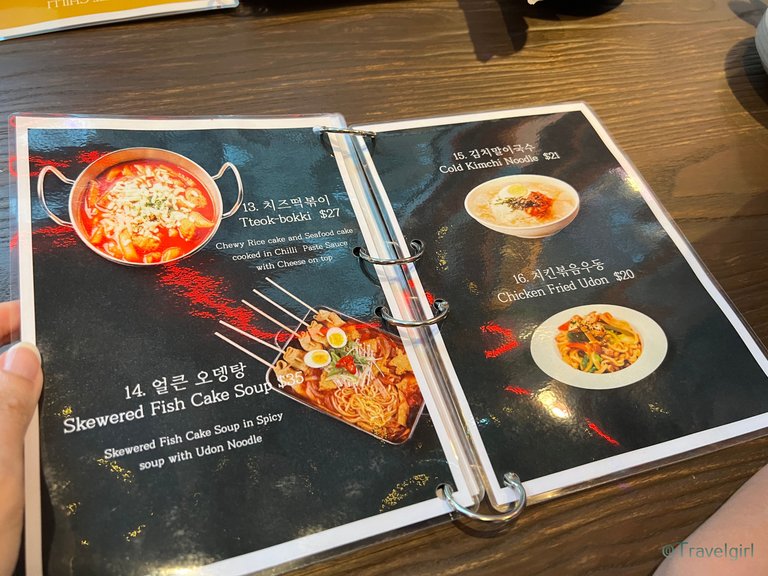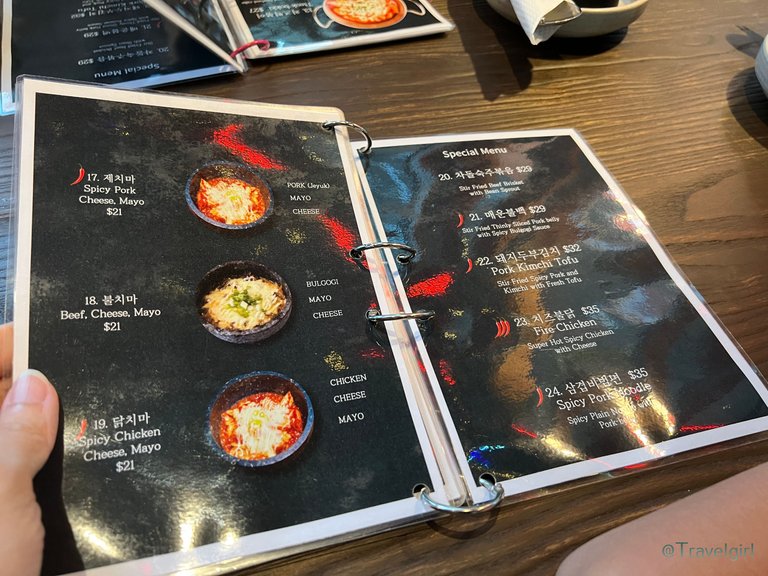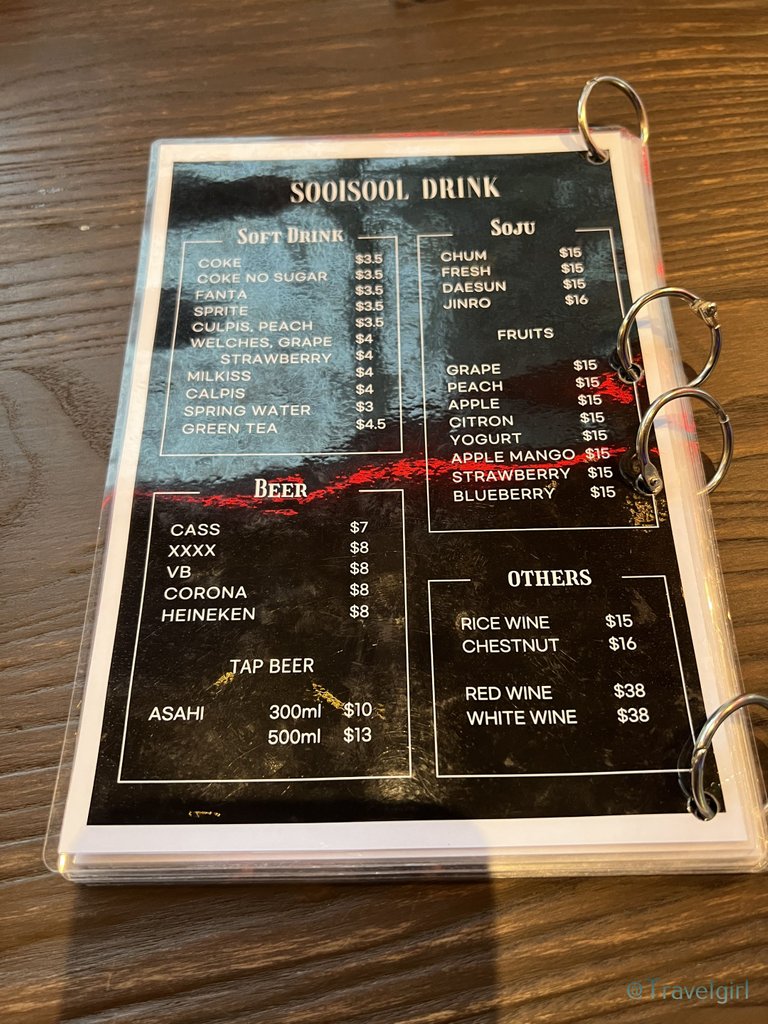 The food came quickly. The bibimbap came on the hot stone and we quickly mixed it all together to avoid it getting all sticky at the bottom. I didn't add any chilli to my rice as it already has kimchi which was enough for me. The fried chicken came after and it was super fresh and juicy. The staff bought out a small amount of side dishes which was less than we normally get in Sydney .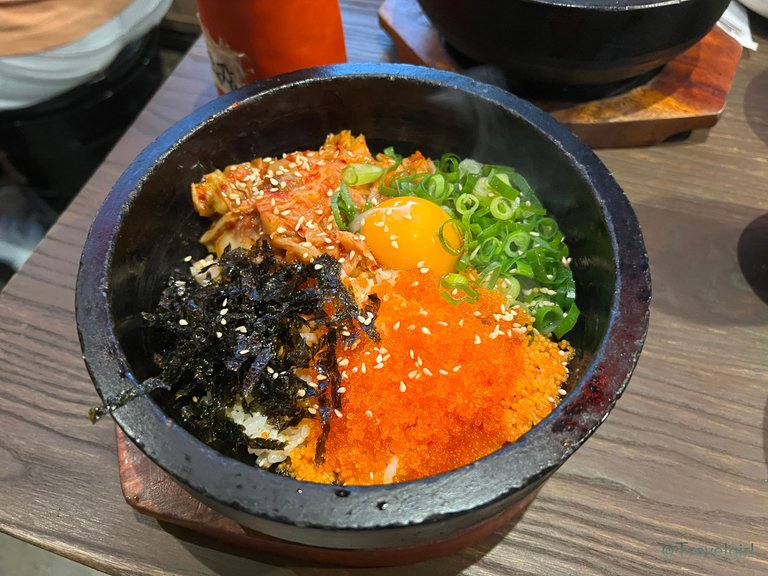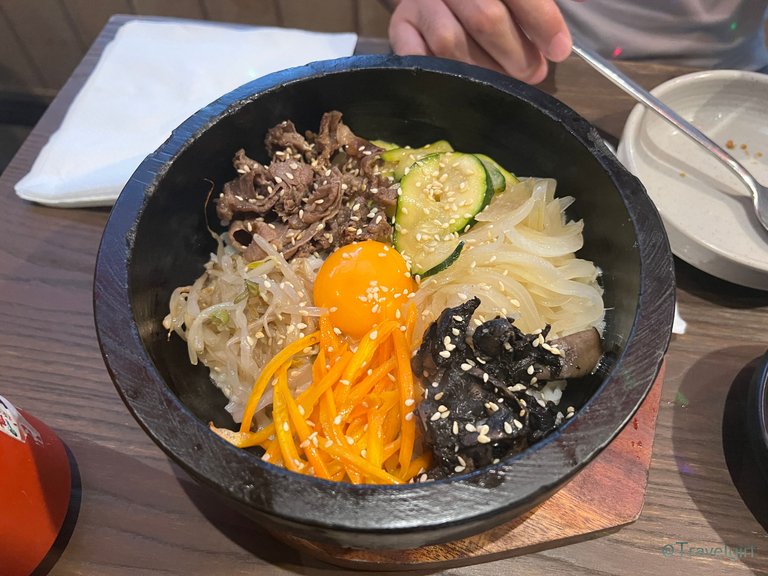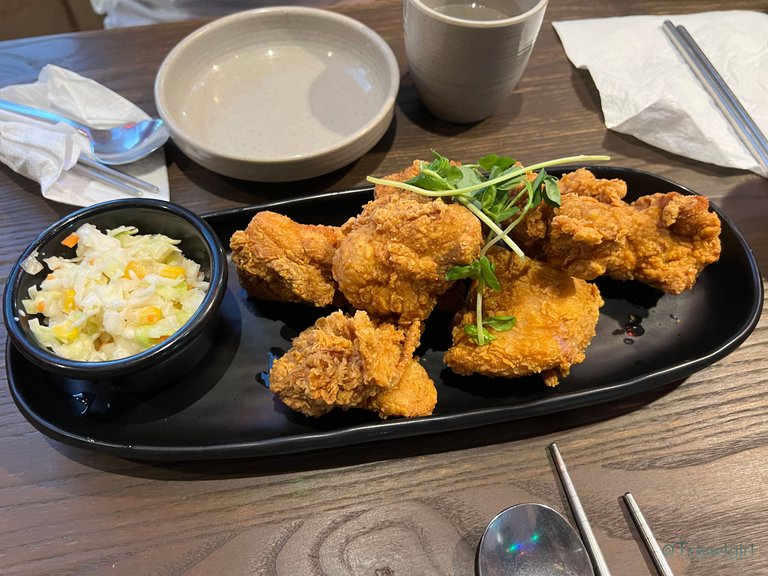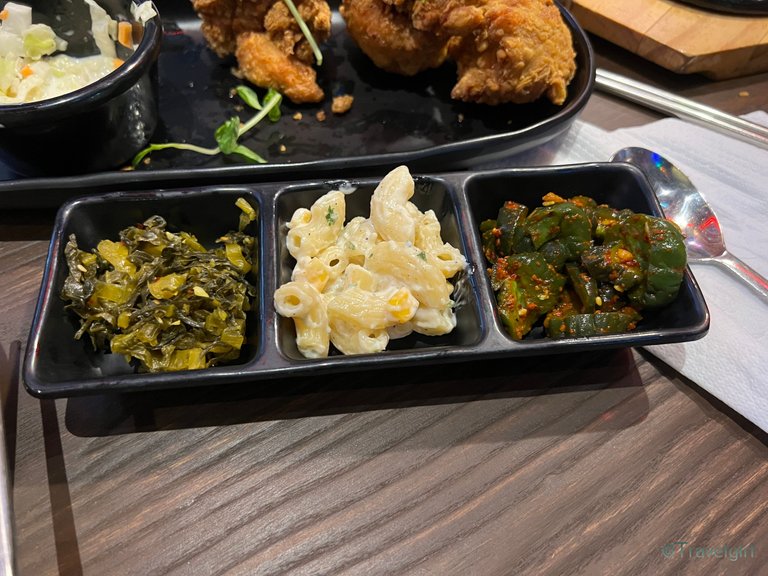 The kids marinated pork came and surprisingly it was very juicy and not tough like what we get at the shops. The sauce was acceptable, not very salty which is what I expected. Lastly came the cheese corn which was delicious. It was the best dish of the night and was given a big thumbs up from the little people. I'm not a fan of cheese with my dishes but this one was really delicious, corn was sweet and having it come out on the hot plate made it nice and hot for a long time.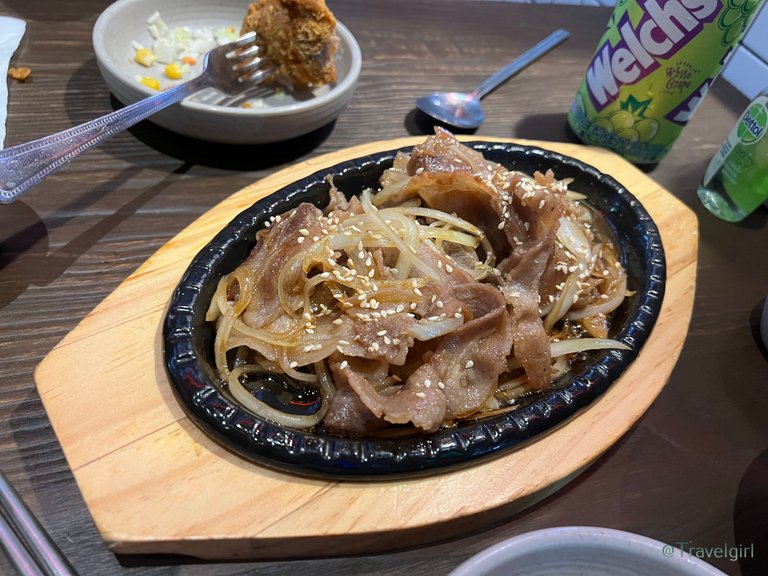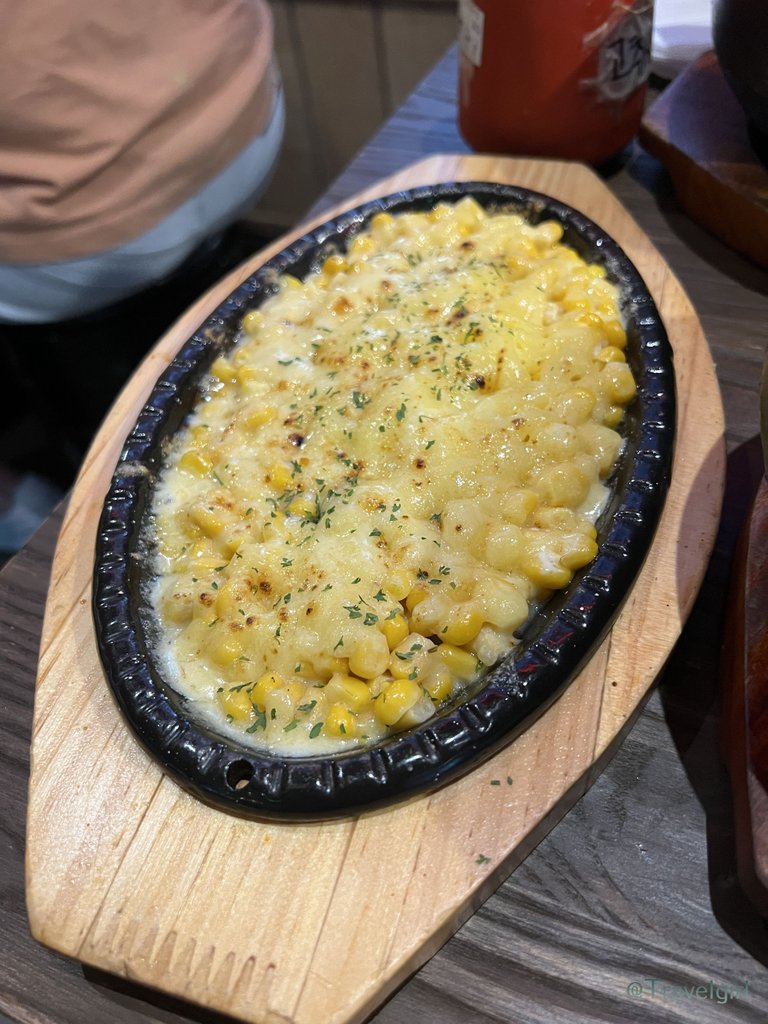 The restaurant is not very big so best to book ahead of time. Staff was friendly but feel they might be understaff due to many industry having the same headache with isolation and all at the moment. Prices of the dishes were like Sydney so don't expect to be cheaper up in Queensland. Lovely place and would highly anyone in Surfers Paradise to try it out.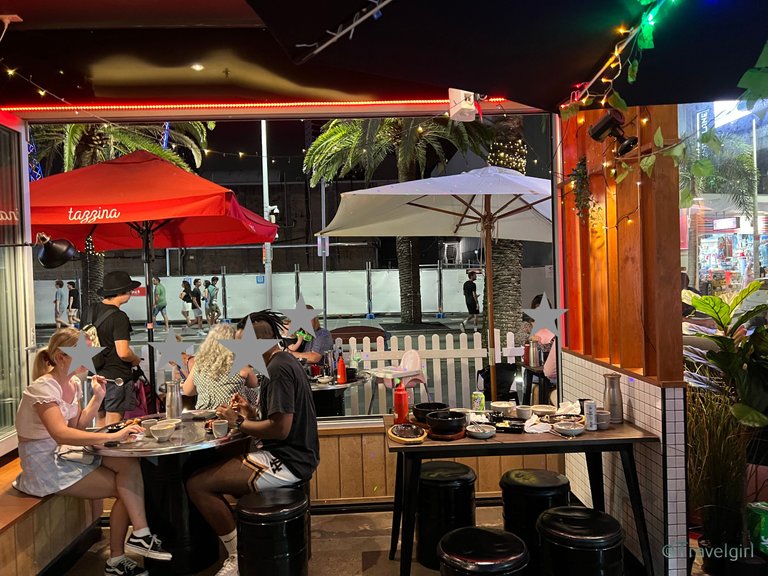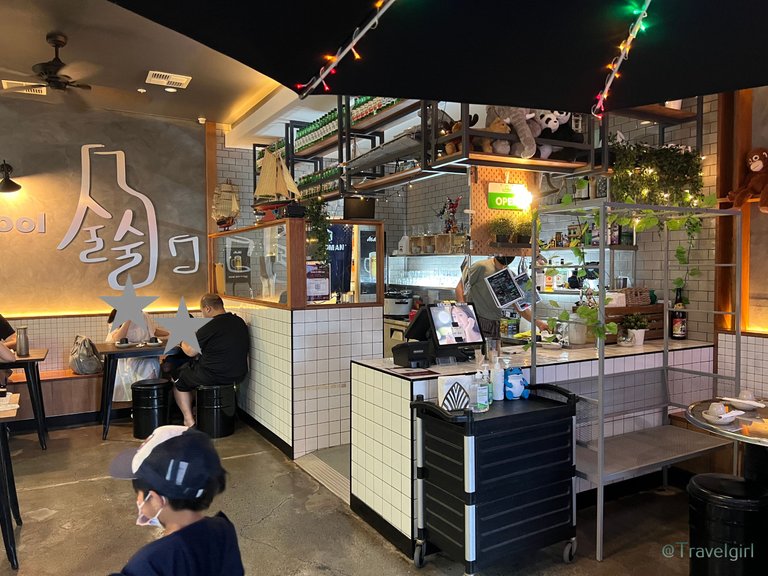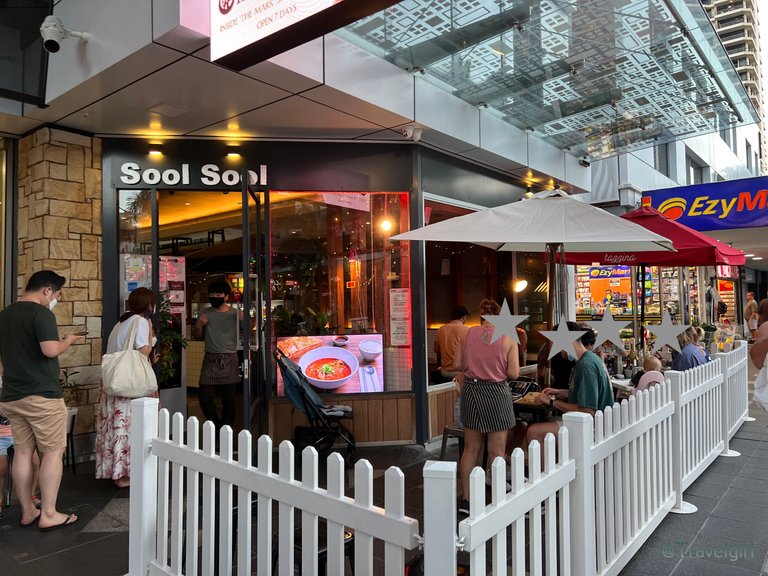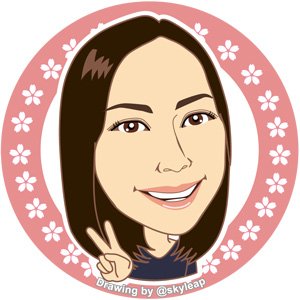 ---
Thanks for reading. If you like my post, please follow, comment and upvote me. There will be more exciting posts & destinations to come.
All photos & videos are taken by me & co in all my blogs/stories unless quoted.
---
---