Food Sharing #244 - Choji Yakiniku @ Chatswood, Australia
Hi Everyone,
We drive past this Japanese yakiniku restaurant all the time on the way to Chatswood and have ordered delivery from them but never actually at in the restaurant as we think it is a bit small to take the kids there. So we finally have a night with no kids so we decided to give it a go. They were booked out very quickly so we only got a table at 8pm but that won't be an issue since it's only us on the night. We go there at 8pm and our table was ready for us. They did ask if we wanted the bar table or table on the online booking form, we prefer the table.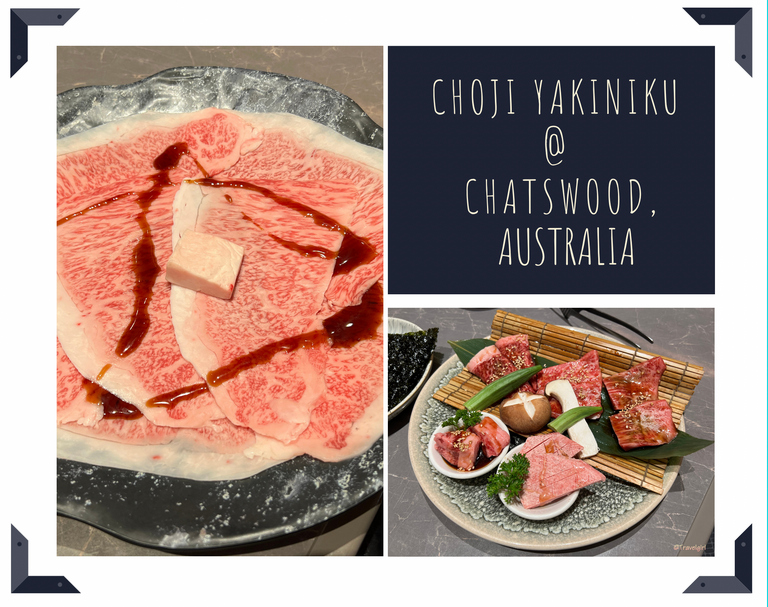 Everything is ordered through the iPad. Just as were about to order, there was an allergen notice in case people aren't aware there might be something they cannot eat. We love going dinner without the kids sometimes so we can order whatever we like rather than order what the kids will like to eat. We ordered wagyu beef yukke, garlic with sesame oil, Choji's secret wagyu plate, beef intestine, beef tripe, salmon flake rice and the most anticipated A5 Japanese Choji Yaki. Just a side note, if you decide to sit up on the bar, you still get a small grill which you can cook slowly with your partner.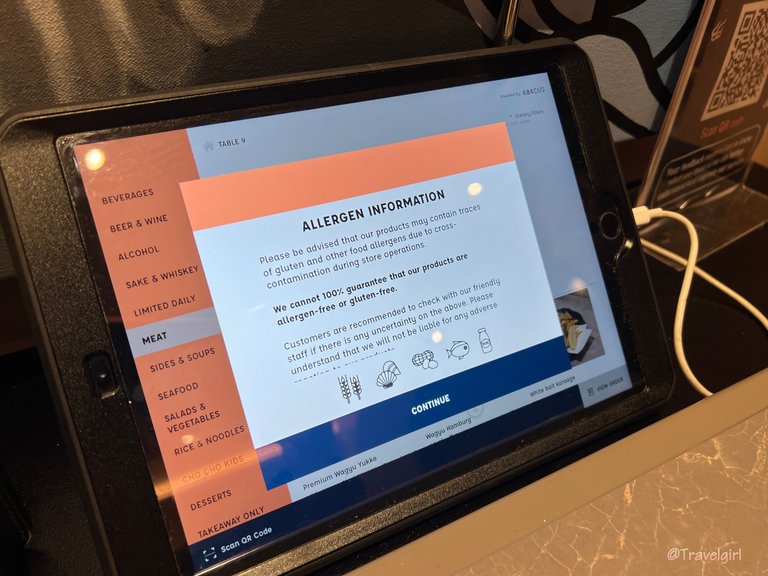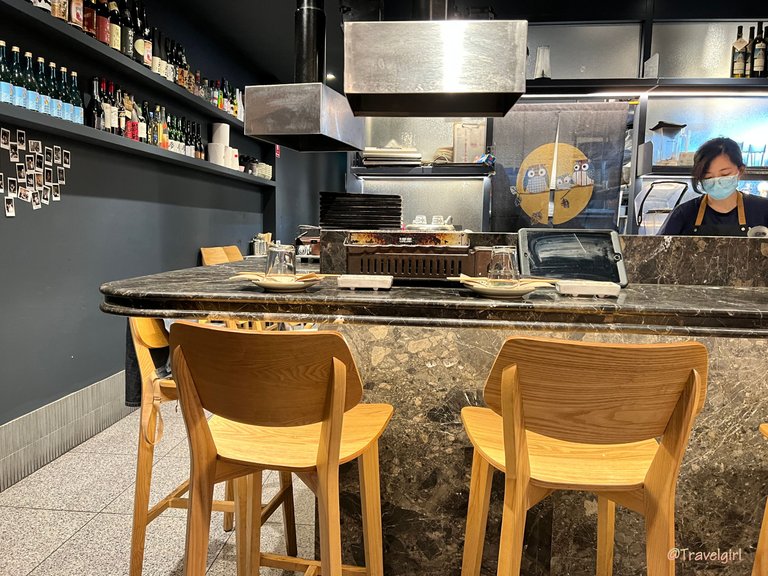 First came the garlic. Goes onto the grill straight away as it does take some time to cook and make it soften. Then the beef yukke arrives. They only put the egg yoke on top compared to other restaurants where they put on the white as well which I hate. Gosh that beef was so yummy it just melts in your mouth. We at that one very quickly and decided if we were not full from all the other food, we will order another one in the end. Then came the secret plate with all wagyu beef. The serving wasn't huge for $50 but due to the fatty meat, after you eat the tasting plate, you do get quite full. We used the nice dipping sauce they provided us and I prefer the yellow one as it has a hint of lemon and butter.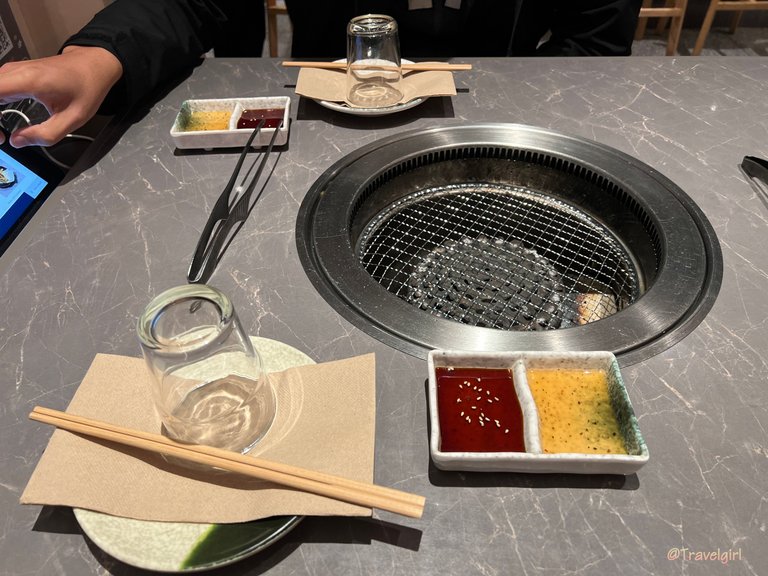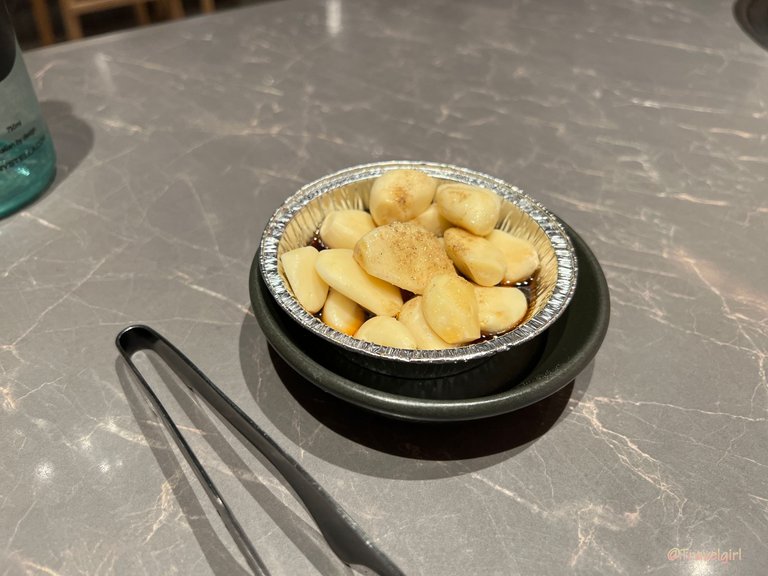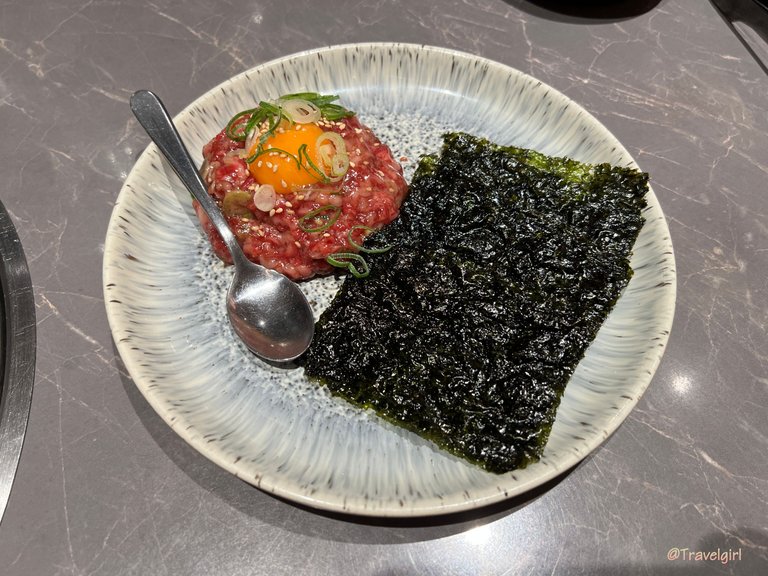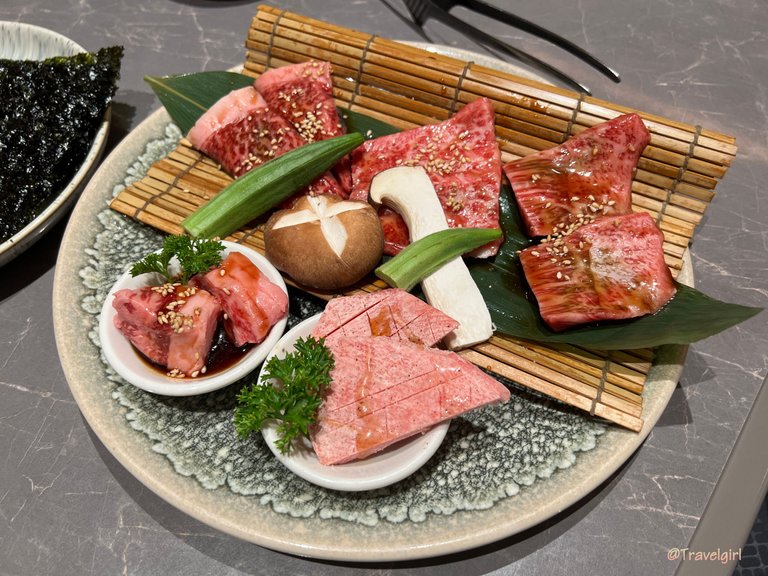 Rice came at the perfect timing so we can have our cooked meat with the rice. Love the salmon flake rice as they added some of my favourite ikura (big salmon roe) with a side of onsen egg. As we starting to finish off the first round of meat, they bought out the beef tripe and intestines. I would say I won't order the tripe again as it was super tough and it took super long to chew, not a fan of it. On the other hand, the intestines was nice but rich. Would be perfect to have with a cup of green tea.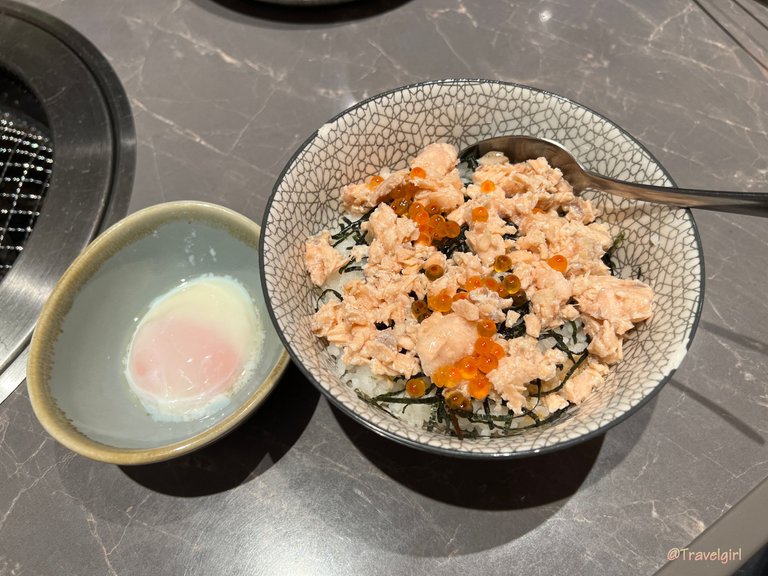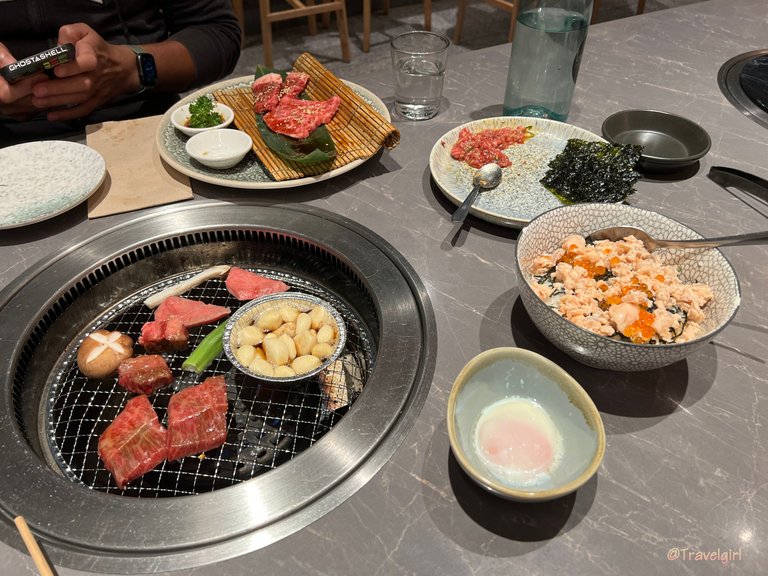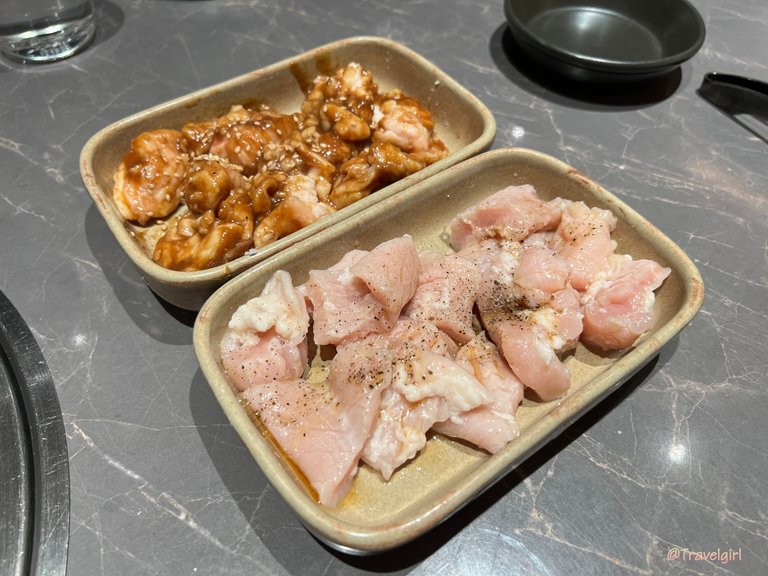 Lastly, the most anticipated plate. at over $70 a plate, it must be good! The service staff came to change our grill plate and told us this new one will need around 10 minutes before it gets to the correct temperature. A few moments later, they bought out a plate of nicely sliced beef with a block of fat and the staff slowly used the fat to make the grill extra oily. I asked why wouldn't they want us to cook it ourselves, she said the meat gets stuck to the grill easily so they prefer cook it for the customer so it doesn't get burnt. She was very good, cooked the meat for us carefully one by one and told us to use the egg yolk with a dark sauce as dipping sauce. Goodness that meat was super soft and just melted in my mouth. For $70 there were 7 pieces of meat and I would have to say that amount was just right as it was a very rich and fatty piece of meat. Highly recommend you to try it when you visit the restaurant.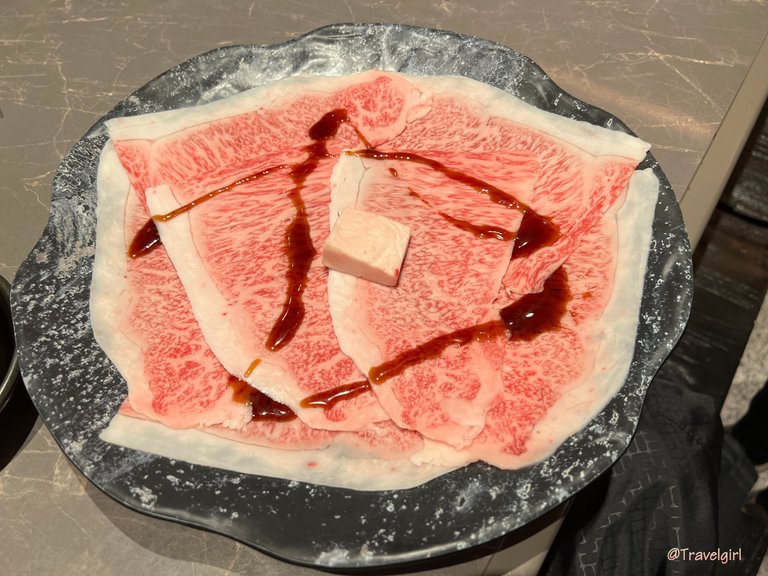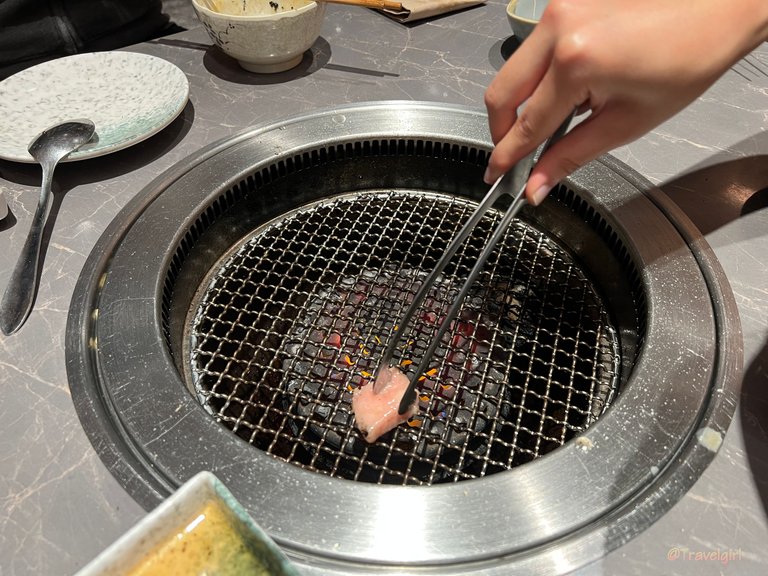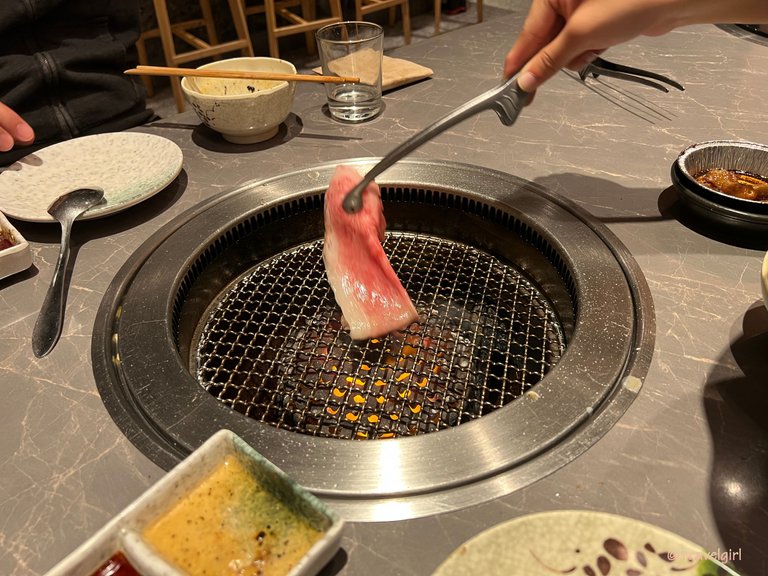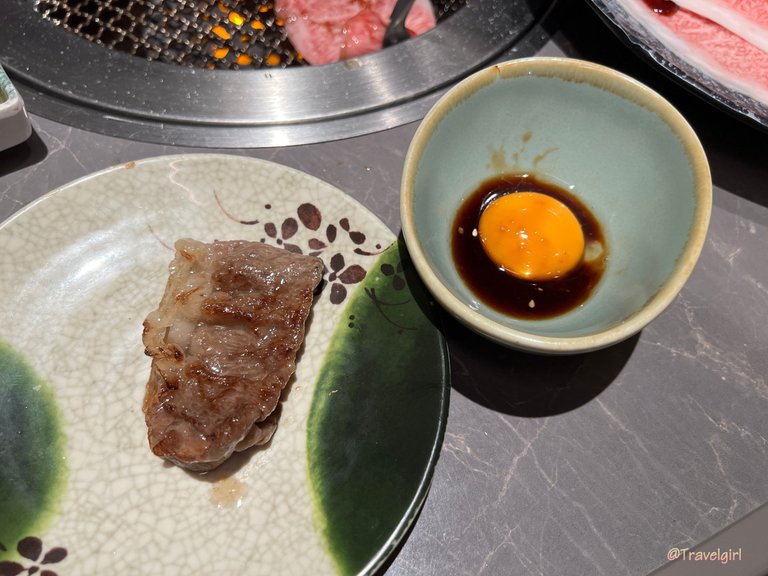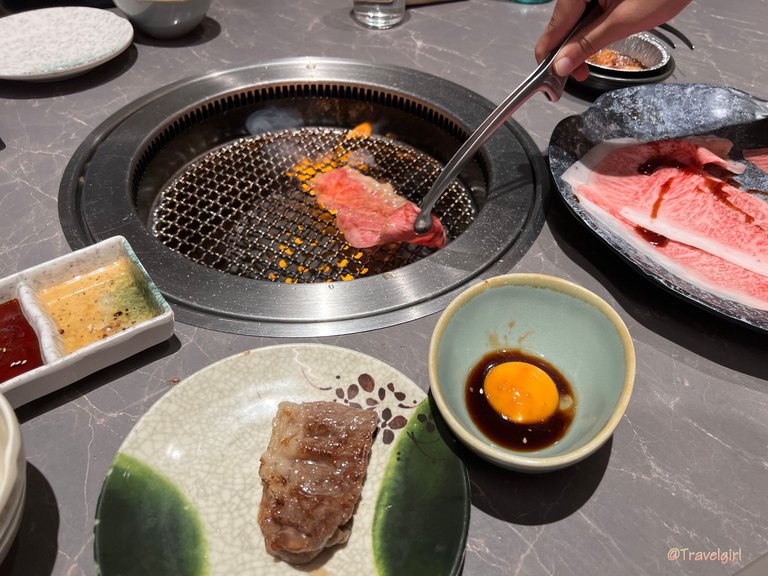 Overall we had a very enjoyable dinner. Seating was comfortable but not luxury. The service super really good with lots of young ethuestic people working there with great attitude. For all the food we ordered, it was just $200AUD which was acceptable as we did order some premium meat. This restaurant does get very busy on weekends so best to book ahead of time to avoid any disappointments. It is not a very big restaurant so having kids there could be a bit hard but it is do-able. There are plenty of street parking available though again it does get busy during the weekends so plan ahead.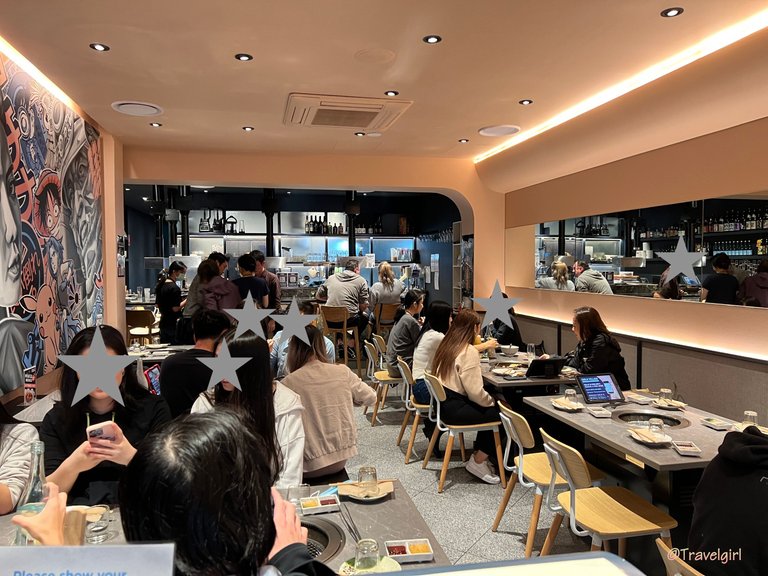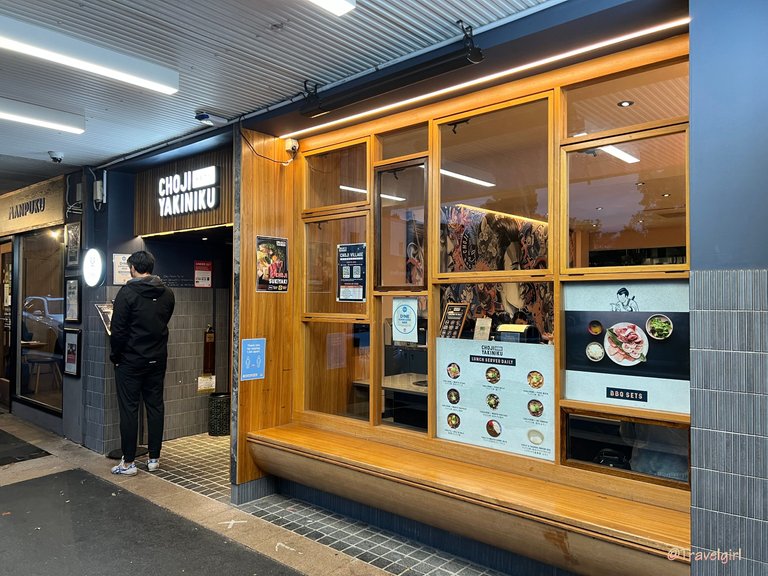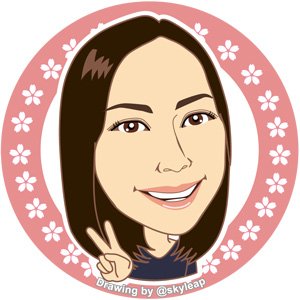 ---
Thanks for reading. If you like my post, please follow, comment and upvote me. There will be more exciting posts & destinations to come.
All photos & videos are taken by me & co in all my blogs/stories unless quoted.
---
---