Food Sharing #243 - Chill @ Crows Nest, Australia
Hi Everyone,
During our latest venture to Crows Nest, we noticed there is a new Vietnamese restaurant on the main strip on Willoughby Rd. This store used to be a Mexican restaurant but I guess during COVID things have been difficult so they closed it down. We arrived just before lunch time to make sure we can get a table as the last time we walked past the restaurant was a bit busy. After checking in, we were given their lunch menu. Although its summer in Sydney, it's been raining the last 3 weeks so this temperature is perfect to get some Pho.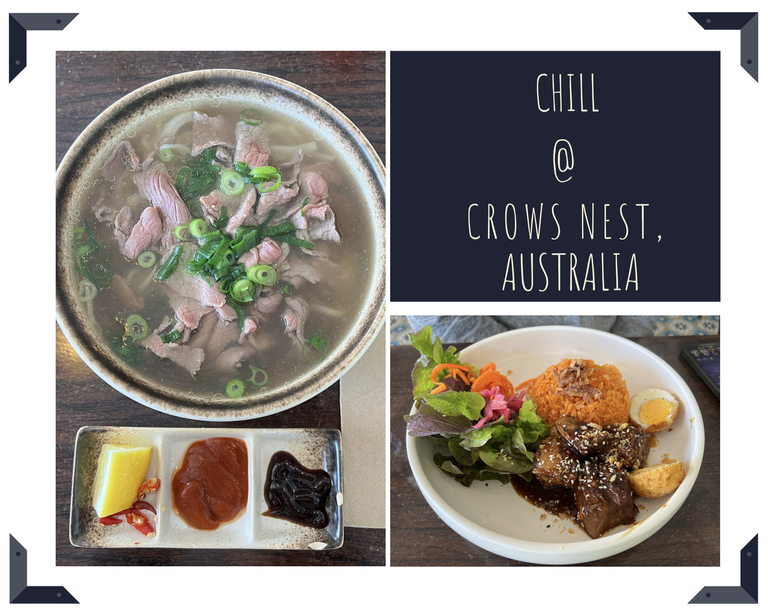 Let's check out the menu. Lots of options from rice, salad, Pho and entrees. We are simple, we just want some nice Pho which is rice noodles with your choice of meat in a nice hot broth. We ordered a rare beef pho, a beef combination pho and a pork belly red rice. There is also a seperate menu for dinner with more main options compared to the lunch variety. Lots of choices, maybe we can try this place for dinner one day with the family.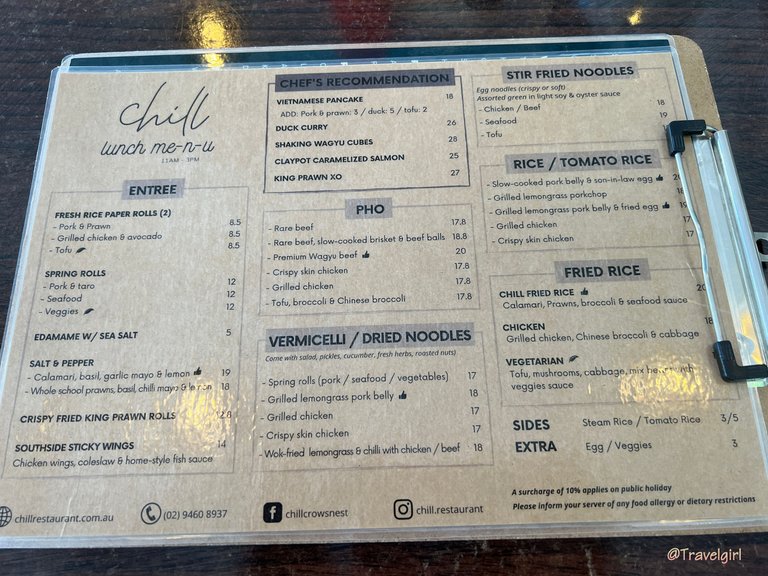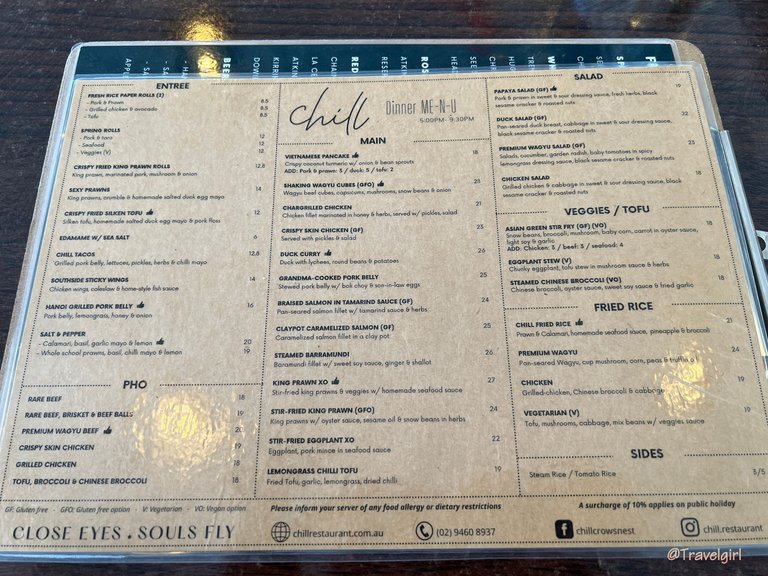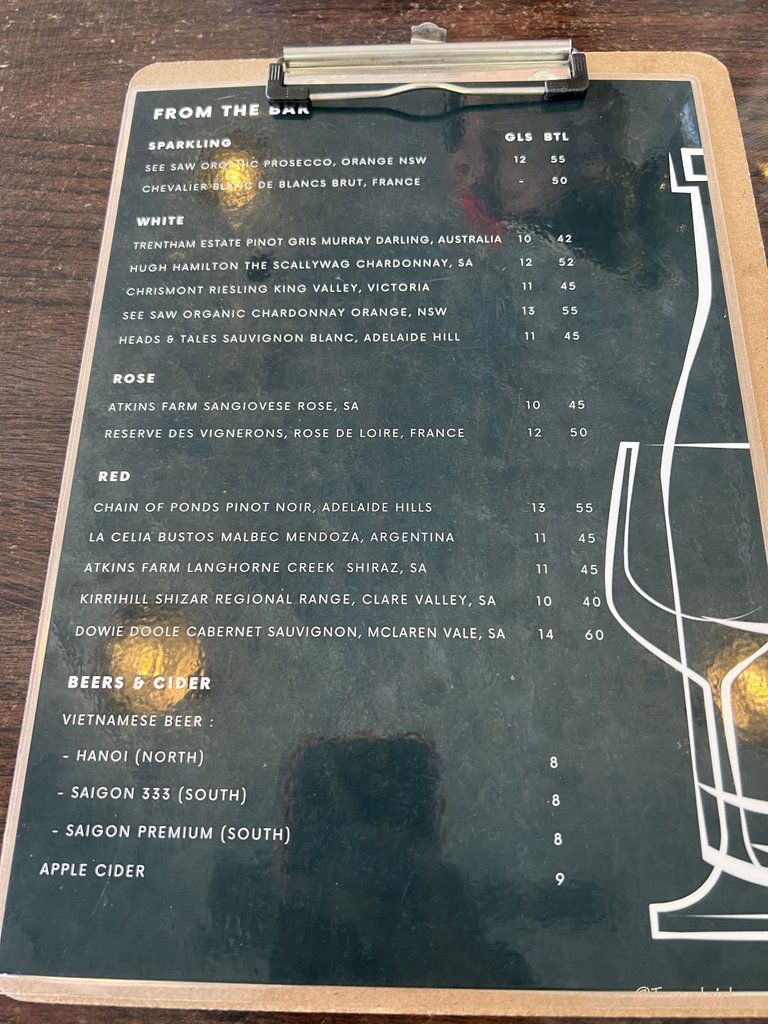 Here comes the food. The beef we ordered was rare meaning the meat will get cooked in the hot broth as it comes to the table. This ensures the meat doesn't get tough when it arrives as it is nice and juicy. Both bowls of Pho also has bean sprouts and we have asked no onions as we don't like them in the noodles. The combination Pho has beef but also beef brisket and beef bowl which Baby E loves so much. He can normally eat a serve himself but we aren't sure today as the serving today is pretty generous, more so than the others in the area. The pork belly red rice was taste but the serving wasn't substantial so hubby finished off Baby E's noodle and he was pretty full by then. The broth of the noodles was delicious and minimal MSG was used as we weren't thirsty after the meal. We've had some pretty taste soups previously in other restaurants to find that we got super thirsty afterwards as they put in too much msg.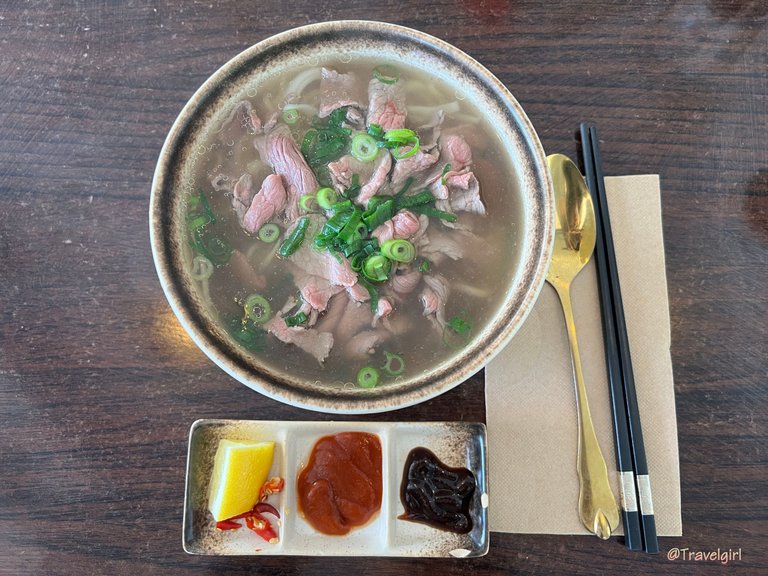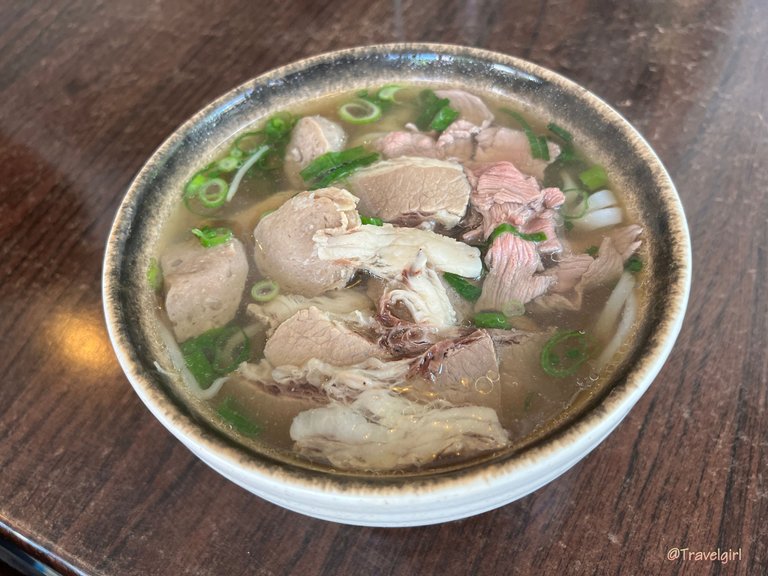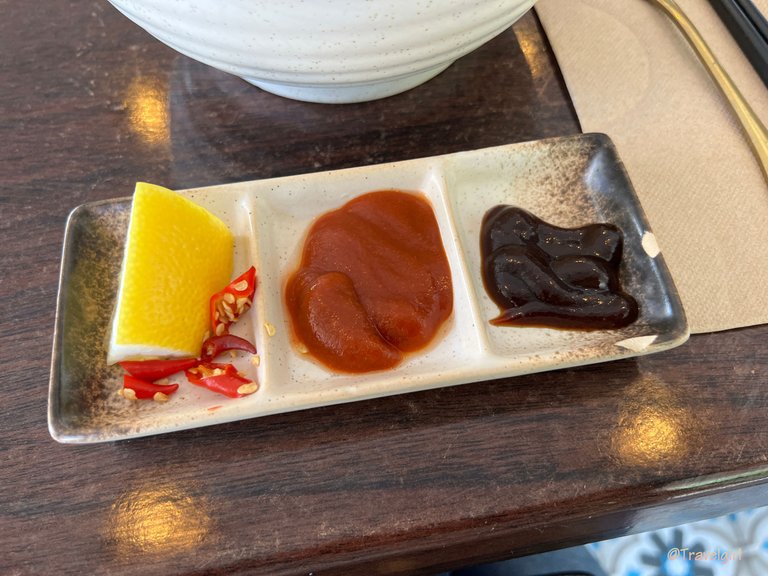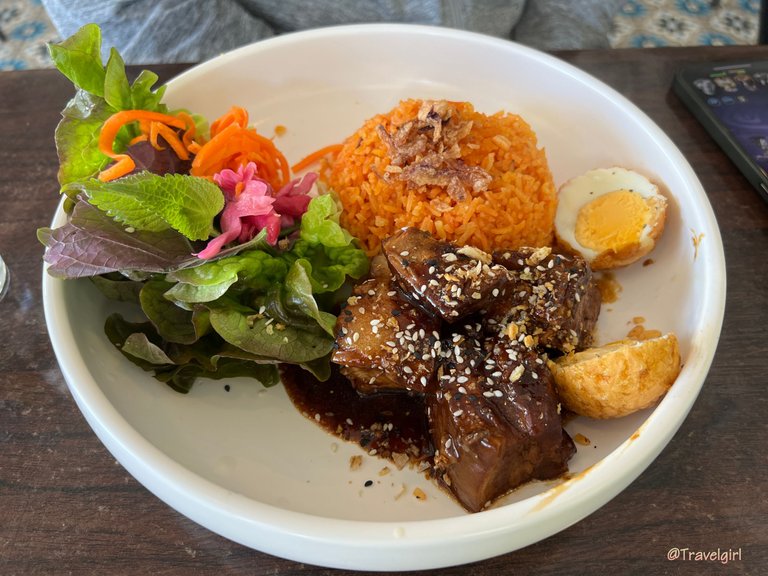 The service here was really good and the staff was super friendly. Seating was spacious especially during COVID and you have the option of sitting inside or outside. I prefer sitting inside as the sun does get hot during lunch even though no completely summer temperature yet. I think we have found a nice Vietnamese restaurant close to home and will be back to try their dinner menu soon.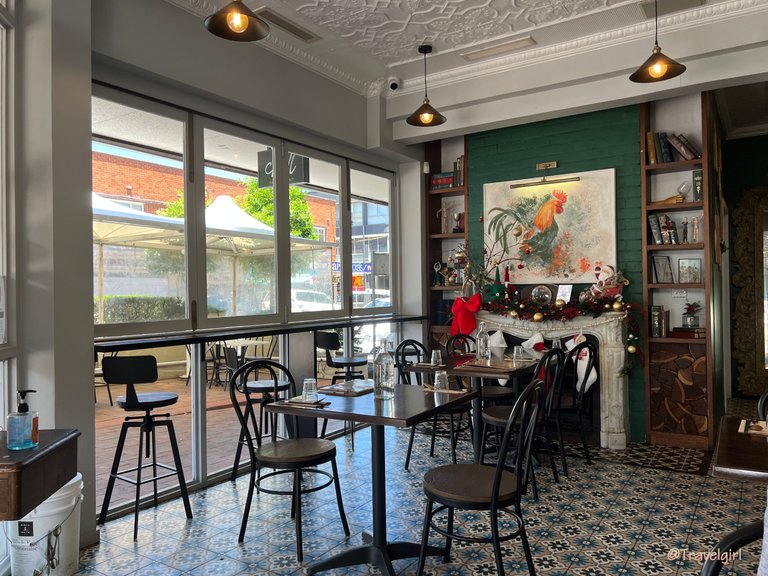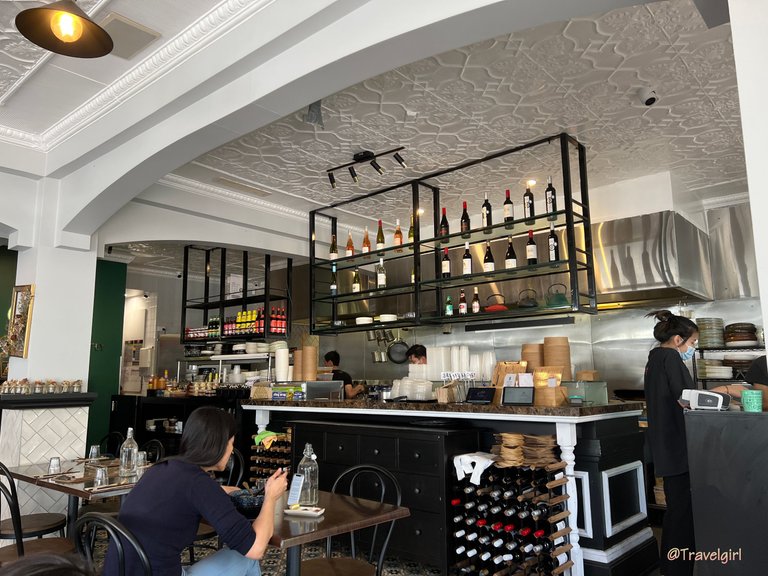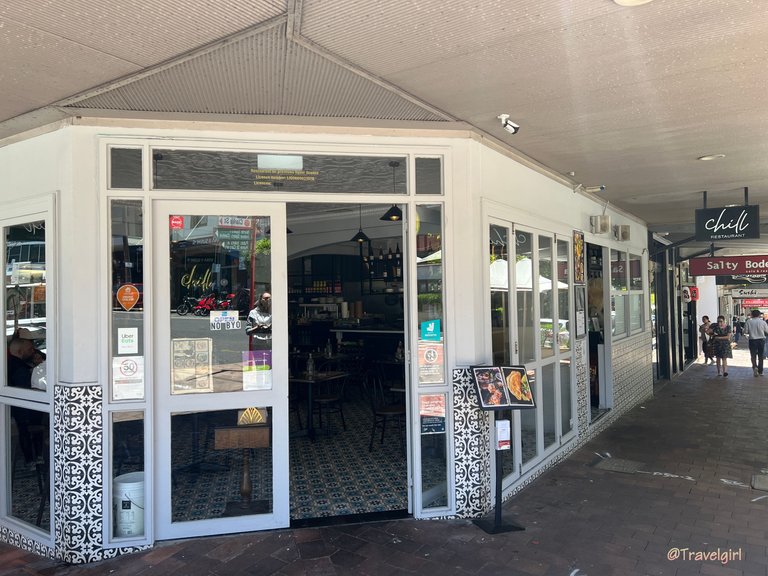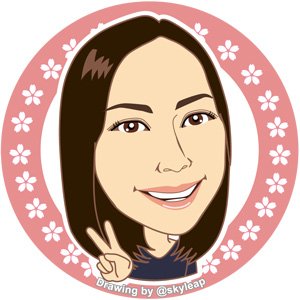 ---
Thanks for reading. If you like my post, please follow, comment and upvote me. There will be more exciting posts & destinations to come.
All photos & videos are taken by me & co in all my blogs/stories unless quoted.
---
---