Food Sharing #241 - Chefs Gallery @ Macquarie Centre, Australia
Hi Everyone,
Black Friday sale weekend means most people will be out and about. With the change of weather, most either would stay at home and do online shopping or head out to the nearest shopping centre to get a bargain. We decided to venture out to Macquarie Park as we haven't been there for over a year and also try out Chefs Gallery as we have been told there is a new menu. To be fair, we don't go this branch very often, we used to go to the one in the city and never really liked it there so Chefs Gallery isn't our top choices when it comes to food. Thinking about having the little ones with us, we have to choose something they are happy with so Asian food would be best that day.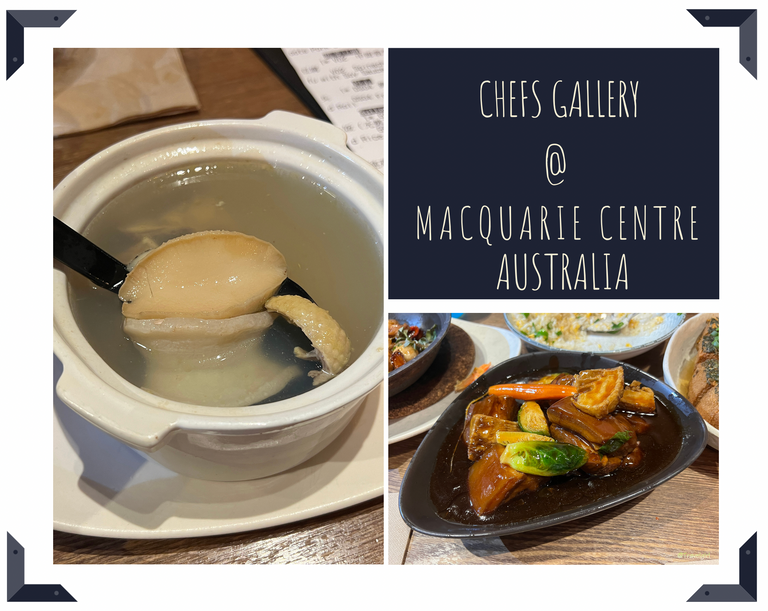 We were given two menus but the ordering is done via the Ipad. There were lots to choose from though the prices does look a bit pricey compared to other Asian restaurants we are normally used to. We did see the food on neighbouring tables and they do look very good so we just ordered away. We ordered chicken hot pot, braised pork belly, signature house fried tofu, prawn fried rice, fried man tou (flour buns) and a bowl of abalone & fish maw chicken soup. Sounds like a lot for the 4 of us but it was a family day out so why not.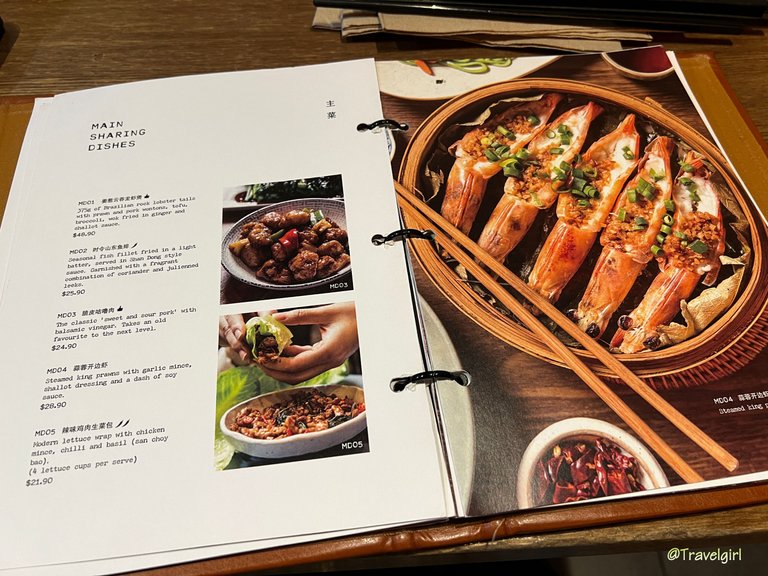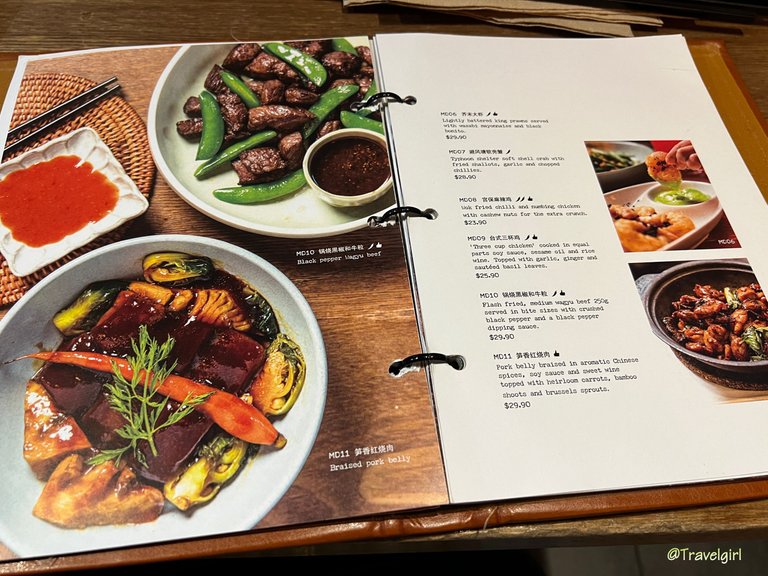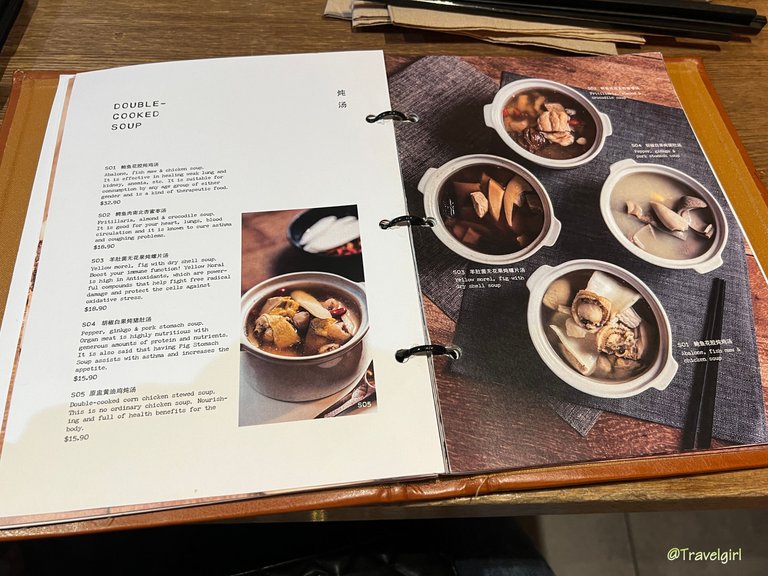 just a few pages from the big menu
---
We did wait a bit for the food as the restaurant was pretty busy but it was all served at once. Unfortunately, they gave me the wrong soup so it needs to be re-made which took them awhile to get that to me. All the dishes look substantial and the smell was just divine. First the chicken hot pot was mixed with lots of Asian spices and garlic so we loved it. Mixed in with some fried rice, it was like a the perfect combination. They didn't put as many garlic in as I would like but the taste was still pretty impressive. The braised pork belly was pretty fat and having just one piece was enough to take me out. I would recommend to share this dish with a few more people because the fat was pretty heavy and with the large serve, that would help clear the plate up.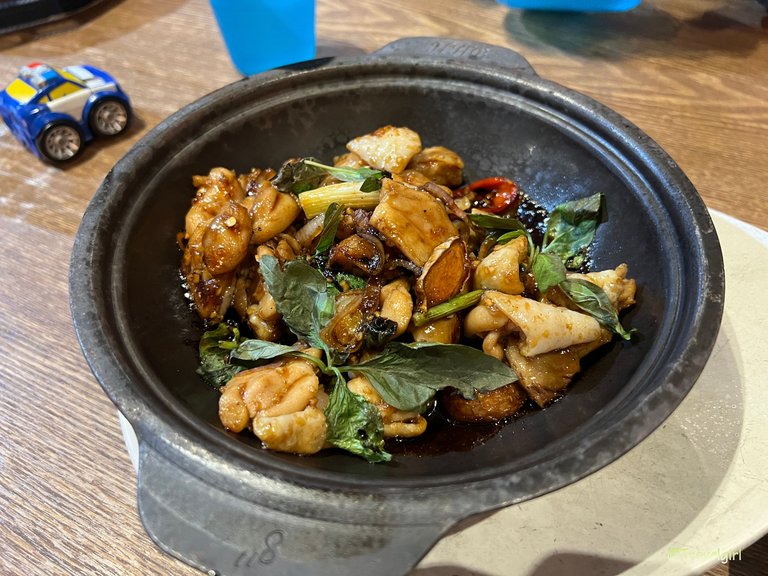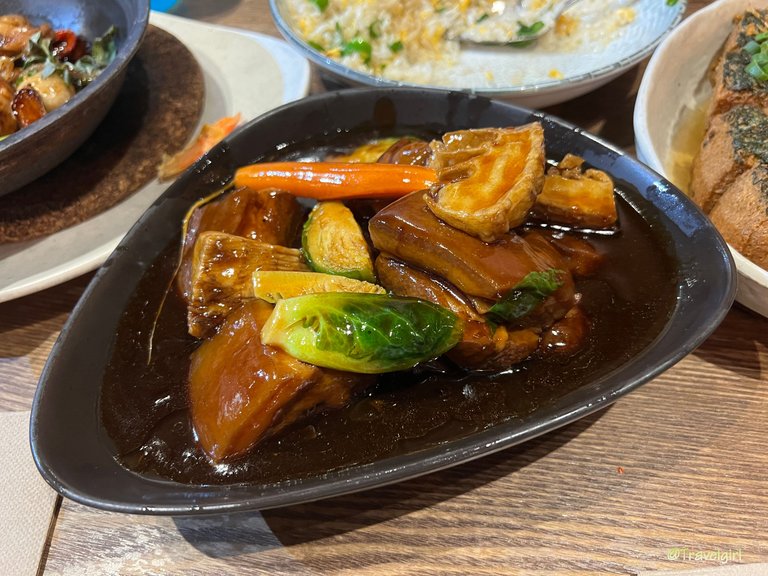 The signature house tofu was our favourite. Apart from me, most of the boys don't like tofu but this time they finished it all up. The fried batter was not very thick with a spinash/veggies on top and the tofu inside was very soft and silky. The only thing that could be better was if they can give us a little bit more sauce would be nice but it is a high recommended dish. The fried man tou is a favourite for my little one. He loved dipping the hot buns into the condense milk while having the savoury dish, I have to say I love it as well. Finally my chicken soup. The soup overall was very delicious with no MSG but the only thing I was disappointed with was the fish maw, they used a lower grade fish maw as it is generally expensive but the abalone was nice and soft. Although the fish maw wasn't a good grade, I would order this again purely it saves me time making soup at home and it felt like it was a home made soup. The service was really good with plenty of staff around. It does get busy during peak hours so make sure you get there early to get a table.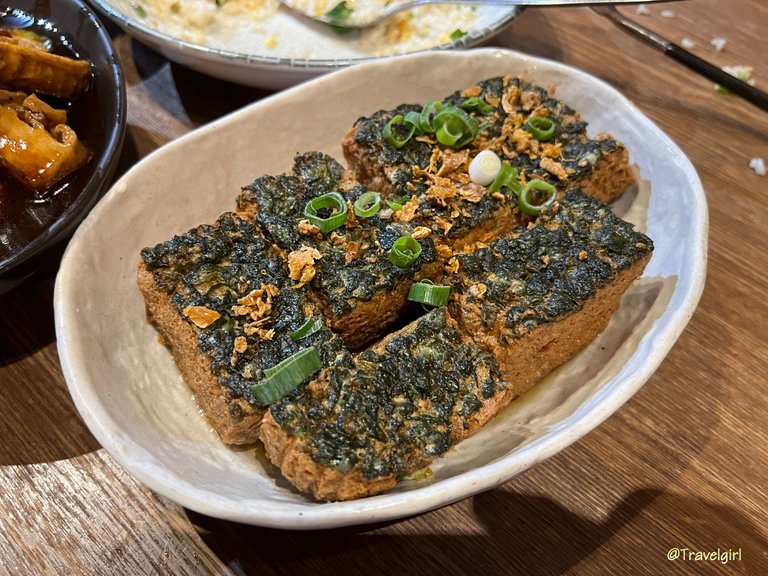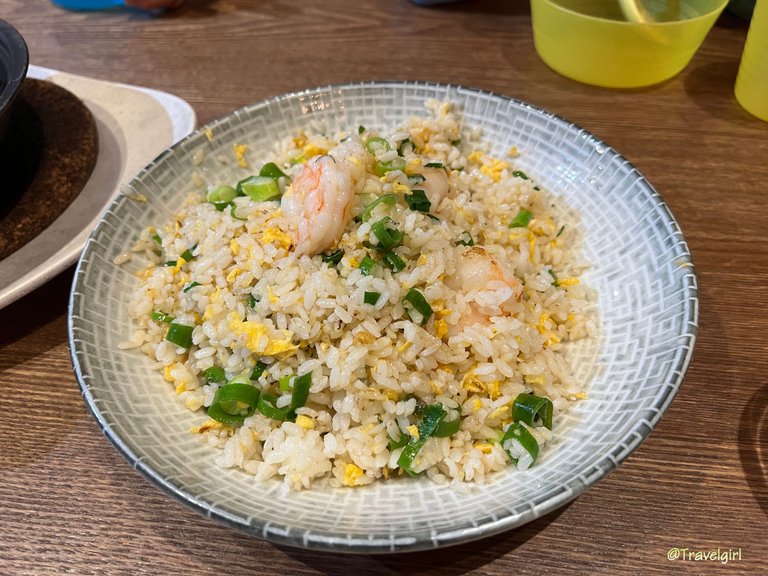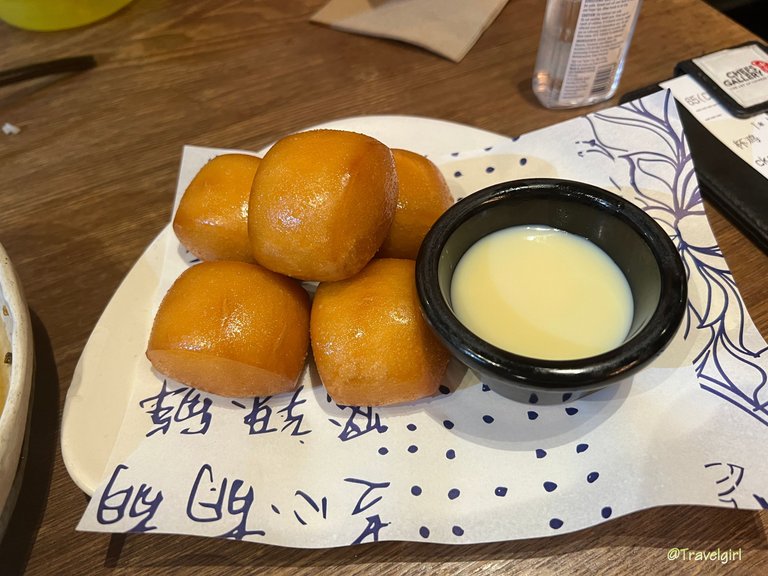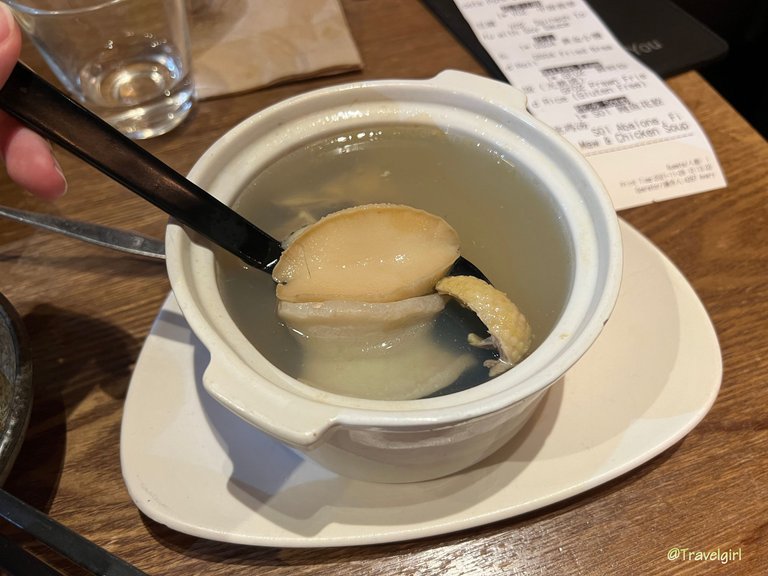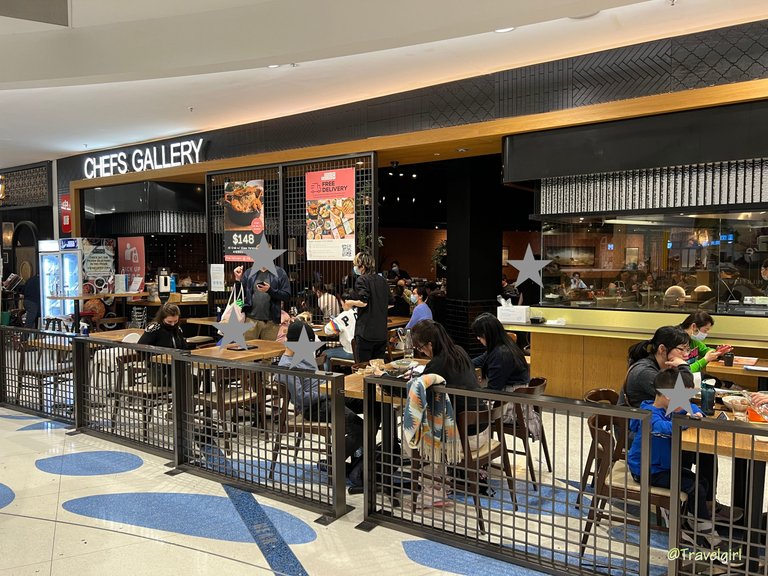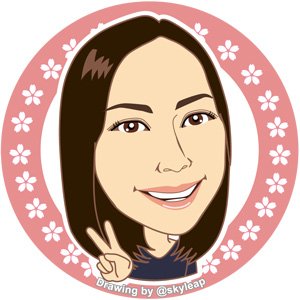 ---
Thanks for reading. If you like my post, please follow, comment and upvote me. There will be more exciting posts & destinations to come.
All photos & videos are taken by me & co in all my blogs/stories unless quoted.
---
---