Food Sharing #240 - Ms Chief @ Crows Nest @ Australia
Hi Everyone,
We always walk past this cafe but we really only been there once or twice so last week we thought to check it out again as Baby M really wanted to have some cake. Located on top of Coles supermarket, the parking was very convenient and we could quickly drop by to get some grocery after we have lunch. We arrived just before noon so we were lucky to get a table. This cafe tends to get busy around lunch time especially when we have social distancing, the number of tables allowed have decreased as well.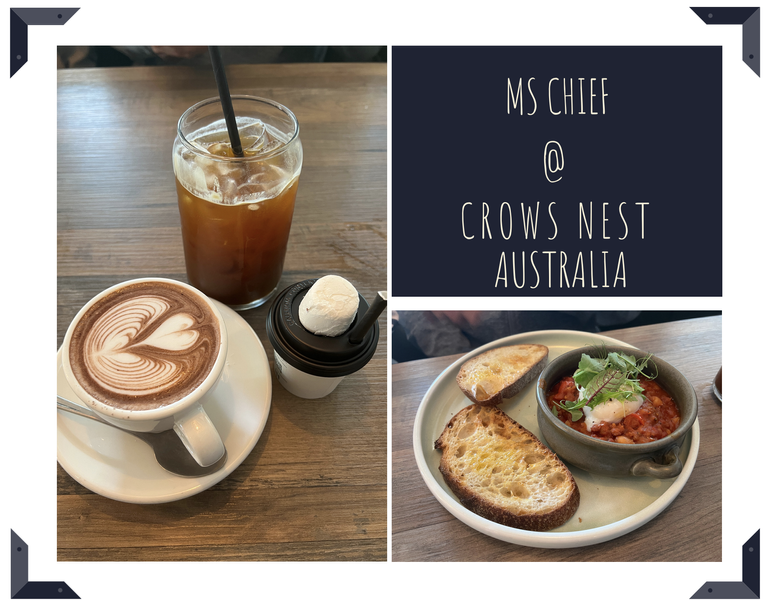 Let's have a look at the moment. Not a huge menu but enough for us to order a night lunch. We ordered a toast with scrambled eggs plus honey and peanut butter on the side, a one bowl wonder and corn zucchini fritters. For dessert we ordered a burnt cheesecake which just came out from the kitchen as walked in. Drinks we ordered a hot chocolate, baby chino and an iced coffee. Seems like a lot of food but we were very hungry! Drinks came very quickly. Baby M loved the marshmallow which is also a reason why he loves order a hot chocolate or baby chino because you normally get them.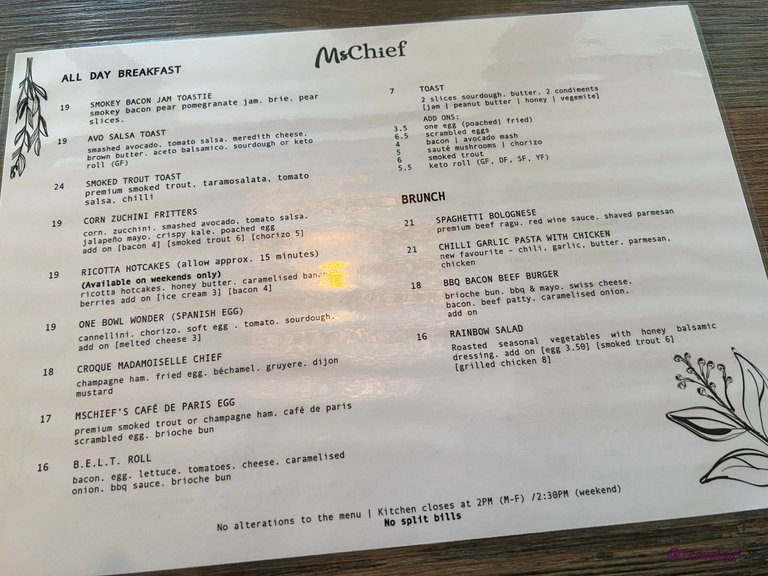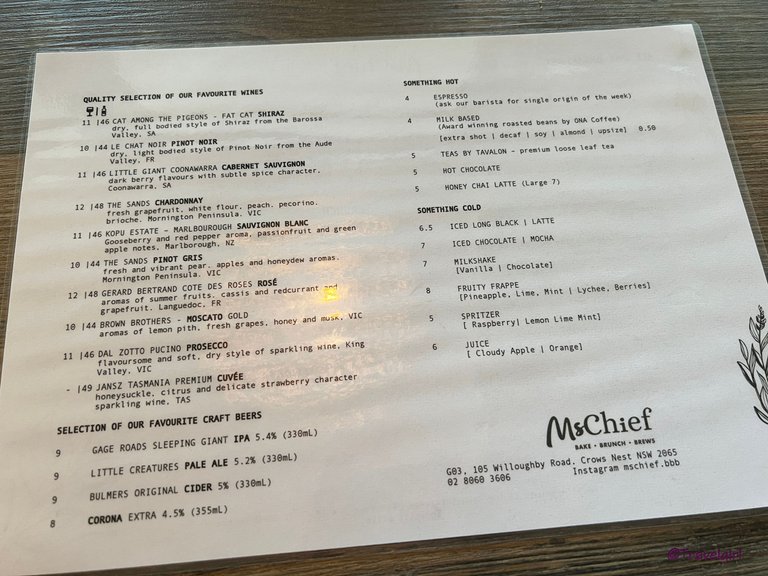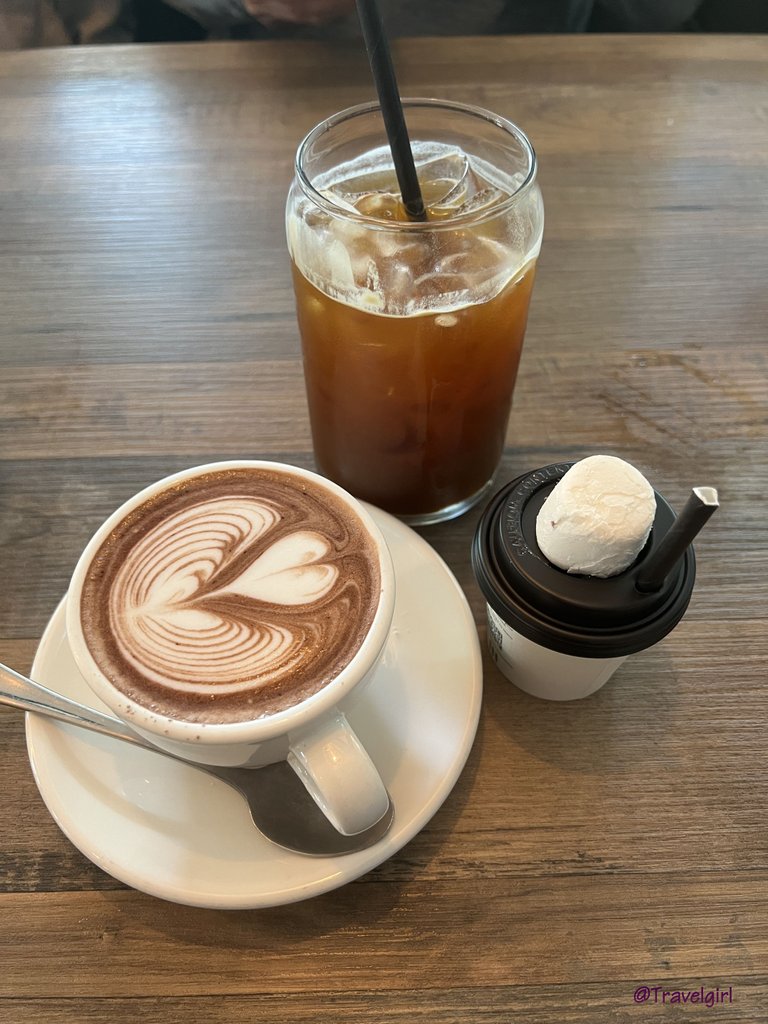 Our food came shortly all nicely presented. The eggs on toast was enough for Baby M and he smashed through the whole plate. I guess the taste wasn't too bad for him to finish it all. The one bowl wonder was tasty but not huge. It was just enough but would be perfect if it was slightly a bigger bowl. My corn and zucchini fritter was a made a bit too brown which I wasn't really happy with. The sauces on the side was good but I wouldn't order it again next time to avoid having near burnt fritters. The cheesecake was the highlight of the meal as it was so creamy yet not too sweet. We couldn't finish it so we took half of it home which made a nice afternoon tea for the kids. Service here was very good, all the staff was friendly and the atmosphere of the cafe was very relaxing. We would come back here if we need a quite bite as it is located in a good area especially if we need to get the kids in and out very quickly.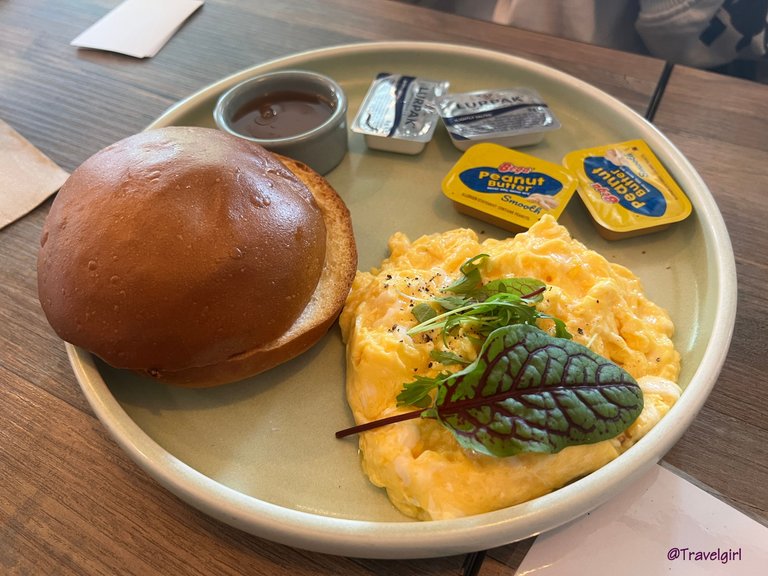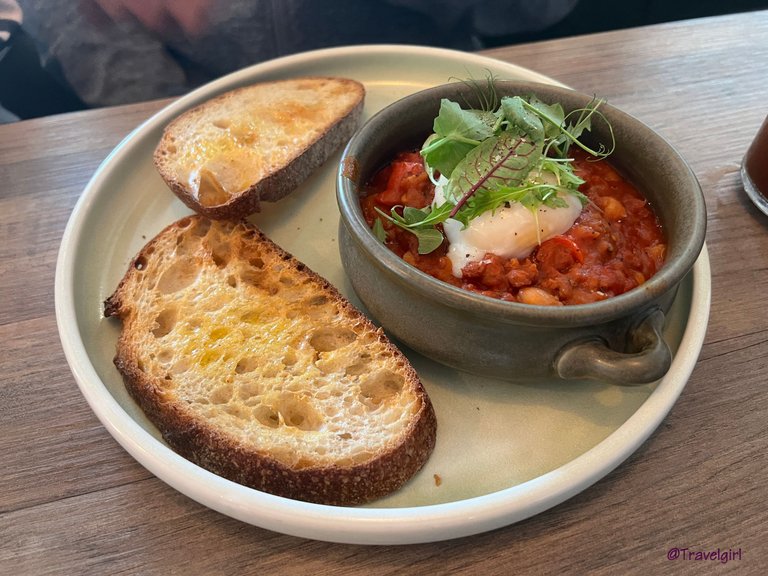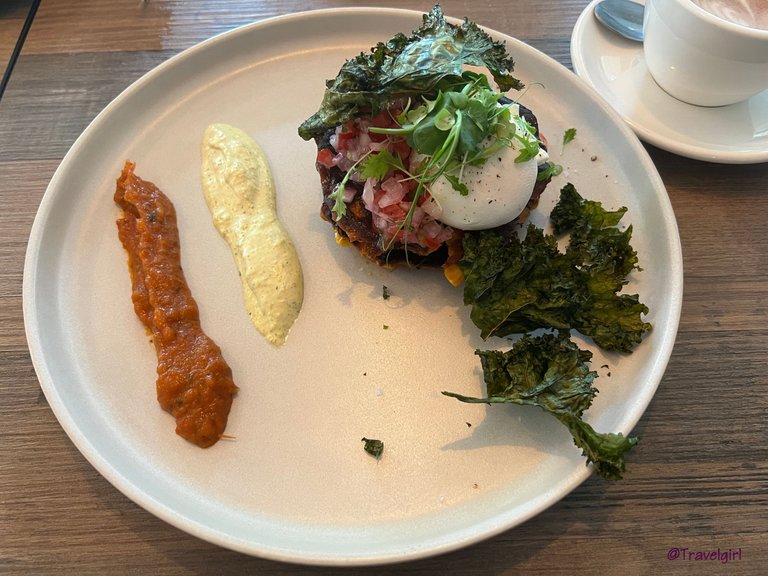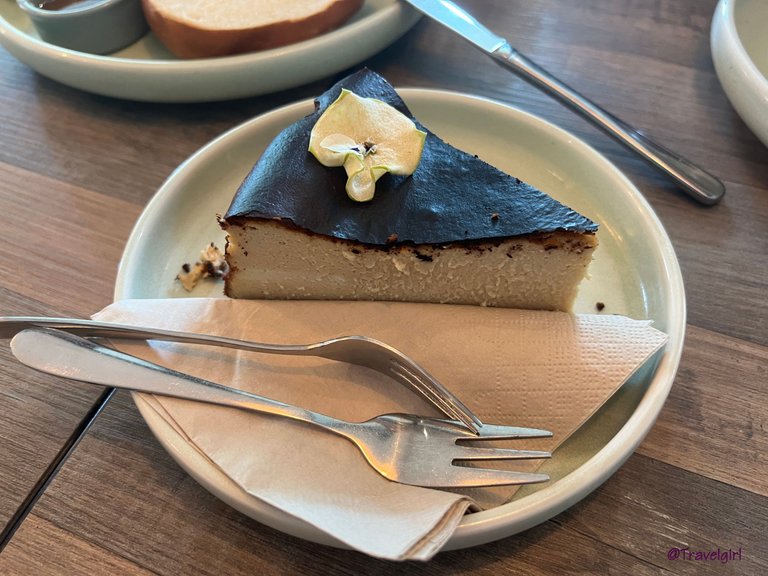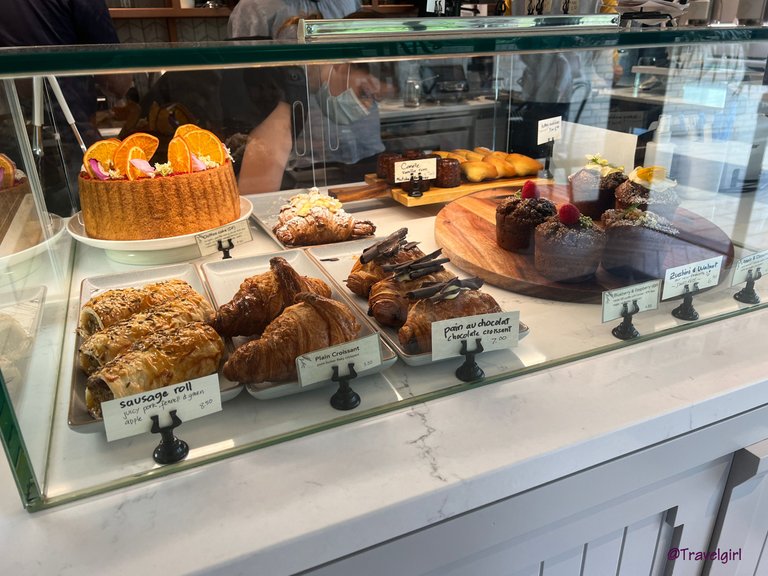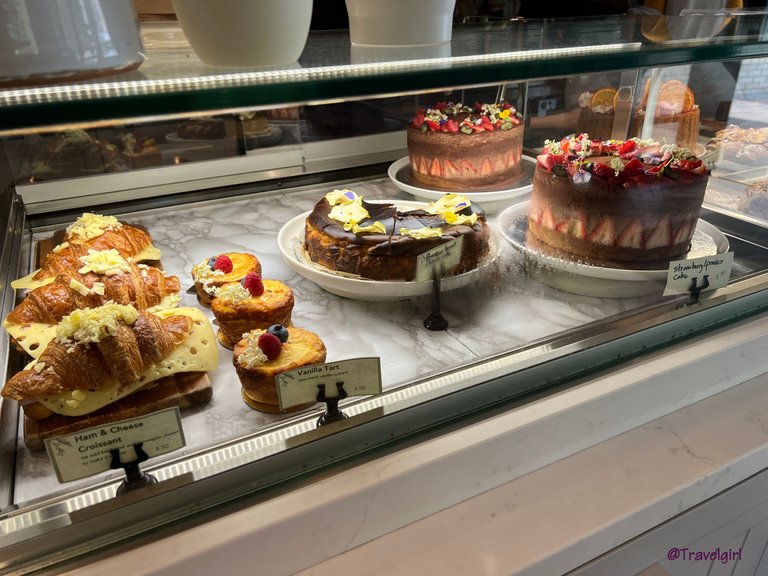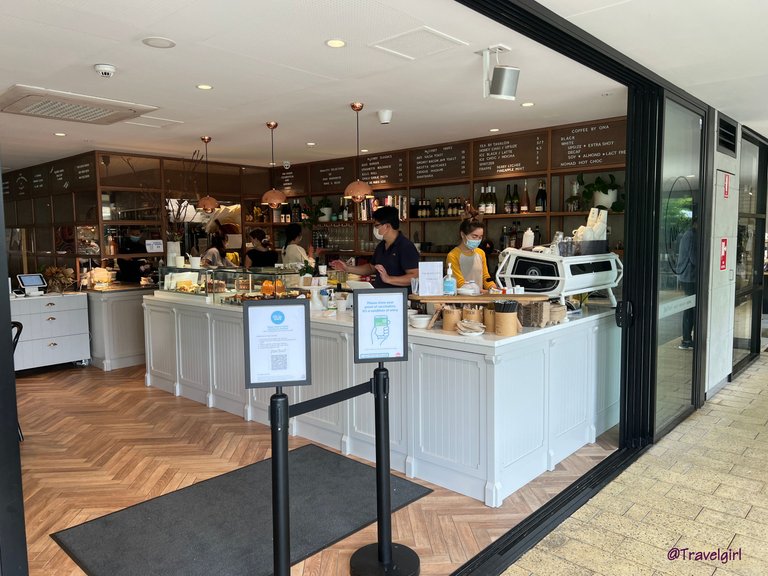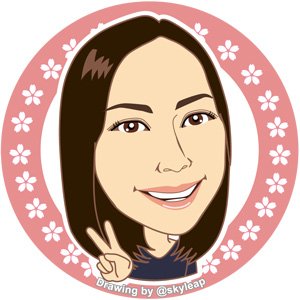 ---
Thanks for reading. If you like my post, please follow, comment and upvote me. There will be more exciting posts & destinations to come.
All photos & videos are taken by me & co in all my blogs/stories unless quoted.
---
---