Food Sharing #237 - Ebisu Yakiniku & Yakitori @ Chatswood, Australia
Hi Everyone,
We love Japanese food and since lockdown has now eased, we are back on the lookout to finding some cool food. Ebisu was nearly opened just after the lockdown so we decided to try it out. I have checked their website and they only a lunch special menu which is a fraction of the price compared to the dinner menu. The only catch is your cannot book for lunch so we just turn up at opening time right at 12pm so we can get a table. It wasn't really an issue if we time it properly so we decided to give it a go.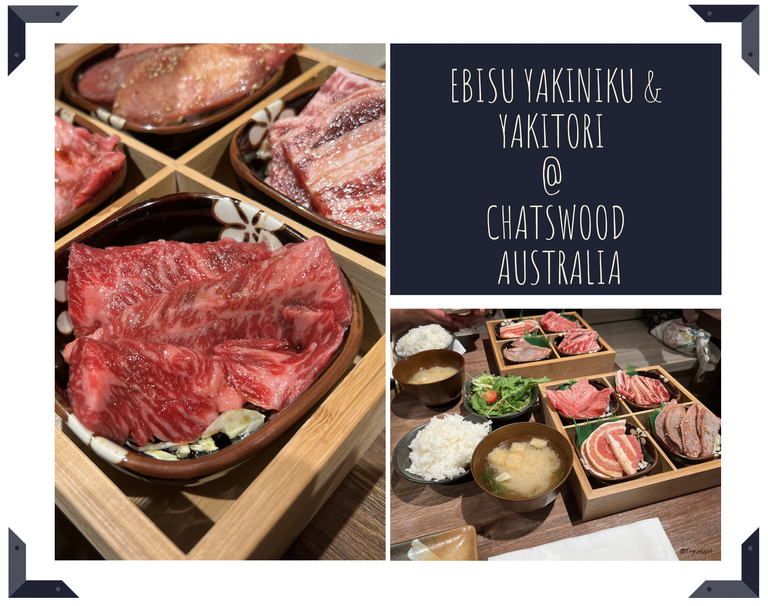 When we arrived there was already a small line. We got a table upstairs as that is where all the cooking is involve. Table downstairs are for those who wants to order yakitori which is cooked downstairs by the staff in the open kitchen. We order with a QR code on the table and once we order everything, we just send the order to the kitchen. Therefore, best to check their menu online as they may make changes any time to the variety and pricing. We ordered a Set A and Set B on the day with was $23.90 each on the day. It was comes with rice, salad, miso soup and the meat shown on the menu online.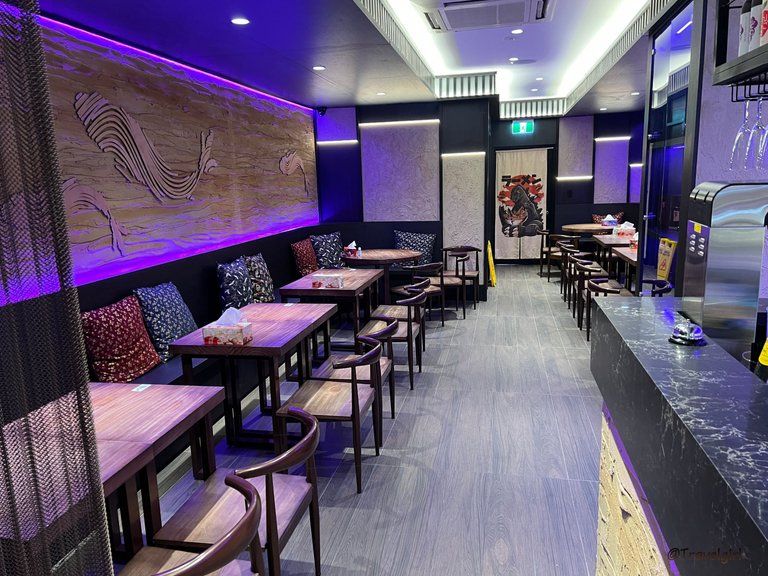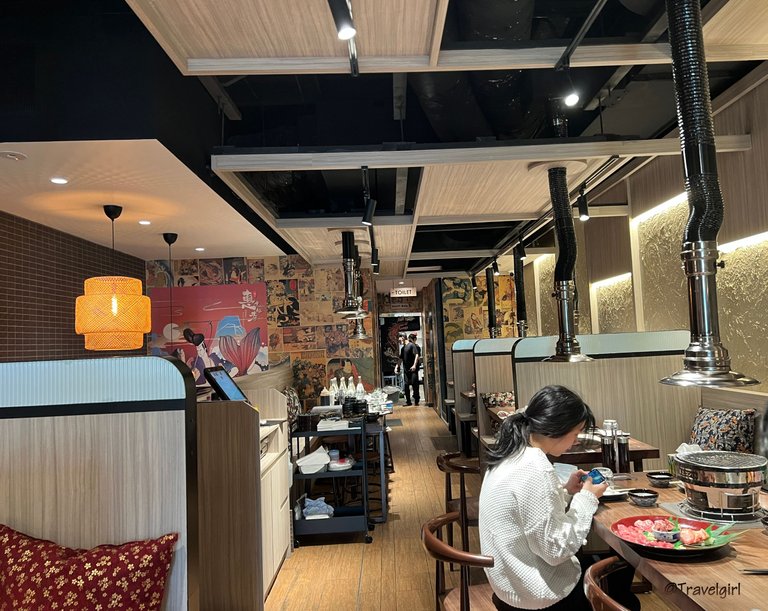 Hubby wanted to set with all beef which he got in set A and I wanted a variety of beef and pork which was the set B. Food came very quickly and very well presented. The meat was super fresh especially the beef it was nice and fatty. You can even see the nice marble fat on the beef which was nice to eat with the rice. You also can dip your meet wit the sauce provided on the table or just eat it as is which I prefer. For me the meal was just right but if you are a big eater, you probably want to order a starter or even dessert. They offer some great desserts but the size was too big for the two of us to finish therefore we will need to try it again later when we go with more people. There weren't a lot of seating as it was a small restaurant and I find the ventilation wasn't the best compared to some of the yakiniku restaurants we have been to so be prepared to smell like Japanese bbq after your meal.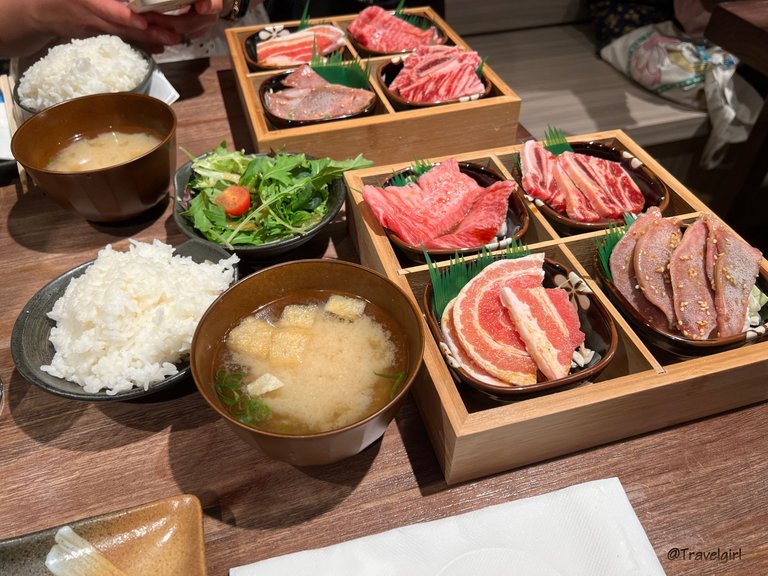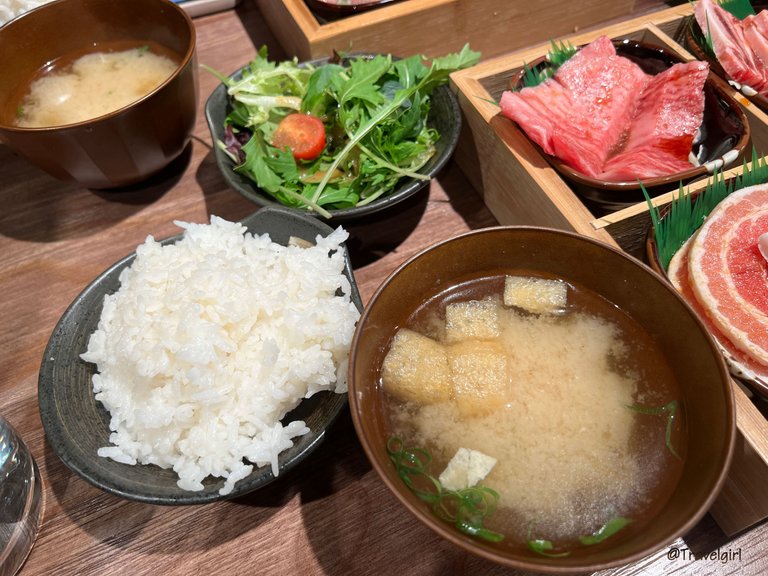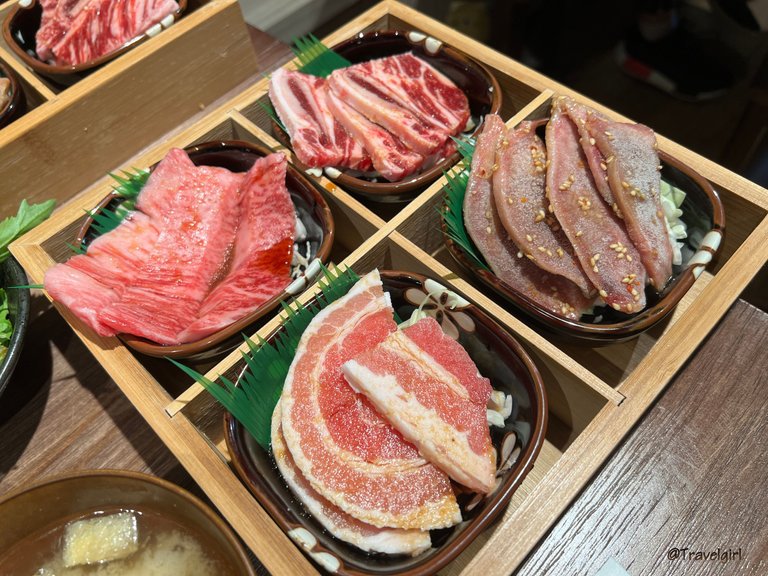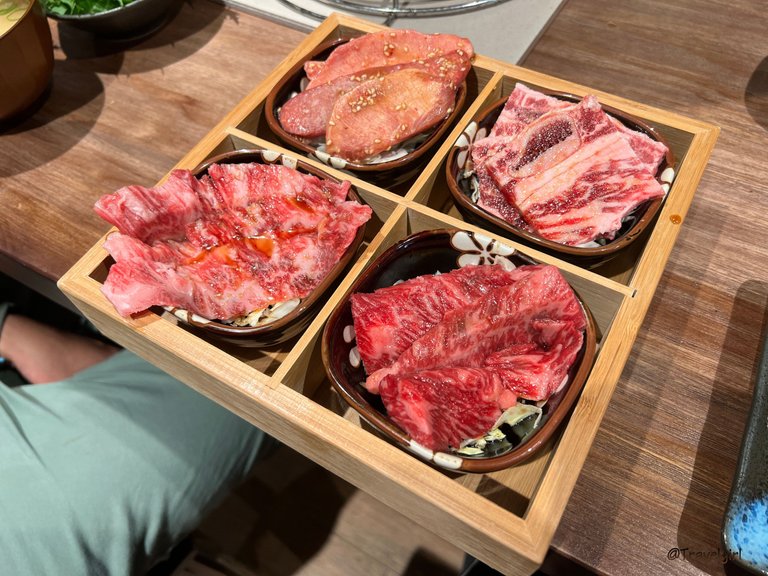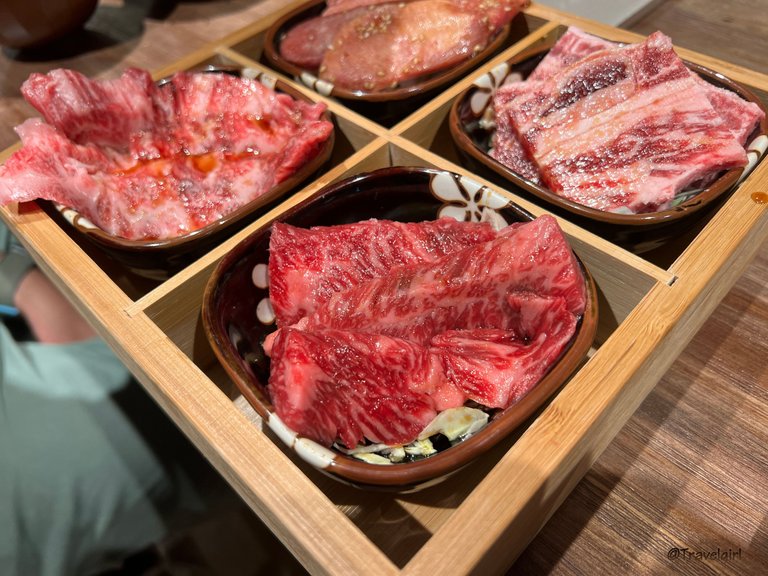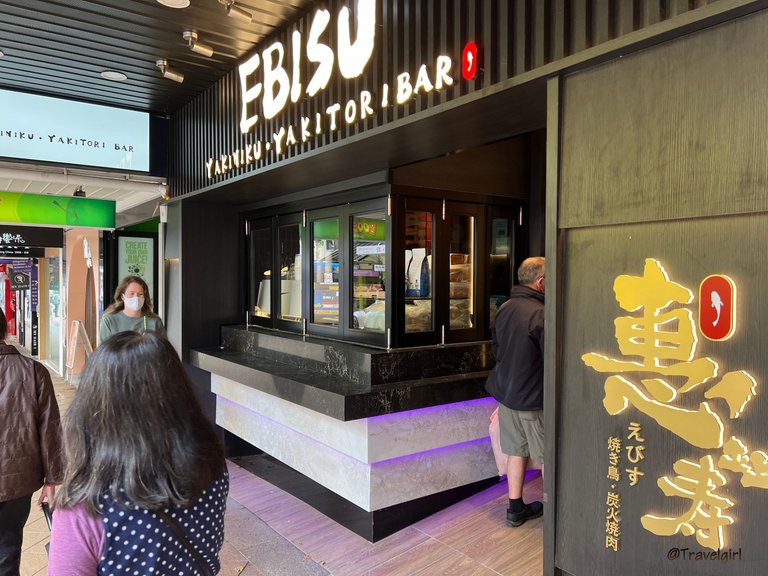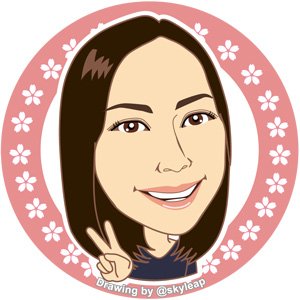 ---
Thanks for reading. If you like my post, please follow, comment and upvote me. There will be more exciting posts & destinations to come.
All photos & videos are taken by me & co in all my blogs/stories unless quoted.
---
---