Food Sharing #233 - Sugar N Spice @ Chatswood, Australia | Travelgirl 美食推介 - Sugar N Spice
Hi Everyone,
One of my friends is giving birth soon so we decided to catch up before bub comes to this world to see us. We wanted sometime close by with easy parking so my friend can get around easily. We chose Sugar N Spice as there is a new winter menu so we want to check it out. We prefer to find somewhere we can sit for some time over food and drinks rather than a place who wants out quick so they can get more customers in. This is the perfect place. We got there just before lunch time so there were still some seats around.
這幾天, 我跟一個就快生寶寶的朋友見面. 因為她大肚所以要找一間比較方便的咖啡室所以在Chatswood 商場找到一間叫 Sugar N Spice. 這間餐廳剛剛出了一個冬天餐牌所以大家都想去試一試. Sugar N Spice 之前很久之前來過一次覺得環境不錯所以就在去試一試. 我們在中午時間之前到所以還有幾張枱讓我們選擇坐.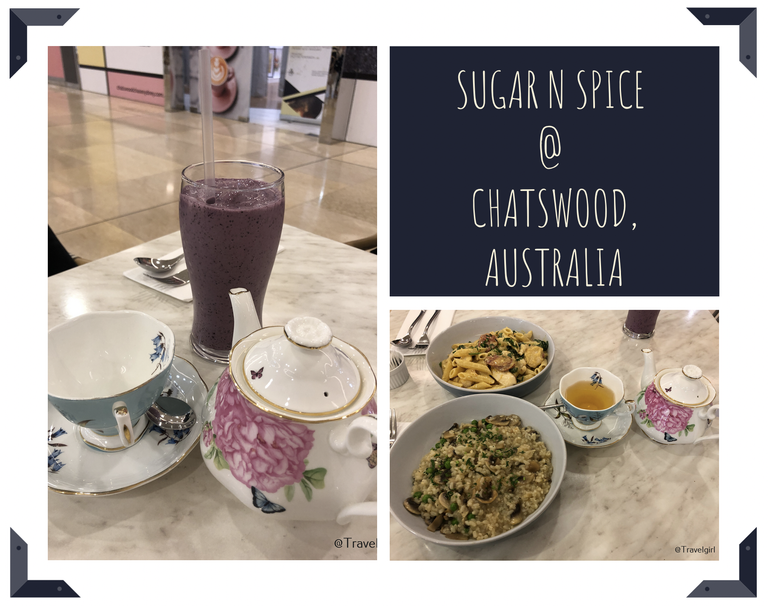 Let's have a look at the menu. There were lots to choose from and a seasonal winter menu. My friend who is pregnant will need to order something cooked (ie no salads) so she ordered a pasta with a smoothie. I ordered a pot of green tea with a mushroom risotto. Both meals were great for winter so we were looking forward to it.
先看看餐牌.除了他們一般的餐牌還有幾款特別為冬天推出的餐. 因為朋友大肚所以就盡量揀煮熟的東西例如沙律這類就不可以叫. 她最後揀了一個香腸意粉加一杯果. 我就揀了一份蘑菇燴飯和一壺綠茶.我們兩個叫的都很適合冬天吃的因為會暖胃.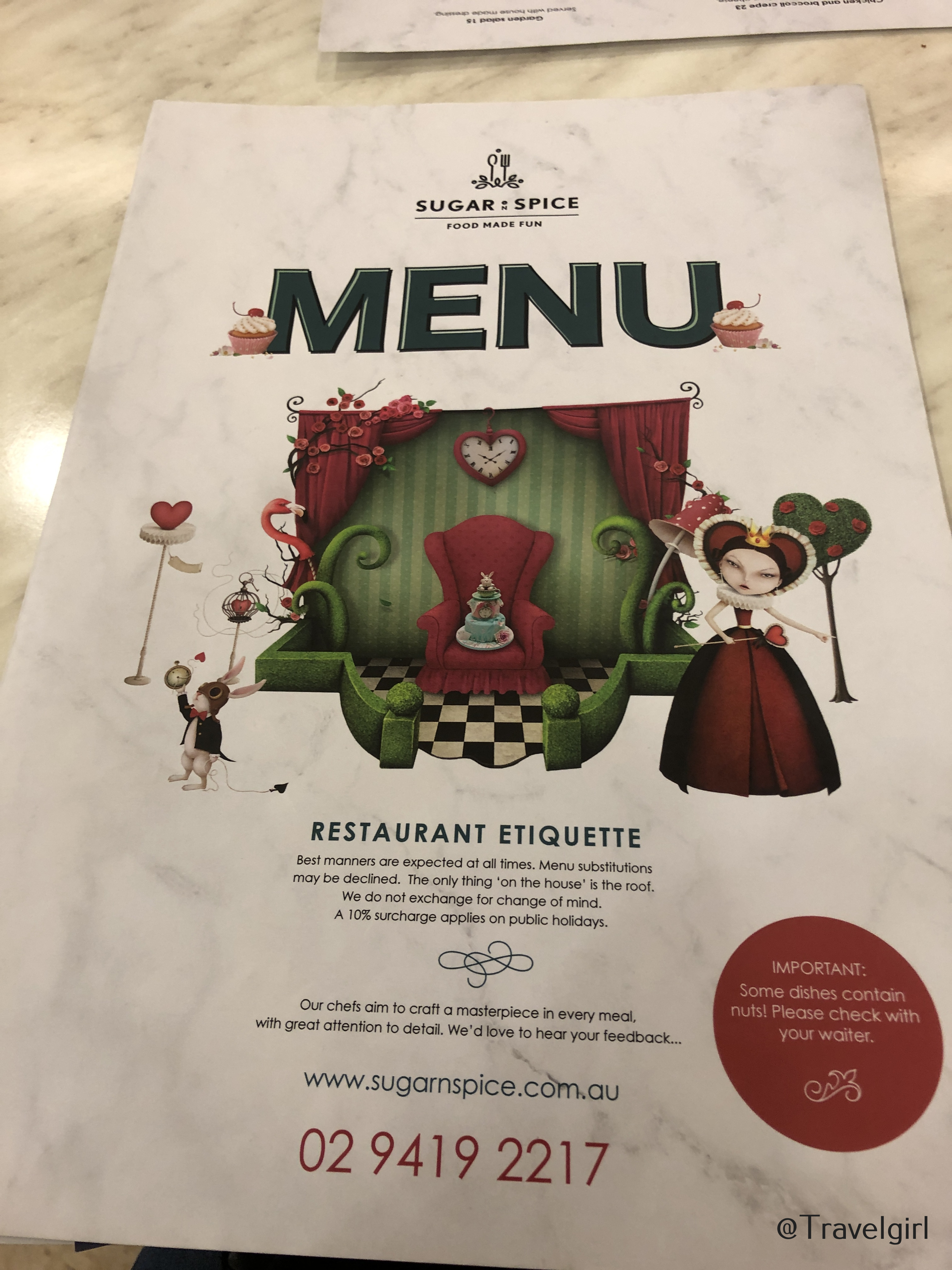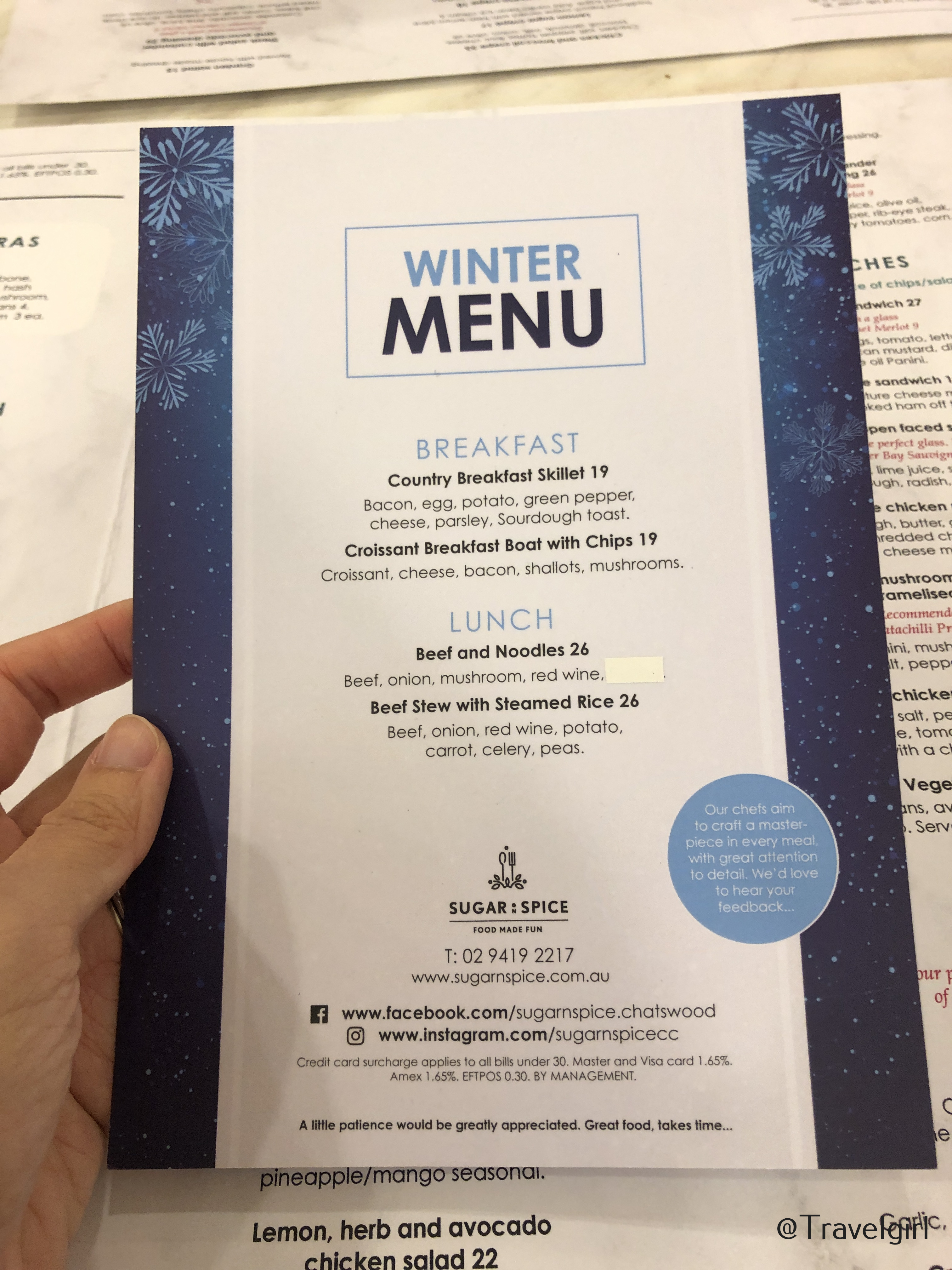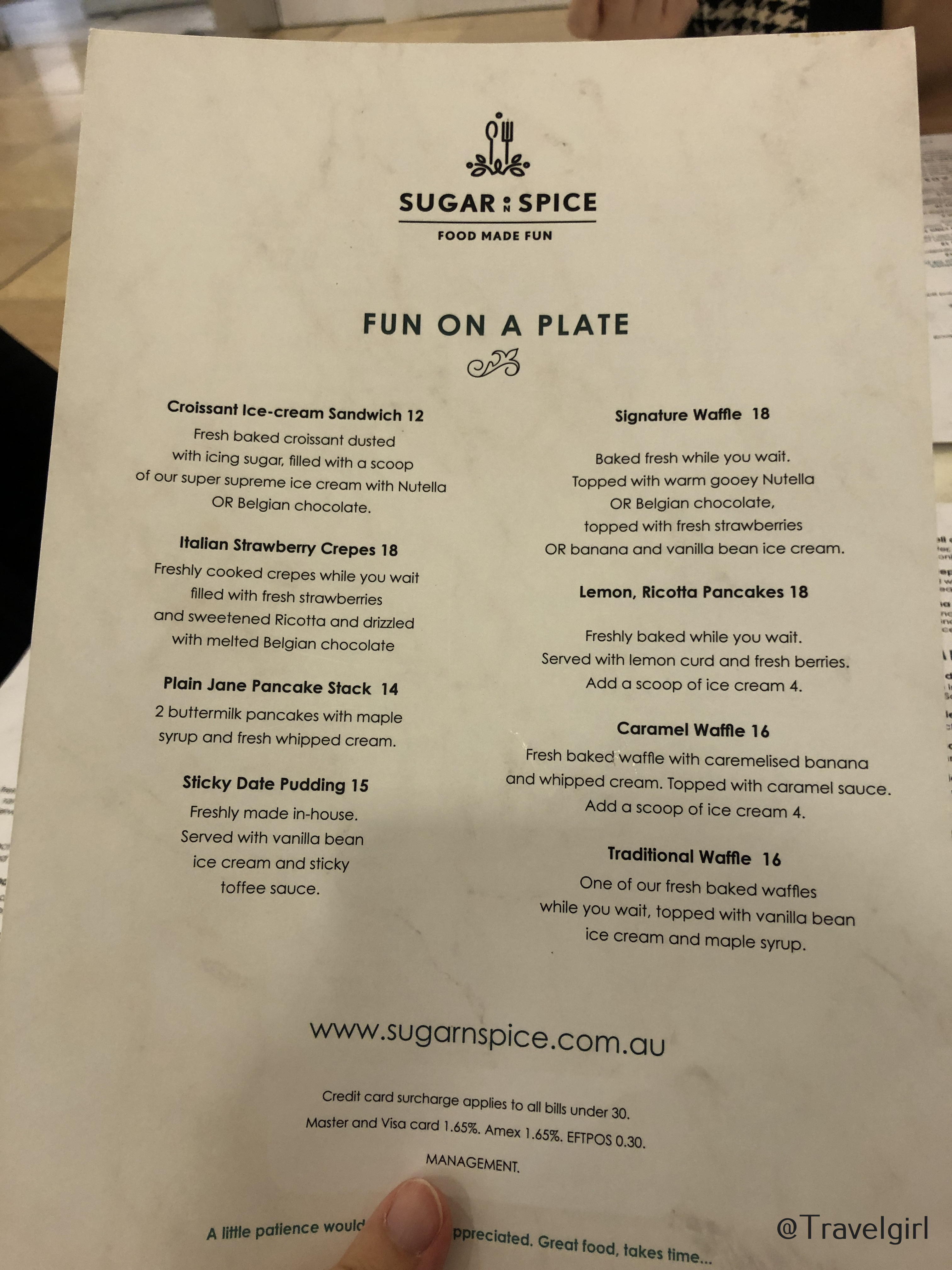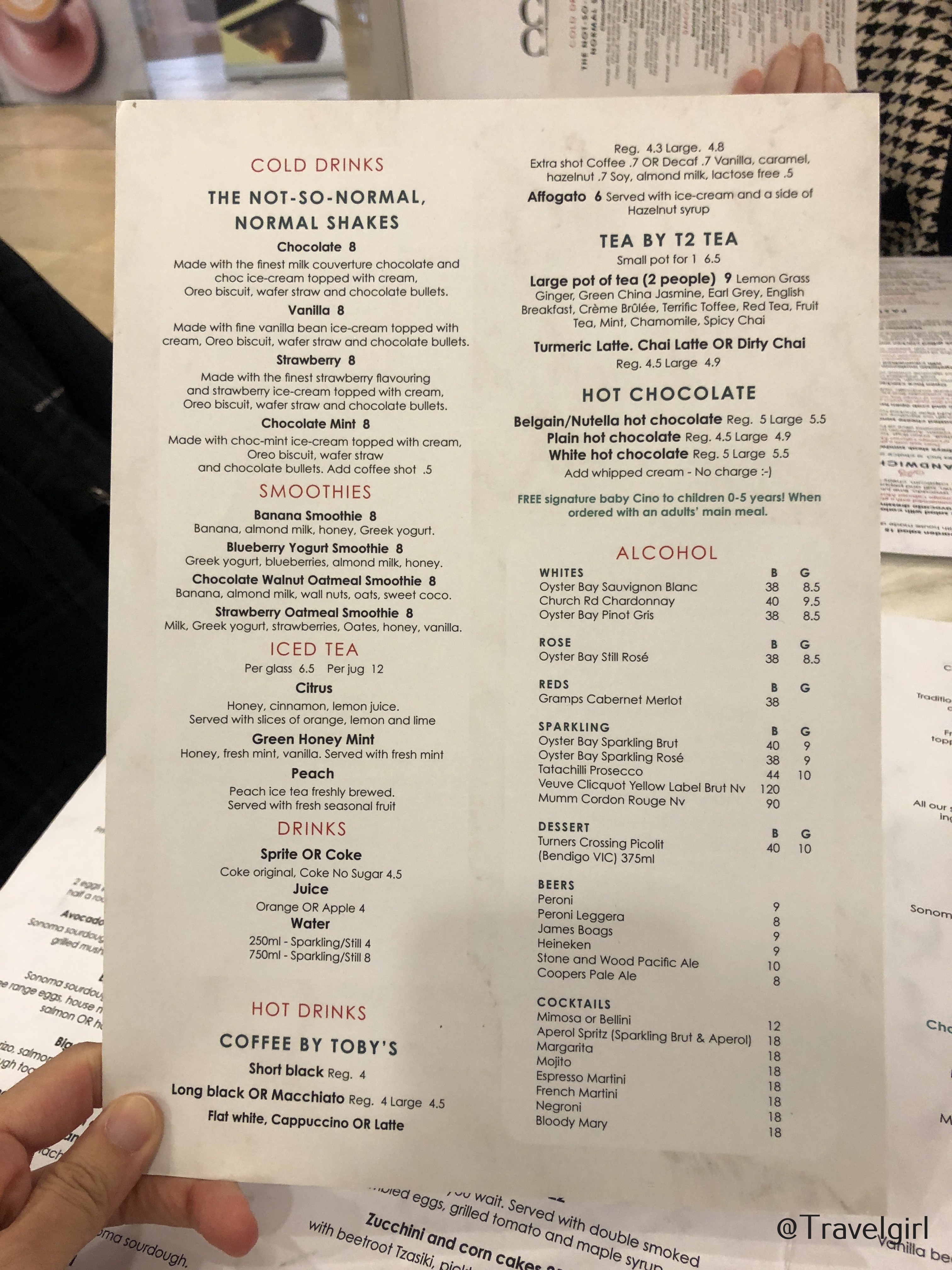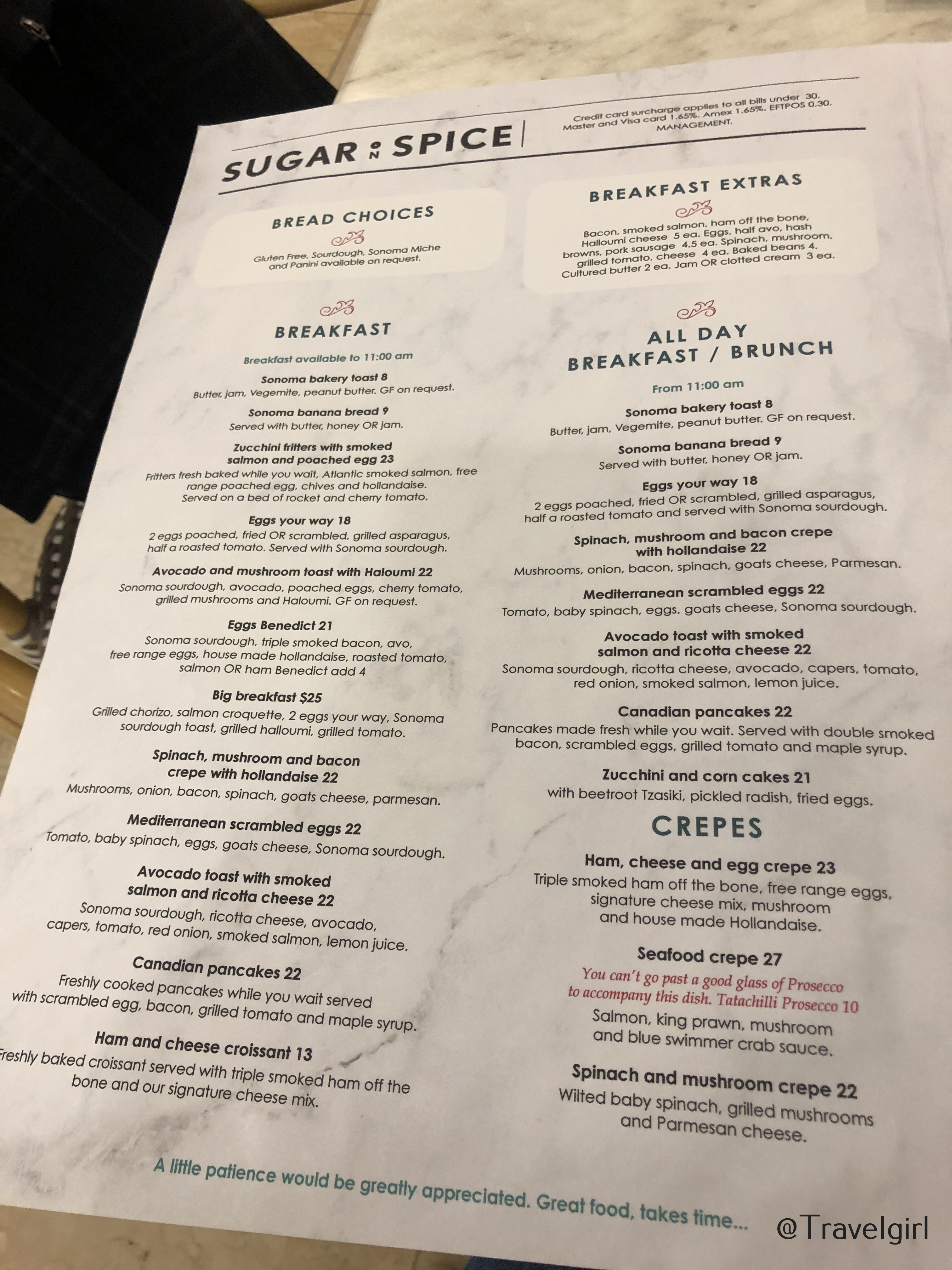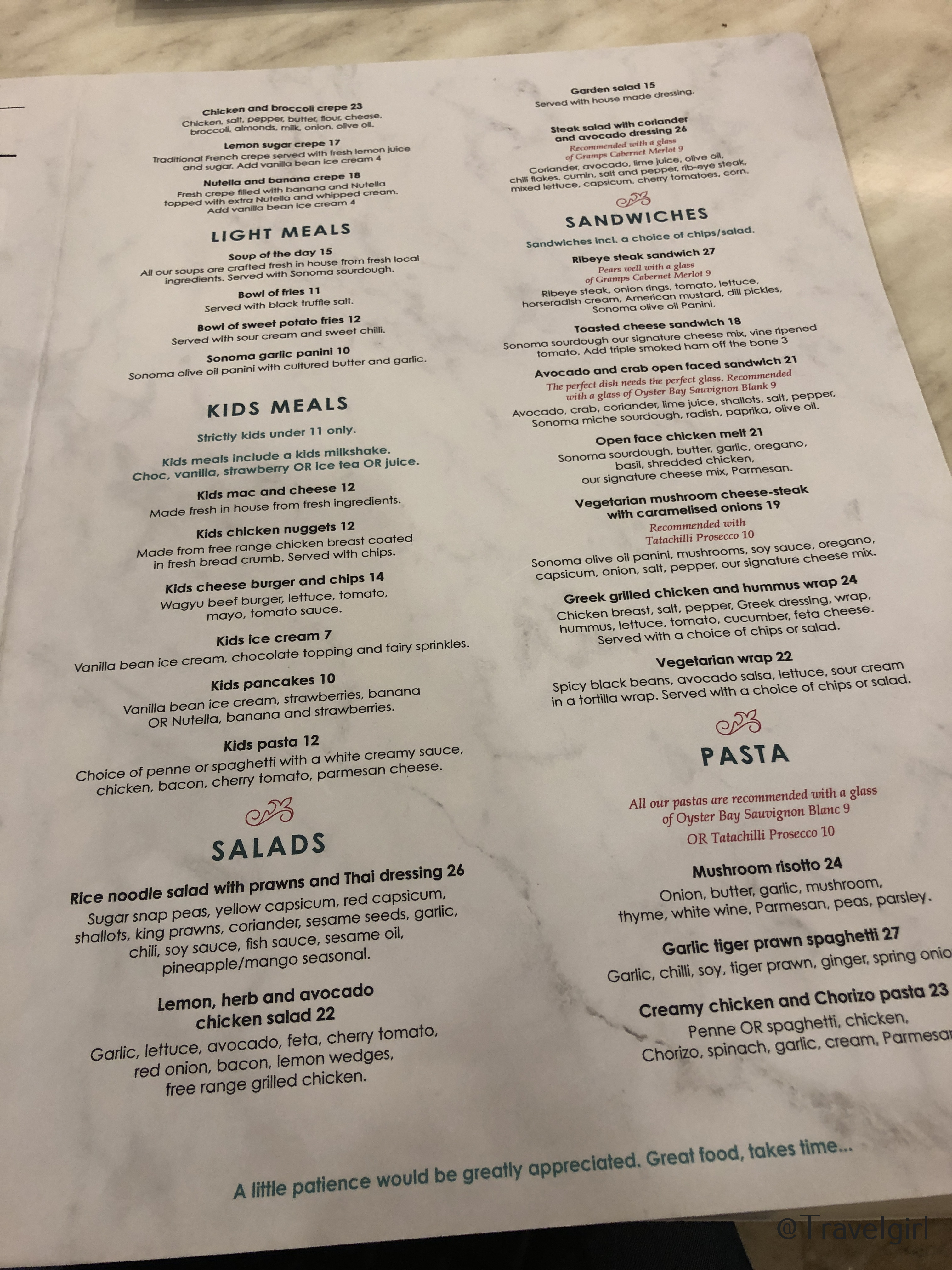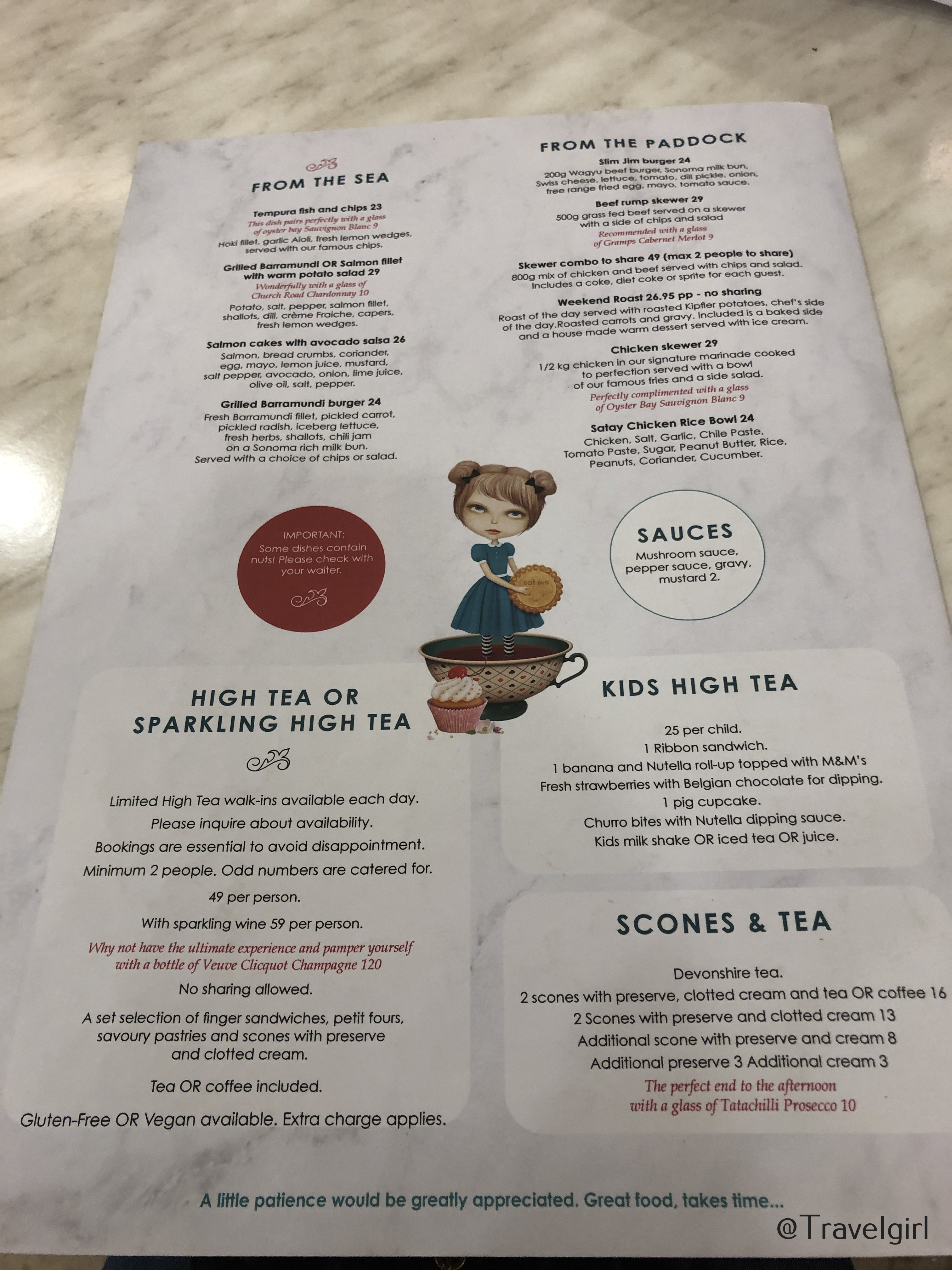 First came the drinks. My tea was nicely presented with a nice tea cup set just like at high tea. My friends fresh smoothie was great to cool her down. The food came not long after and the portion was pretty decent. My friend couldn't even finish her pasta as there was so many sausages on her plate. I was able to finish my risotto as it was really nicely cooked with the grains well cooked through. I did ask them not to put cheese on my risotto as I am not a fan of cheese on my pasta or rice dishes. Lots of peas and mushrooms which was delicious.
飲品先為我們準備好. 我壺茶很靚,有 High Tea 的感覺. 之後兩個餐就很快送到我給我們.兩份餐份量很多, 後我朋友吃不完一些意粉和香腸. 我就整碟都吃完因為很多蘑菇,汁的味道也非常好味. 我選擇不要加芝士在燴飯上面因為有芝士在意粉或飯上面覺得味道有點奇怪.
Service here was attentive and the staff let us sit and chat for a long time. They knew we were catching up so they didn't come up and bother us that often. It was away from the busy area in the shopping centre so noise was not an issue. Will definitely come back if I am catching up with my friends again, nice find!
這間餐廳的侍應禮貌非常好,尤其是看見我們兩個不停聊天都不會打擾我們. 因為這間餐廳在商場裏一個比較安靜的地方所以沒有太多噪音,談天就最好.下一次如果跟朋友見面都會約到這間餐廳.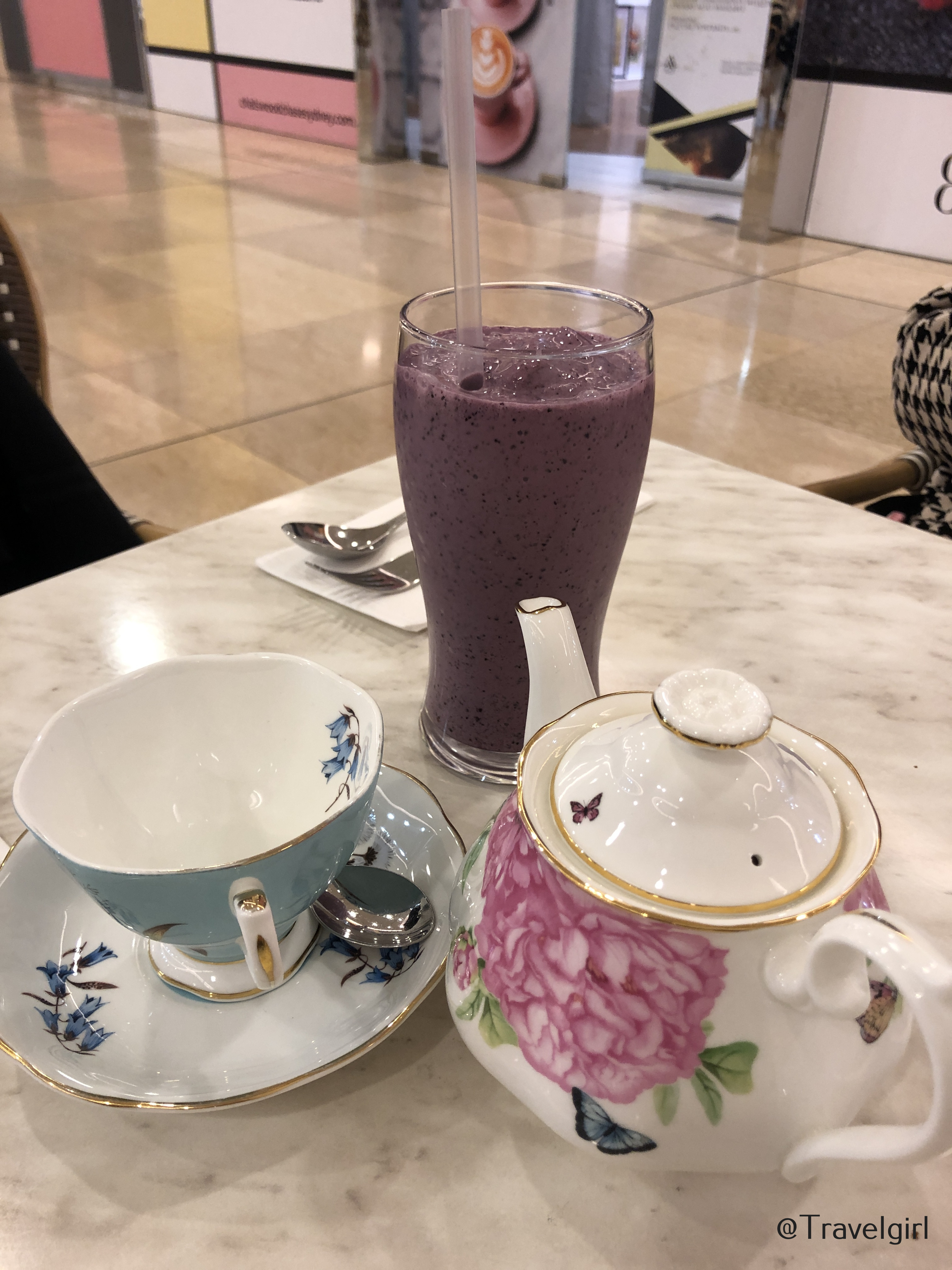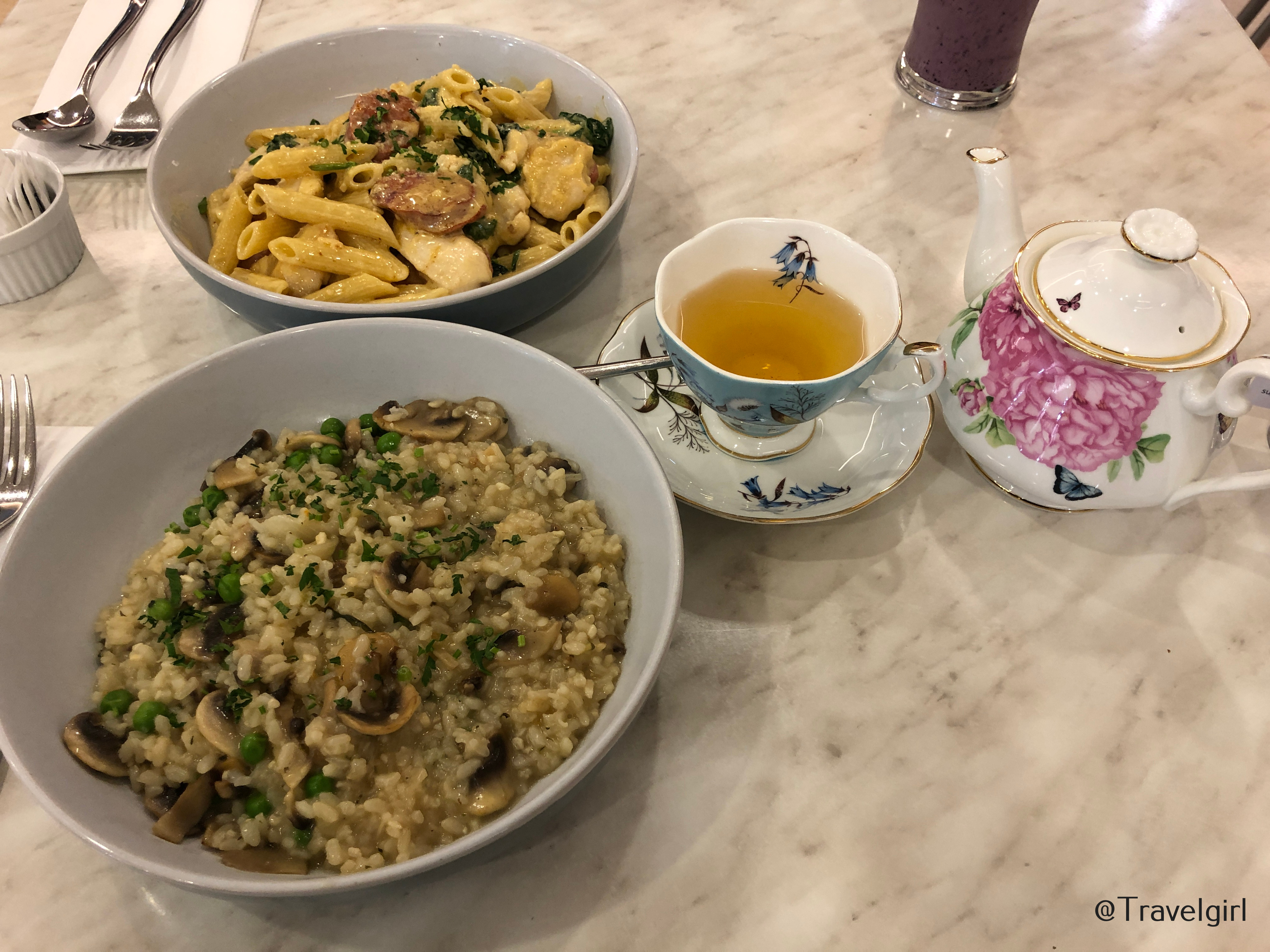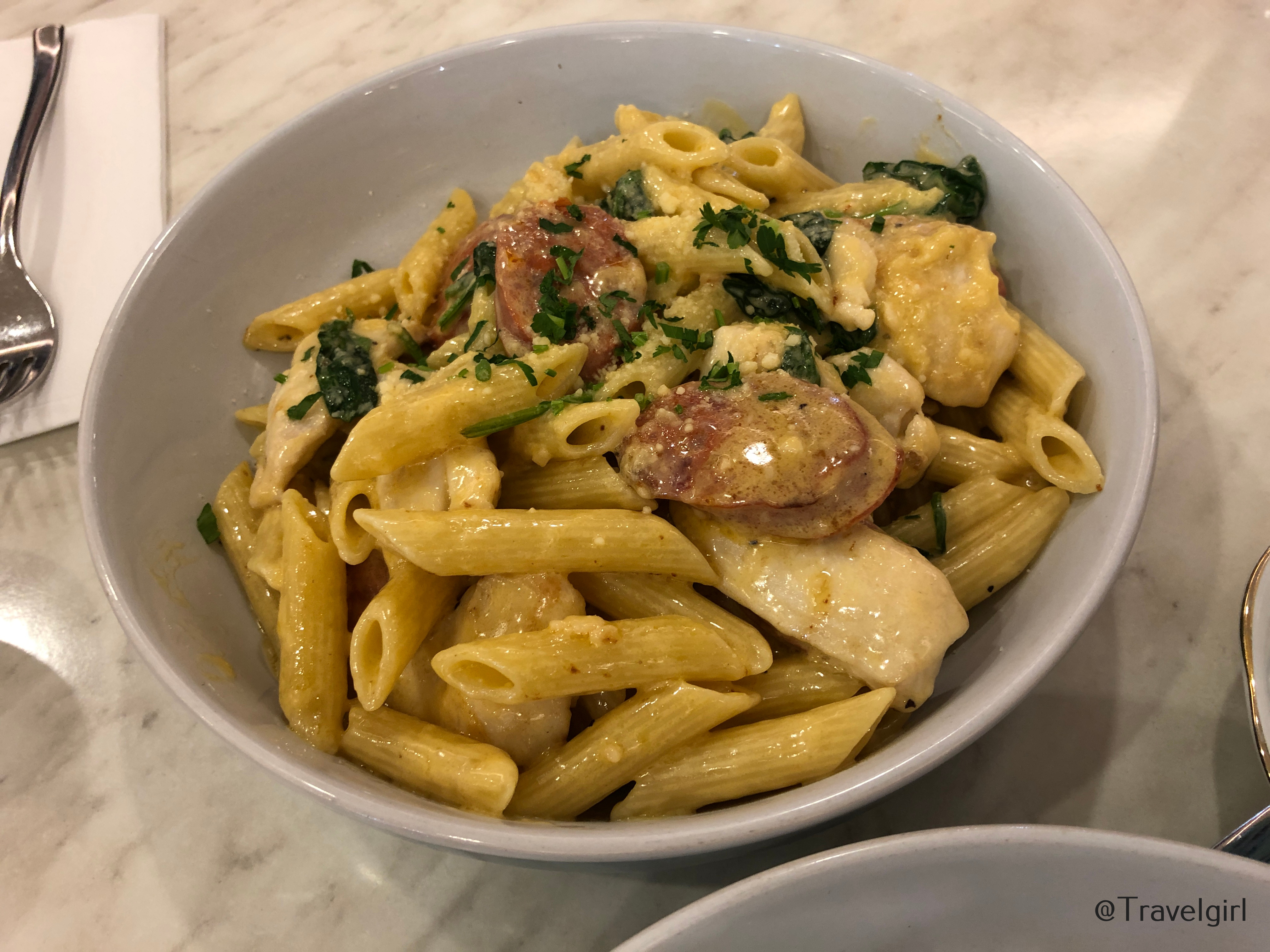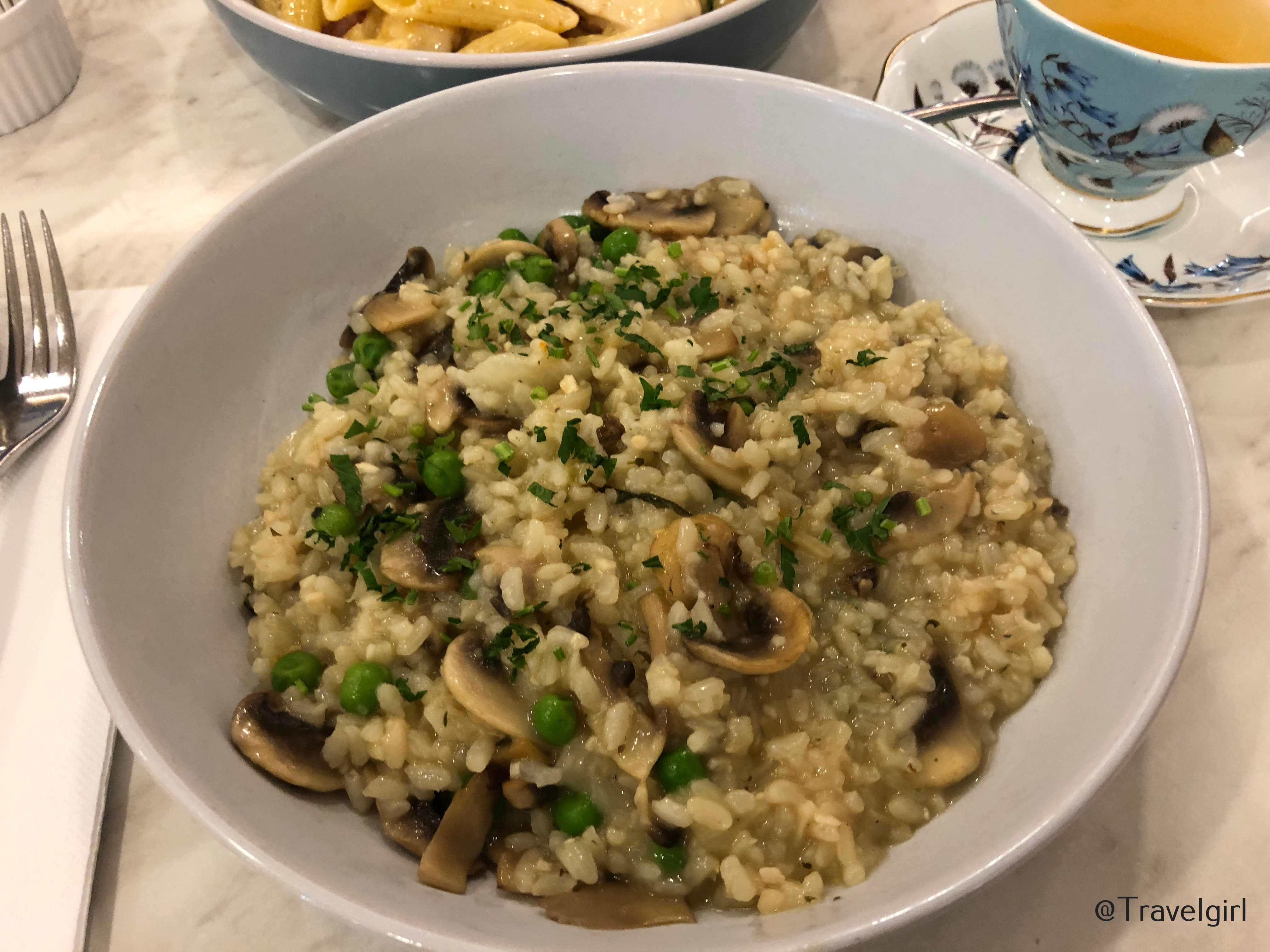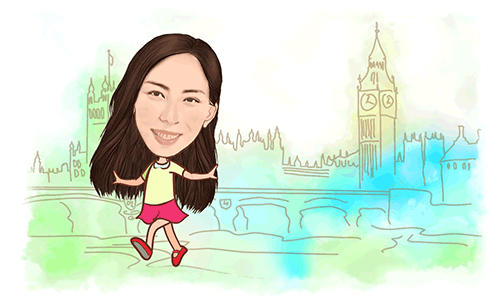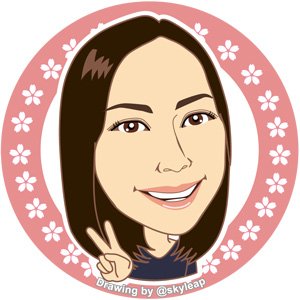 ---
Thanks for reading. If you like my post, please follow, comment and upvote me. There will be more exciting posts & destinations to come.
All photos & videos are taken by me & co in all my blogs/stories unless quoted.
---
---