Food Sharing #230 - Yakitori Yurippi @ Crows Nest, Australia
Hi Everyone,
We are missing our travels and our travel plans to Japan for the beginning of the year didn't go ahead due to COVID still hanging around. We miss Japanese food so much we had to find something close enough to satisfy our craving. Crows Nest have a mini Japanese community so there are a number of authentic Japanese restaurants in the area. Today we wanted yakitori so we visited Yakitori Yurippi. We have had takeaway there before but never sat down inside so it was nice to see an extended menu compared to the takeaway one.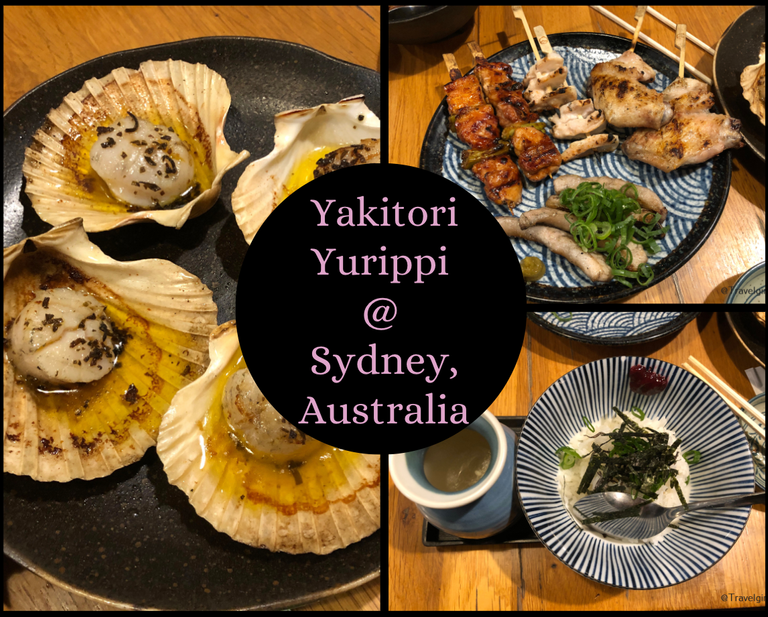 Let's have a look at the menu. There is a minimum of 2 serves for each type unless you are there by yourself. Each skewer was $3.80 which is pretty reasonable priced. The menu was simple but enough for a quick lunch. We had 5 people so we ordered a whole heap of skewers and some rice dishes. We ordered the standard ox tongue, chicken soft bones, scollops, chicken skin, sake cod (delicious!) and a couple of wagyu sukiyaki with raw egg and chicken broth congees. Lots of food but we were able to eat it all!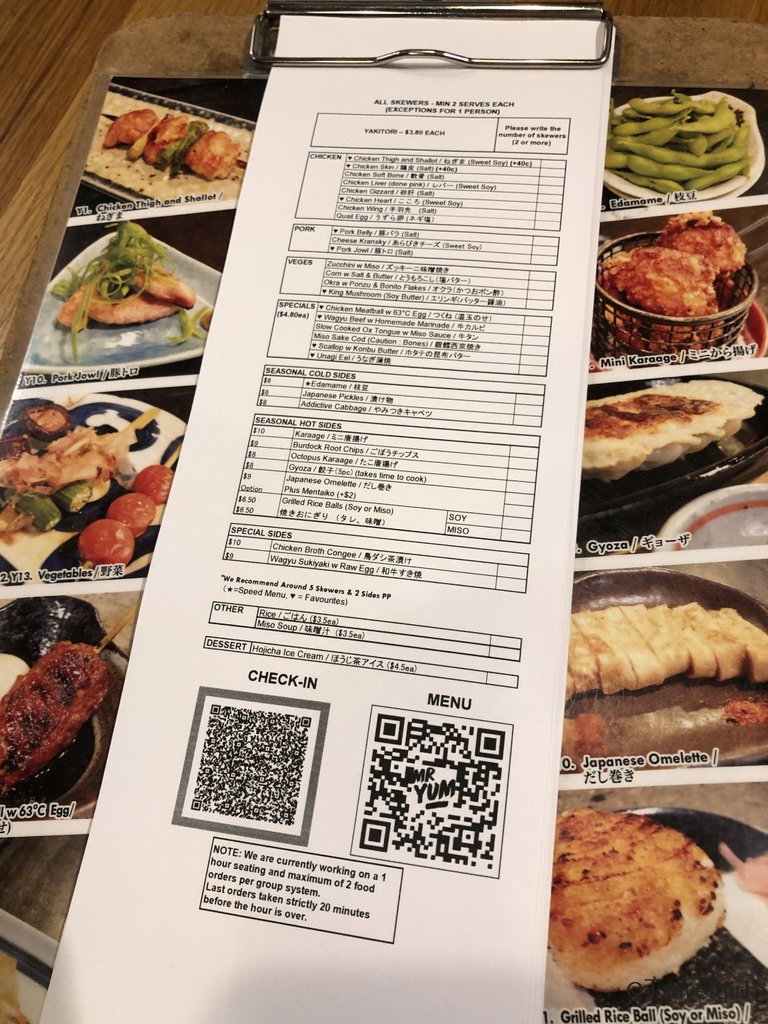 The food was made fresh so it can take some time especially of the chicken options. All of the skewers had a nice marinade for each of the meats or veggies. The taste of Japan filled each skewer and we just want to order more of the same ones.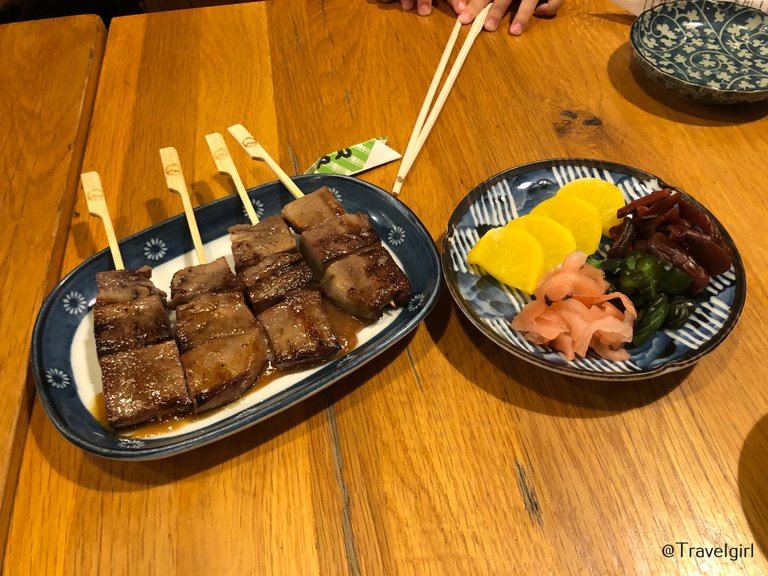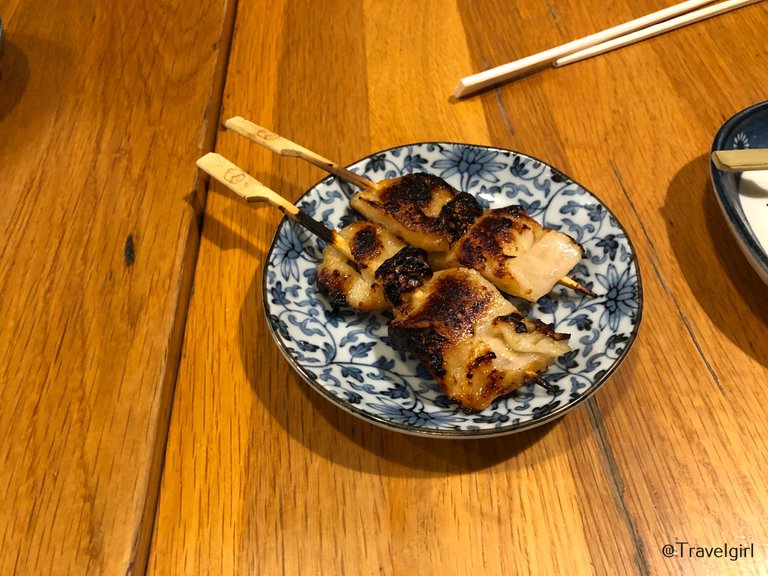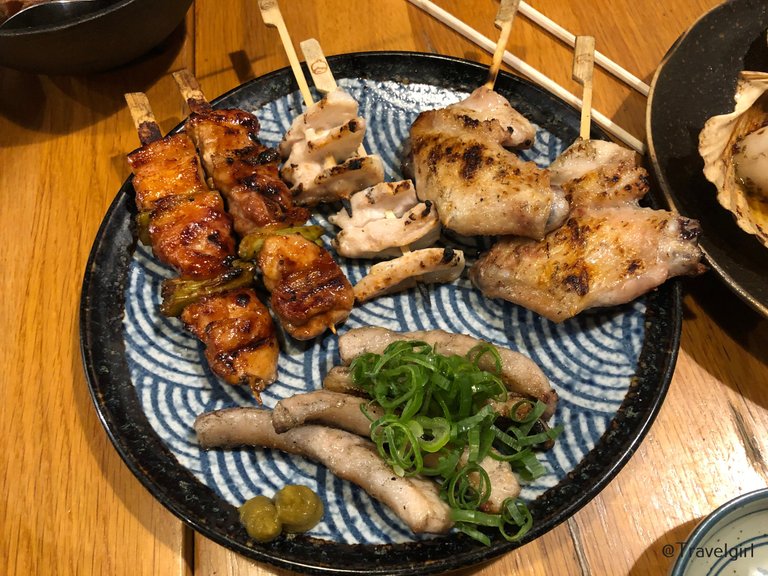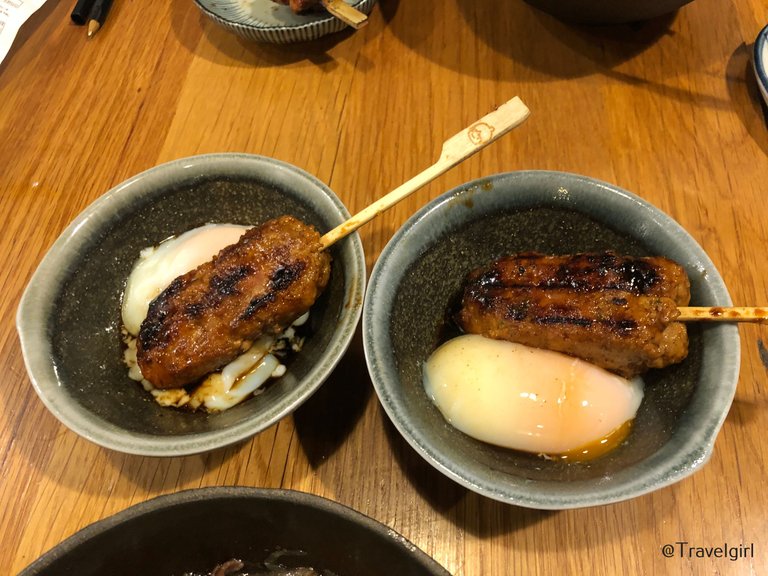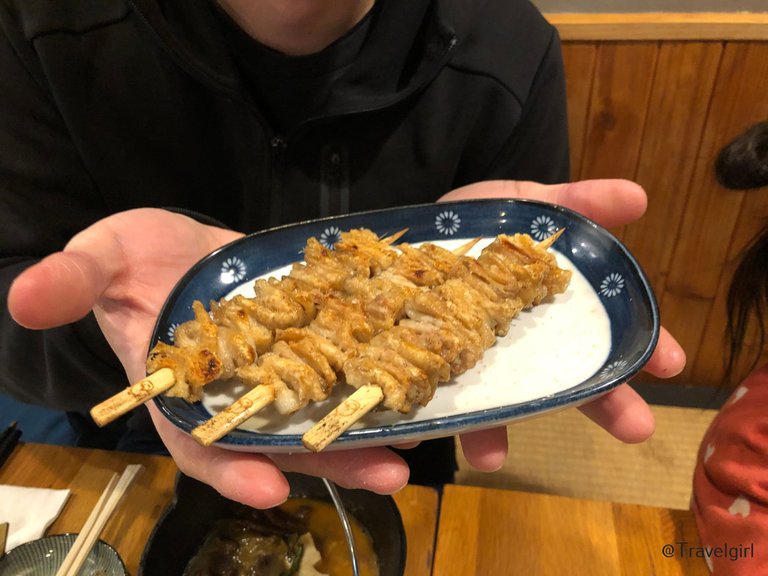 We also tried the bigger serves including beef sukiyaki which I recommend either ordering bowl of rice or rice ball to eat with. The other dish we tried was the congee which was a nice broth mixed with rice and seaweed. It's very authentic and the soup came out nice and hot which was perfect for the cold weather today.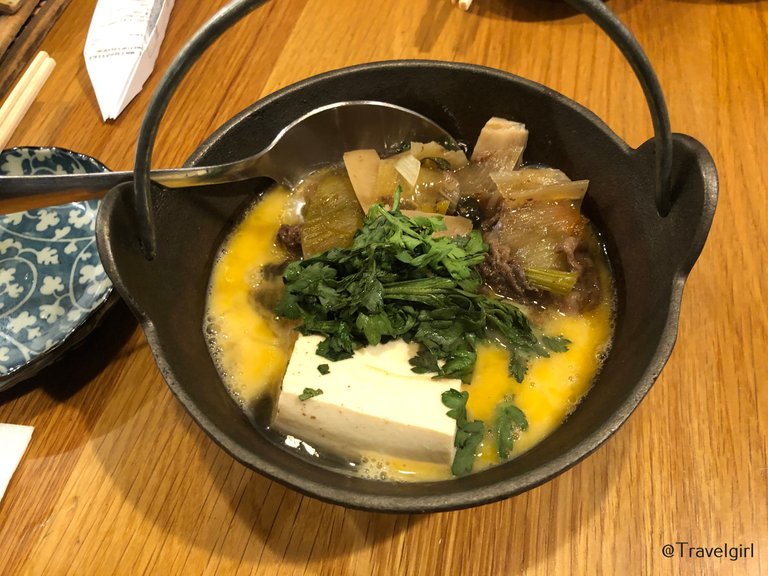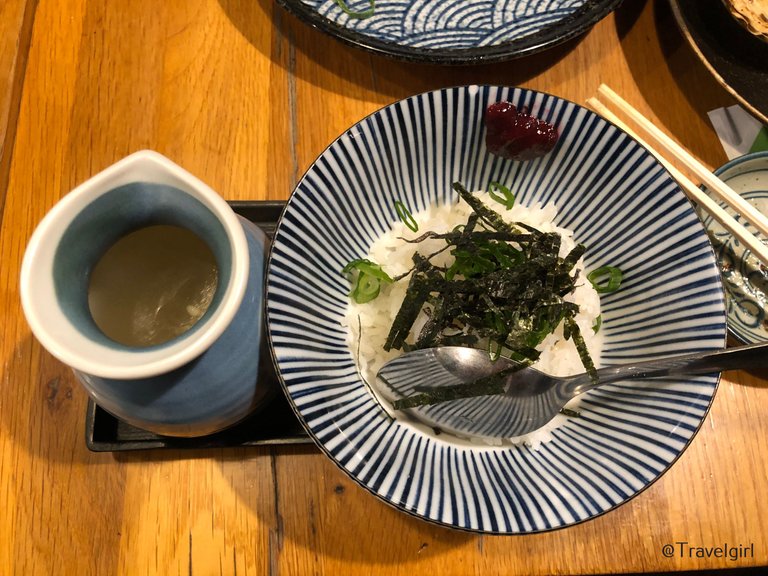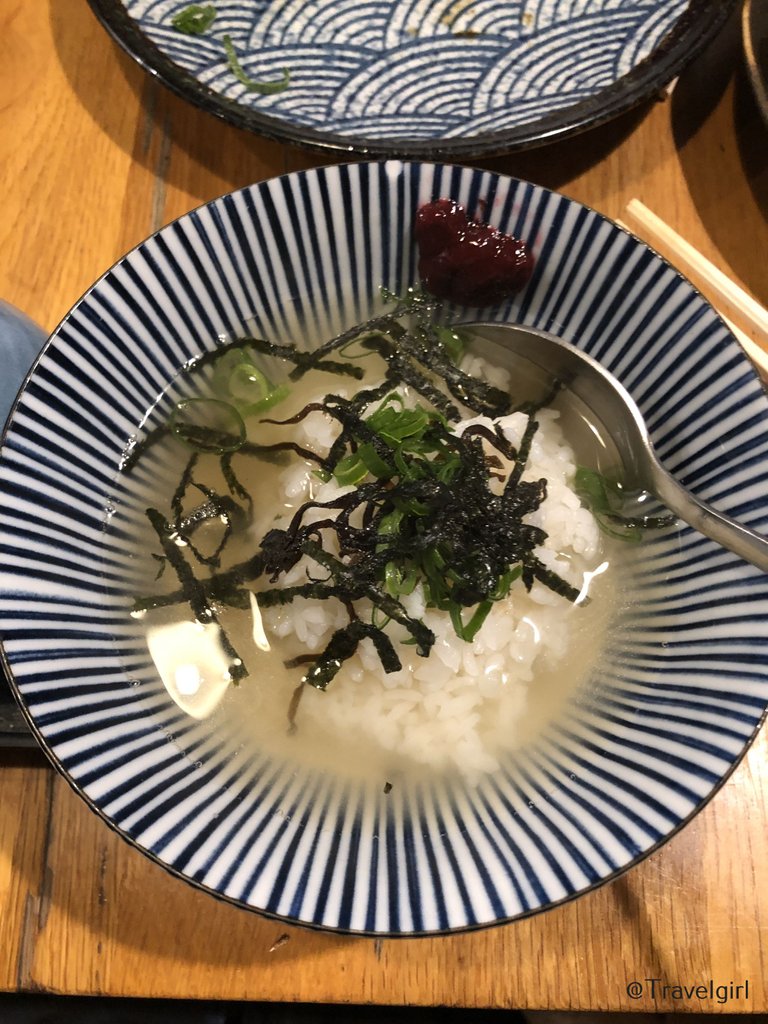 This restaurant is a gem. There aren't many seats inside so it is best to come nice and early. If you prefer, you can always order takeaway or delivery which is also an option. Don't expect to have food served quickly as each skewer was made to order so you are sure they are fresh. At $3.80 per skewer, I find it is particular great value for the meat dishes like ox tongue, chicken, giblets etc. In regards to service, the restaurant does get very busy so you won't be getting much attention unless you call out for assistance. Workers there are super friendly, just a busy restaurant with exceptional food!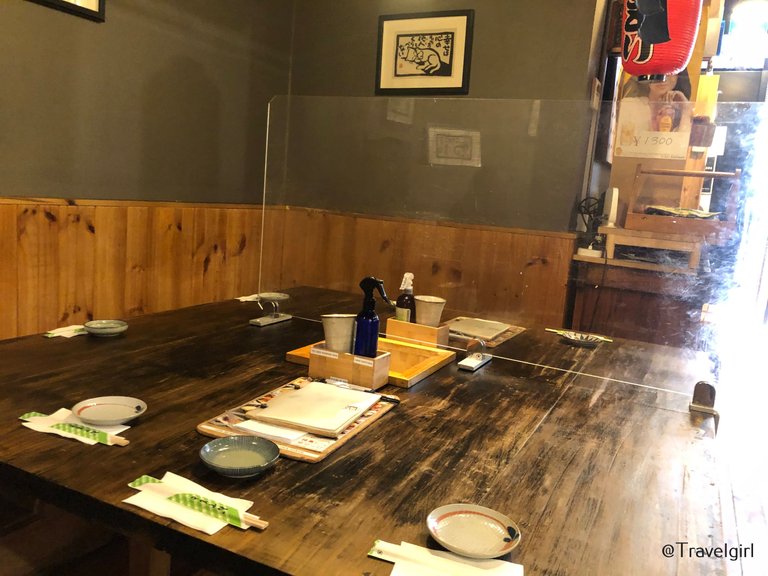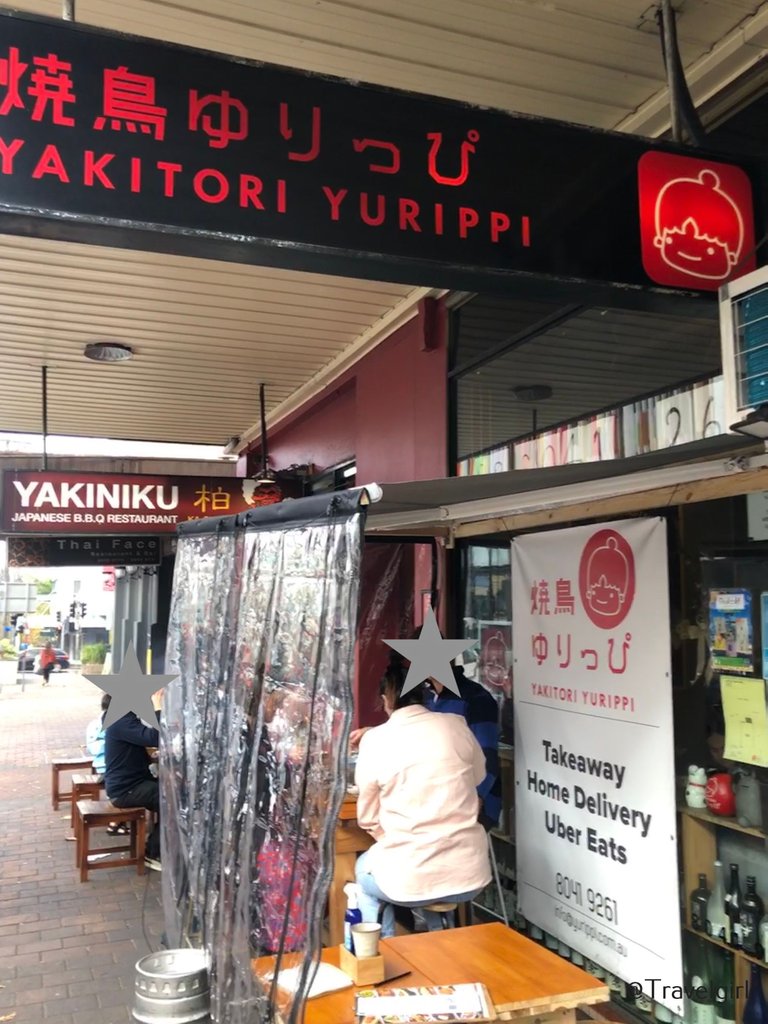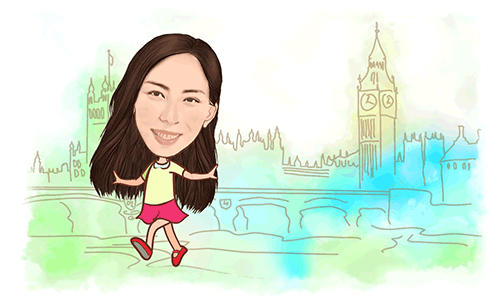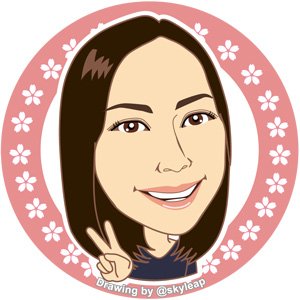 ---
Thanks for reading. If you like my post, please follow, comment and upvote me. There will be more exciting posts & destinations to come.
All photos & videos are taken by me & co in all my blogs/stories unless quoted.
---
---