Food Sharing #227 - Epicurean @ Sydney, Australia
Hi Everyone,
COVID really stopped many of us going out let alone enjoy a buffet. As the cases have eased and things are slowly getting back to normal, my friends and I decided to check out the newest seafood buffet in Sydney at Epicurean located inside the Crown Casino. We decided to ditch the kids and the 6 adults will go ourselves as we found out kids over 4 are charged half price which I think is a bit too much for our kids especially they don't each much. One of our friend bought their 3 year old so she was free of charge. The location is right inside Crown Casino so it is easy to fine. Due to the location, parking will be difficult so we took an Uber there so it was easy and not worry about the car.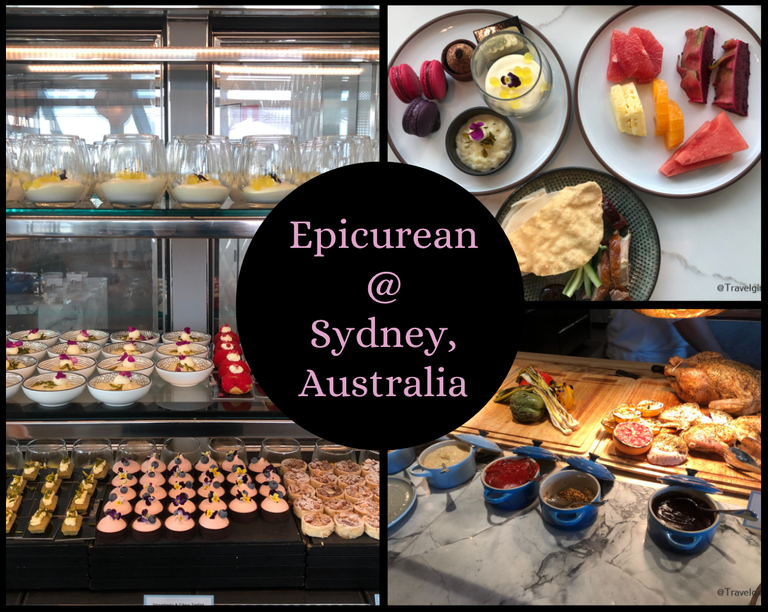 Before you go, you need to book ahead of time. The buffet gets booked out so quickly you need to plan far ahead. This is even during the weekday so keep that in mind. There is a dress code so be sure to double check before you arrive as lunch and dinner can be slightly different. As it is a buffet, there are loads of choices for you. There is a 2hr limit for each table so be sure to make good use fo the time. Enough talking lets check out what there is to eat! You first come in and you see the dessert table. Yes the dessert area is the first area you see! Before we check out the dessert lets see what seafood and salad they have. They have most of the seafood except for lobster which I would like will be available at night time. Salads are nice but I prefer to use my stomach space for the rest of the food.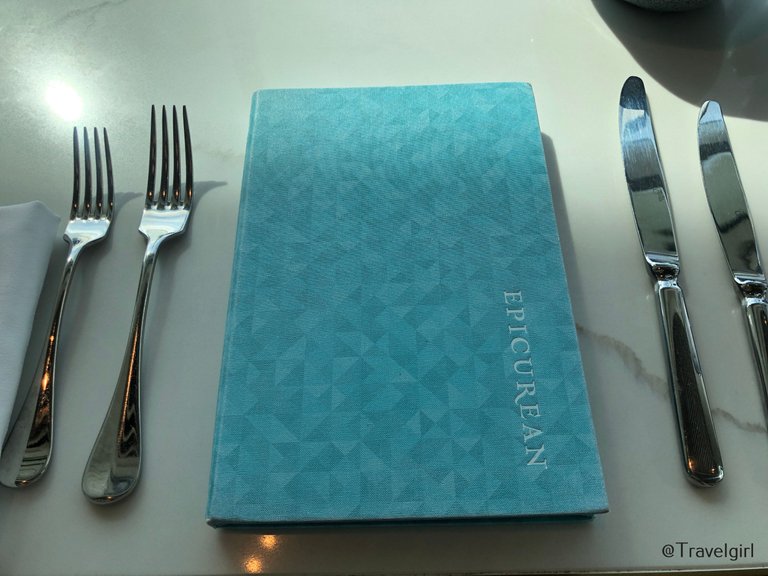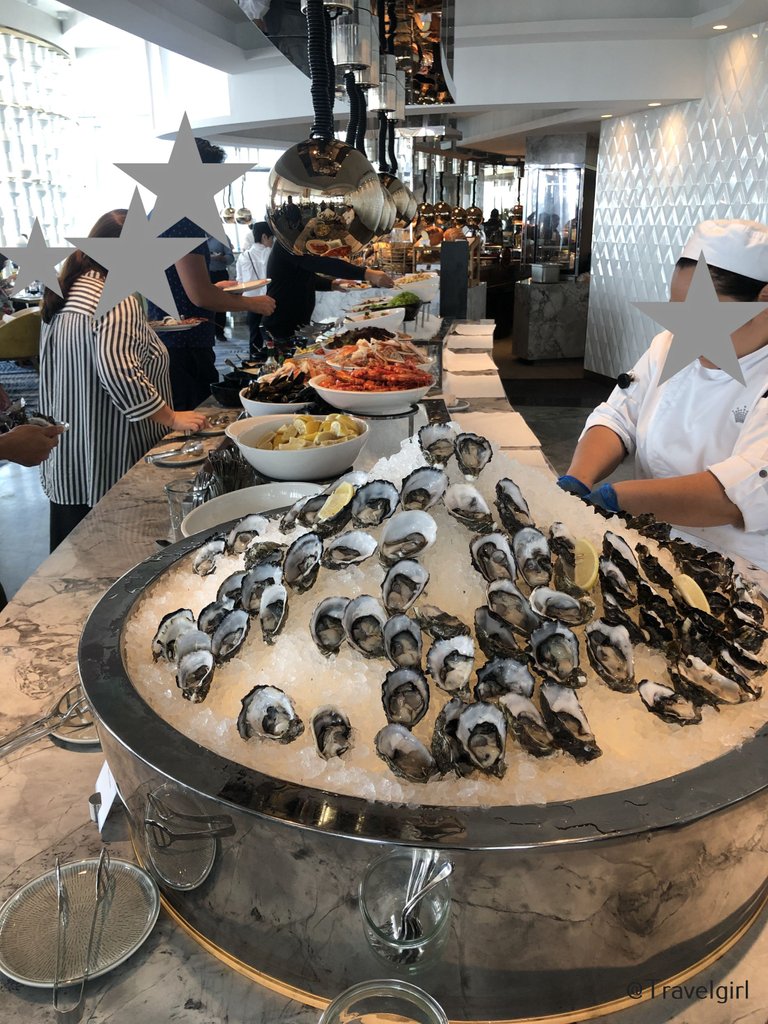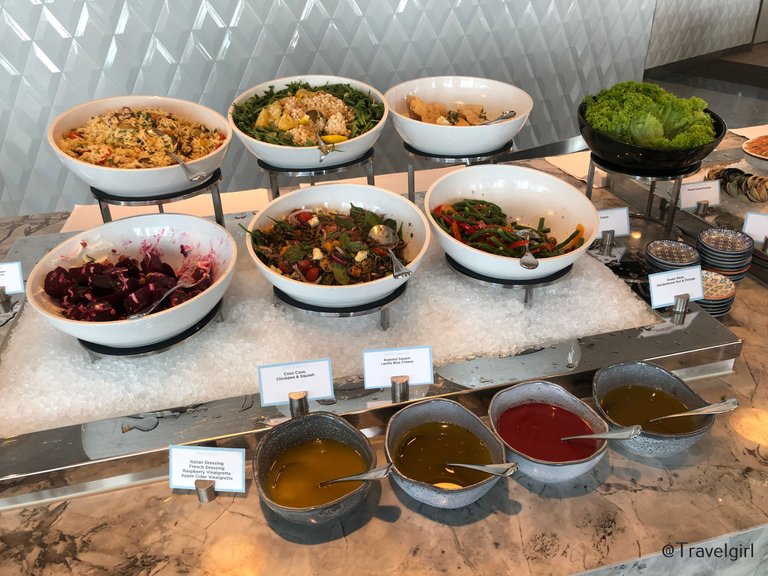 Cold cuts were very attractive I had a lot of my favourite prosciutto. Lots of cheese, bread, pickles for you to nibble on after your meal. I find that the cold cuts and cheese section was pretty impressive as most of the other buffets you probably get a 5-6 choices but here you get well over a dozen if not more to choose from. Not to forgot that they are all decorated beautifully.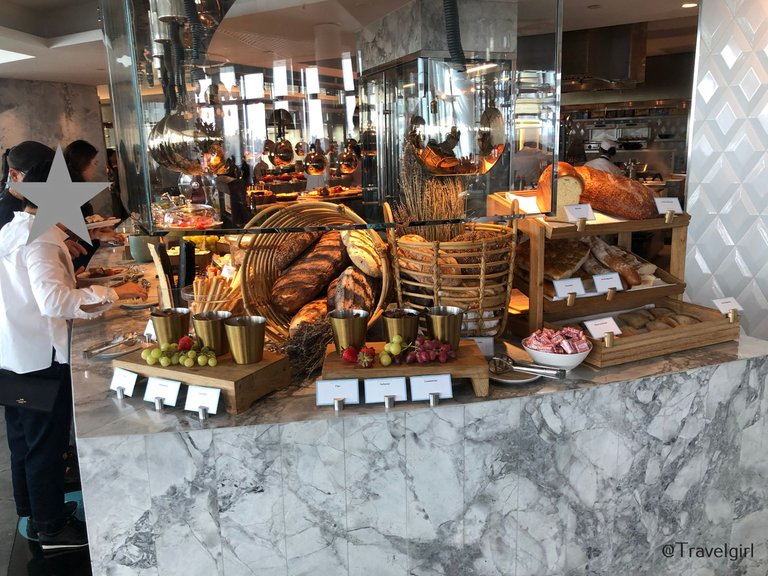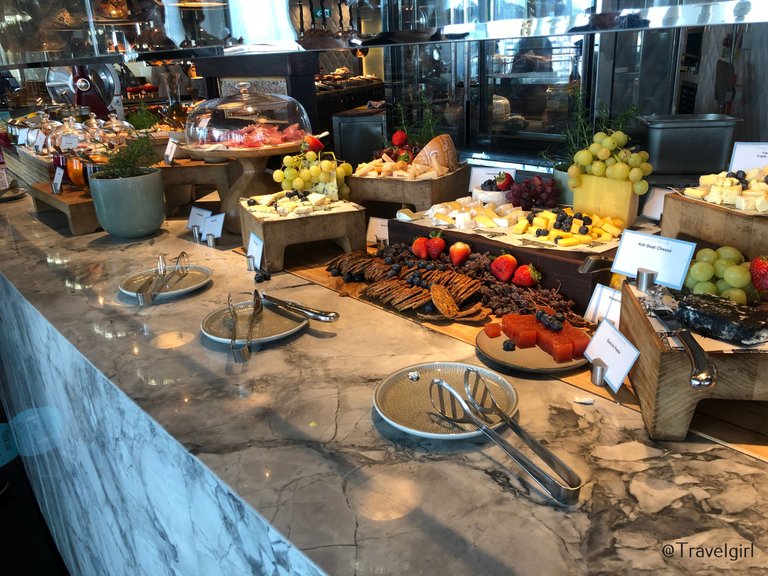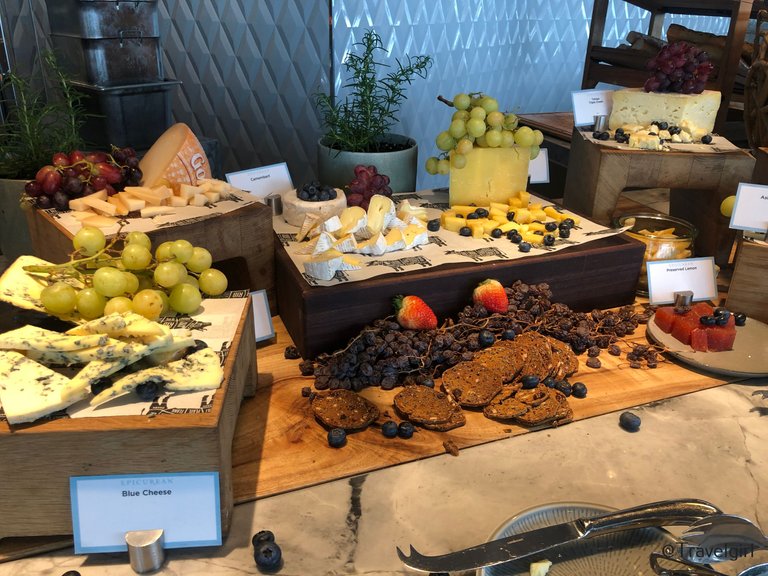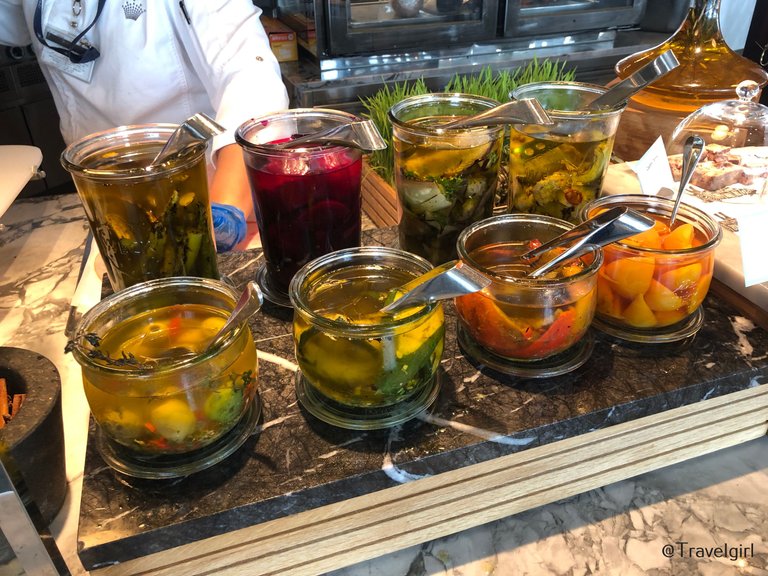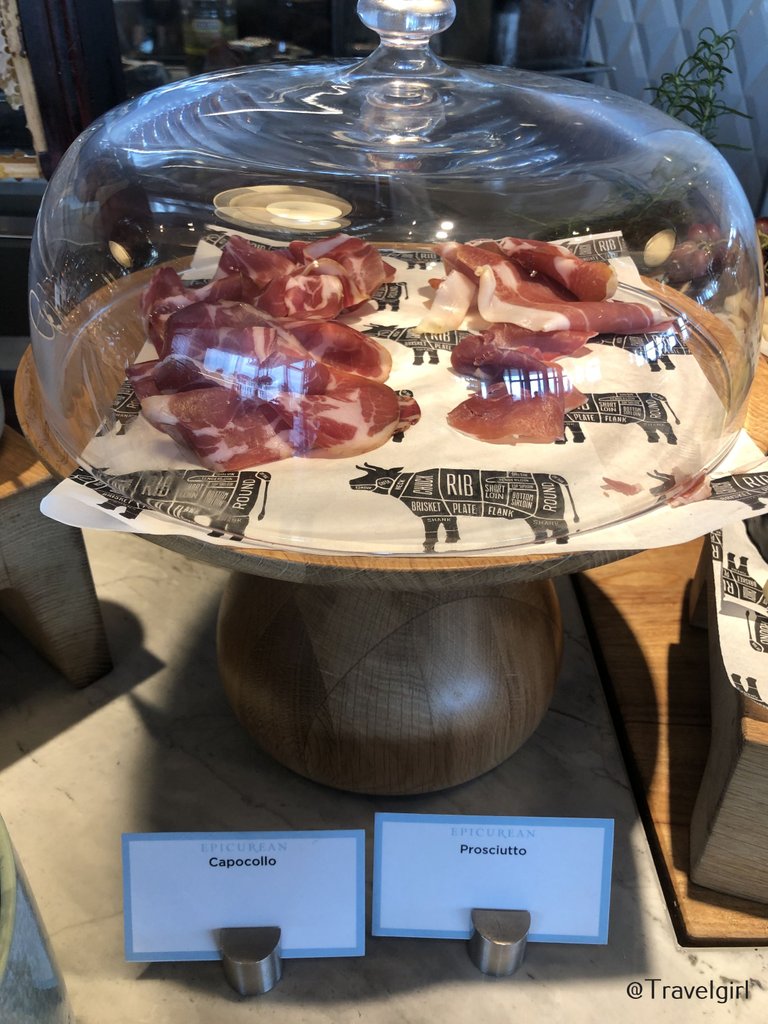 The hot food had a huge selection from western food, roast, Indian food, Vietnamese and so on. I don't eat a lot of the hot food depending what they offer. Normally I would have a roast but I didn't this time as there was so much food to choose from. I did have their john dory fish which was delicious and had seconds as the fish was so soft and sweet. Even if you are a picky eater, I'm sure you can find something to eat.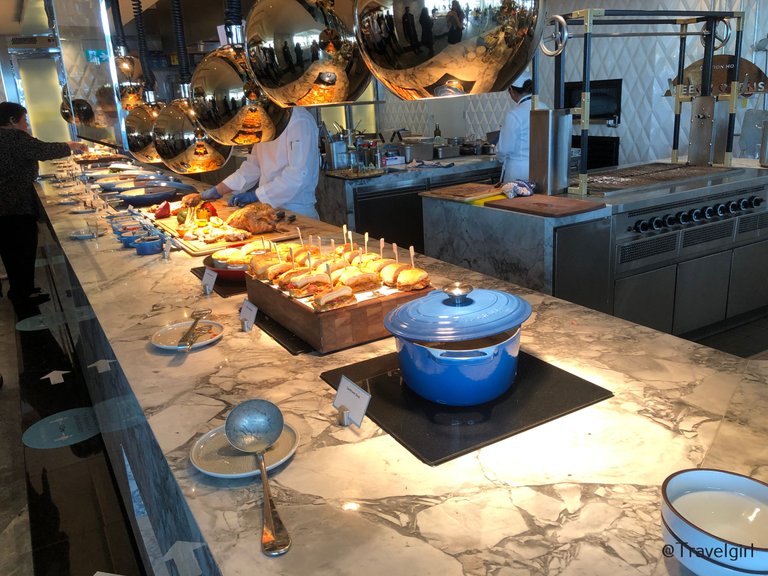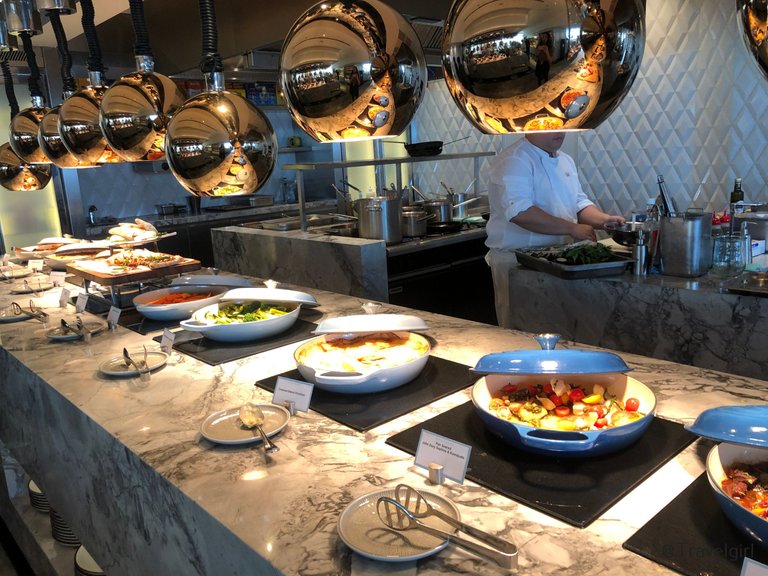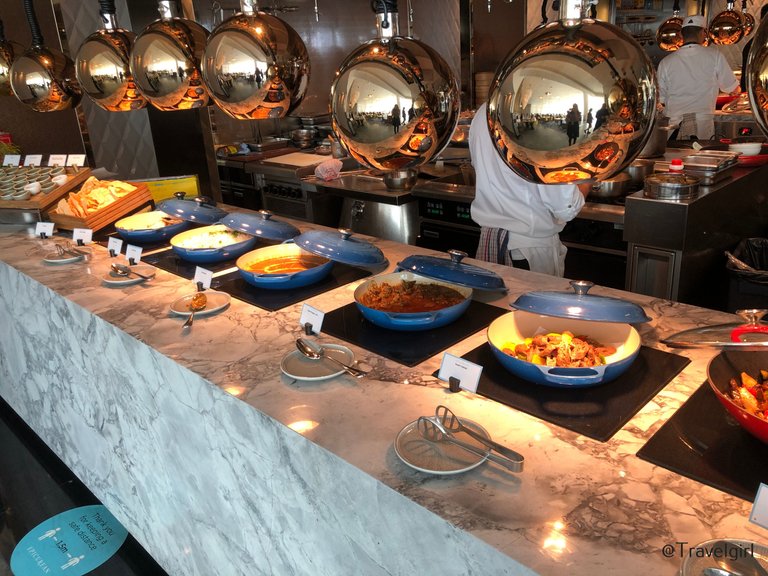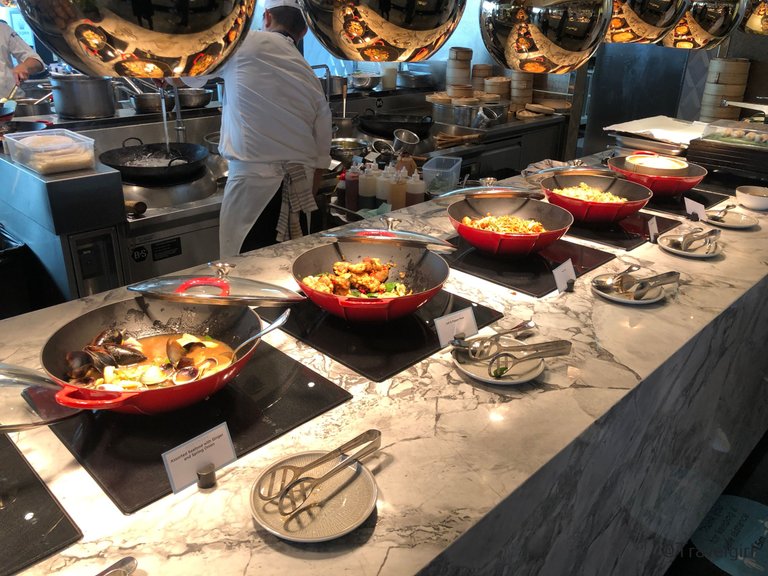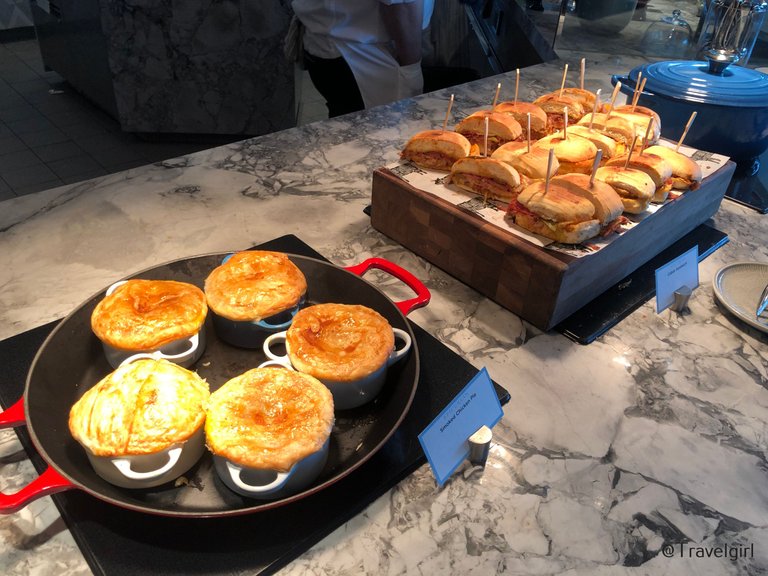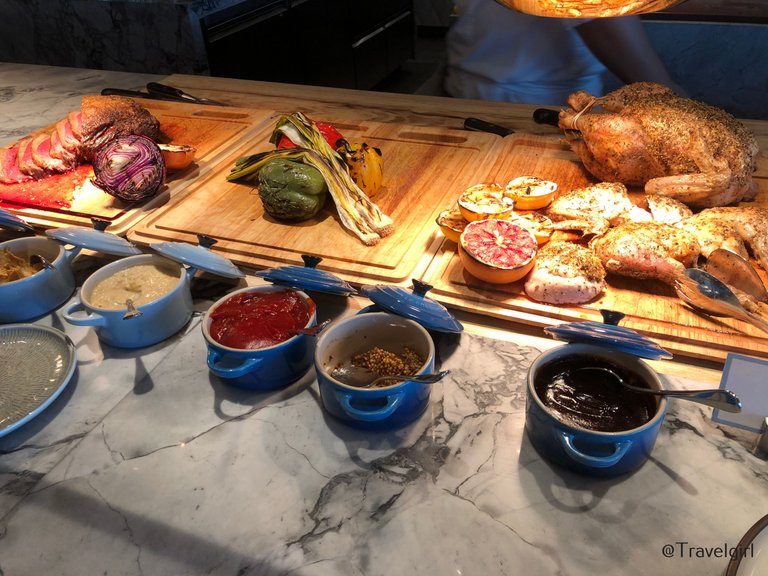 The Chinese corner was filled with dim sims, roast meat just like at the Asian stores and they have fresh peking duck. I had 4 sets of the peking duck pancakes and they were delicious. The only improvement is that the ducks could be sliced thinner. Out of the whole buffet, I loved the Japanese food bar. It had lots of sushi, sashimi and Japanese small dishes it's just made for me! I love the way its all presented and a dedicated bar for Japanese food lovers.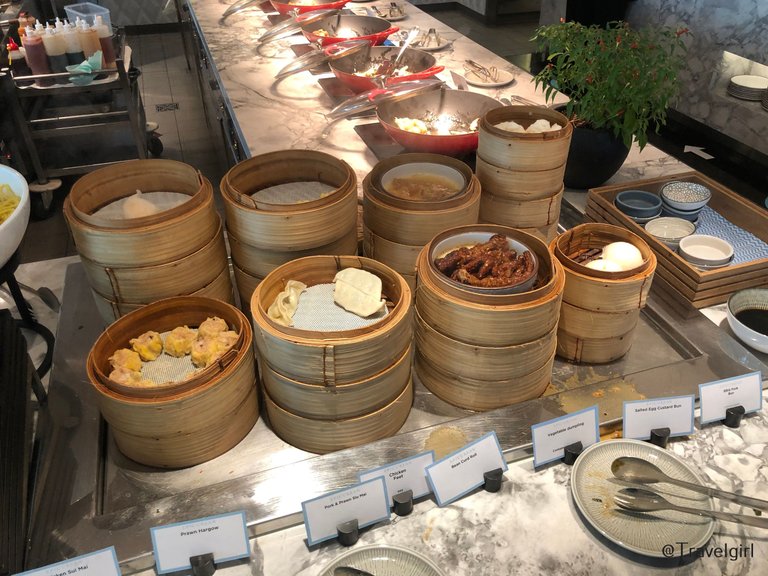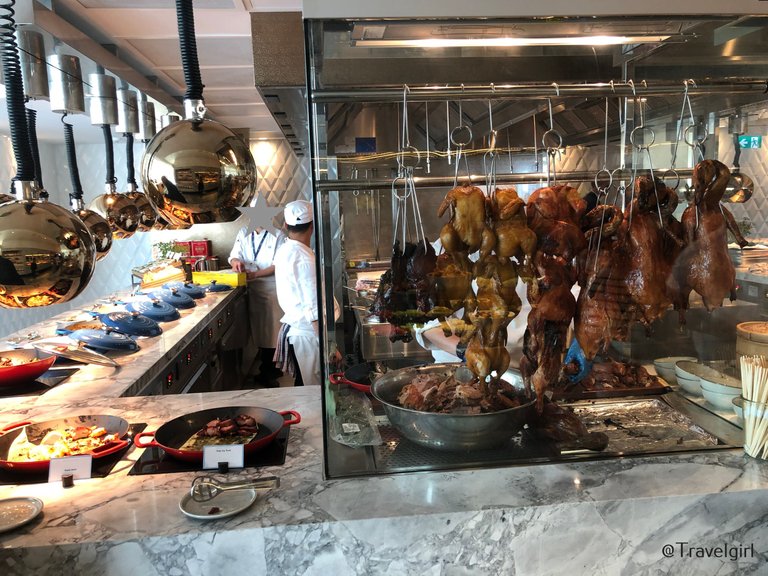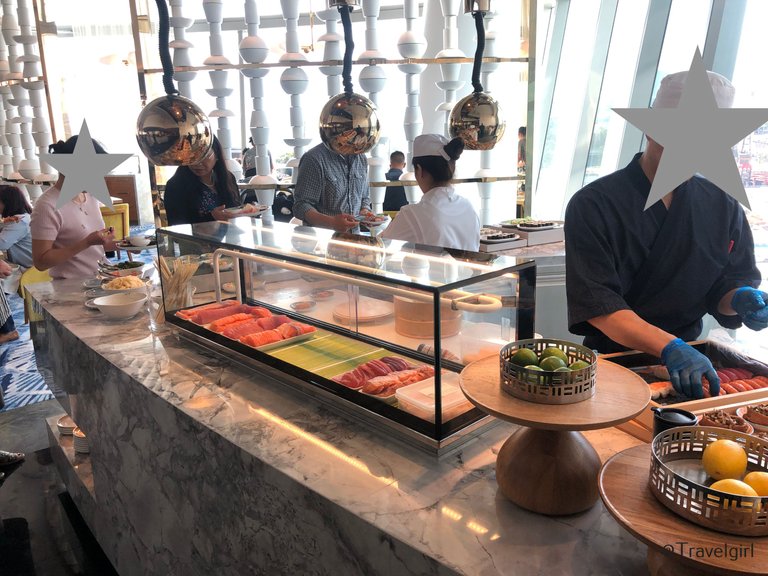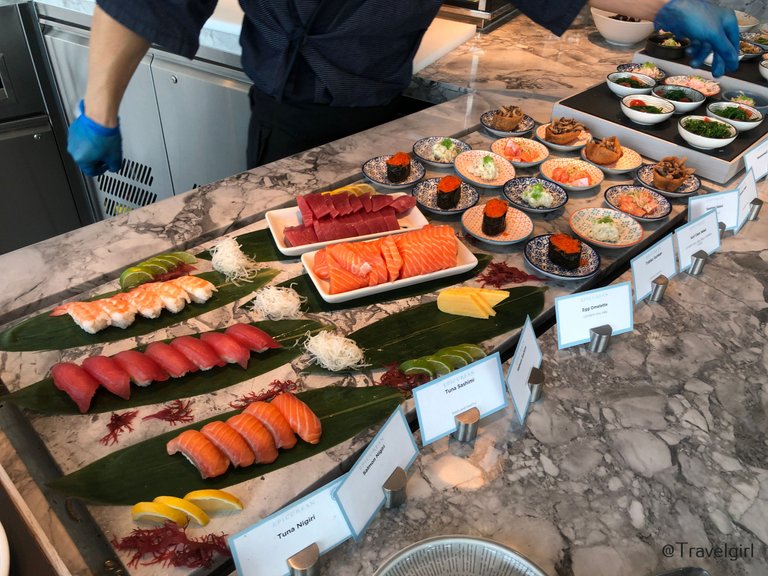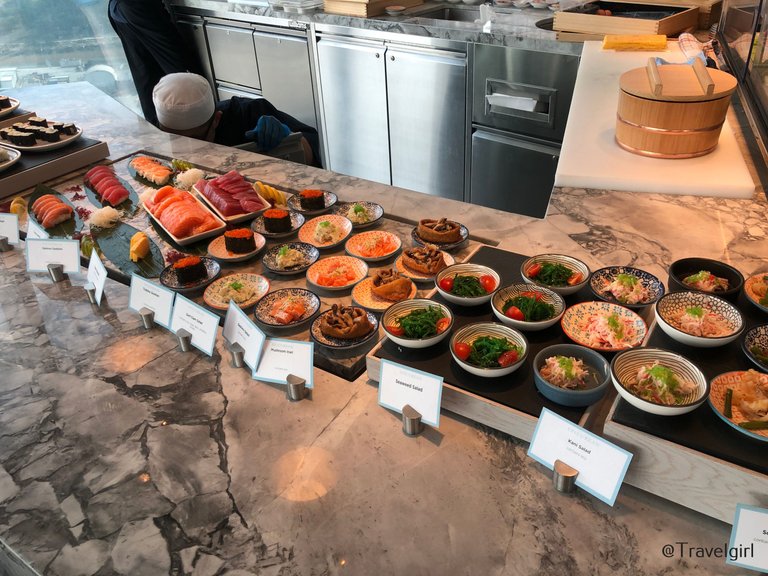 Lastly, the dessert bar is one of the best ones I've seen recently. Lots of choices, ice cream, cakes, macaroons. If you don't want any cakes, head over to the fruit section and they have at least 8 types for you to choose from. They even have dragonfruit which is sometimes hard to come by at the supermarket and most of the fruits are all cut so well you don't need to worry about the peels or seeds. Big thumbs up here.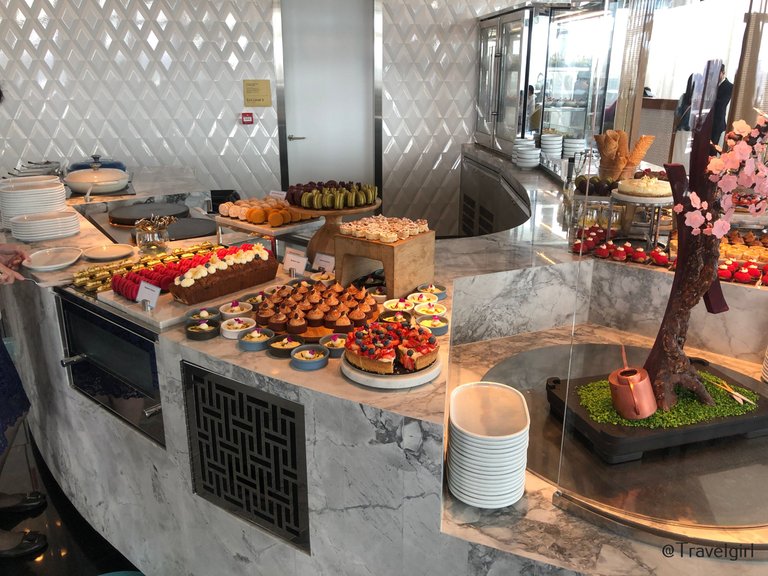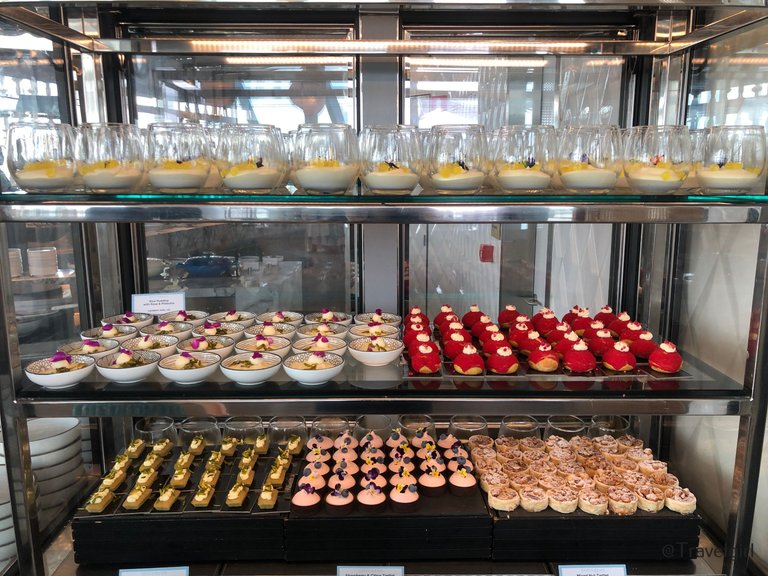 Seating is very comfortable but it was very busy so expect a full restaurant with people in and out getting food. Service was exceptional as the person assigned to our table was very attentive. Check the website for the prices and time slots as it may change but for a lunch meal, it is under $100 per head during the week and slight more for dinner and weekend lunches. Below are some of the food chose to try out, would want to go back again soon!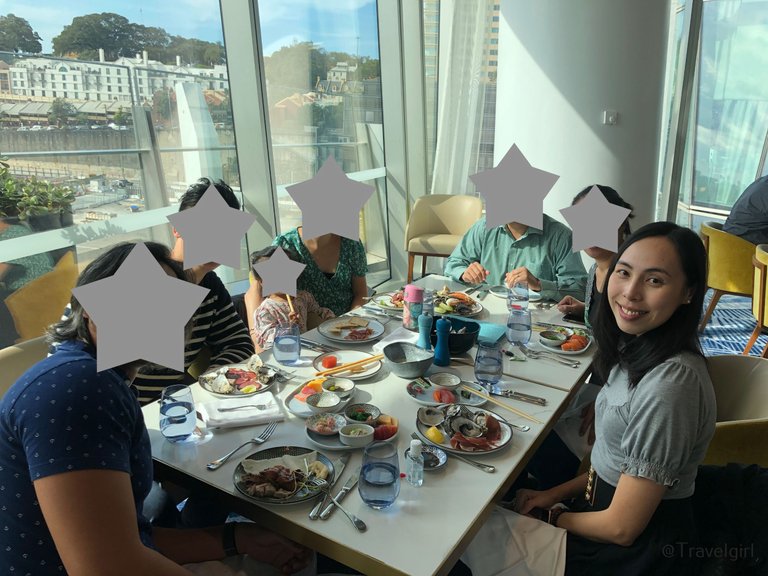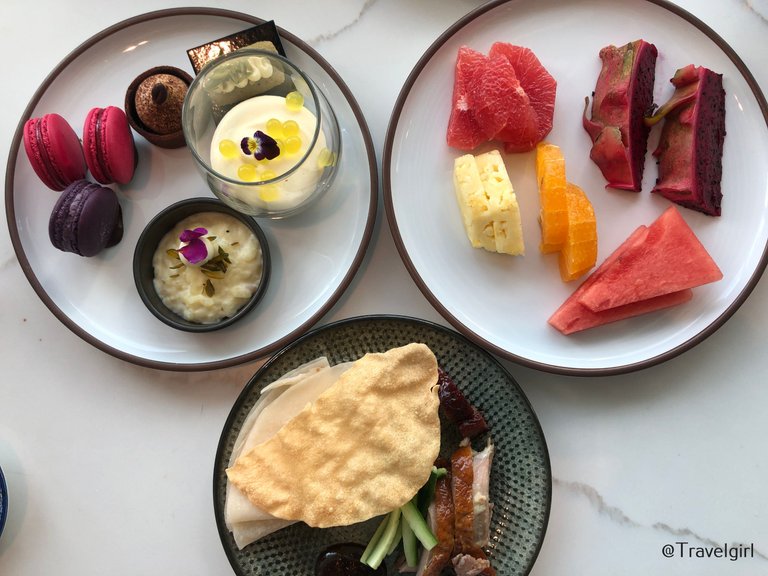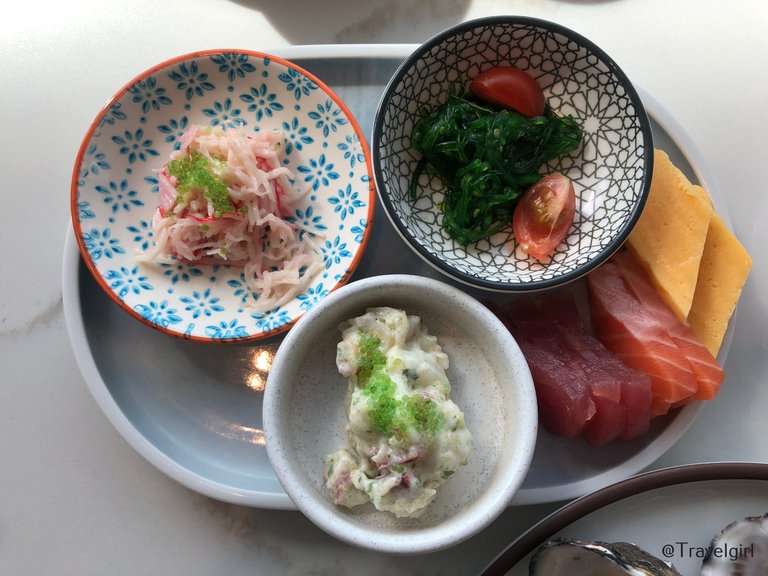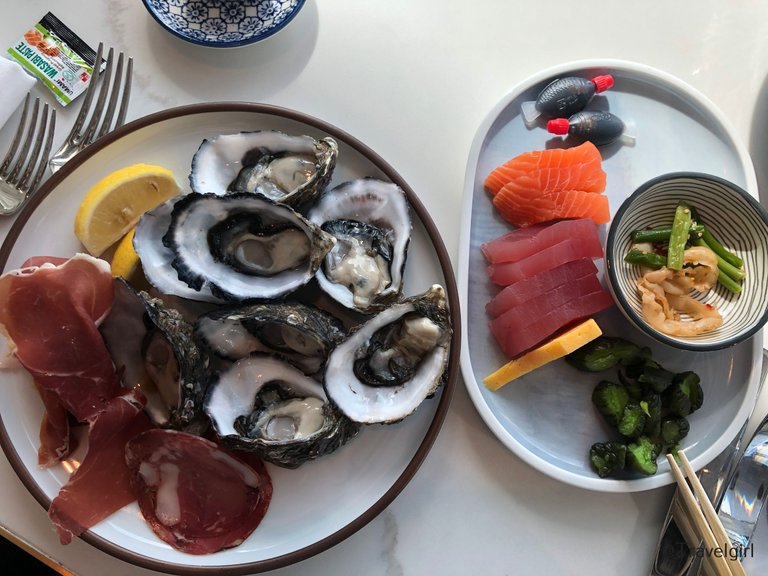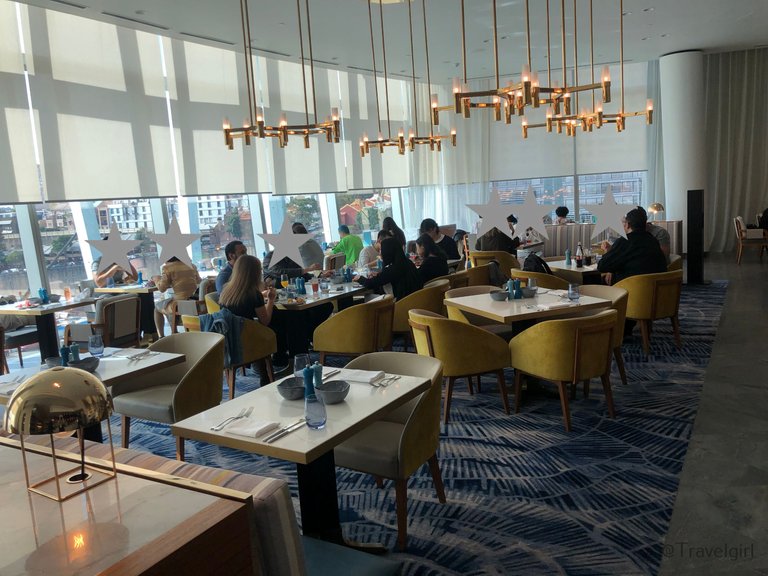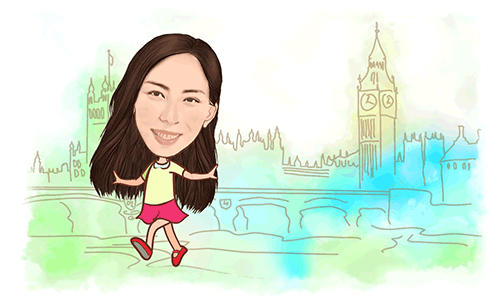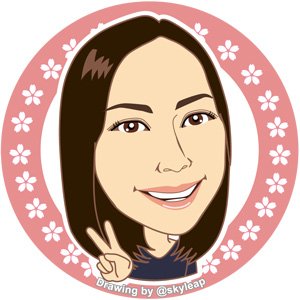 ---
Thanks for reading. If you like my post, please follow, comment and upvote me. There will be more exciting posts & destinations to come.
All photos & videos are taken by me & co in all my blogs/stories unless quoted.
---
---