Food Sharing #225 - Myeongdong Korean Restaurant @ North Strathfield, Australia | Travelgirl 美食推介 - Myeongdong
Hi Everyone/ 大家好,
I've been binge watching Korean drama once again and have been obsessed with having Korean food. I was meeting up with some friends and we all love watching K drama so choose to eat Korean food was a no brainer. As North Strathfield is pretty much the middle of where we all live and they do have more choices of Korean restaurants, my friends suggested that we should go to Myeongdong. It is on the less busier side of town and have a carpark right across it so it is so convenient.
最近因為看韓劇的關係,很多時候我都想吃韓國餐. 跟朋友約見面的時候大家原來都很喜歡看韓劇所以很自然地找一間韓國餐廳去食一大餐. 我們幾個住不同地方所以找最中間的區就是 Strathfield 而且這個區有很多韓國餐廳所以去這裏會有更多選擇. 朋友建議去 Myeongdong 因為比較容易泊車,餐廳對面就是停車場,非常方便.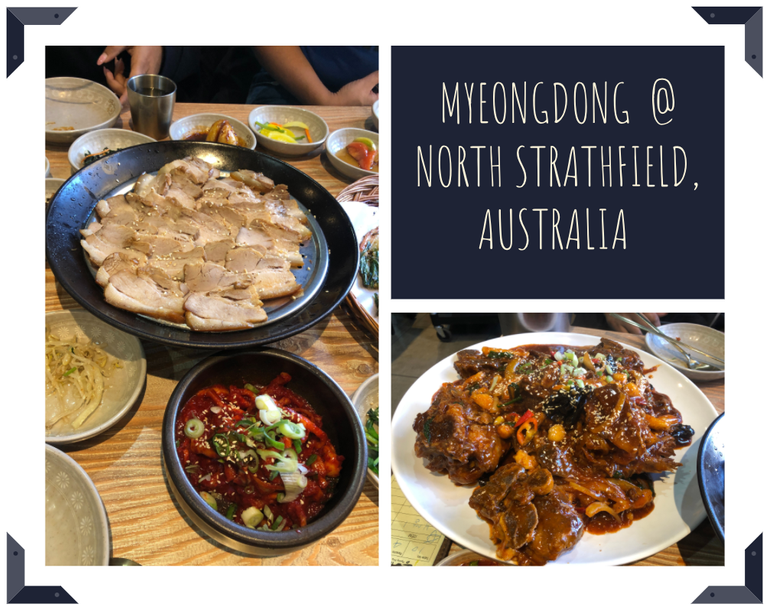 Let's have a look at the menu. They don't have a huge variety but enough to choose from. I was hoping they had raw crab but not at this place unfortunately. We ordered a seafood pancake, pork wrap & braised pork bone for the 4 of us. This restaurant also serves loads of side dishes so there will be plenty of food.
先看看餐牌. 品種雖然不多但已經足夠讓大家叫喜愛的送菜. 其實我很期待吃醬油蟹但這裏沒有這道菜所以就叫了另外一些試一試. 我們叫了一份海鮮 pancake,豬肉配菜和一份韓式豬骨.因為這間韓國餐廳給的小菜比較多所以叫三個餐一定足夠四個大人吃.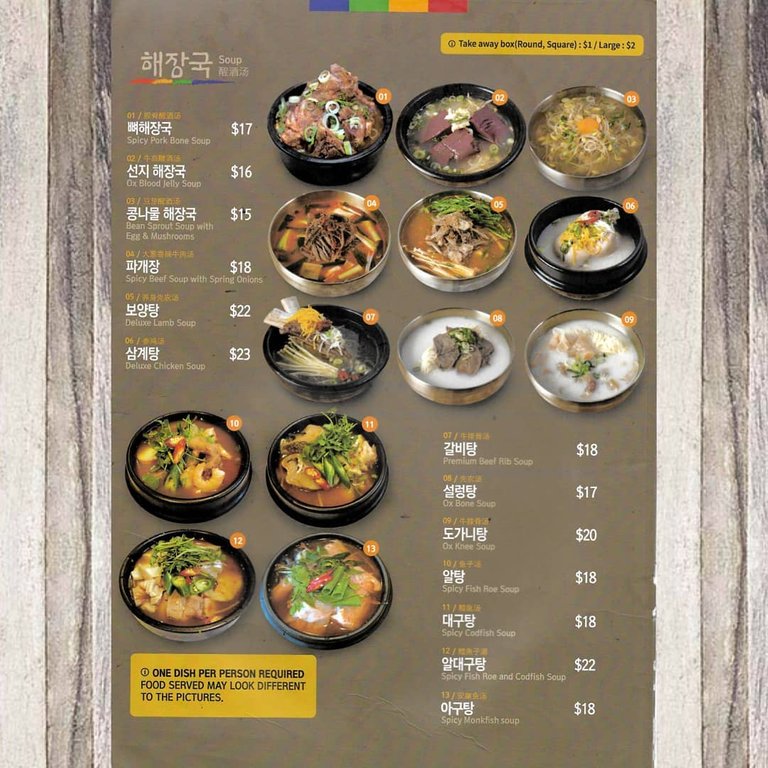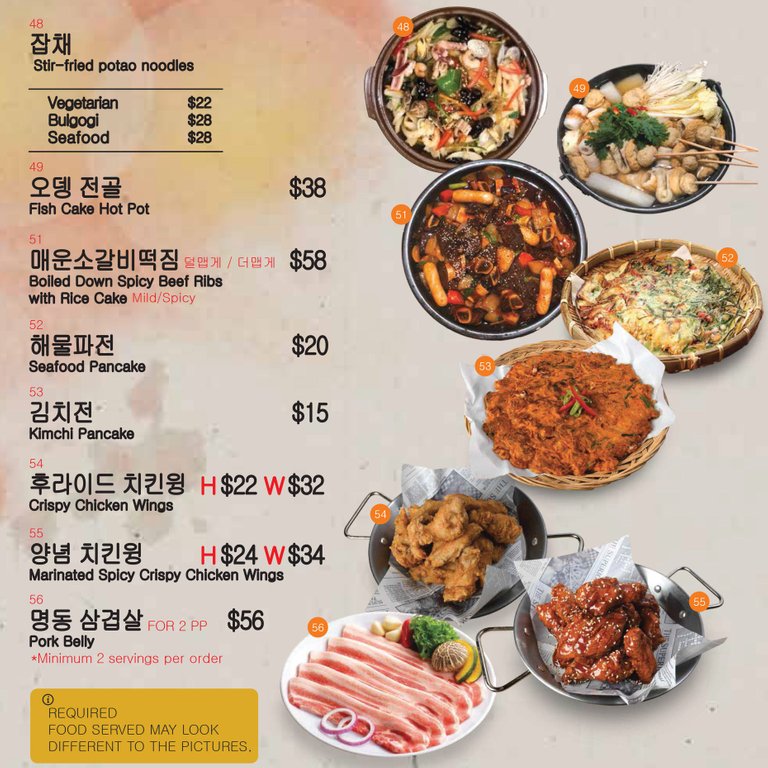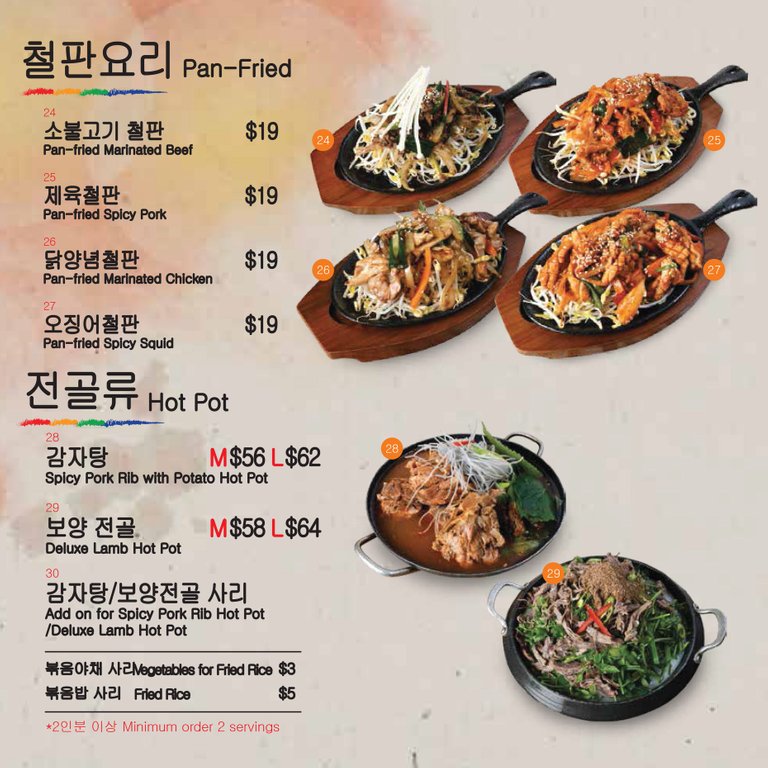 Here comes the side dishes. In total 11 types of side dishes which is pretty amazing. The servings for the dishes are amazingly big. 3 dishes seemed to be too much already but we started to dig in. The seafood pancake was full of chives and seafood, super delicious. The pork bone was mild chilli which I could try and it was really tender. The sauce was perfect with rice and there were at least 10 large pieces of bone on that plate. Lastly the pork wrap was a bit ordinary. I prefer the ones I have in the city with the pork being more tender and better sauce. It was nice but the two other dishes was just outstanding made this one very ordinary.
工作人員先給我們小菜. 這間餐廳非常好給我們11樣小菜比起其他韓國餐廳多好多. 我們叫的三個菜很大份,四個大人應該都吃不完. 先看看海鮮Pancake. 韭菜特別多而且海鮮新鮮,料充足好好味. 這碟豬骨簡直可以用好味,鮮味,大碟來形容. 每一舊豬骨肉很軟,很入味,簡直跟平常在外面吃的豬骨不一樣.辣的程度不是很多因為叫了小辣而這個汁醬配飯簡直一流. 最後就是豬肉配蔬菜,雖然很好味但係比起之前兩個菜有一點平凡.我 在其他韓國餐廳吃沒有那麼好吃所以下一次再來不會再叫這個豬肉配菜.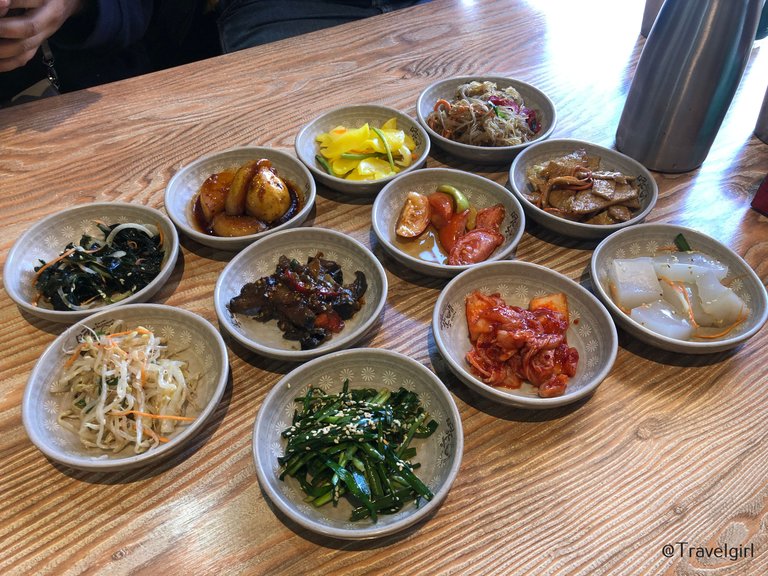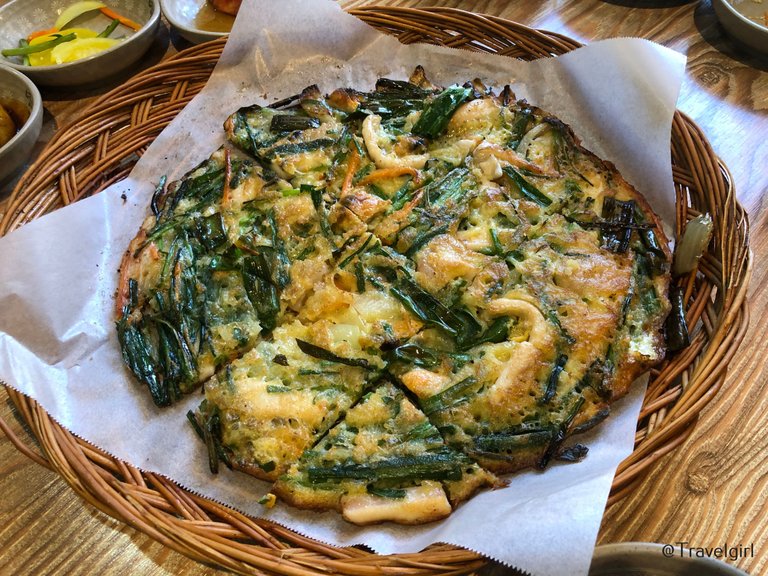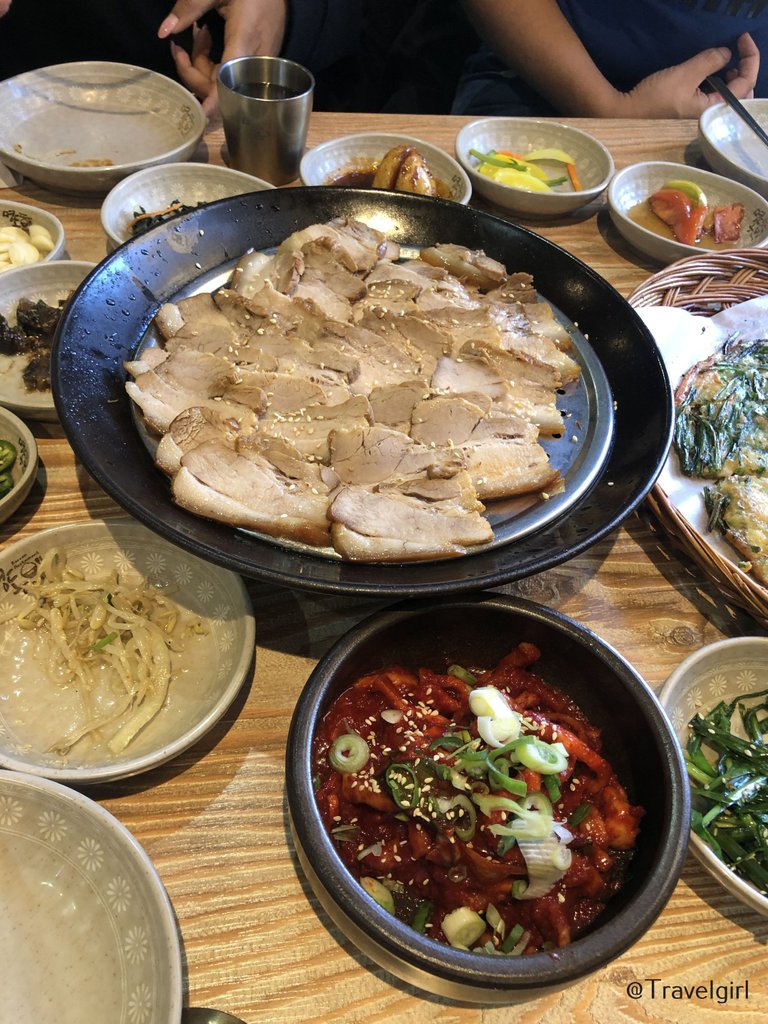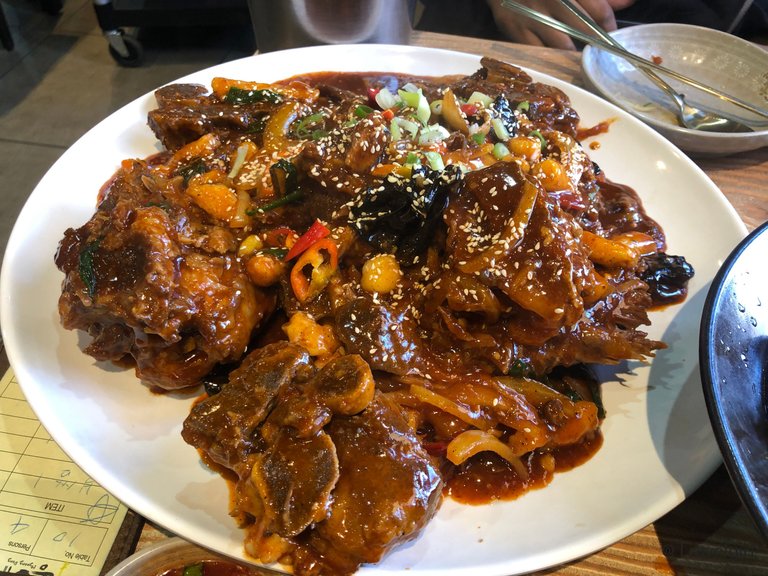 The service here was really friendly with plenty of seating. Be prepared to wait for a table for dinner and the weekend. I was there during the weekday so there was no line and I can see why it gets busy because the food was really good. We you can also ask to get a second serve of sides free of charge which was very generous
這間餐廳的服務很友善而且座位很多.在晚上或週末的時間這裏常常要排隊所以去的時候要有心理準備. 我們是上班的時間去的所以人流不是太多. 小帖士,如果吃完小菜可以問服務員再添加,是免費的.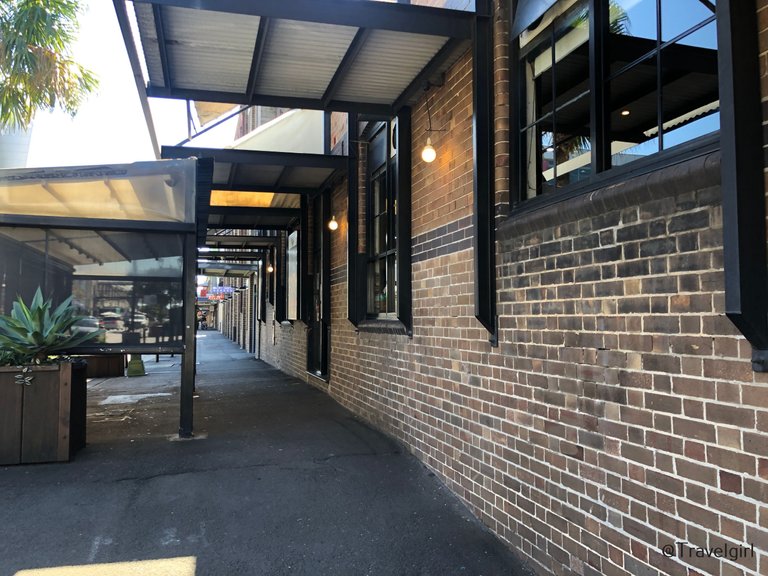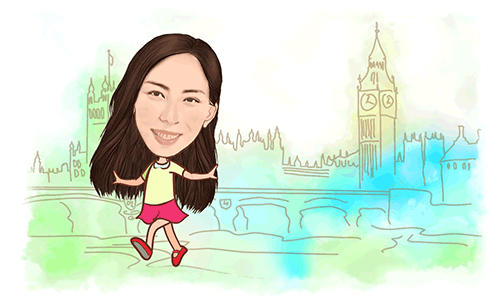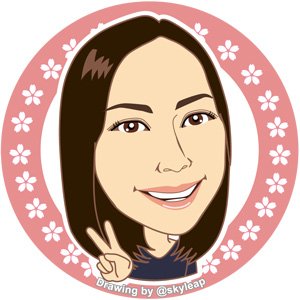 ---
Thanks for reading. If you like my post, please follow, comment and upvote me. There will be more exciting posts & destinations to come.
All photos & videos are taken by me & co in all my blogs/stories unless quoted.
---
---