Food Sharing #222 - Coast @ Ettalong Beach, Australia
Hi Everyone,
During our visit to Pearl Beach, we wanted to find a highly rated cafe for a nice breakfast before heading home. We came across a cafe called Coast at Ettalong Beach around 90 minutes away from Sydney. We also need to make sure this cafe is big enough with lots of seats as we have 4 kids with us between two families and the last thing we want is a kid having a melt down for waiting too long in line or whinging about being too hungry. We got there just before 11am and we couldn't see a line at the door. Winner! Parked out car right outside which was convenient with the little ones.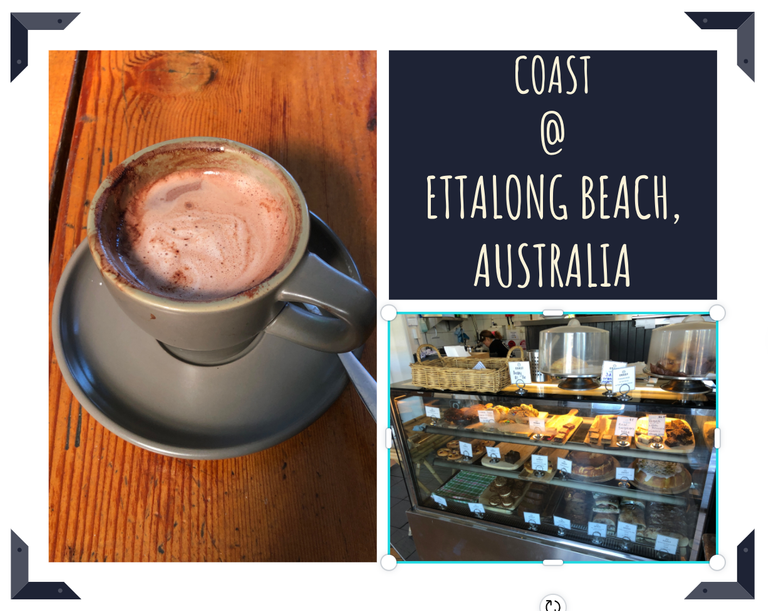 There was outdoor seat available but due to the weather being a little cold, we prefer to sit inside. We were told to wait a little so we can get the long table allocated to us. The staff was super nice. They handed us the menu to decide what to eat first. Let's check it out! We ordered a big breakfast + has brown sides, a kids chicken burger with chips, omelette, 3 hot chocolates and marshmallow for the kids and ice coffee with ice cream. I think I over ordered but let's see how we go.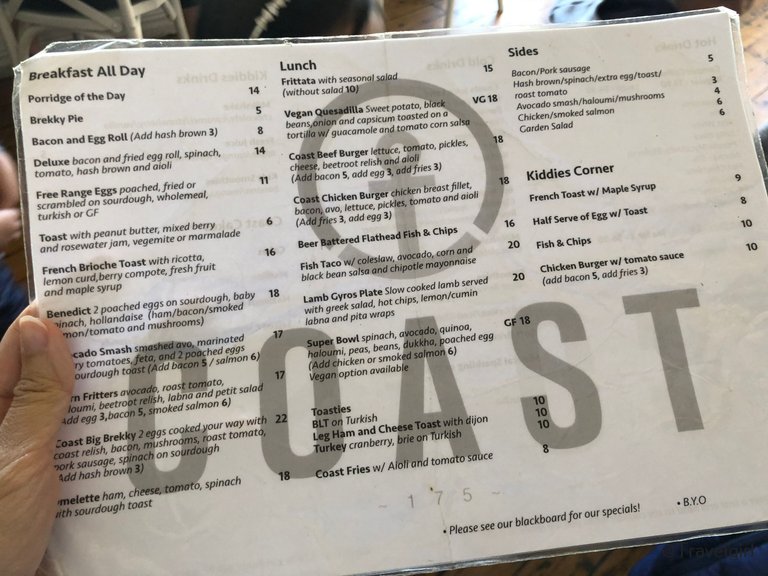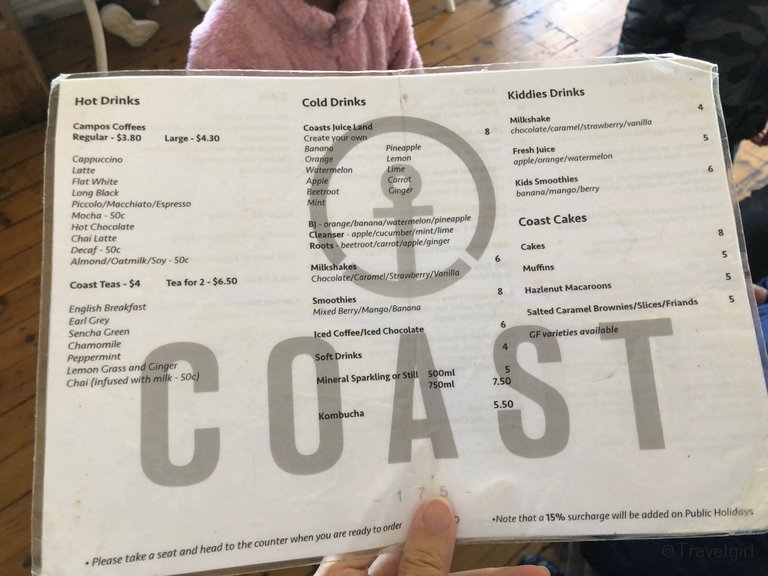 The drinks came first and the kids just went for the marshmallows then the hot chocolates. They loved them as usual so while they are munching on their sweets, I'm enjoying my hot chocolate in peace. The iced coffee was huge with a large scoop of ice cream on top, it looks like a meal in itself!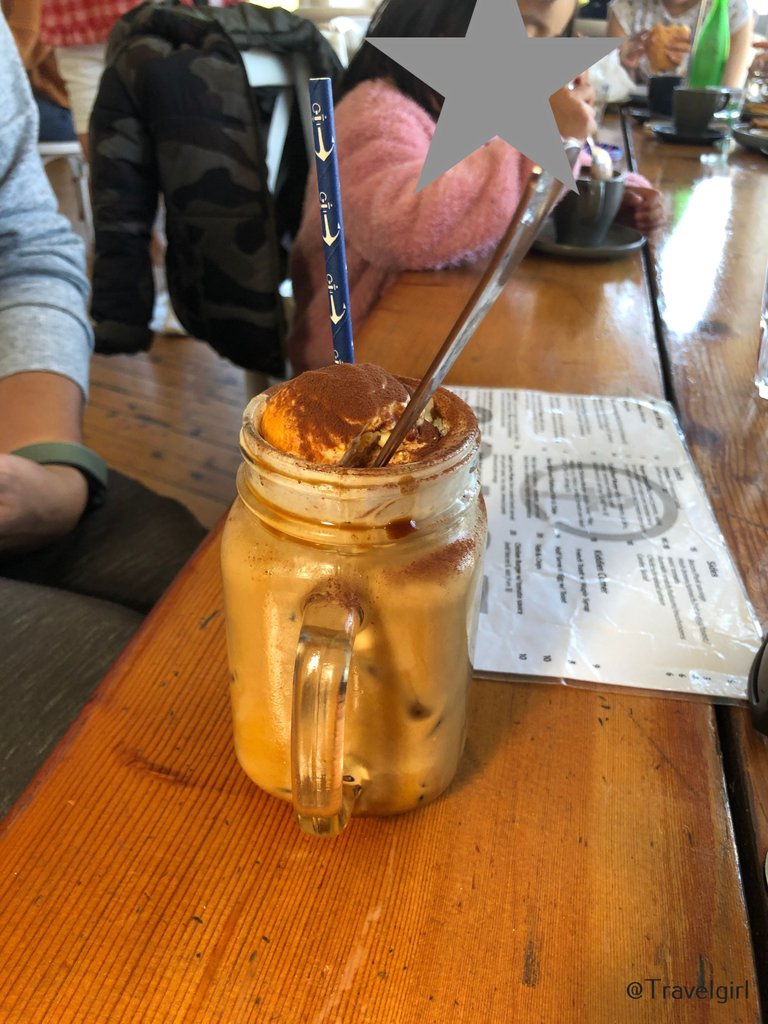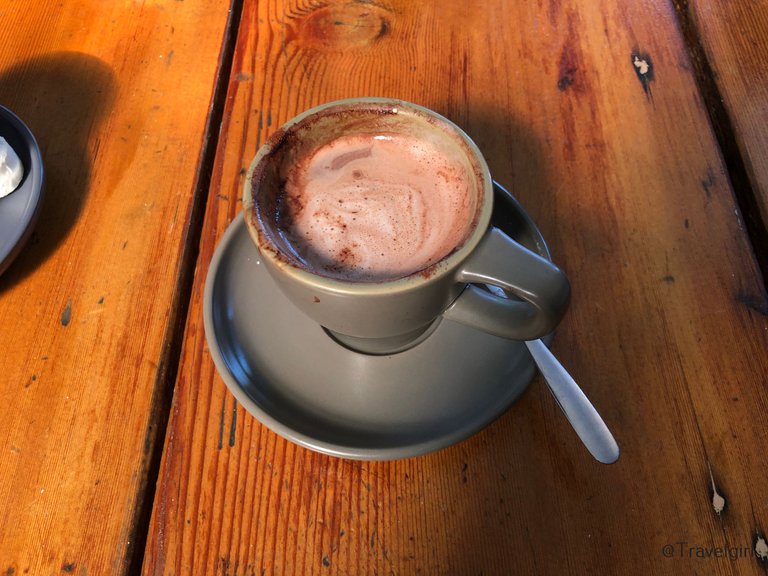 Here comes the food. Baby M wanted a kids chicken burger himself but that burger looks bigger than his head! It was massive, like we predicted, he only ate a quarter of it and told me it was delicious. The chips was a hit between the two kids. Hubby ordered an omelette and although it does look a little burnt from the outside, it actually tasted not bad. It wasn't that big so he had the rest of Baby M's burger and was pretty impressed with it also. I guess for a $10 kids meal, that was great value.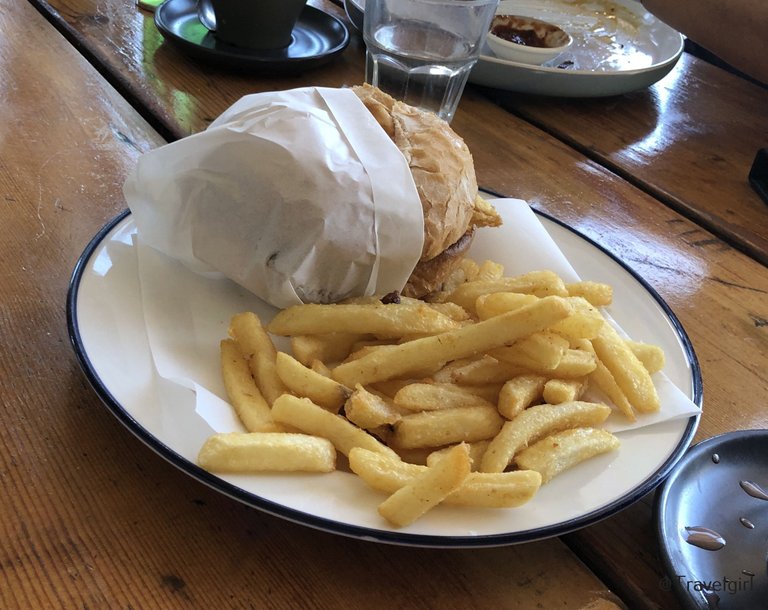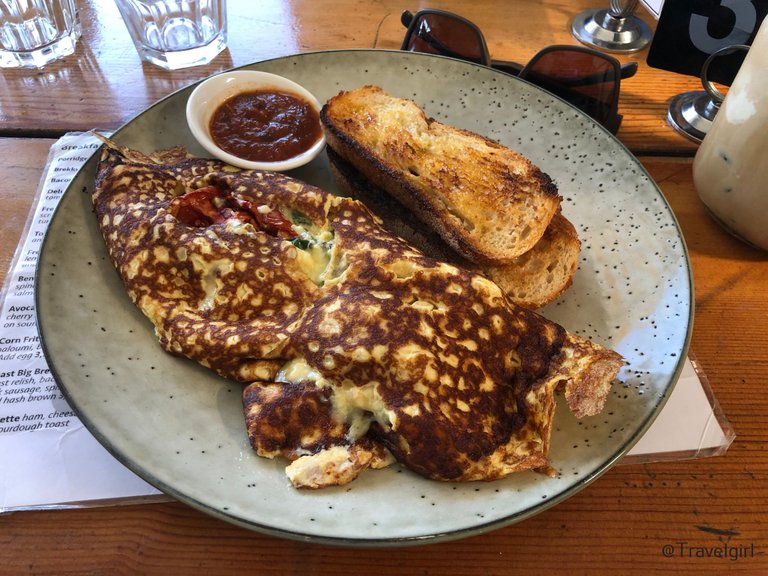 Finally my big breakfast + 2 hash brown to share with Baby E. It was big enough to share between the two of us. I love the fact that my kids like the food I like to eat so it makes ordering at restaurants really easy. They can be picky sometimes but as long as they have some things they like from the plate, that is enough for them. Out of the whole plate, the sausages was a disappointment. The reason being they probably used a cheaper type so it wasn't juicy, more on the tough side. Even my kids weren't a fan of them which was disappointing. Other than the sausages, everything was very delicious.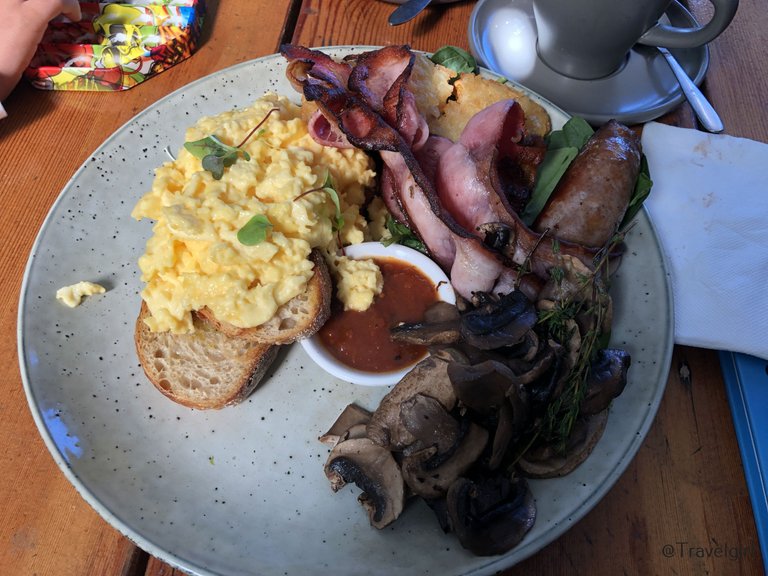 The cafe has ample setting both inside and outside. Apart from the food on the menu, you can choose from cabinet outside with cakes and pastries which is pretty popular as well. The staff was very friendly and everyone was just relaxing enjoying the food and coffee. Lots of parking outside so no need to stress about that. Highly recommend this cafe to to those who are in the Ettalong Beach area.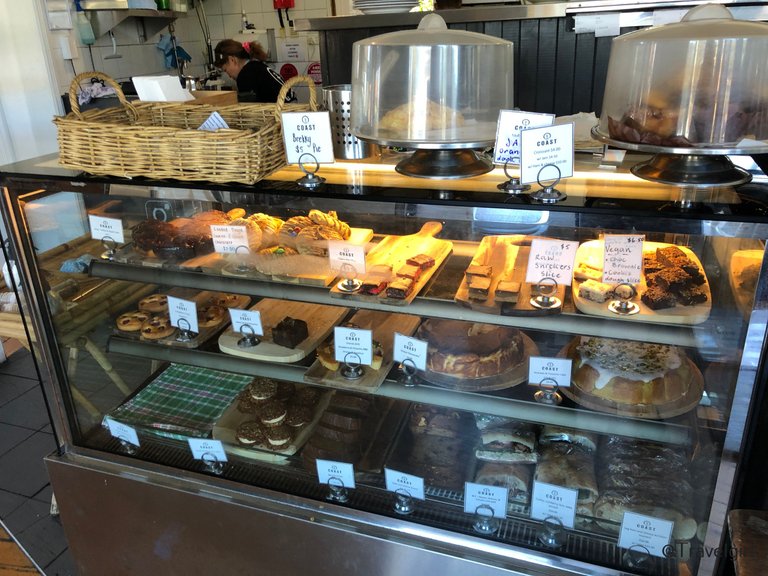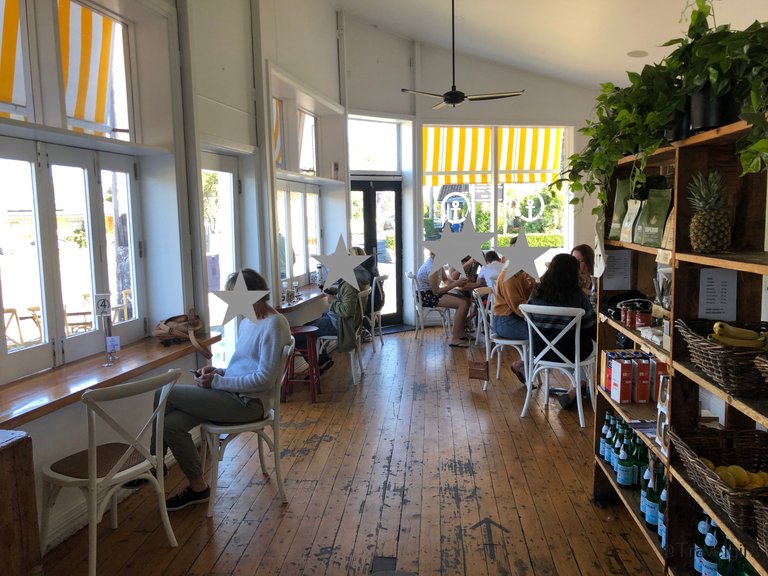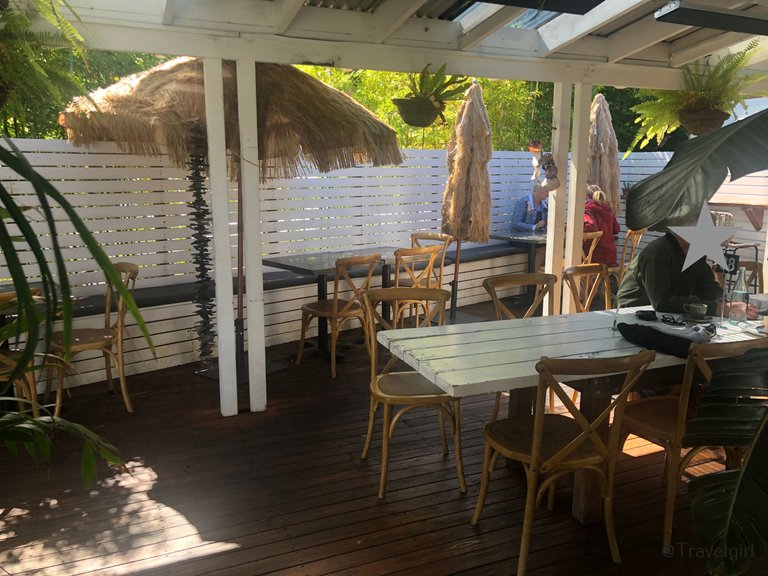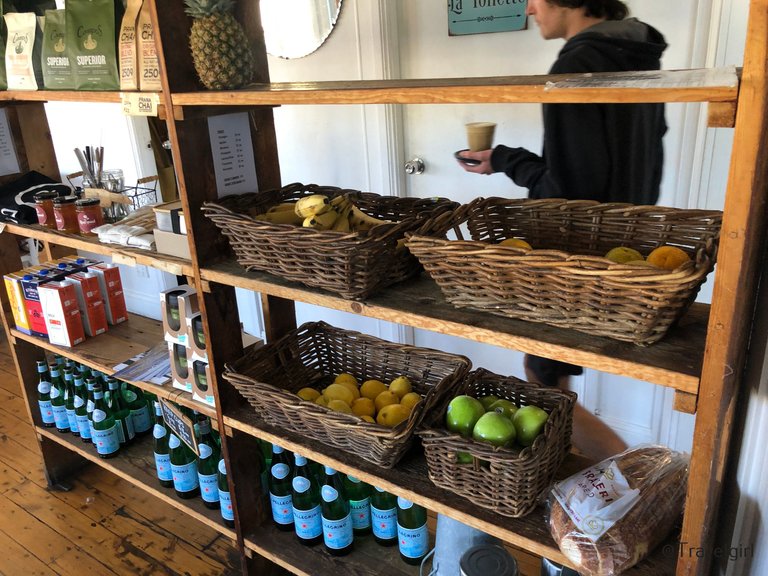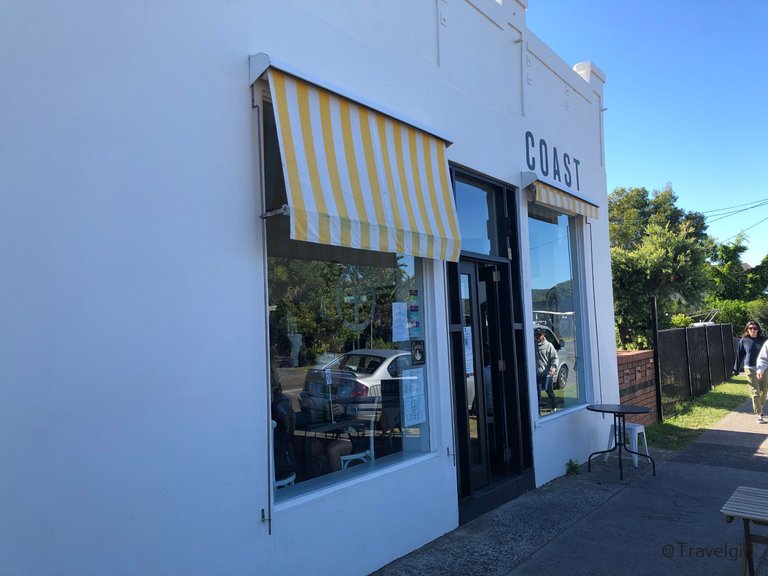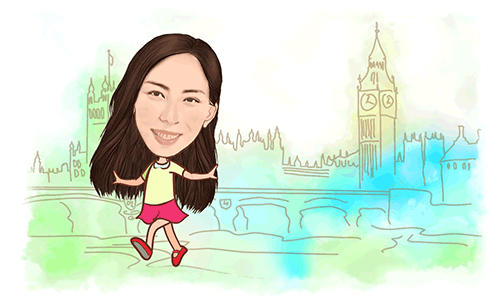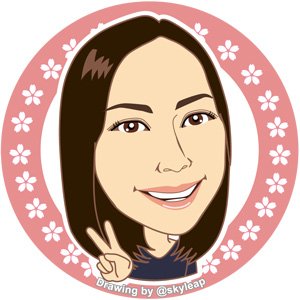 ---
Thanks for reading. If you like my post, please follow, comment and upvote me. There will be more exciting posts & destinations to come.
All photos & videos are taken by me & co in all my blogs/stories unless quoted.
---
---