Convinent Kanebo Face Wash Powder (Featuring Hello Kitty & Friends)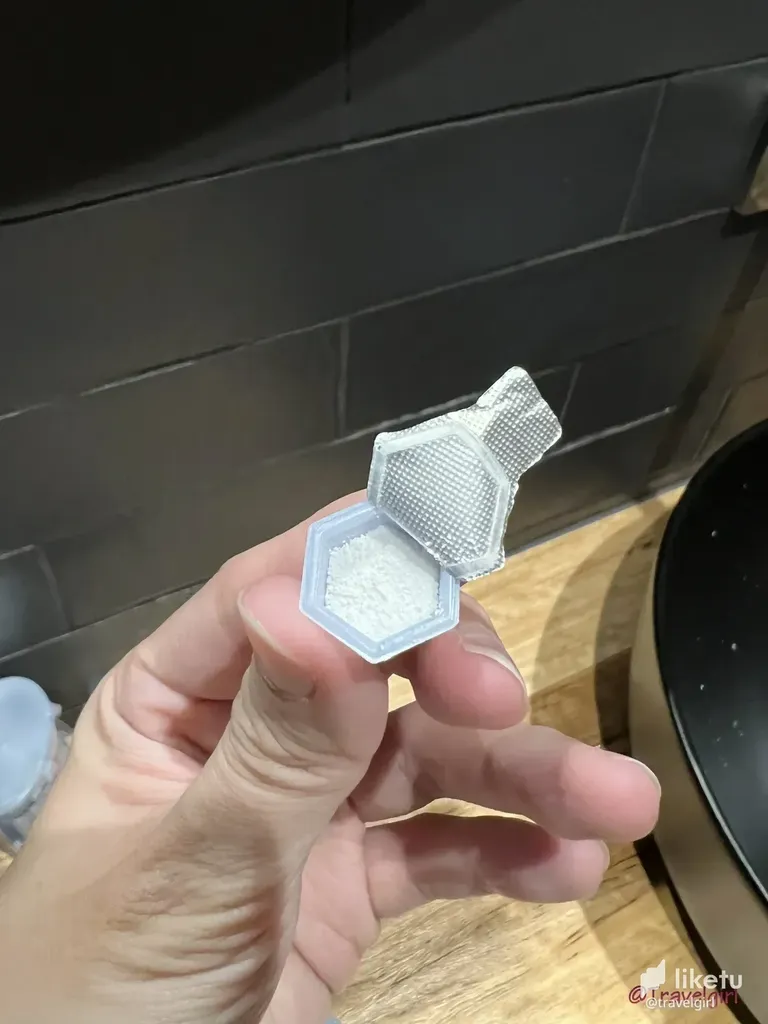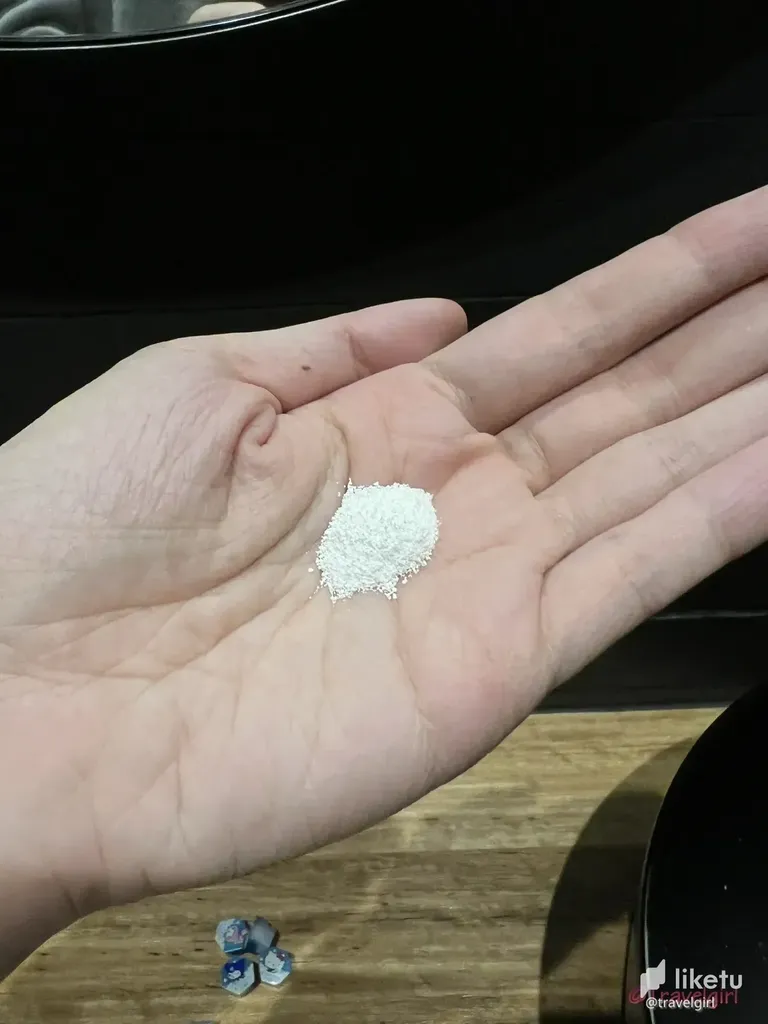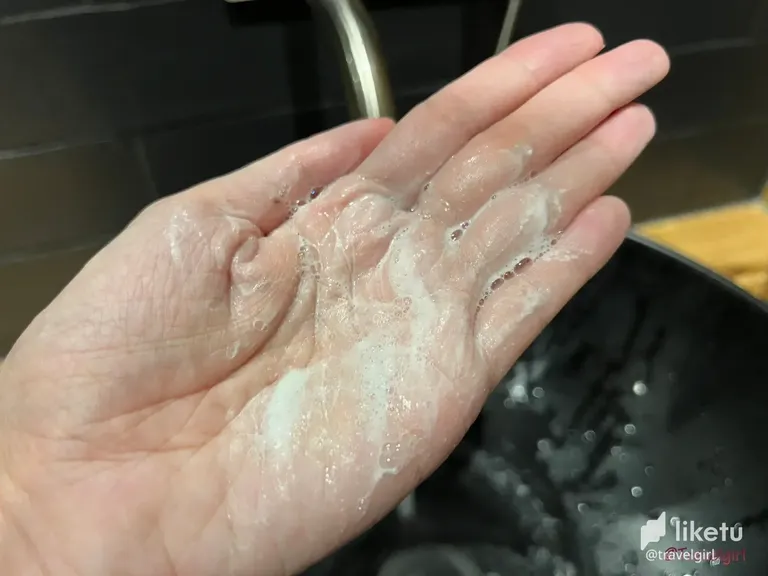 Hi Everyone,
I normally use the Muji oil facewash every day as I found that it does clean very well including any makeup, sunscreen, and all kinds of dirt. When going on holidays, I prefer to take something less bulky and preferably something I can't spill and make a mess when packing so a friend got me a packet of powder face wash. Kanebo is a Japanese skincare/beauty brand and I've used some of their product previously but not this particular face wash. The packing was super cute as my friend knew I'm a huge Hello Kitty fan, so it was an easy decision to get it for me.
Each small container has the correct amount of powder for one face wash. When you open it up, it looks like laundry powder but rest assure it is for the face. Have that small amount of power and slowly add water to it and mix it with one finger to a fine paste. Make sure it isn't too dry or too wet or else the consistency won't be a nice one on your face. Eventually, it will be a white bubble form and you can start washing your face.
The first thing I noticed is there was no scent. I prefer to have a mild scent as currently, it smells like hotel soup. Also, the amount given is really just enough for the face and not even enough for the neck. I normally like to wash my face and neck at the same time in the shower but this only is enough for strictly the face. If you want to wash the neck area, you will need to open another pack. Although it is not something I would use at home, this product certainly is great for travel with. The packing is cute and tiny enough to leave in your beaut bag. The only limitation is you can't buy these easily in Sydney so you either need to get them online or visit an Asian beauty store and you might be able to get them or something similar.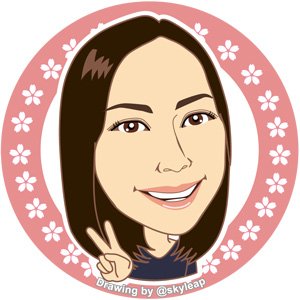 ---
Thanks for reading. If you like my post, please follow, comment and upvote me. There will be more exciting posts & destinations to come.
All photos & videos are taken by me & co in all my blogs/stories unless quoted.
---
For the best experience view this post on Liketu
---
---