Christmas Packs Ready For School
Hi Everyone,
Christmas is coming up and it is the last week of the school term for 2021. It has been an awful year for the kiddies with homeschooling and lockdown and this term seemed like they it only lasted 2 weeks because they had so much fun. As Christmas is approaching, we continue our tradition of getting the kids to prepare some specially goodie bags for their friends and carers. Teachers normally get a box of chocolate plus a small contribution to the class present so one less thing to worry about. The kids love our packs because not only they are packed in nice cute bags but they contain some pretty yummy sweets.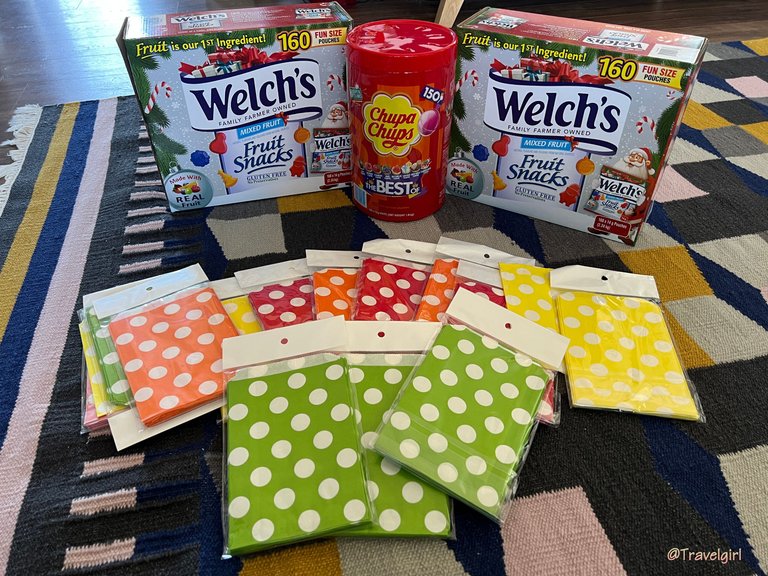 We do keep in mind some parents don't like kids having too many sweets but we thought that if we can find something a little less "naughty" it might be ok since its Christmas after all. We chose the Christmas verion of Welch's whcih is known for their real fruit and natural colour ingredients a mini chupa chup. The best part of the Welch's is its gluten free which is perfect for many kids with this allergy. Baby M needs around 80 packs for both daycare and preschool and Baby E needs around 50 packs for classmates and after school carers. We bought over 300 Welch's so the plan is to give 2 packs of Welch's plus 1 chupa chup in each bag which should be plenty.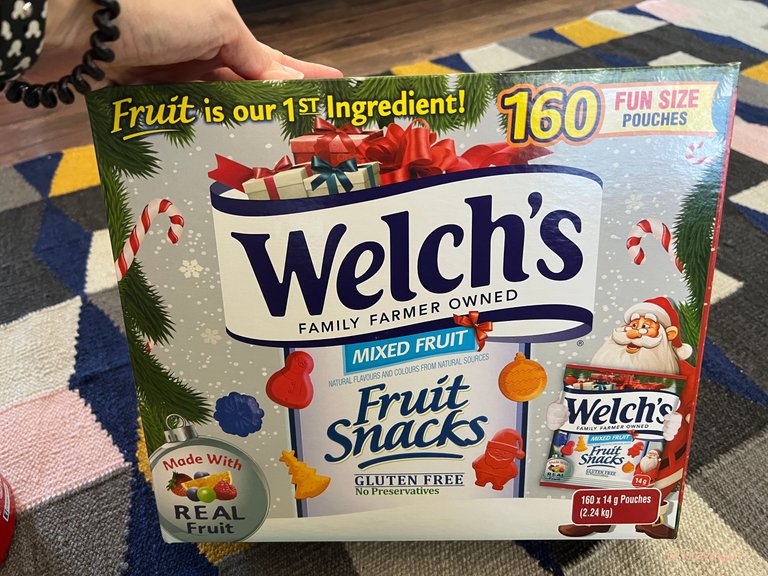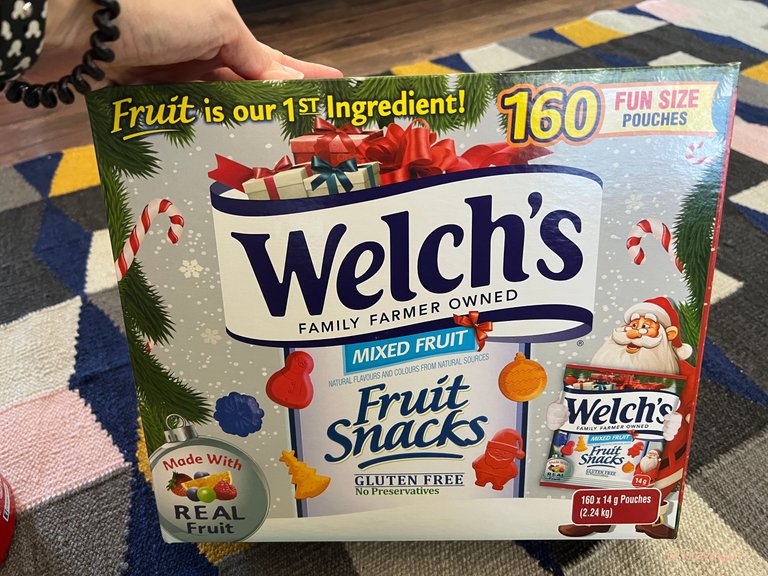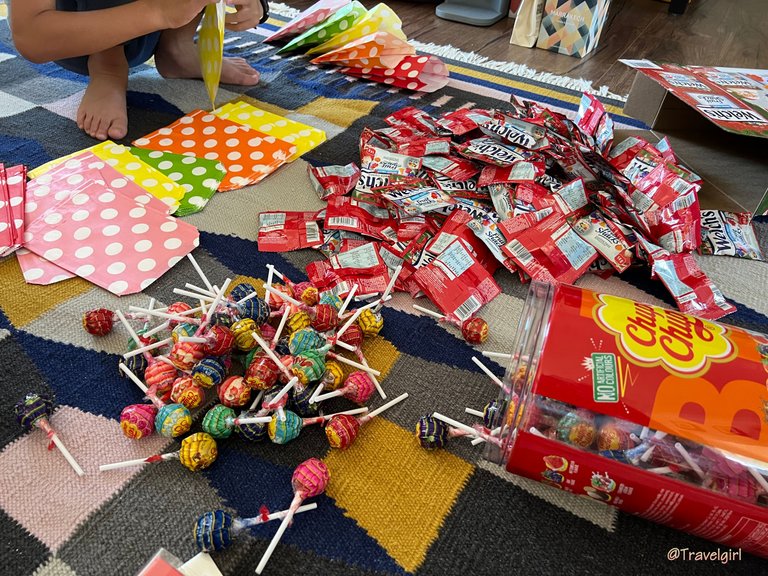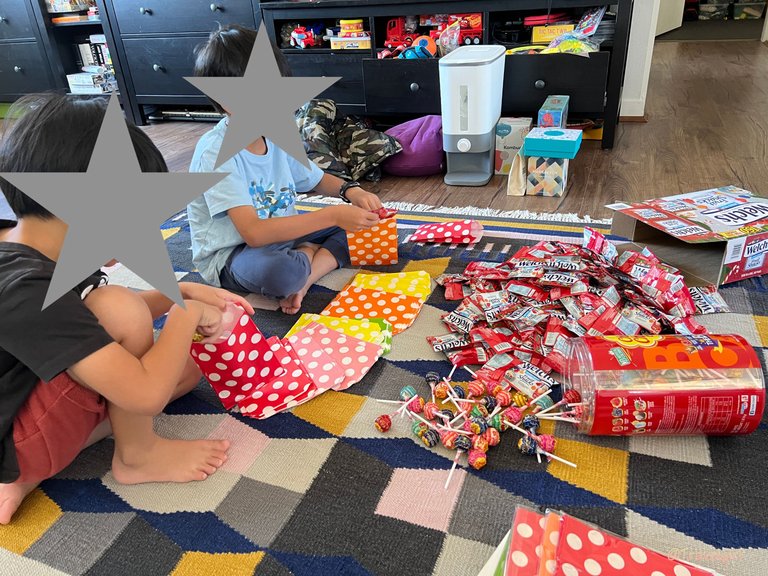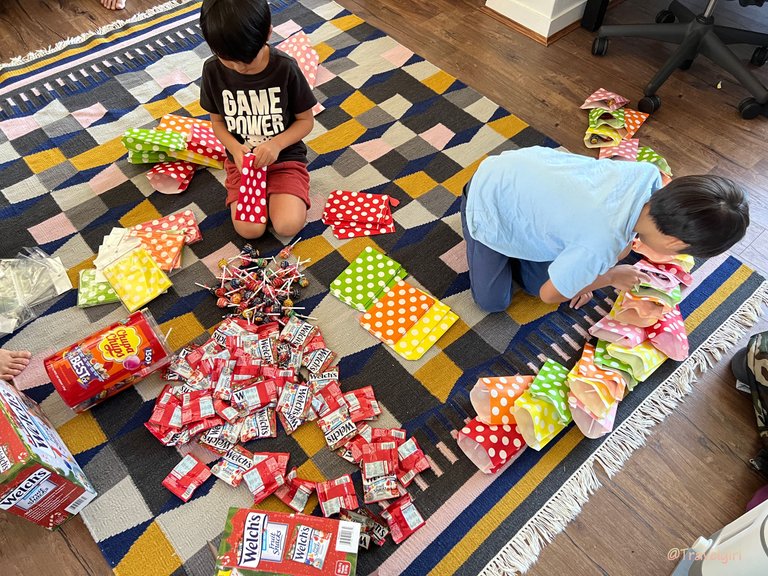 The boys went off and started to pack. Baby E was a trooper and finished his 50 packs very quickly but Baby M gave up half way so I had to finish it off for him. After an hour, most packs are filled, sealed and labeled with their names. The kids have received a few Christmas cards already and they will also write a few for their friends, not only to keeps them occupied but also let them practice their writing. I have to say Baby E's writing has improved so much even the teacher was super impressed how much he has done during the lockdown. We will give half tomorrow and the other half on Wednesday as the boys go to different classes and that should give their friends and carers a nice little surprise just before Christmas. 12 days to Christmas!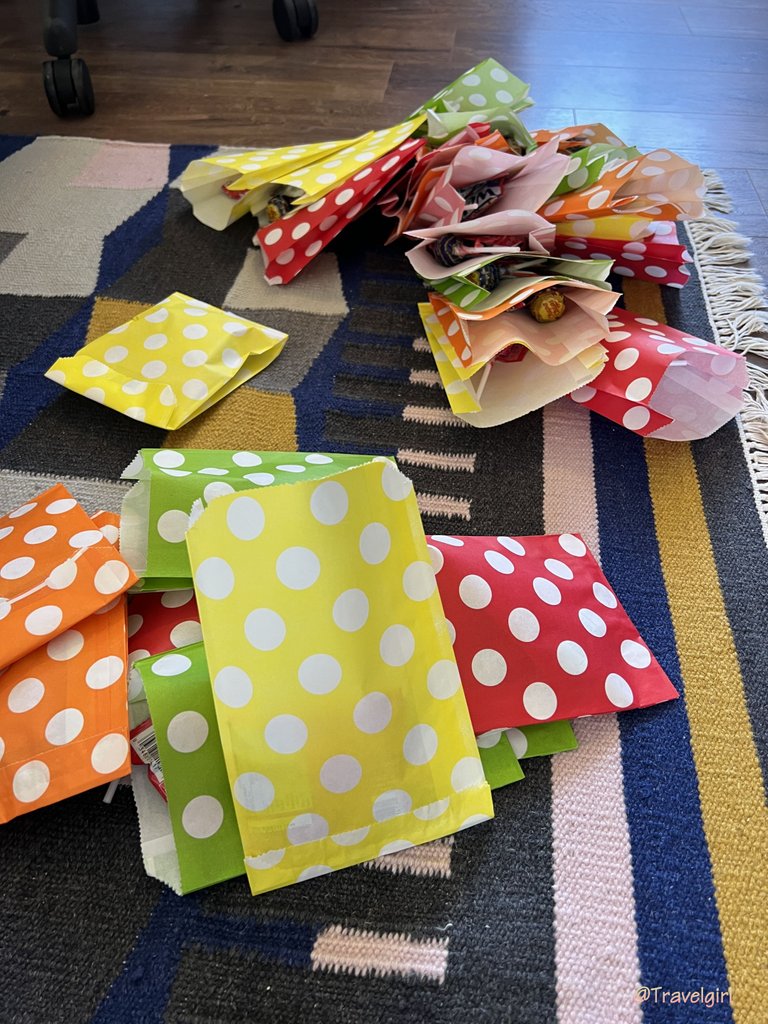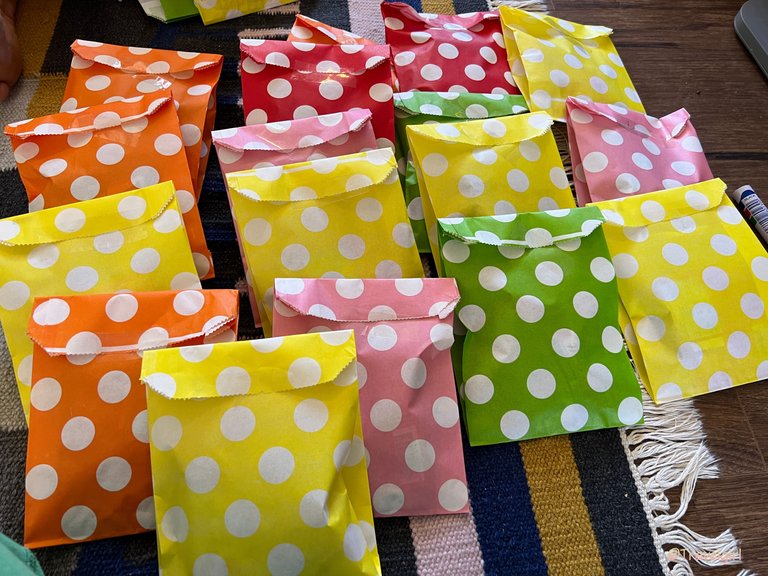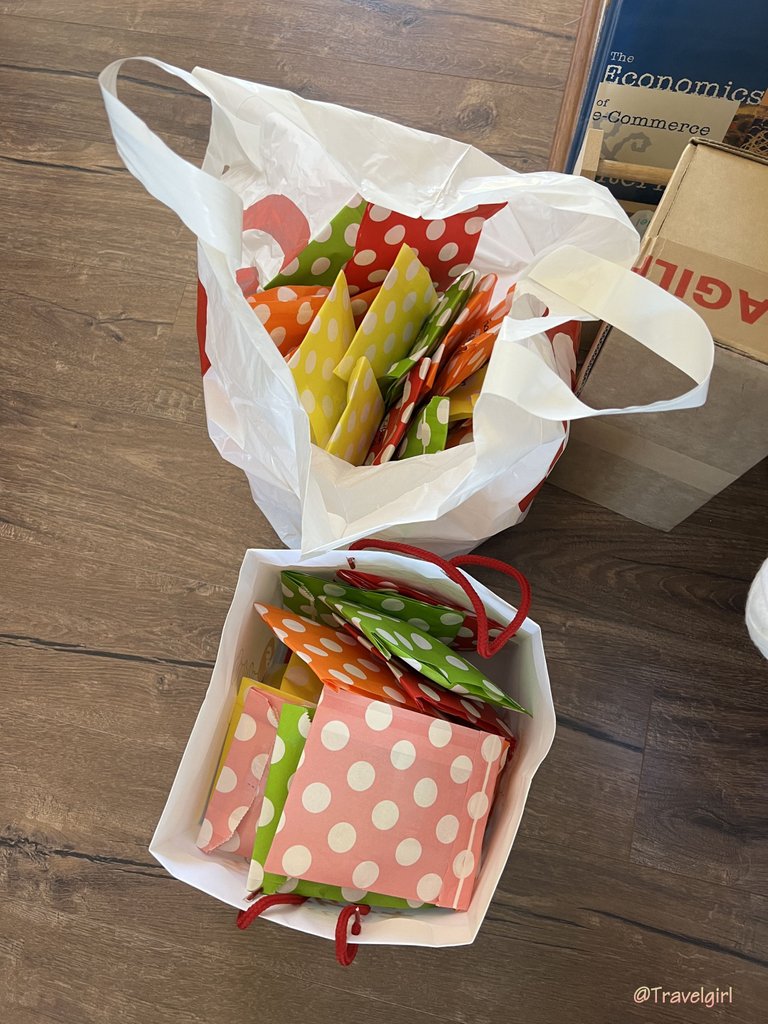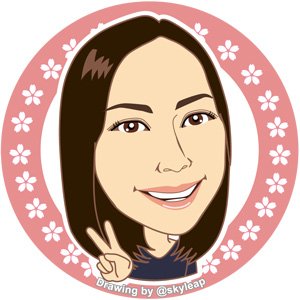 ---
Thanks for reading. If you like my post, please follow, comment and upvote me. There will be more exciting posts & destinations to come.
All photos & videos are taken by me & co in all my blogs/stories unless quoted.
---
---