Checking My Jimmy Choo Binance NFT Collection Prices
Hi Everyone,
5 months ago, I bought some NFT from Binance. I never bought anything from Binance but when I saw that Jimmy Choo was selling their first NFTs there, I thought I'll get my hands on them. I guess I can't afford a real pair of Jimmy Choo shoes, I might as well get my hands on a few of their NFT. The orignal price I paid for them was $33 each when I got them from the market and I bought 3 of them. Opened 1 box to see what shoes I got and it was an ordinary pair, nothing special. At least they are my first pair of Jimmy Choo shoes ever (although virtual). I sent a picture to my friends and we all had a laugh.
Fast forward 3 months, I checked on my opened shoe boxes which you can find the post here. As you can see, the unopened boxes were around $38.50 then a few more after would go in the $48 mark. These are unopened boxes so from Splinterlands experience, unopened packs seems to keep its value pretty well, in fact, much better than the opened product in some cases. At that point, anything over $33 of what I paid was already a profit. I was pretty happy. Not the best but over 10% profit in 3 months of holding is acceptable.
2 months later which is now, let's see how we are going. First of all, there were only 16 unopened boxes on sale. I sorted them up from low to high price and the lowest price on auction came up at $55USD. Then it goes up to $78 for a buy it now price. Remember a few months ago it was $38.50 at its lowest price, now it is $55. That is nearly a 50% increase from the price 3 months ago. If you want to buy the box straight away without the auction, paying $78 means it has doubled in price over 2 months.
Source - Binance NFT site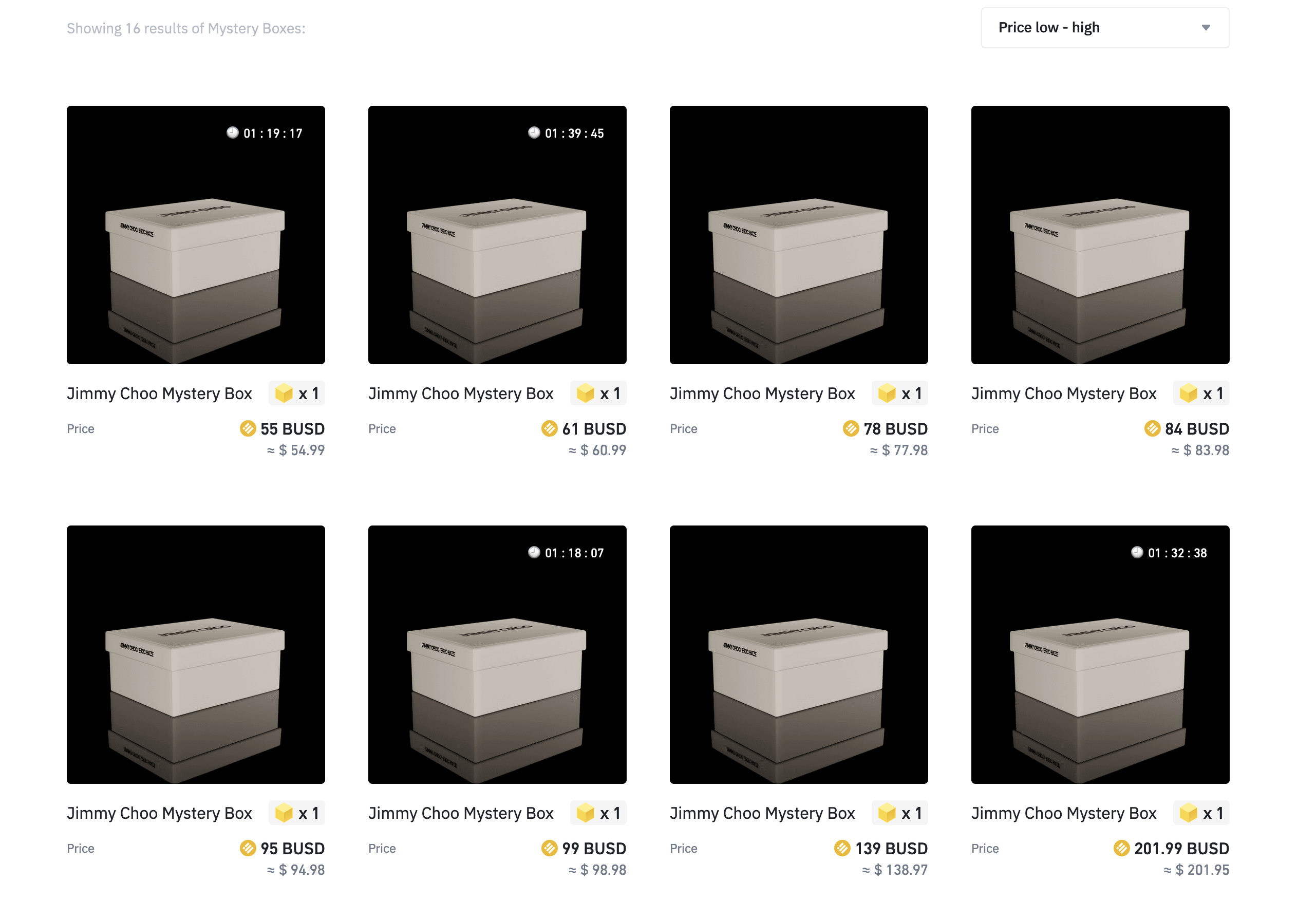 Looking at the next 8 which is the more expensive end, it goes into the hundreds with the most expensive box at 1 Eth. Remember there were only 16 blind boxes up for sale so not many on the market. Pretty impressive gains in the last 2 months. I still have 2 unopened boxes so that would be a mini collection collection for me.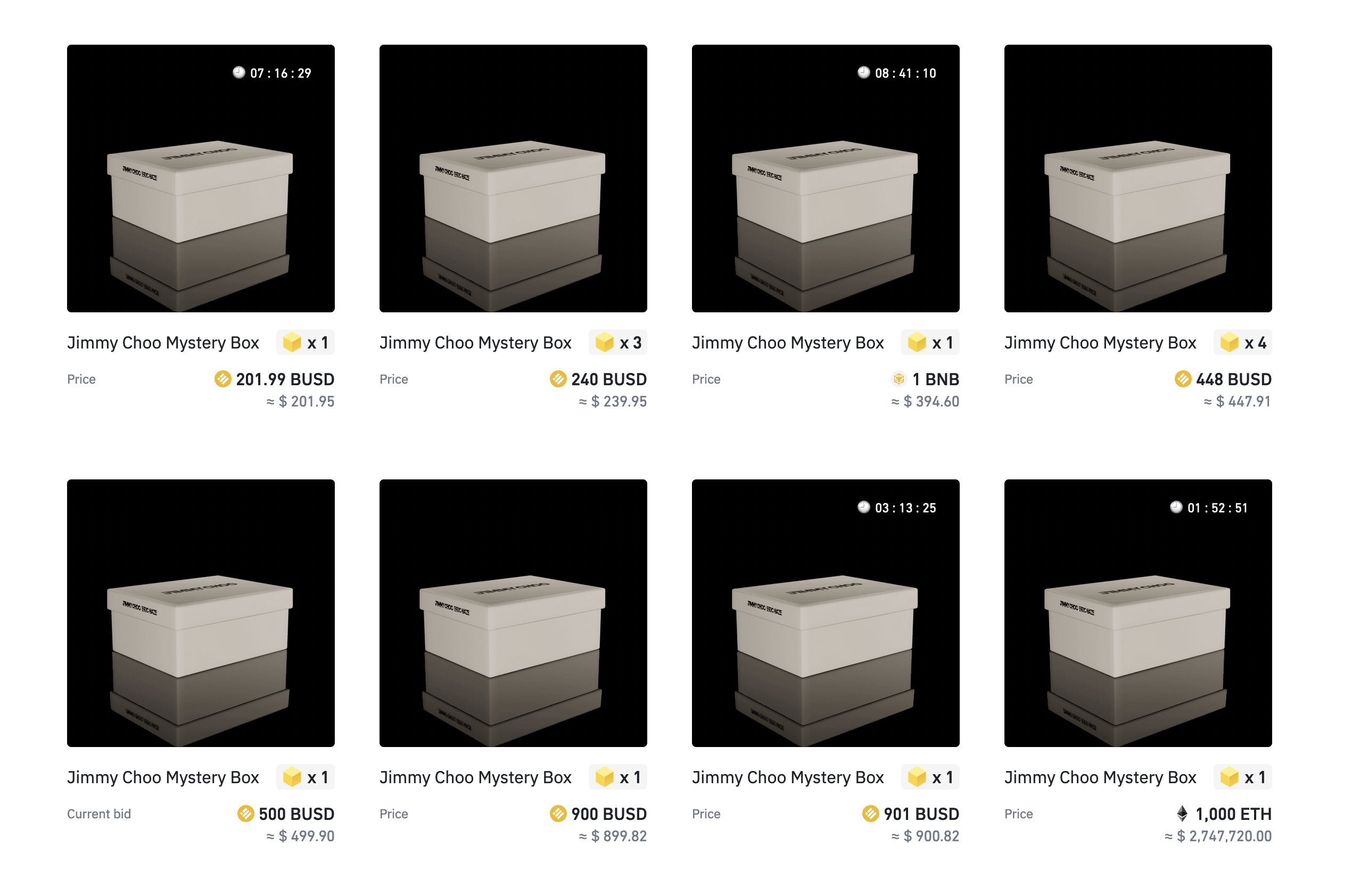 Just out of interest, I've gone to check the price of the opened pair of shoes and they were selling at similar price, around the $5 mark. Nothing great but definatley surprised how the blind boxes are holding up the price, in fact doubling it in the space of 2 months. Will be interesting to see how it goes in 2 months time.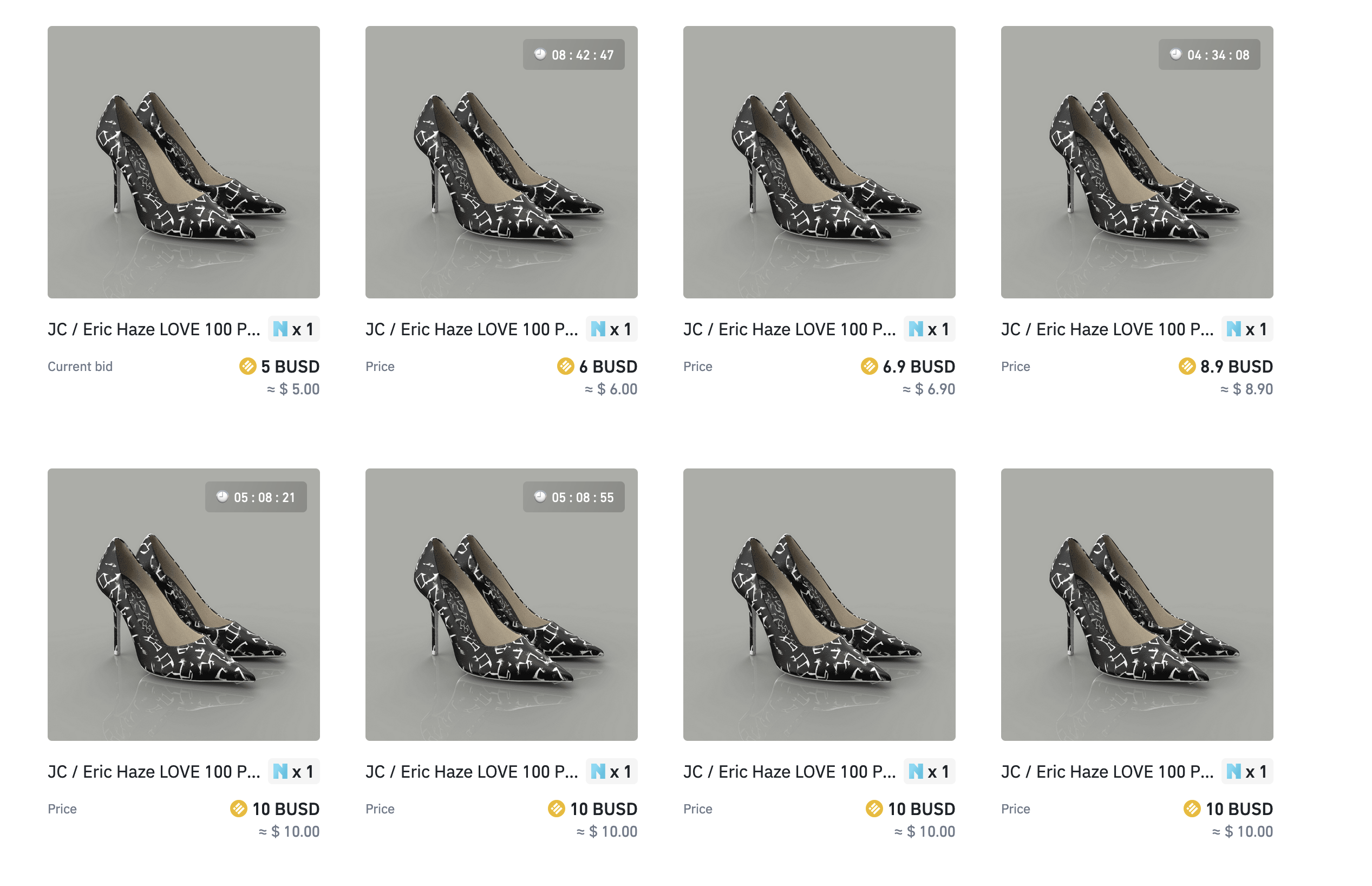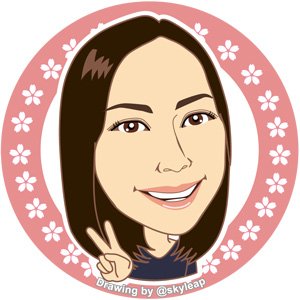 ---
Thanks for reading. If you like my post, please follow, comment and upvote me. There will be more exciting posts & destinations to come.
All photos & videos are taken by me & co in all my blogs/stories unless quoted.
Posted Using LeoFinance Beta
---
---