Chaos Legion Presale Vouchers - Have You Got Them Yet?
Hi Everyone,
The most anticipated day have finally came, the Chaos Legion Presale Vouchers on Splinterlands have finally arrived! With 1 million tickets to be distributed to holders who staked SPS over 1 month, anyone who would love to get their hands on the promo perks should have their hands on these valuable vouchers. You can check our the original post here for the details of the presale and perks you can receive. Personally I was very interested to see how much these vouchers will cost once they are out and the demand for them. Small players like me will be happy to get some sort of discount (aiming for at least 100 packs) and to get some promo cards and future airdrop card opportunities like previous editions.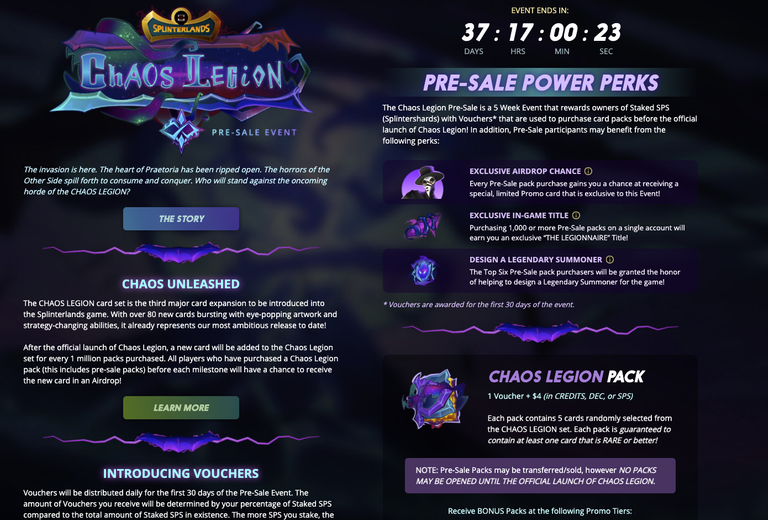 Currently at the time of writing, the presale even ends in 37 days and 17 hours. There is still plenty of time for players to accumulate tickets and buy them from the market if they wish. The only thing to note is you won't be able to open the packs until the dev team have them ready so it will be there sitting waiting and getting some great collection points which is worth 300 per pack. For bigger holders, they have a chance not only to get the promo cards but in the running for in game title and design a legendary summoner. With my 100 packs target, I will be able to get 10 bonus pack from my buy which would come nicely if I want to open a few packs first. I love opening packs so anything bonus is a great. The next tier would be 500 packs and with the price of the vouches, I don't think that is possible even think about it. For 500 packs, you get an additional 75 packs bonus which is really epic if you want my opinion, the more bonus the better but at this stage, I probably stay on the safe side and say I am aiming for 100 packs.
Presale packs can be purchased by credit, DEC (market price) and SPS which will give you a 10% discount. At this stage, I am leaning not paying with SPS as they might be valuable when land comes out but I haven't completed decided yet. I don't like choices but with the 10% discount, that is a nice extra touch if I decide to pay by SPS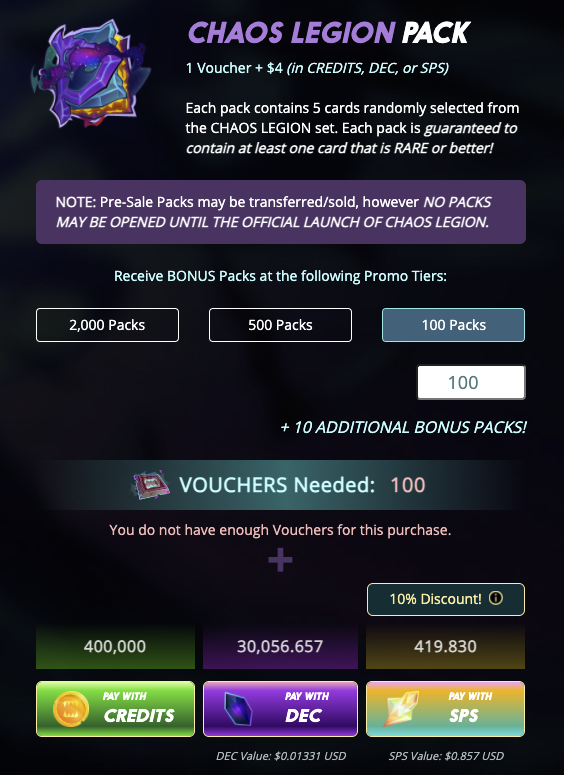 Remember if you purchase the packs during presale, every 50 packs you get a promo card which from past history, cards in this category does very well so I am keen to have at least 1 or 2 of them in my collection. Looking at the voucher price on the first day of release, it has been staying over $20 and staying strong. I anticipate the prices of the vouchers will come down a bit and maybe rise a lot more towards the end of the presale. I think by that time, everyone would want to get their hands on last minute tickets or parts of tickets. Have you received your vouchers yet and are you thinking of selling them, buy packs or just keep them to see what it will provide you after the presale as the founds have mentioned they may become useful after the presale?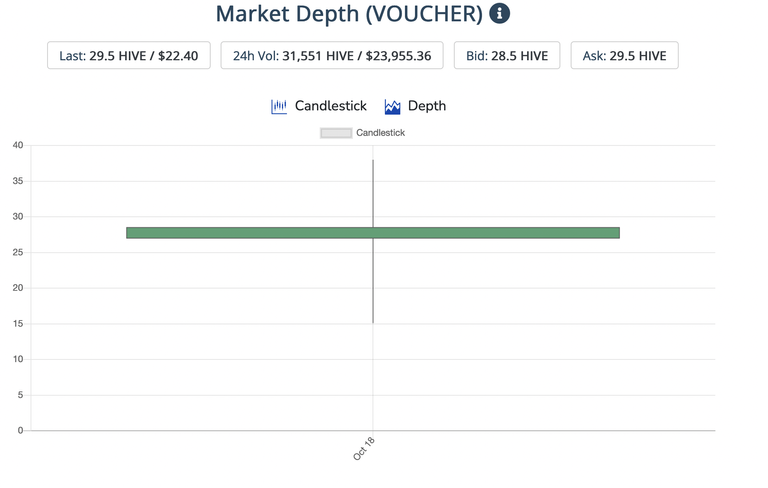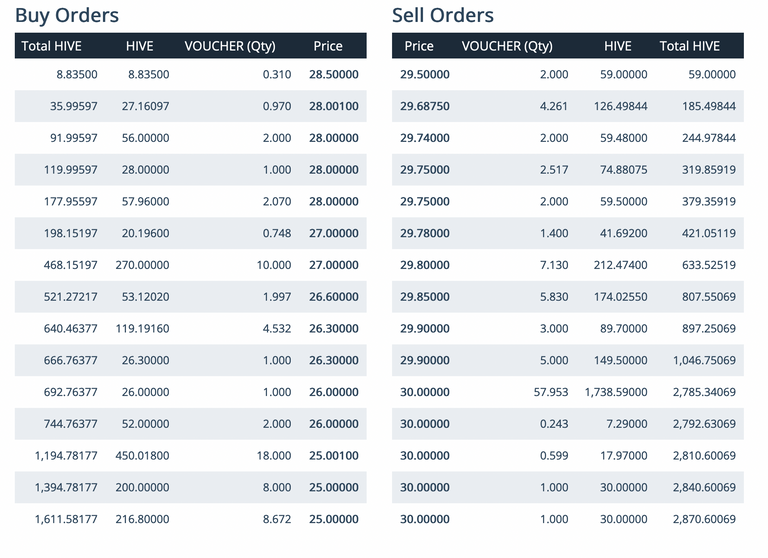 Source - Splinterlands & Hive-engine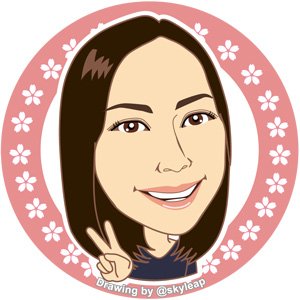 ---
Thanks for reading. If you like my post, please follow, comment and upvote me. There will be more exciting posts & destinations to come.
All photos & videos are taken by me & co in all my blogs/stories unless quoted.
Posted Using LeoFinance Beta
---
---