Awesome Addition For The Kitchen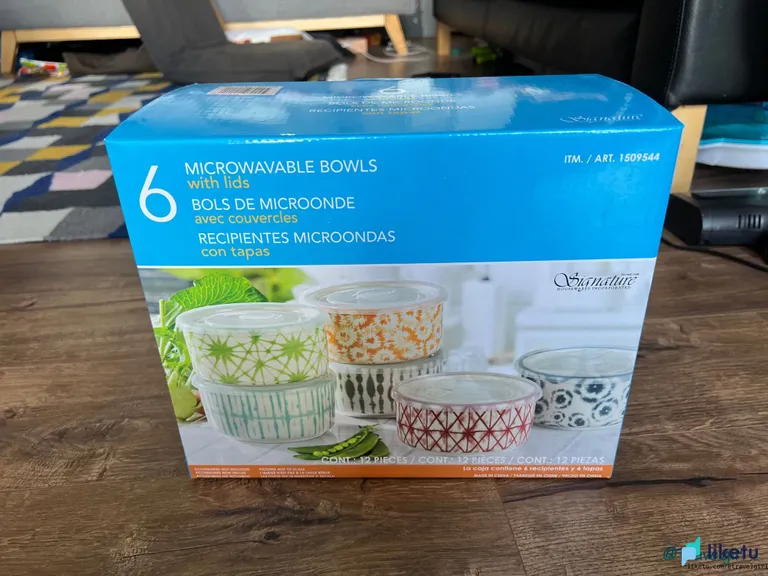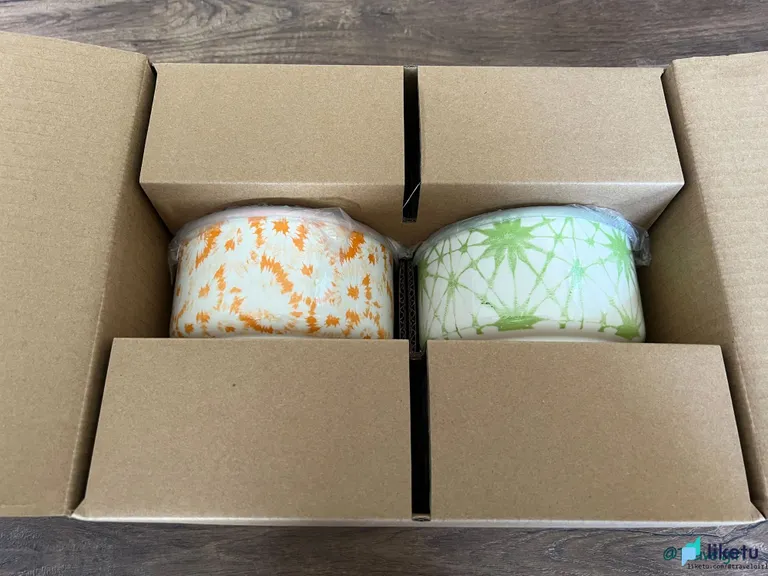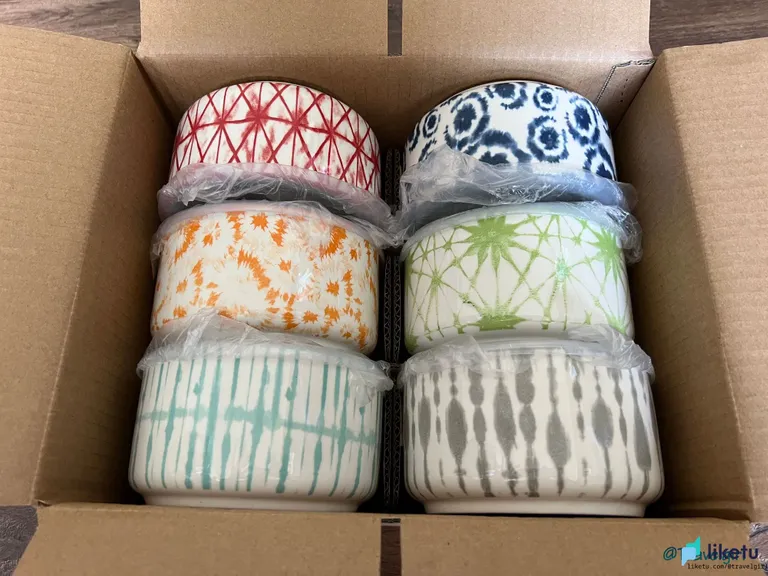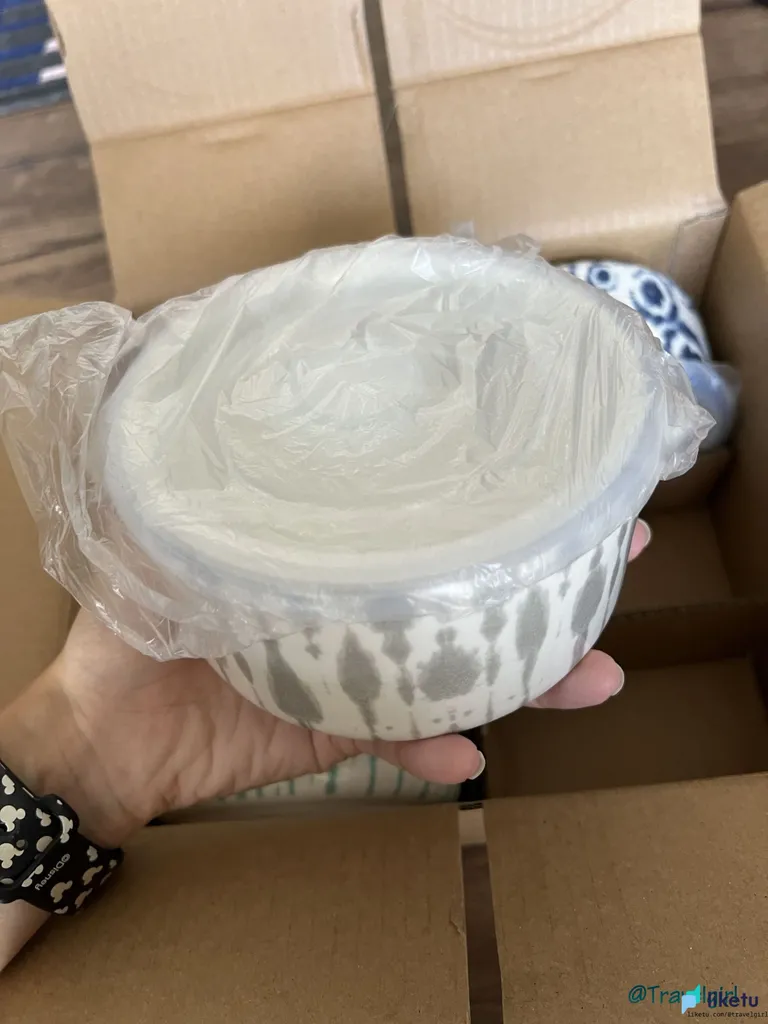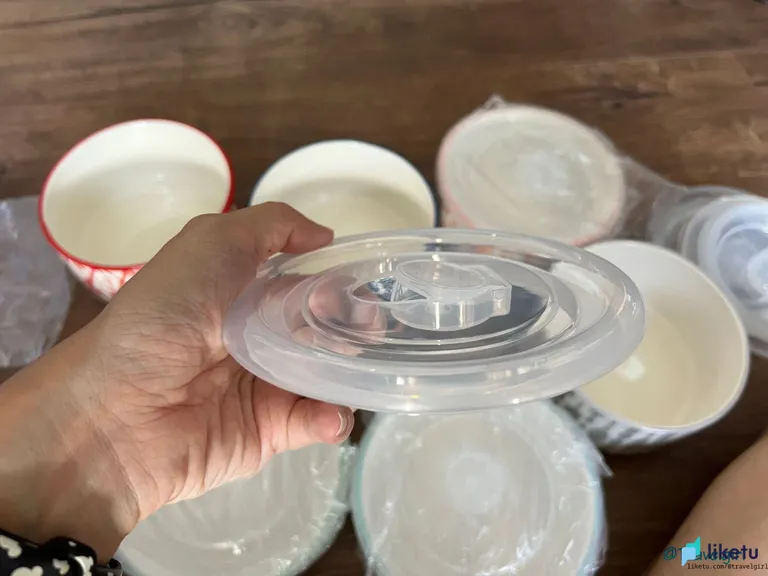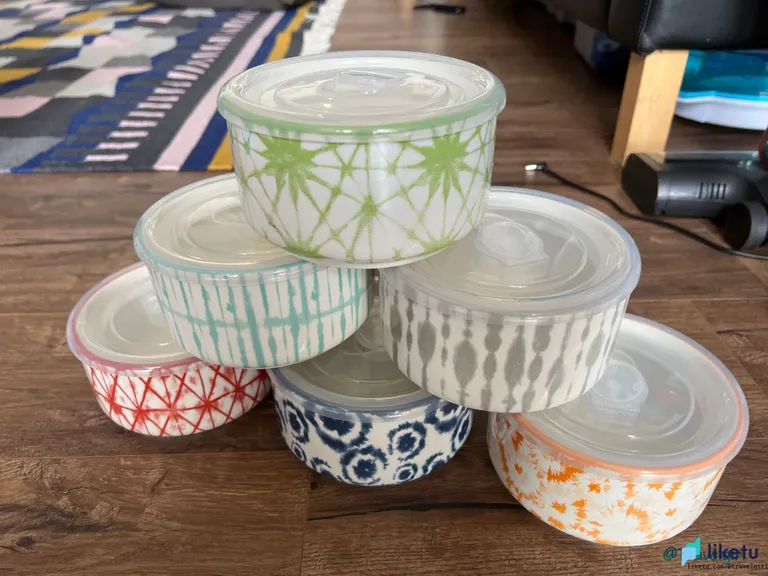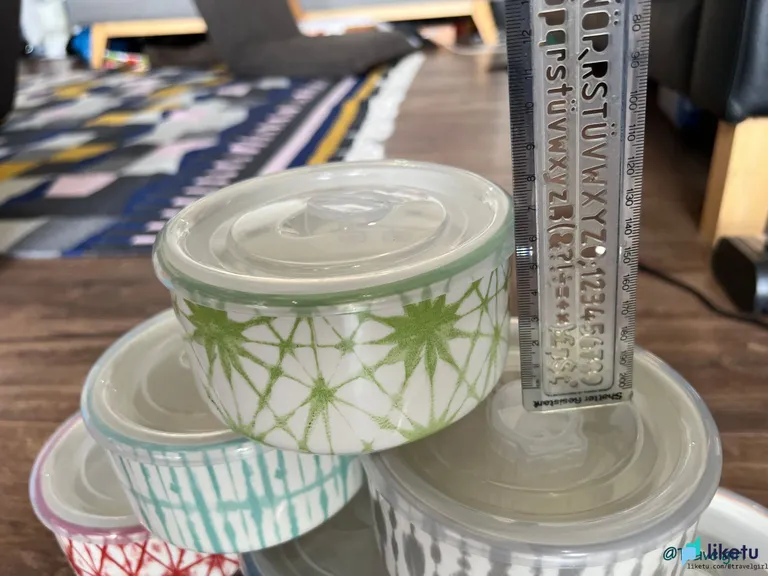 Hi Everyone,
Things have been very hectic recently with work and the family but I am always on the look out for things to improve around the house. I found these awesome microwaveable bowls from Costco during our last visit and only recently I was able to find some time to unpacked them as I had to tidy up the kitchen and throw out anything old or not used as often. These bowls are great because they come in 6 different designs and is enough for any left overs or soups we have extra each night. Normally I would put the left overs or soups in a bowl and use cling wrap but these bowls will make it neater and use less cling wrap.
The packing was nicely done to ensure each bowl was protected. Love the colours and patterns. The best part about these bowls is they have a plastic lid with a small flap so when you microwave your food, you can just lift that part of the lid up and let the steam out. This definitely saves me cleaning the microwave as sometimes the sauces will splatter everywhere if we don't have a cover on the bowls/plates of food while we heat things up.
The other criteria when I buy any bowls or plates is they need to be dishwasher safe. With a young family, I start my dishwasher twice a day most days as I can't wash everything after each meal. We use so many bowls and cups each meal it does get out of hand sometimes. When we were looking for a place to rent/buy, the first thing we look for was if they had a dishwasher or else that would be a 'no' for us. Since we own our place now, we can have whatever we want so all our kitchenware will definitely need to be dishwasher and microwave safe.
With a depth of 7cm for each bowl, it is a perfect size for 1 person serving either a dish or soup. Cantonese people love soups so when I make soup, I tend to make a little more and these bowls are perfect for the next day for reheat. There were still plenty of stock at Coscto when we went so if you need some new kitchen ware or any replacements, these ones are highly recommended.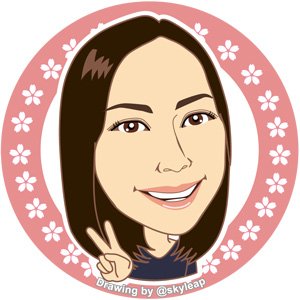 ---
Thanks for reading. If you like my post, please follow, comment and upvote me. There will be more exciting posts & destinations to come.
All photos & videos are taken by me & co in all my blogs/stories unless quoted.
---
For the best experience view this post on Liketu
---
---