Australian Government Finding Ways to Boost The Economy
Hi Everyone,
Since COVID19 hit us last year, we all know that our economy will be impacted badly. The extent we were not sure but it won't be good. At the time when everyone was to work from home, shops closed, school closed etc, the Australian government have been doing their part to keep everyone afloat. I have to say, I was very lucky to be working at the time and our company did not get rid of anyone during that hard period. In fact, due to the pandemic, my work was extra busy as our offshore teams cannot work, local businesses need our help and in turn we are working extra hard to keep the work delivered and on time. As months gone by, our COVID situation have improved dramatically and everyone has started to go back to their normal lives. Unfortunately for many businesses, this is not the case and the government have now started a new campaign to get people spending money.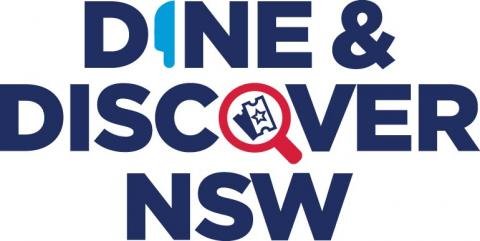 This time, the NSW government have offered a Dine and Discover campaign to encourage the community to go out and enjoy themselves and at the same time support local businesses. The government is offering 4 x $25 vouchers to spend on food ($50) and recreations ($50). The only criteria to redeem these vouchers is you are a citizen you are eligible to redeem this on their app. I have to say this is a great way to get everyone out and start spending again but at the same time all this are paid by taxpayers money. On one hand we are helping these businesses get back on track but at the same time, our government will further away from staying positive for the budget.
Personally, the food vouchers could be easily spent as we go out to eat quite often now as the situation has improved in Sydney. Some restaurants are trying to get customers through the door they are offering extra incentives for customers to use vouchers at their outlets. Some will match the voucher amount with drinks or desserts which makes it very attractive for those who wants to go out and spend less money than intended. The discovery vouchers are great for people to go to places they don't visit often like to the zoo, museums, theatres etc. We have already used one of these vouchers at the reptile park and I'm intending to use the other voucher to go to the aquarium and go up to the Centre Point Tower. At least that is the plan so the boys can visit a new place. Although $25 isn't a huge amount but it is definitely a great start to get everyone out and about again. We have been cooped up for too long at home and we this will get us back to our old lives again. If you are living in NSW, check the government website and redeem your voucher before it ends on 30th of June 2021!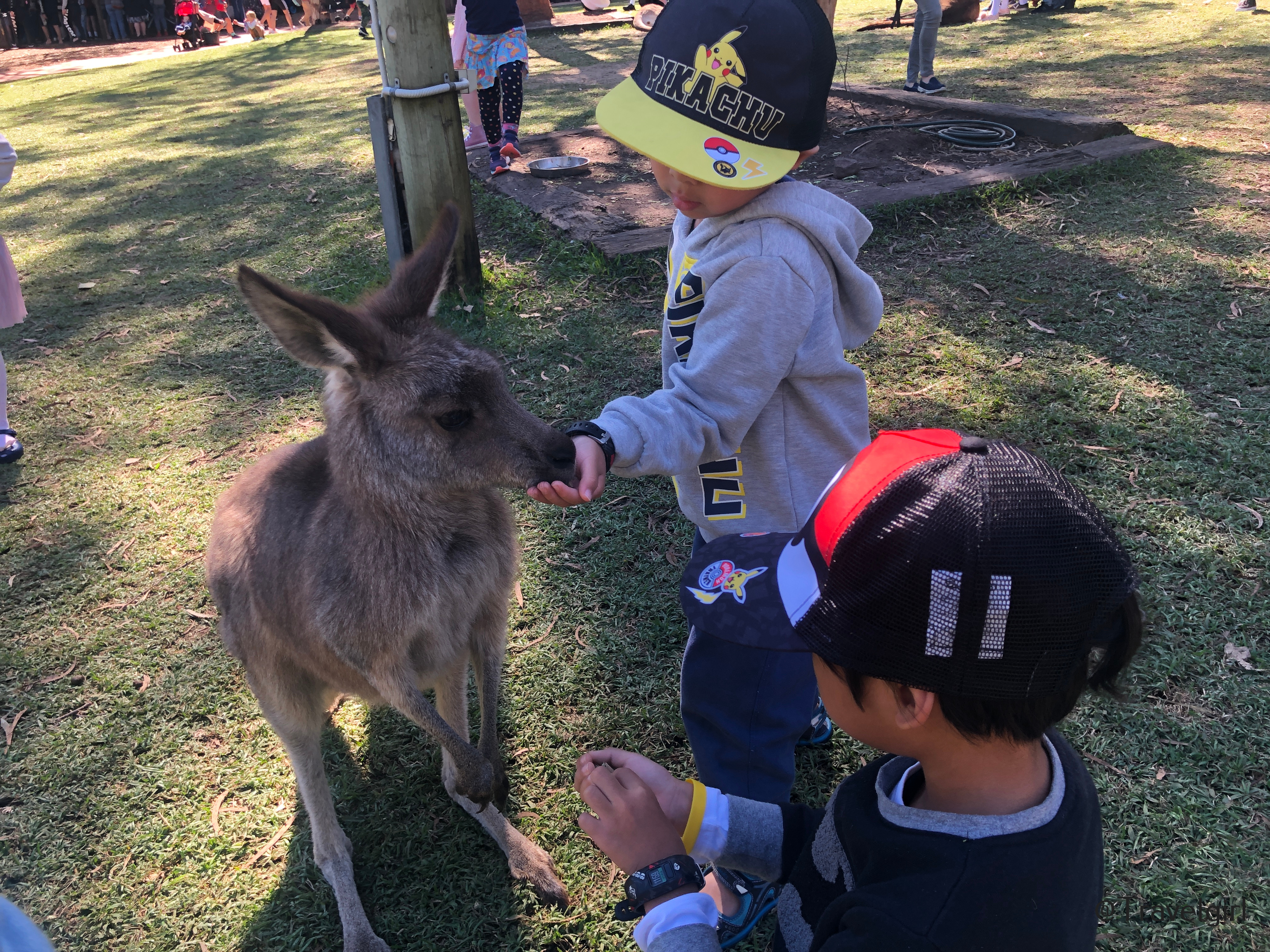 (Picture taken at the reptile parking after using our vouchers and paid the difference)
Posted Using LeoFinance Beta
---
---