Another Japan Market Place Food Order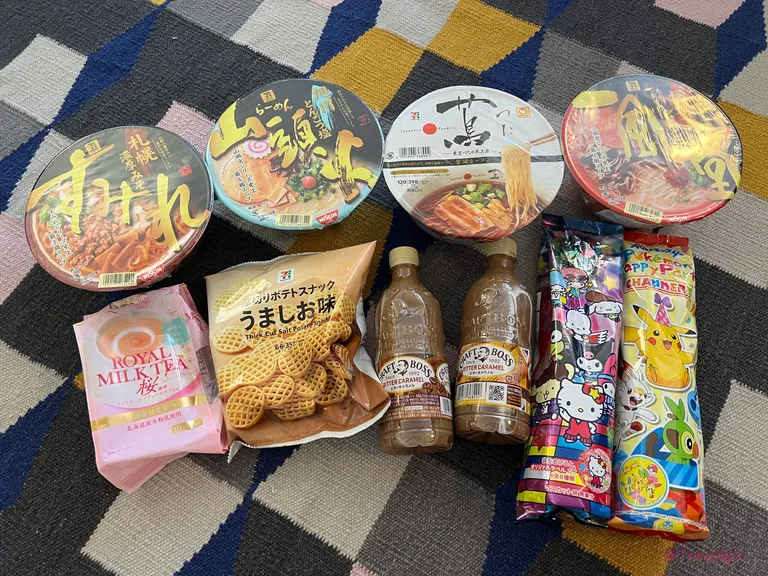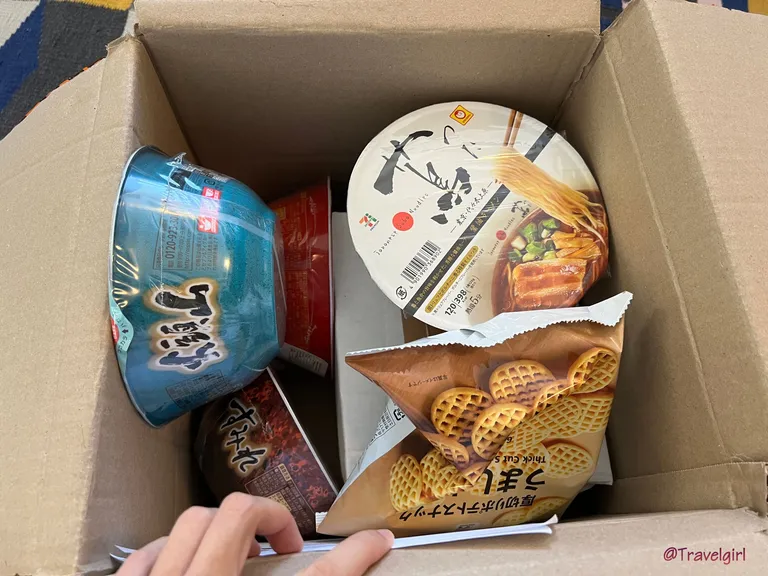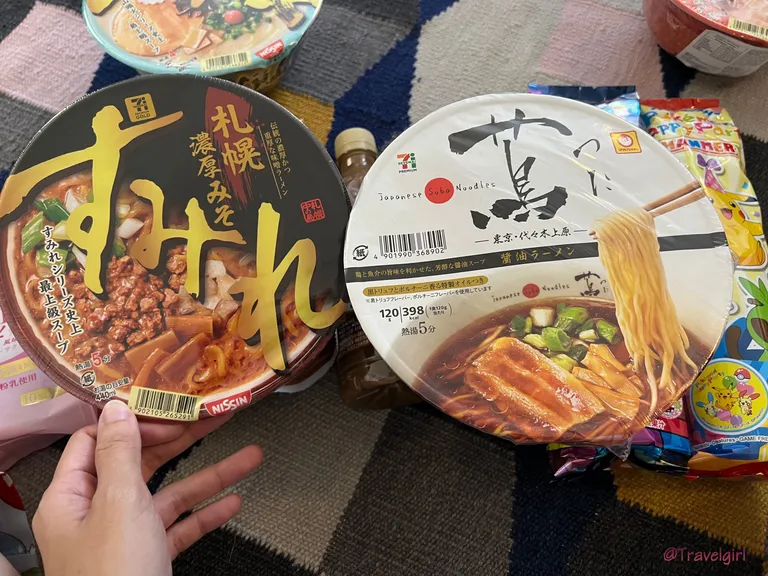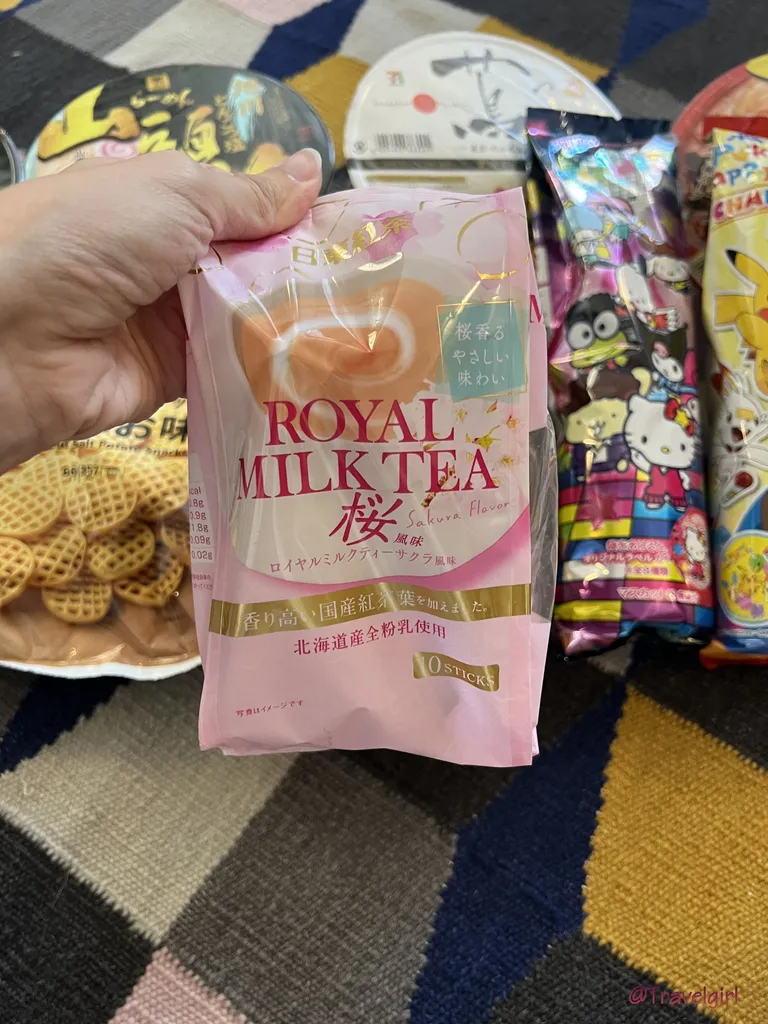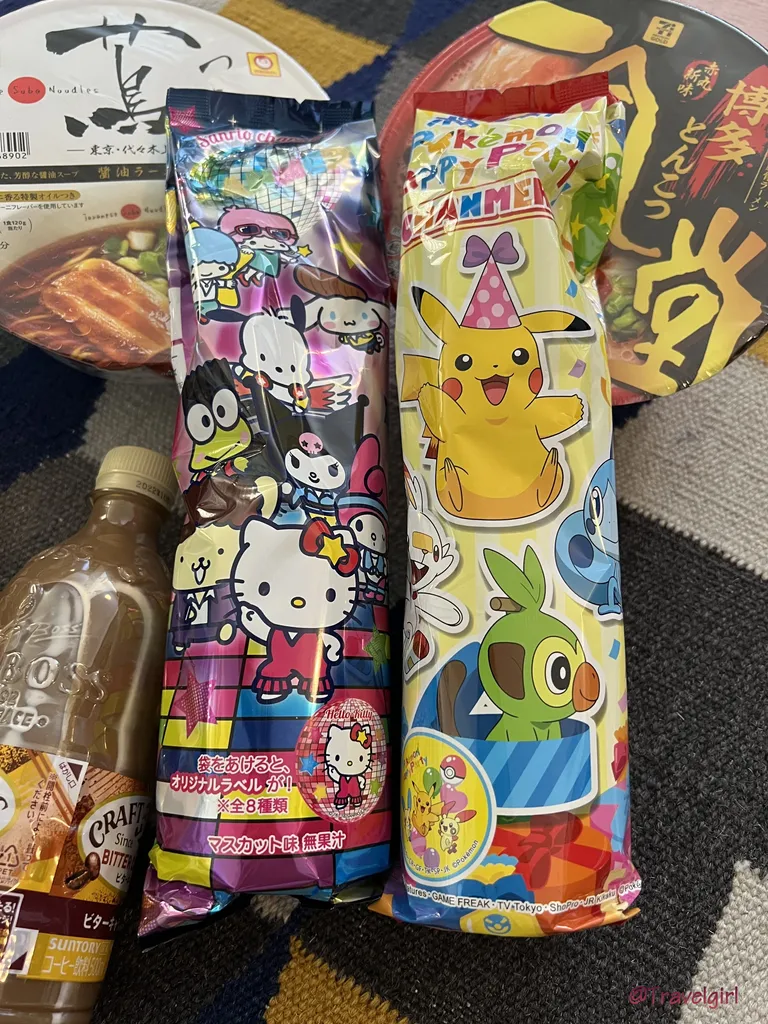 Hi Everyone,
Since we haven't been able to travel abroad, we have been missing Japan a lot. The food, snacks, drinks, the whole lot. Therefore we made another order from the Travel Japan Market Place up in the Queensland and it has finally arrived. This online stores a wide range of hard to find cup noodles and snacks so even though we have to pay for a delivery fee of $10, we still don't mind ordering from them. We also want to make it worthwhile for our delivery so we try to buy a bit more so the delivery charge gets evened out.
This time, we are mainly ordering the premium cup noodles. These are all from the premium 7-11 line in Japan and gosh they were expensive. I'm sure they don't cost $8AUD each in Japan but we still wanted to try what the fuss is about. I will make some review posts on the cup noodles to give you my opinion if they are worth the price or not. Apart from cup noodles, we also got 1 pack of 7-11 snack as the other flavours are all sold out. We find with this store, once they get a new shipment, the new stock gets sold out very quickly so we were only able to buy 1 of these potato crisps.
Drink wise we got two bottles of the bitter caramel boss drink (never seen this one in Sydney). Not sure if I would like caramel flavour but hubby wanted to try it so why not. I finally got my hands on the sakura royal milk tea which is sold out in the Asian stores around me so I'm glad I could get my hands on them here. I love the original blue version so I wonder what the sakura flavour would taste like. Finally a bit of a splurge. I bought two big bottles of a sparkling drink with Pokemon and Sanrio theme for the kids to try. I made sure the aren't alcoholic so we will open them on a special occasion (maybe next week which is Easter coming up). All this including postage is under $90AUD which is more than I would normally like to pay but for a special treat, it is definitely worth trying out some of these cool snacks and drinks to fill the gap of not being able to travel to Japan as yet.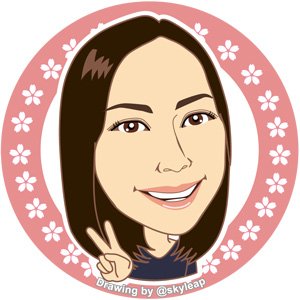 ---
Thanks for reading. If you like my post, please follow, comment and upvote me. There will be more exciting posts & destinations to come.
All photos & videos are taken by me & co in all my blogs/stories unless quoted.
---
For the best experience view this post on Liketu
---
---