ANA (All Nippon Airways) Flight Review - Sydney To Tokyo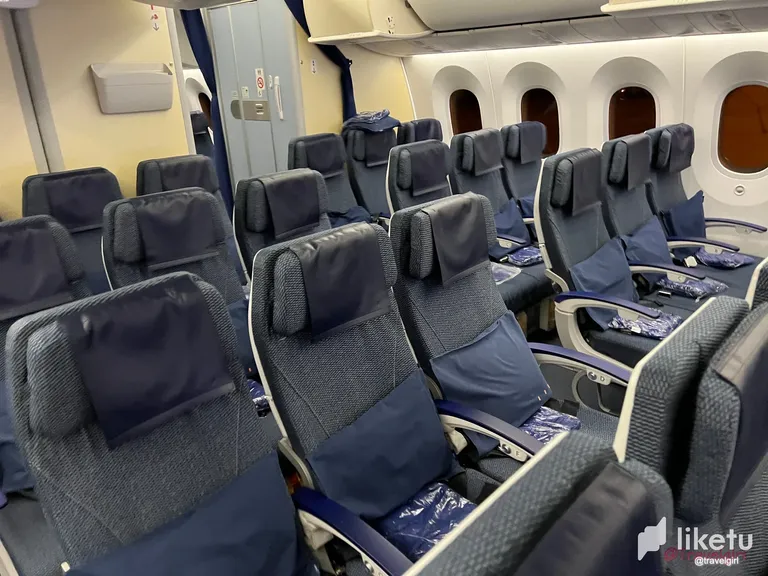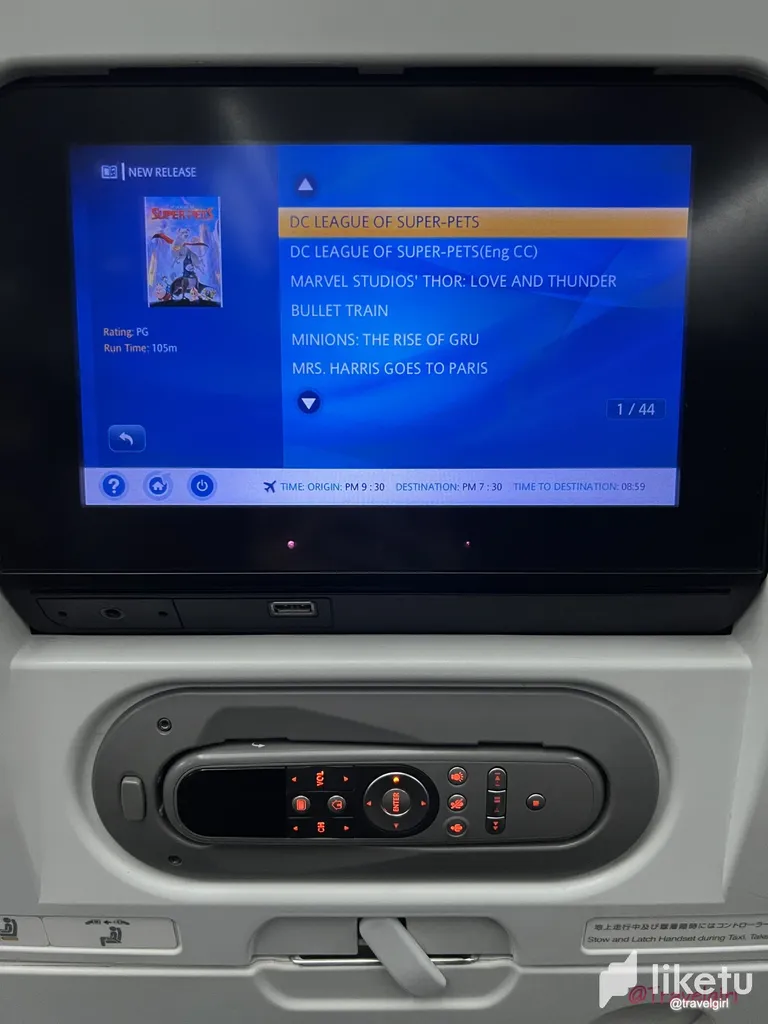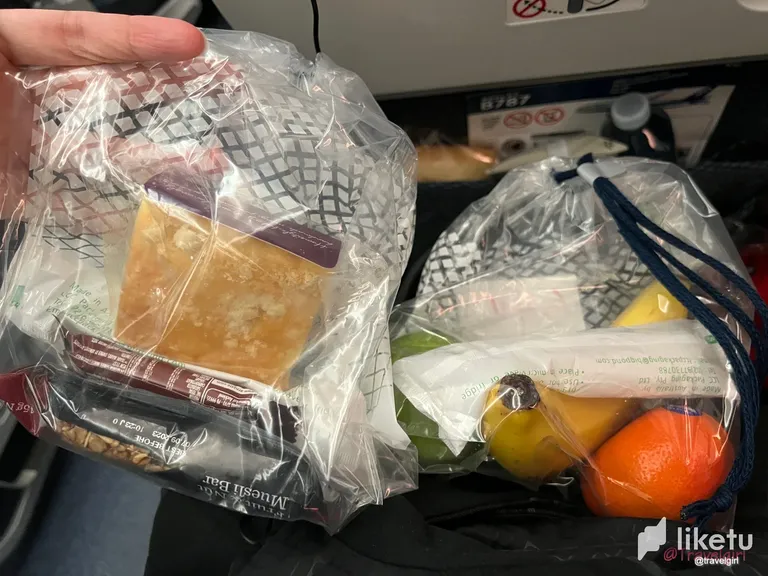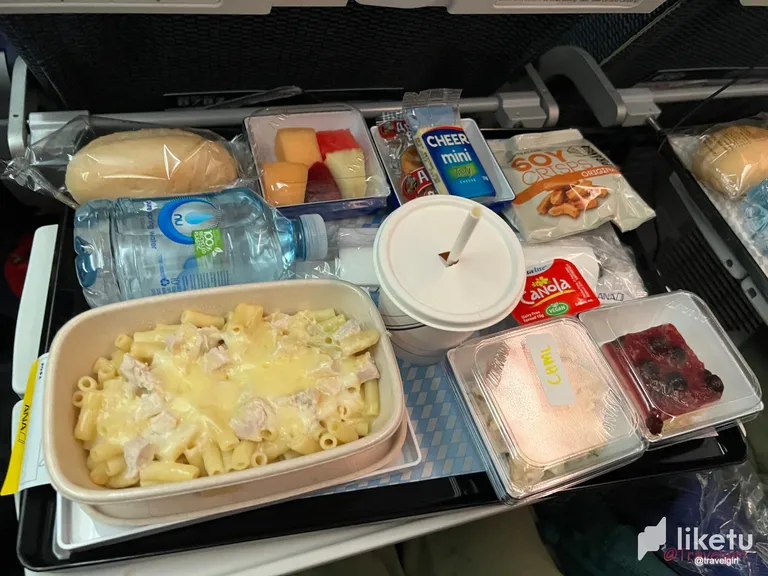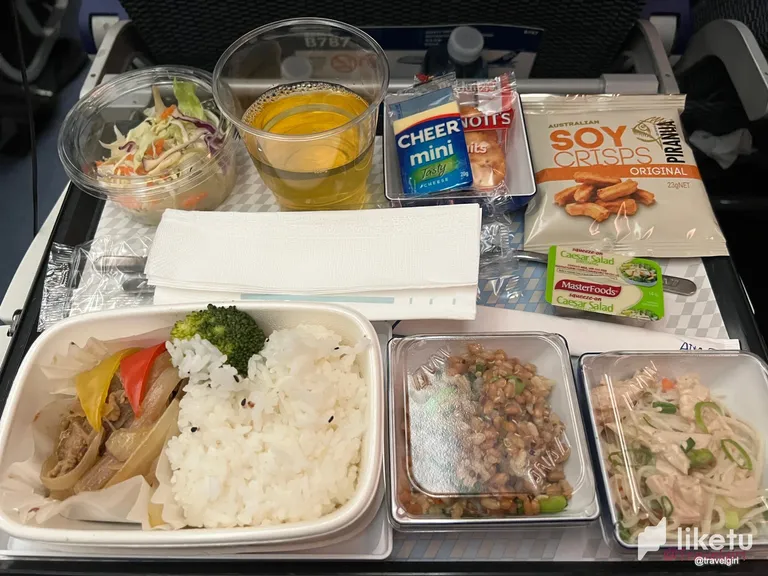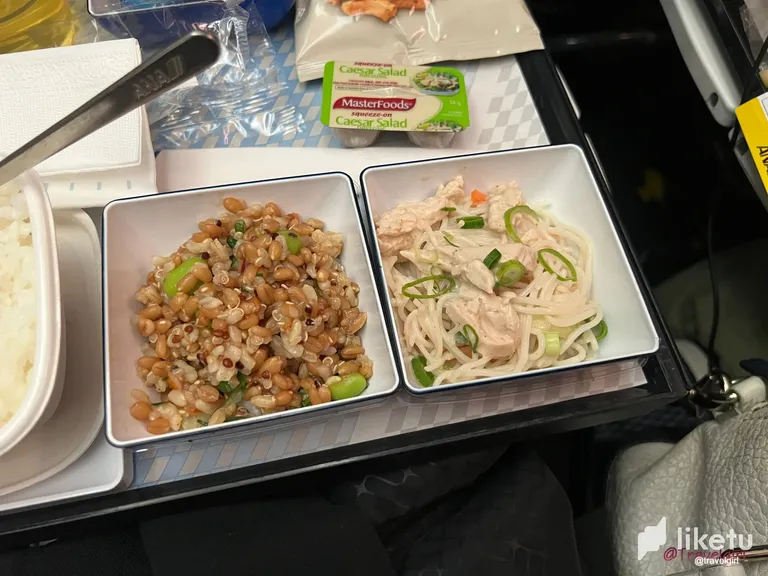 Hi Everyone,
For our flight from Sydney to Japan, we are flying with Ana as they had the best deal for a direct flight. Having young kids, I will try to avoid anything that requires transfers if there is a connecting flight available. As both kids need a seat as they are no longer a baby, our travels now require more money than they used to before COVID. The last time we traveled, BB M was still under 2 so flying with them this time would be a very different experience.
Families with young kids can board the plane first to get settled, so we were the first ones on with some other families. The kids got right into it and started exploring the movies to see if there was something they hadn't seen before. The flight departed on time and Hubby who was sitting in the same row but in the middle had a seat free next to him so the flight wasn't completely full.
The kids got right into the movies and it was pretty relaxing as I could watch my own stuff. 2 hours later, they were getting hungry even though we had a bit of food in the lounge. After some calming, the food finally came. One kids meal with pasta and a gluten free meal for BB E with rice. The kids ate well and pretty much cleared everything so I guess the airline did well in that area. My meal was average, acceptable. The side dishes were very yummy, but I was not too fond of the idea of the crisps.
I was told there would be snacks during the overnight flight but we had to deal with BB M the whole night being upset with the noise I didn't get much sleep. I had to swap with Hubby so I could get 1-2 hours of sleep in his seat with a bit of quiet. BB E slept well (he is a great sleeper) so at least we only had to deal with one kid.
The one thing which has changed since we have flown is we don't get breakfast. We got a snack pack with some bars and cake so you could eat that overnight and breakfast which wasn't as nice as it used to be when breakfast would be served with a drink (normally I would like a tea when I wake up). I guess this is a way of saving money for the airline but unfortunately most of these packs are left behind on the plane by passengers as they didn't get eaten but can't bring it into Japan. It is a waste of food even though it saves the airline money.
Overall the flight was pleasant. The air hostess was very courteous (typical Japanese style) and the seats were enough not to feel too cramped. The toilets were very clean unlike some of the flights we have been on previously. We have also flown ANA on domestic flights and can equally recommend using this airline if you are flying into Japan or within.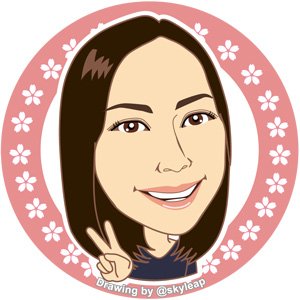 ---
Thanks for reading. If you like my post, please follow, comment and upvote me. There will be more exciting posts & destinations to come.
All photos & videos are taken by me & co in all my blogs/stories unless quoted.
---
For the best experience view this post on Liketu
---
---