Added Beatrix Ironhand To My Team In Splinterlands
Hi Everyone,
Since the increase of players on Splinterlands, I have to say, it is getting real competitive moving up the rank. I don't recall loosing so many games in the beginning of season (or maybe my skills have gone crap all of a sudden) but the competition definitely have been amazing. I am probably seeing less bots in my league although there are still some around but the experience seems to be pretty fun. I have been keeping up with most cards for the splinters I play but I have noticed that I am missing one crucial one which is Beatrix Ironhand. I play the Earth team once in awhile and have a good balance of cards but I love this one because of the abilities it offers.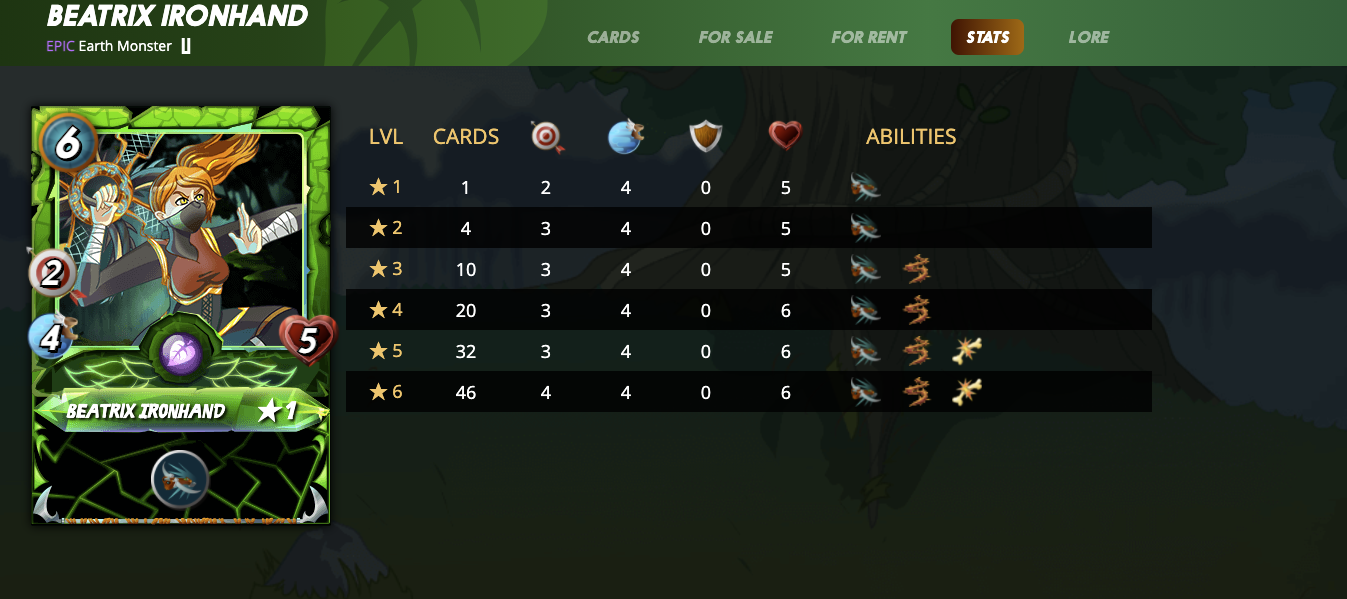 Thorn has been an ability I love used on the Mylor Crowling summoner but I didn't get to level him earlier on and it is too expensive now to do so. In order to overcome my loss, I have found that Beatrix Ironhand has the thorn ability from level 3 onwards which is the next best solution to what I am missing. Combined with the close range ability skill, I see this card very useful for staying at the back of the pack or if it eventually moves to the front, it still has the power to attack from first position even with range. I bought the card with a lower bcx price of under $10 as it currently has a cooldown which I am not fussed about. I rather take the discount and play it when cooldown is over in 4 days as I have other cards I can play with for the time being.
I've still got my eyes on a few cards out there but need to plan out how I want to do this as I don't want my airdrop points to drop too much if I spend too many DEC but at the same time, don't want to loose out on the bargains out there if I see one. I am still kicking myself for not getting enough sand worms when it was a few cents months ago even know I have leveled it to level 6 knowing its got great power, didn't think ahead it may be a good investment down the track. With these previous mistakes, I have now learnt to just go with your gut feeling and get the cards you want before it is too late and everyone is trying to get their hands on it.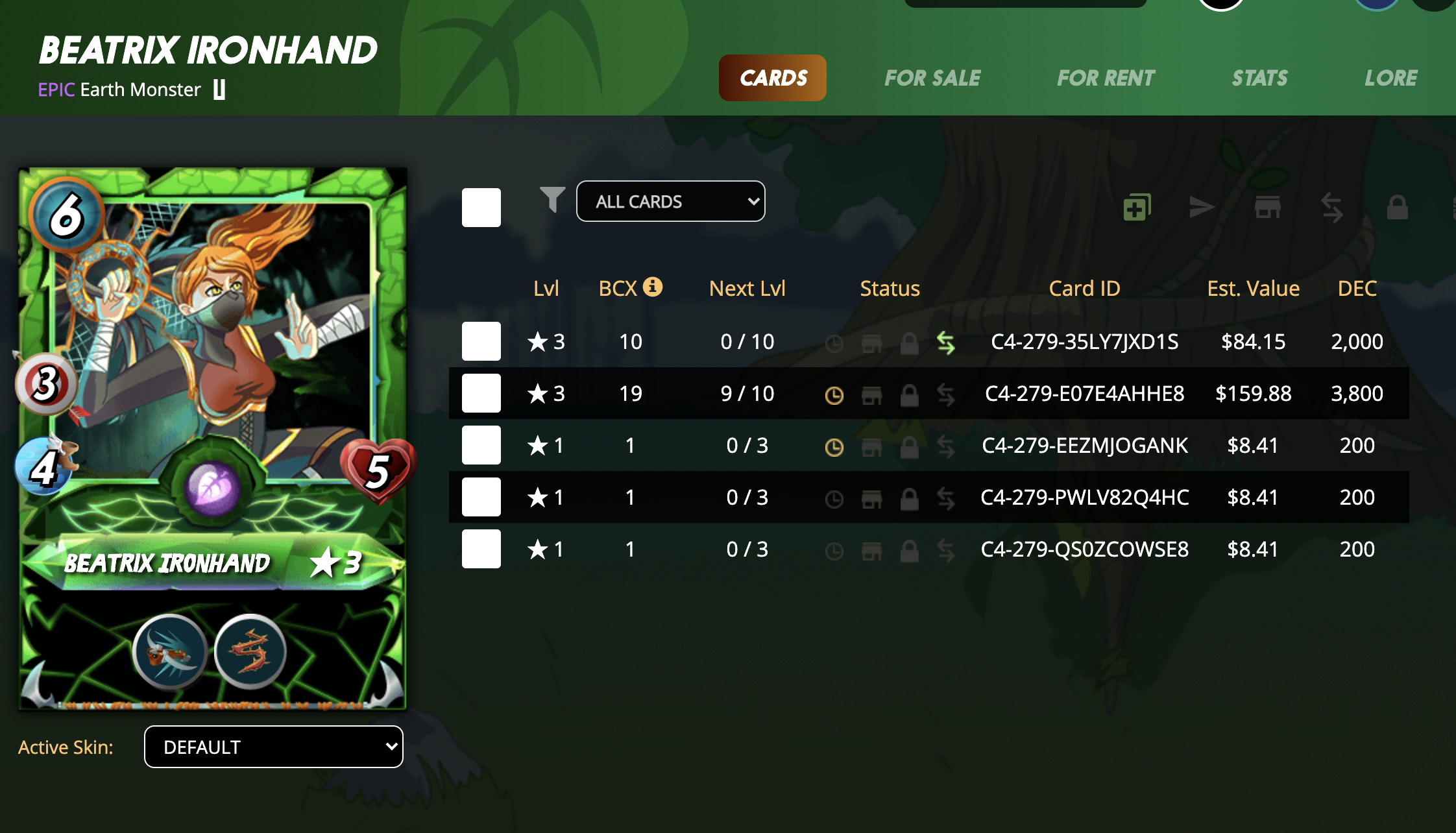 Source - Splinterlands site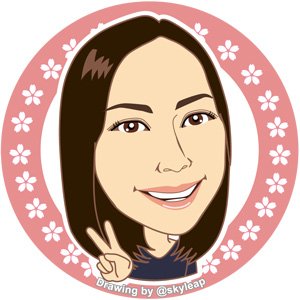 ---
Thanks for reading. If you like my post, please follow, comment and upvote me. There will be more exciting posts & destinations to come.
All photos & videos are taken by me & co in all my blogs/stories unless quoted.
Posted Using LeoFinance Beta
---
---