A Day As An Artist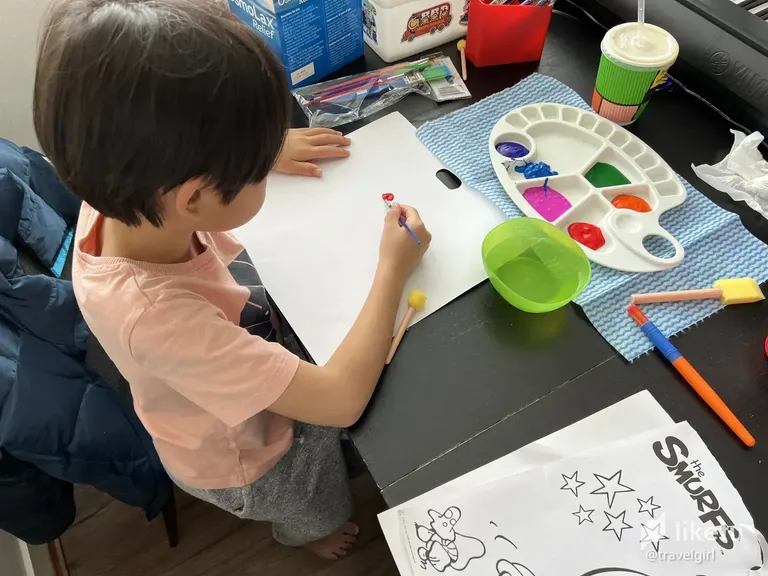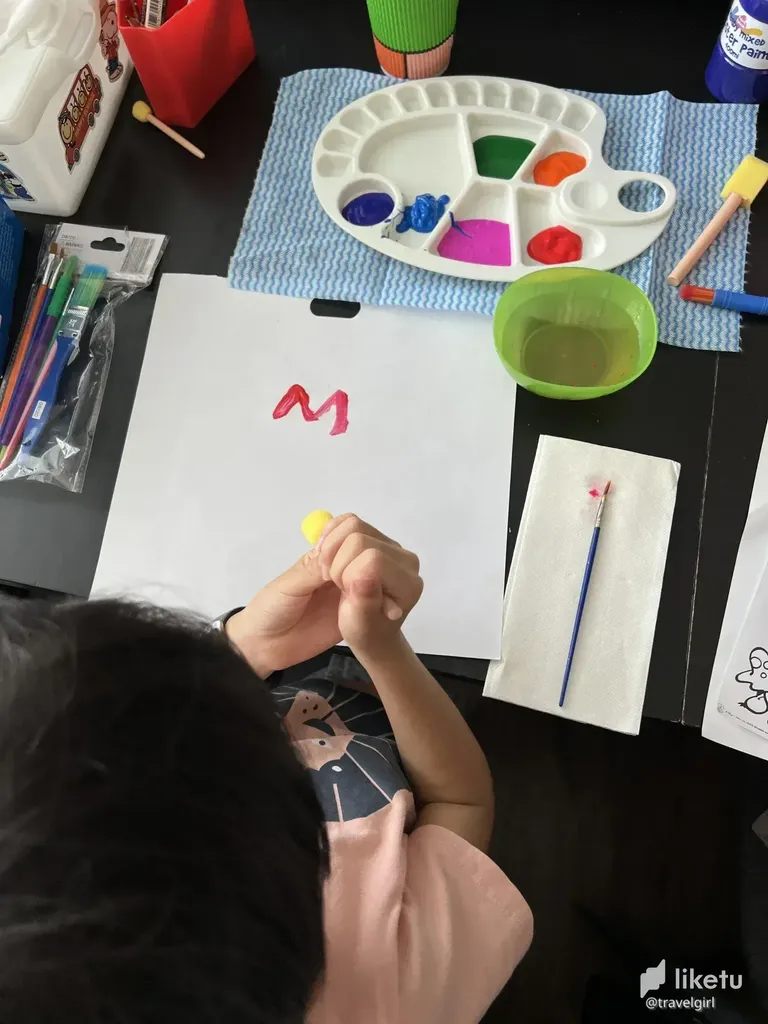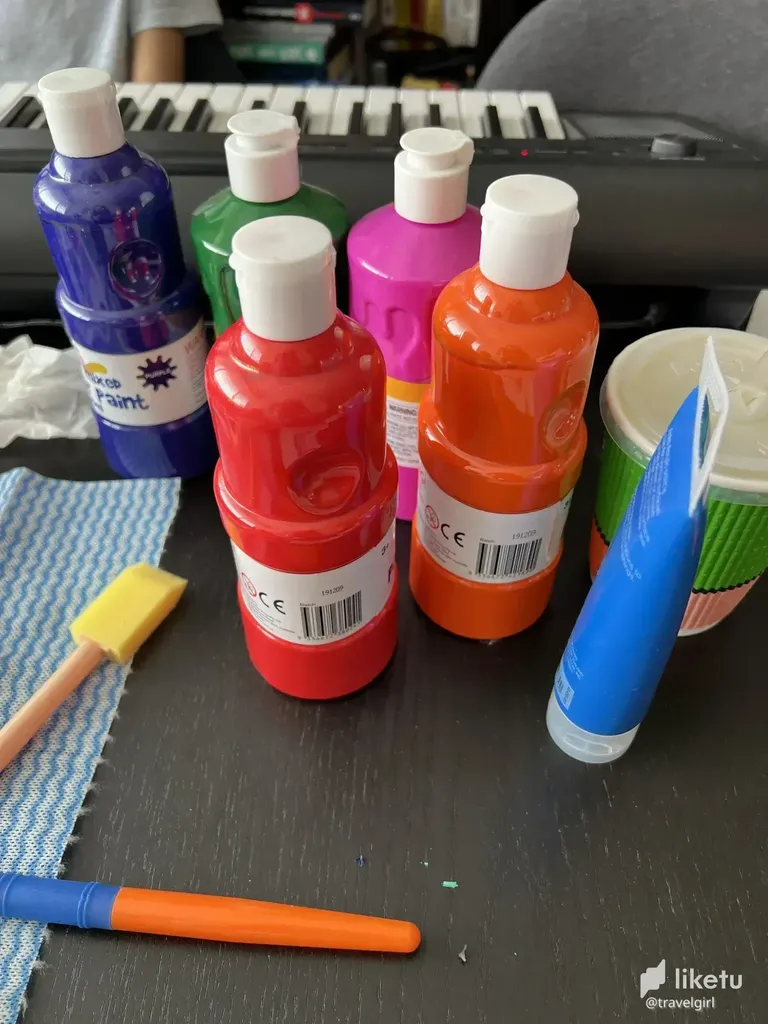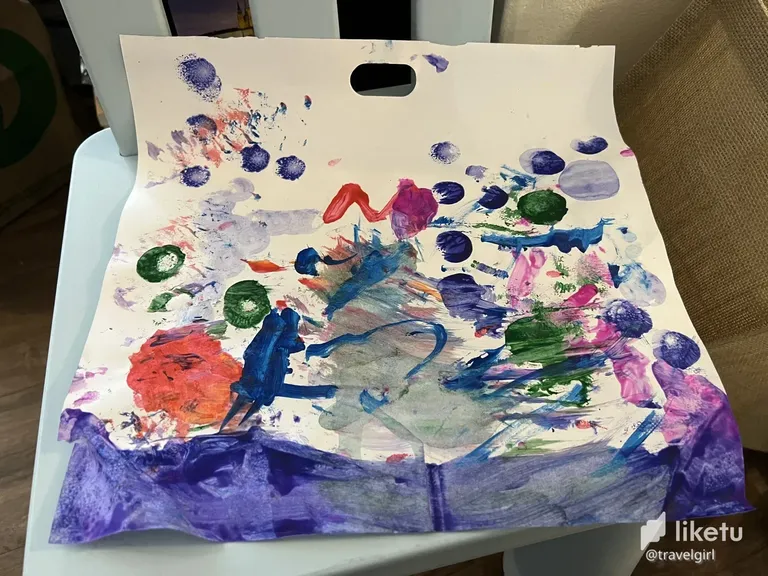 Hi Everyone,
If you have been following my blogs, you might have read that my BB M, our little 5 year old loves music, dance, and art. He is very artistic and has an eye for details and this even goes as far as shopping for clothes with him. He has his own ideas, and style, and funny enough, I love his combinations. This little one also knows what he wants and that's why his teachers love him bits as well. Over the weekend, he asked me if I could set up the table so he could do some painting. We rarely paint at home as it does get very messy and I do leave it to the school to let him go with his ideas. I don't have lots of art materials and he told me its fine, just give him some paint, brushes, water and that should be enough.
While BB E who rather practice the keyboard (he loves it!), the little one was working on his art to the tune of the keyboard. I was able to get some quiet time for at least 30 minutes as one was playing away while the other was putting in some artistic touches on paper. At first, the art work looks promising and he told me that more colours will be added towards the end. Funny enough when he finished, he came over to my desk and showed me something I didn't quite understand.
He gave me a rather detailed explanation of why each colour was there, the circles, and the lines, and showed he put in a lot of thought. Although after all that, to me the picture was rather 'messy'. Of course, I didn't point it out to him and he was proud of his work. In fact, he made sure it was in a safe place to dry out so he could show his grandparents the next day. Funny kid but as long as they are happy with their work, that it counts.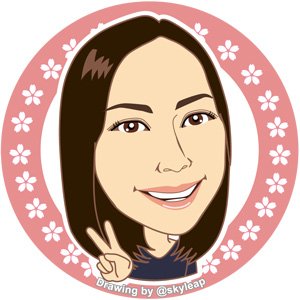 ---
Thanks for reading. If you like my post, please follow, comment and upvote me. There will be more exciting posts & destinations to come.
All photos & videos are taken by me & co in all my blogs/stories unless quoted.
---
For the best experience view this post on Liketu
---
---