Happy Father's Day!~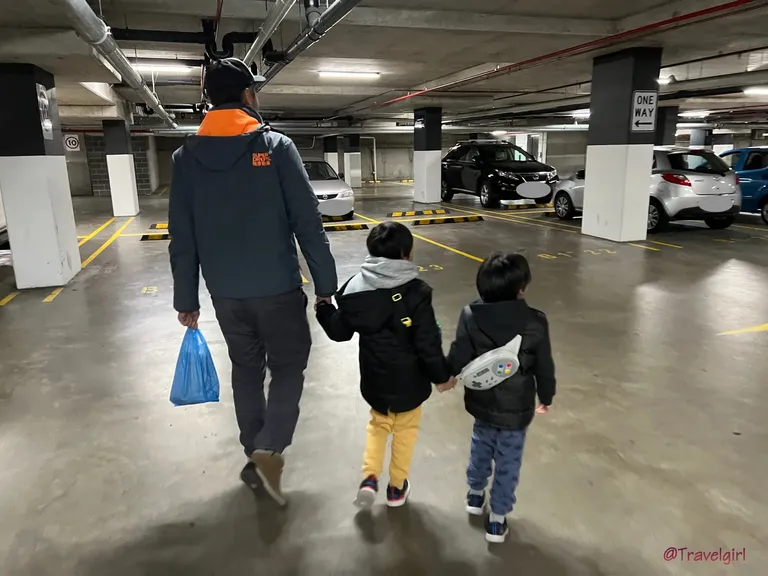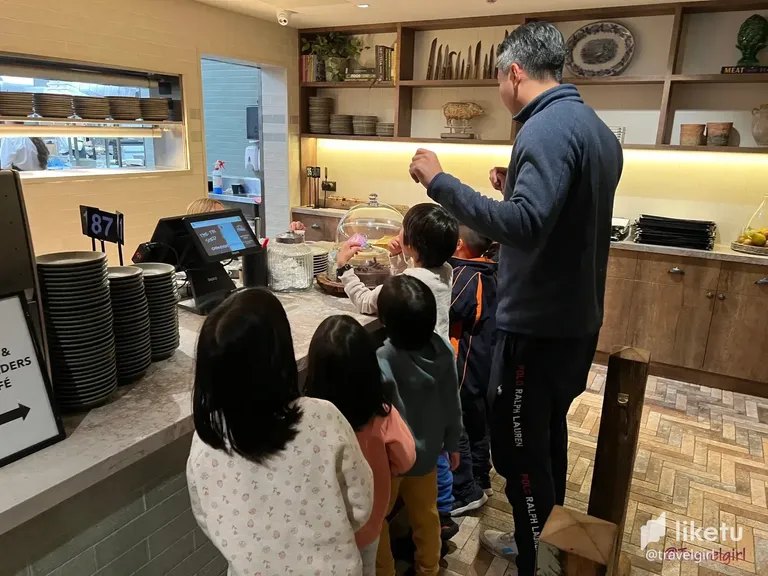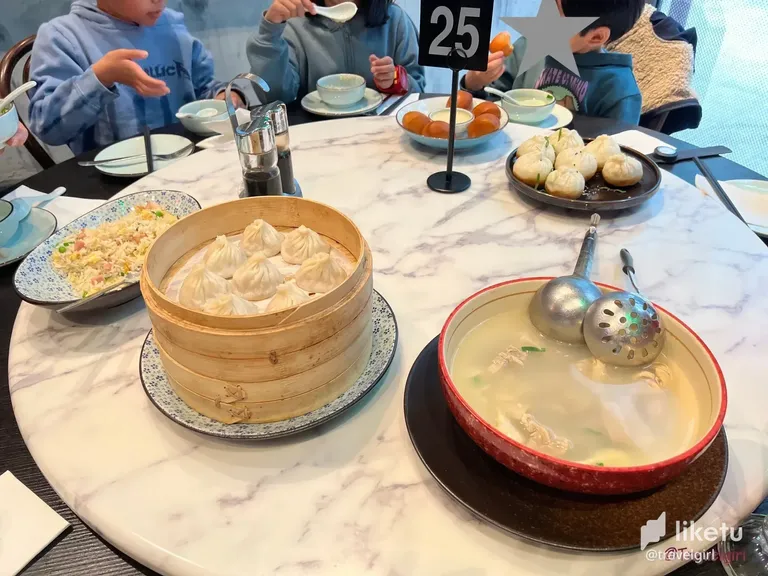 Hi Everyone,
The first weekend of September is Father's Day in Australia and a few places around the world. Ever since the kids started daycare and school, I don't have to prepare any cards or gifts as they would prepare for something special in class. As our COVID restriction eases, the school also held a Father's day breakfast for the Dads including BBQ, games and raffle. It was a nice morning for the Dads to take the kids to school that morning and all enjoyed being taken around the school.
As the kids grow up, we have more activities for them in particular both boys are now on a soccer team. Each family will have to take turns reffing the games for the under 6s but for the under 8s, the games are a little serious so therefore the team does get a little competitive. Hubby will ref these games (the opponent teams ref half a game to be fair) and the coach will be on the sideline making sure all things are under control. Hubby played cricket back at school and wasn't into soccer so he had to learn all the rules and didn't mind running up and down the field for 30 mins each half making sure the job is done. The team has been really appreciative of him taking on this role and BB E is also proud that his Dad is the ref for his own team.
The other thing our kids do weekly is going to jujitsu. Hubby has recently started learning this himself so he can practice with the boys as our boys are also moving up the ranks slowly. Starting jujitsu now is a big challenge as there are many really strong people in the current club but he is determined to catch up and goes to training 3 times a week. Our boys are super proud of their dad and really enjoyed that their dad is involved with all their activities.
Not only that, he is great with kids. When we go out as a group, he doesn't mind taking all the kids to get desserts, and drinks, making sure nobody gets left out. He is much loved by everyone and I'm glad he has taken a huge load from me when I'm working. Therefore this year, I have ordered some crab, clams, and sashimi for Father's Day dinner. The crab was already cooked when I ordered it so I made clams in black bean sauce and some wonky sushi. Luckily it all turned out ok! We also had lunch with another family to celebrate Father's Day for lunch at a Shanghainese restaurant with loads of dumplings ordered. We had some really great food and Hubby was pretty impressed with my arrangements this week.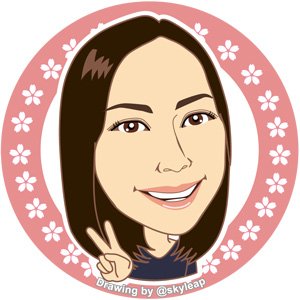 ---
Thanks for reading. If you like my post, please follow, comment and upvote me. There will be more exciting posts & destinations to come.
All photos & videos are taken by me & co in all my blogs/stories unless quoted.
---
For the best experience view this post on Liketu
---
---