5 Years On Hive! What a Journey!~
Hi Everyone,
It just seemed like last week I joined the blockchain but Hive told me it's been 5 years. Looking back on all the things I've done on the chain, I don't think I've would have ever done this normally. I started here writing blogs on my travel adventures, life, food and so on. Then I added making videos and streaming on the S chain, I was able to pick a valuable skill during that time. I was also lucky to be part of many projects but the ones I'm still currently with are OCD and Splinterlands which I will talk about a little bit more later on. But the most important thing I got out of these 5 years was the friendships I've made here. Every year I say the same thing because it's the truth. I've still kept in contact with friends who I've known since the beginning including @livinguktaiwan, @wilhb81, @elizacheng, @khimgoh, @wongshiying and so on. I'm so grateful for everything I've experienced here and I am curious to see what is the future for the coming years on Hive.

I did mention it's a great journey on Hive, therefore I would love to quickly mention the two projects I'm still involved in on the blockchain. The first one would have to be OCD, probably the first one I joined the first year I joined the blockchain. There were and still many posts/articles in my opinion are missed when it comes to curation and being a curator for OCD means we find undervalued articles. Most of the time, these undervalued articles are from new authors or communities and they need that extra attention so other users on Hive can read their posts. It's a great project and I'm glad that I am part of something where we try to retain great users around.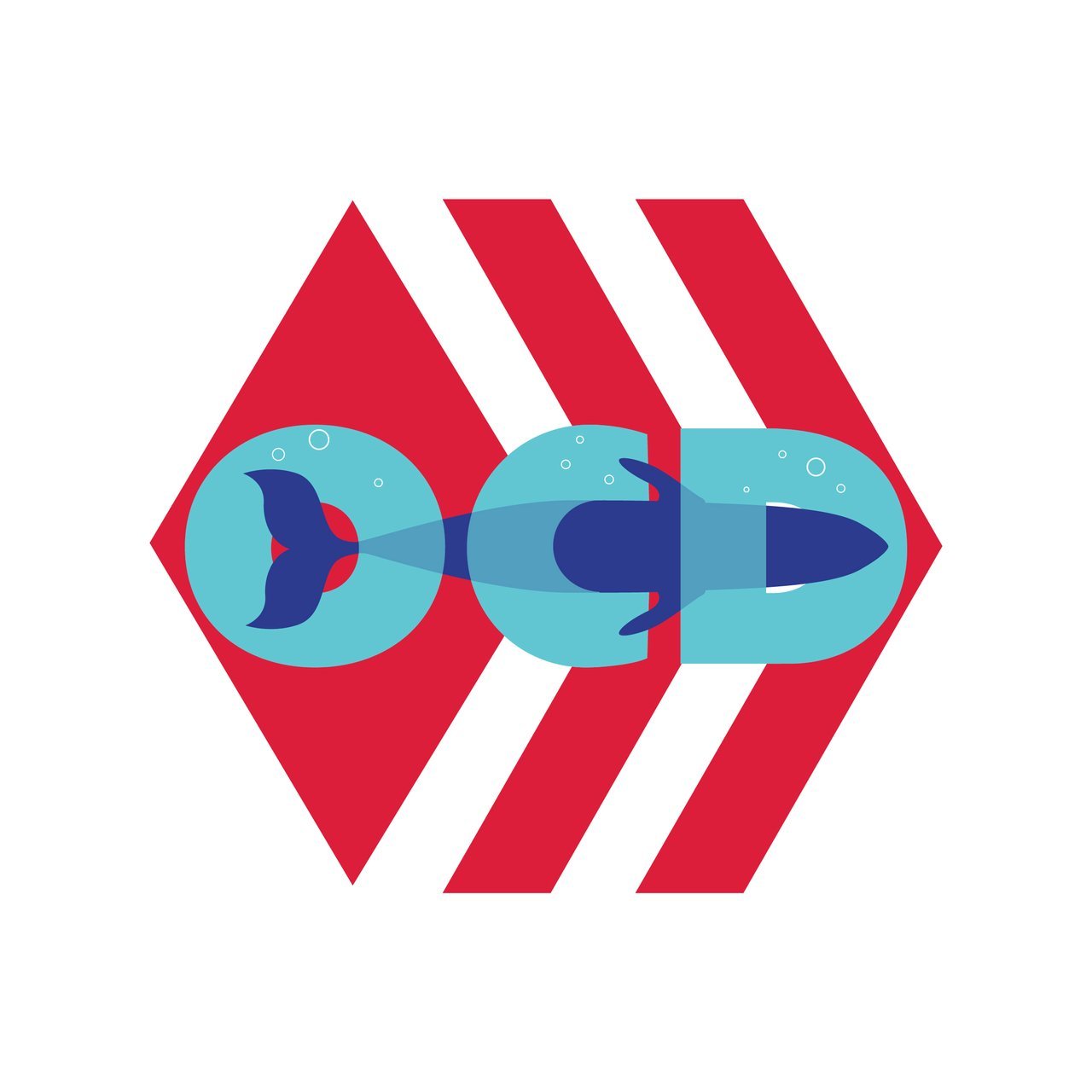 Source 1
The other project I'm still in is with Splinterlands. Splinterland has operated over and above expectations in my opinion. At the time of its launch, there weren't many game based projects on the chain so when the announcement was made a card game was in the works, I was very interested. I've been very lucky to be part of the team since and have done various things for them including promos, holding manual tournaments before Brawls were developed, curations, assisting players under the support team to leading a team of great people. Splinterlands have introduced Hive to many new players to the chain and in turn, they may have looked into other projects on Hive increasing awareness of the Hive branding.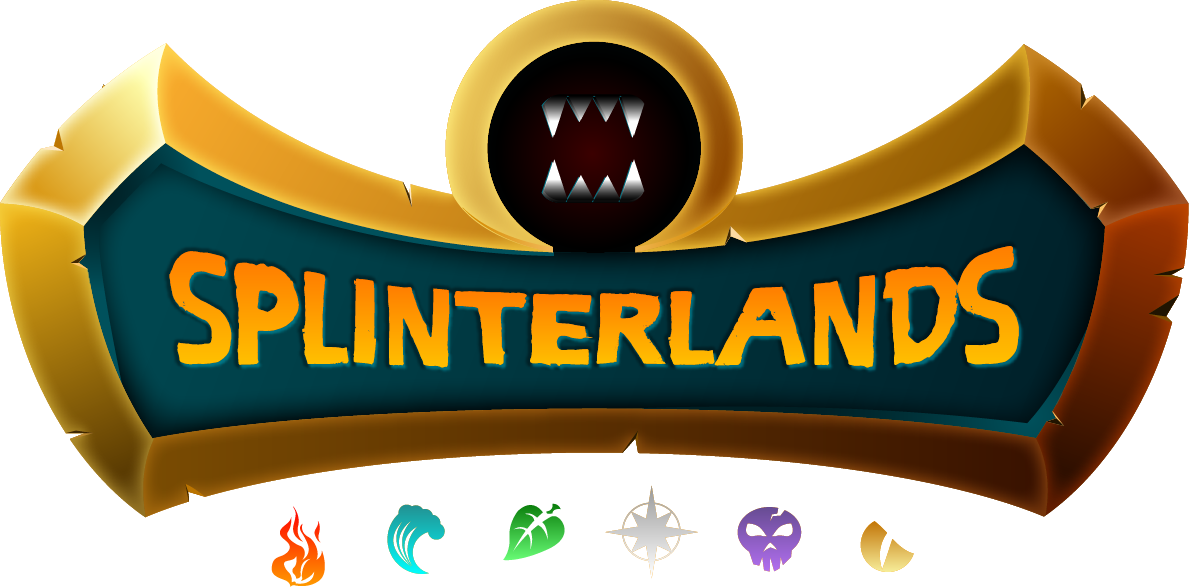 Source 1


If you have read to now, thank you for your support. I've experienced so much over the last 5 years that I'm really glad to have found Hive. I'm a little sad I may not be able to go to HiveFest this year due to the COVID uncertainty and is hard to plan at this stage but I hope that the next HiveFest can be closer to where I am, or even better come to Australia. Hope my pictures of our Sydney Harbour will get you all to come over next year!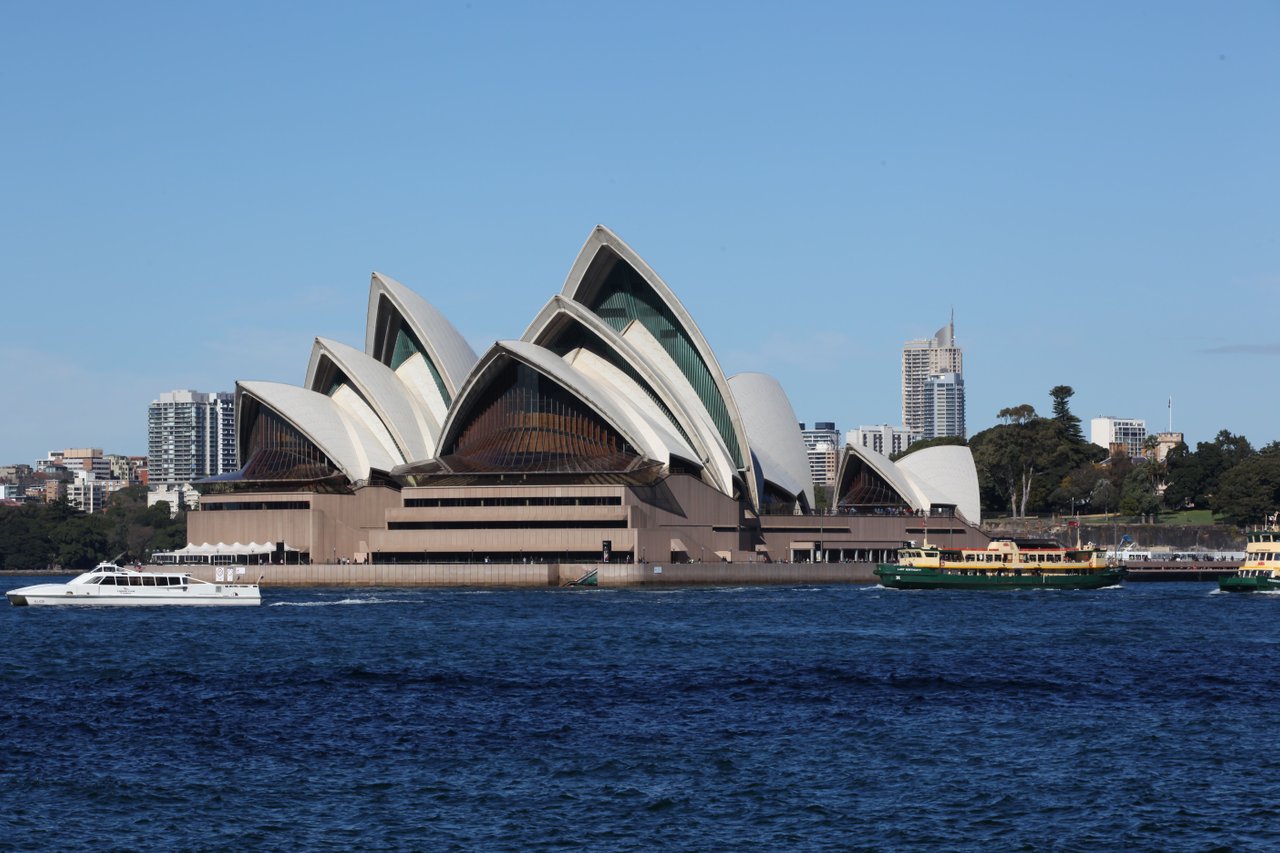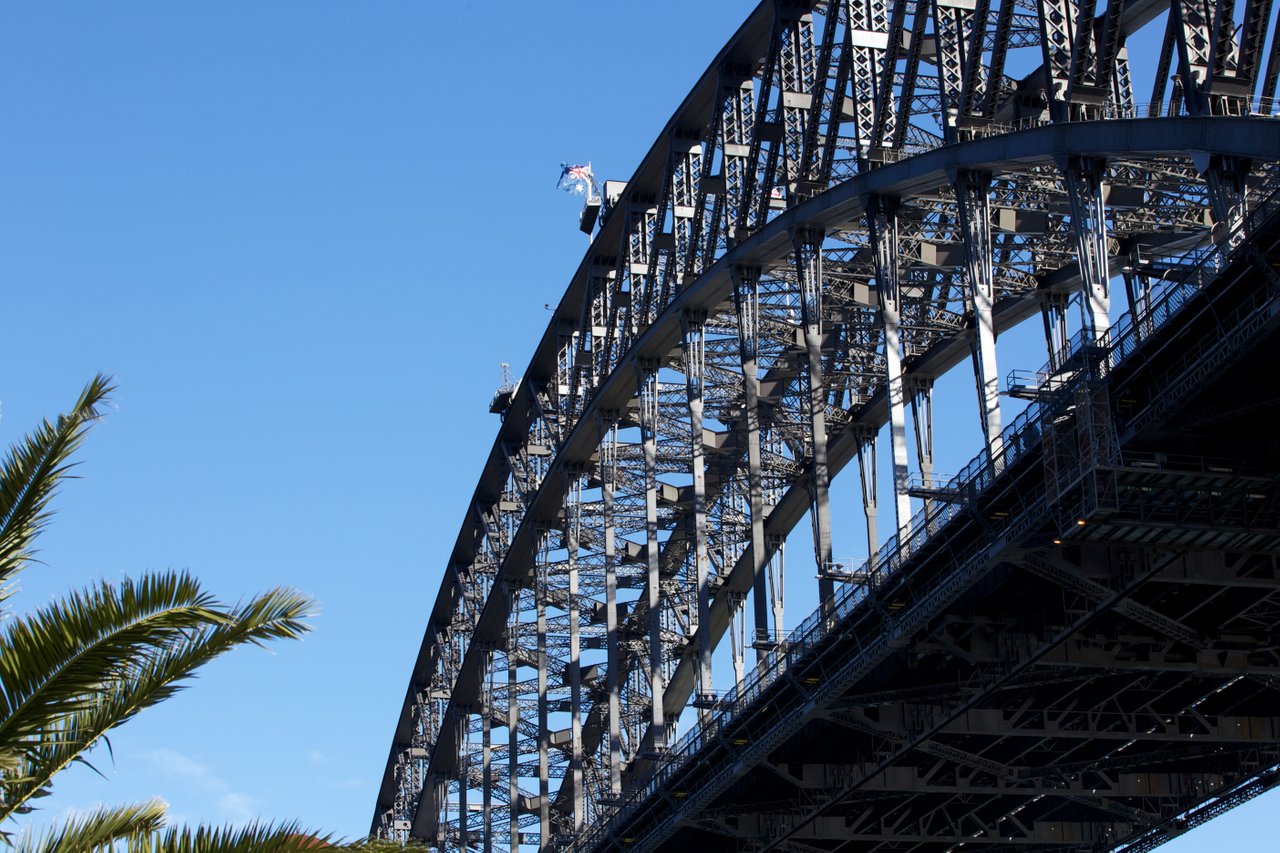 Source 1
---
---