4th Anniversary On Hive~ YAY!!!
Hi Everyone,
Things have been a bit hectic back at home here with lockdowns, with school holidays and trying to keep everyone entertained at home, I forgot that my 4th anniversary on Hive was a few days ago. Where did the time go? I came onto the platform with nothing but after 4 years, I was able to make a bunch of friends who with some of them I talk to on a daily basis, know a bit of markdowns (I knew nothing back then!) for making posts, how make my photos pretty, cut videos, started to explore crypto land and more. I am so thankful of everything that has happened over the last 4 years here on Hive. Don't forgot the two 'fest' I attended and was able to make two epic holidays out of it at the same time in Europe and Thailand. There have been ups and down in particularly the last year but we have gone through it together.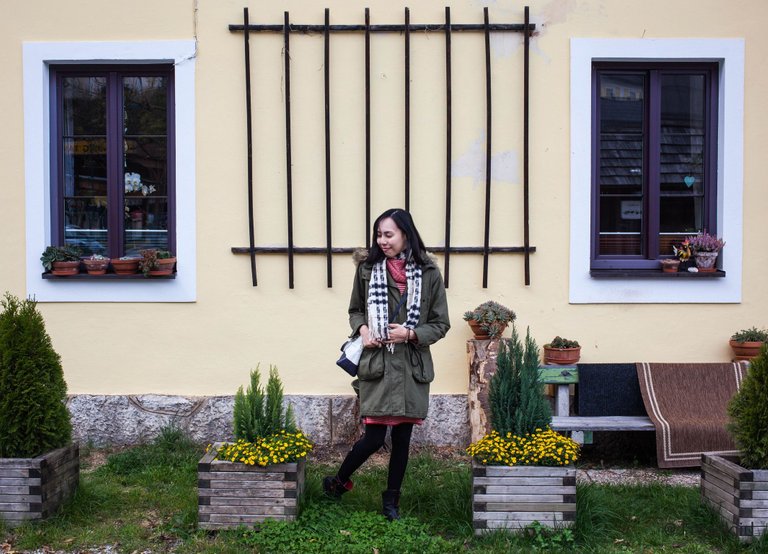 I have been sharing my thoughts, reviews, travels (before COVID hit us) over the 4 years which I'm glad I have been doing as when I look back the years down the track, it brings back great memories on all the things have happened. I see Hive not only a place to interact with people, read up on people's post but a way to document something for myself. My eldest, Baby E (no longer a baby but he was when I started on Hive) actually asks each day if I have written my story for the day, if I have played Splinterlands or am I talking to my friends online. Hive is like a part of my life, in fact slowly into my kids life as they get conscious when I take photos of them and even tell me things good enough to add into my blog.
I really hope that we can have a face to face Hive fest soon as I would love to not only see my friends again but meet those who I haven't met before. It is also an opportunity to get out of town (unless it is held in Sydney!) which also means we are all ok with COVID and everyone is back living their normal lives. I won't make it a long post, but would love to give a small advice to the new users who have joined Hive recently or thinking of joining us - share your original content, meet some great people, find something which interest you under communities and enjoy your time here. Stay safe everyone~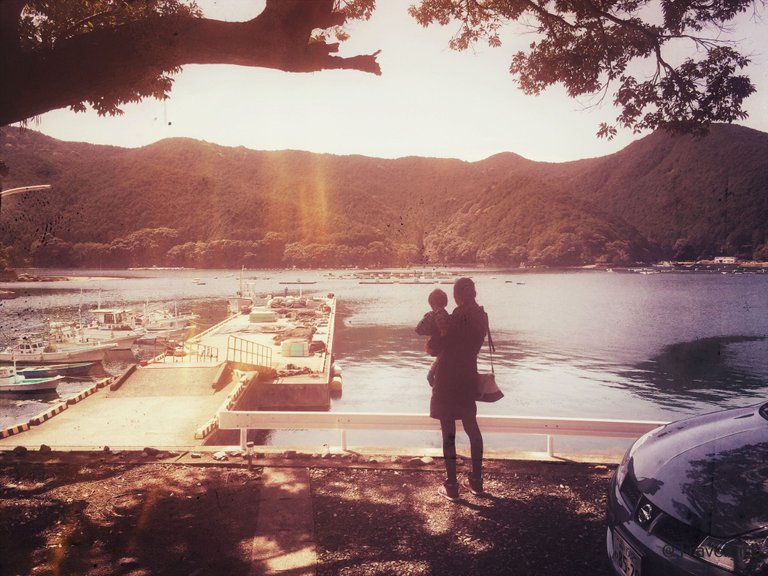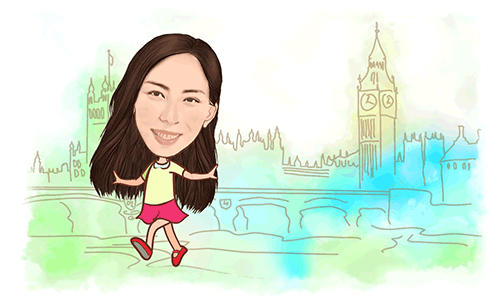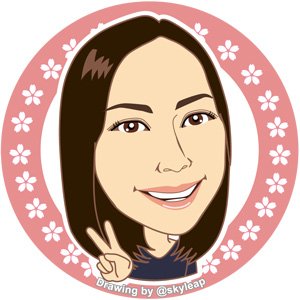 ---
Thanks for reading. If you like my post, please follow, comment and upvote me. There will be more exciting posts & destinations to come.
All photos & videos are taken by me & co in all my blogs/stories unless quoted.
---
---