1 Month After Catching COVID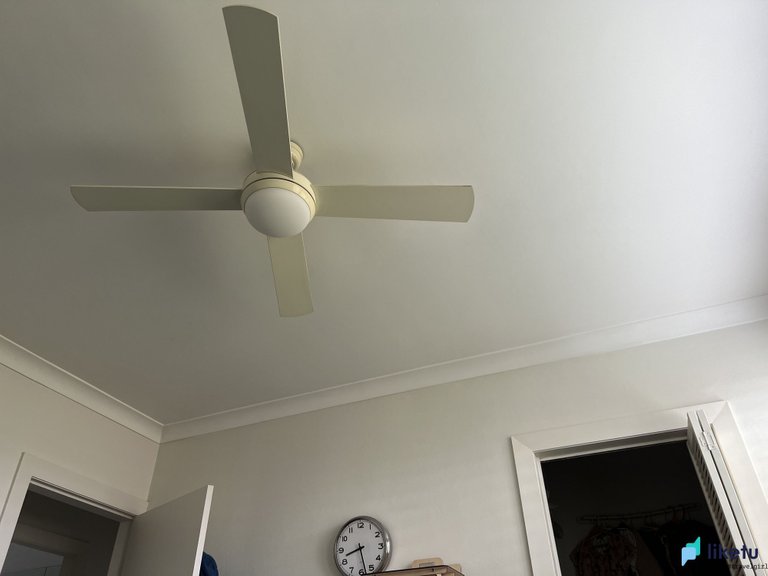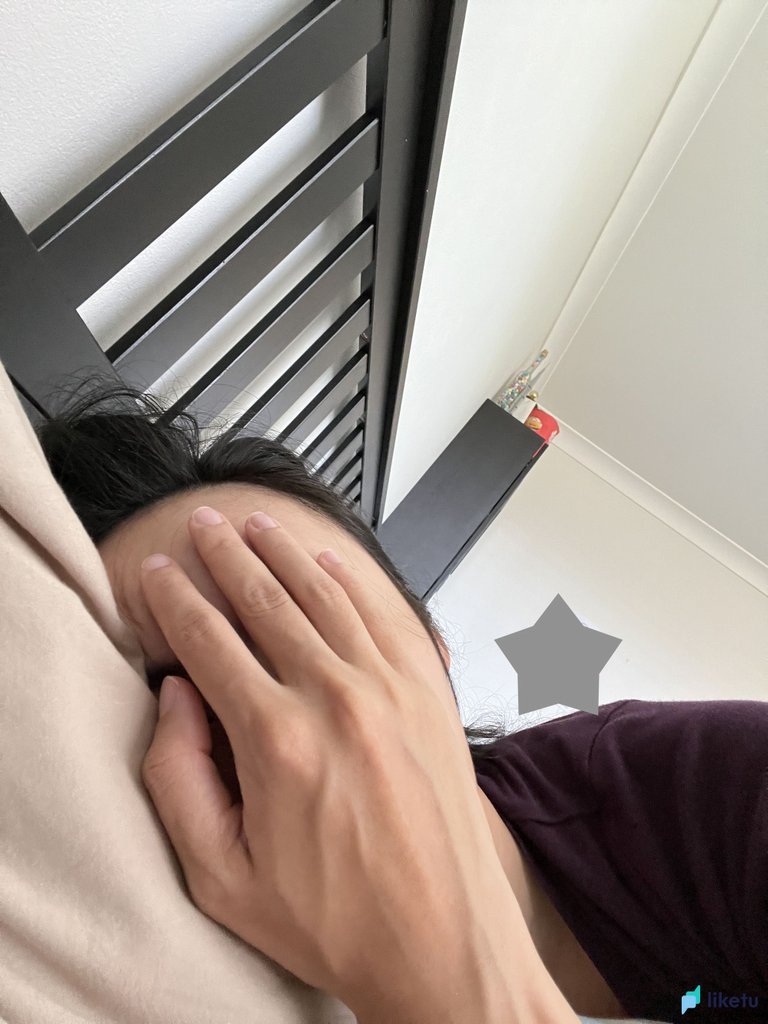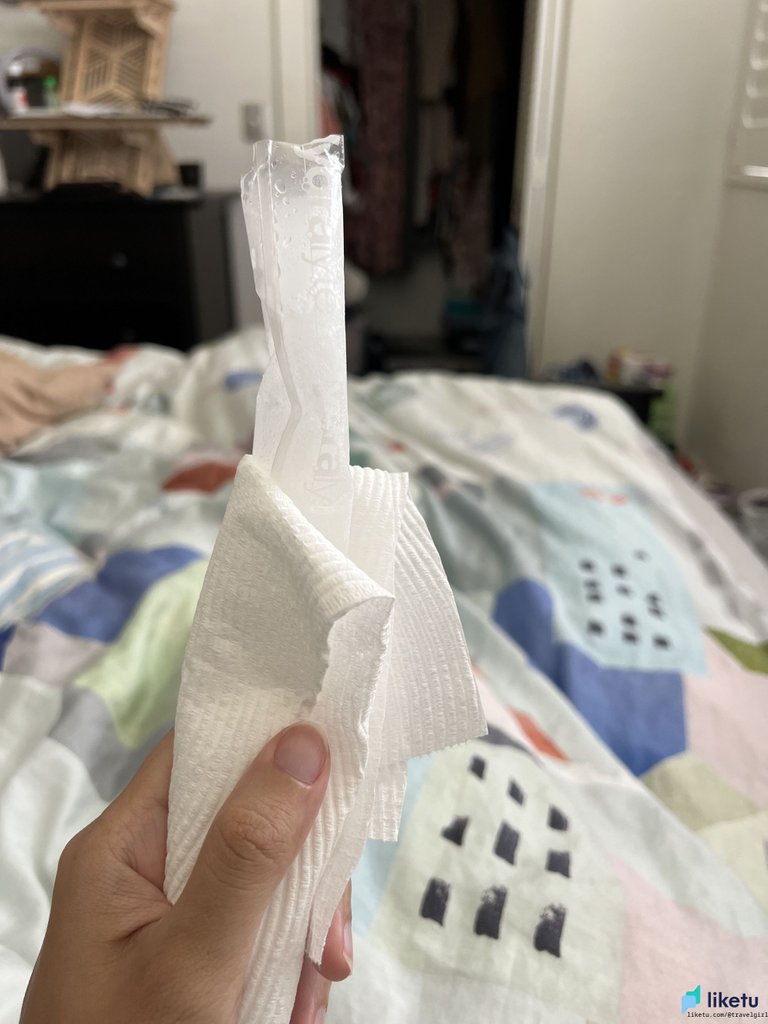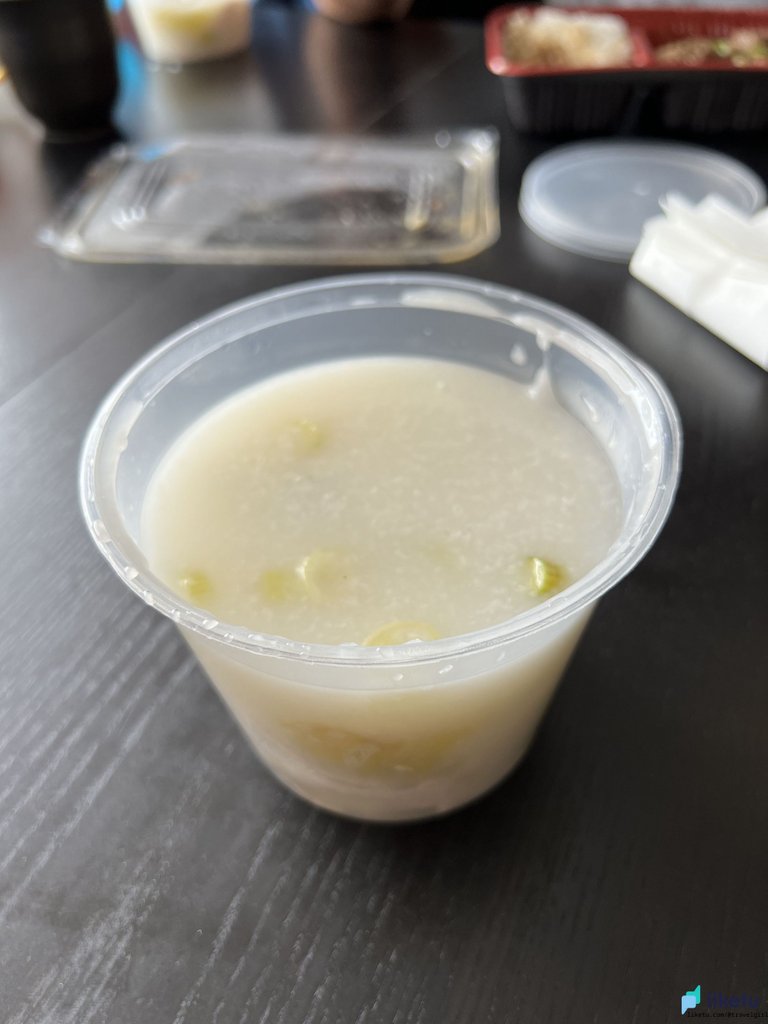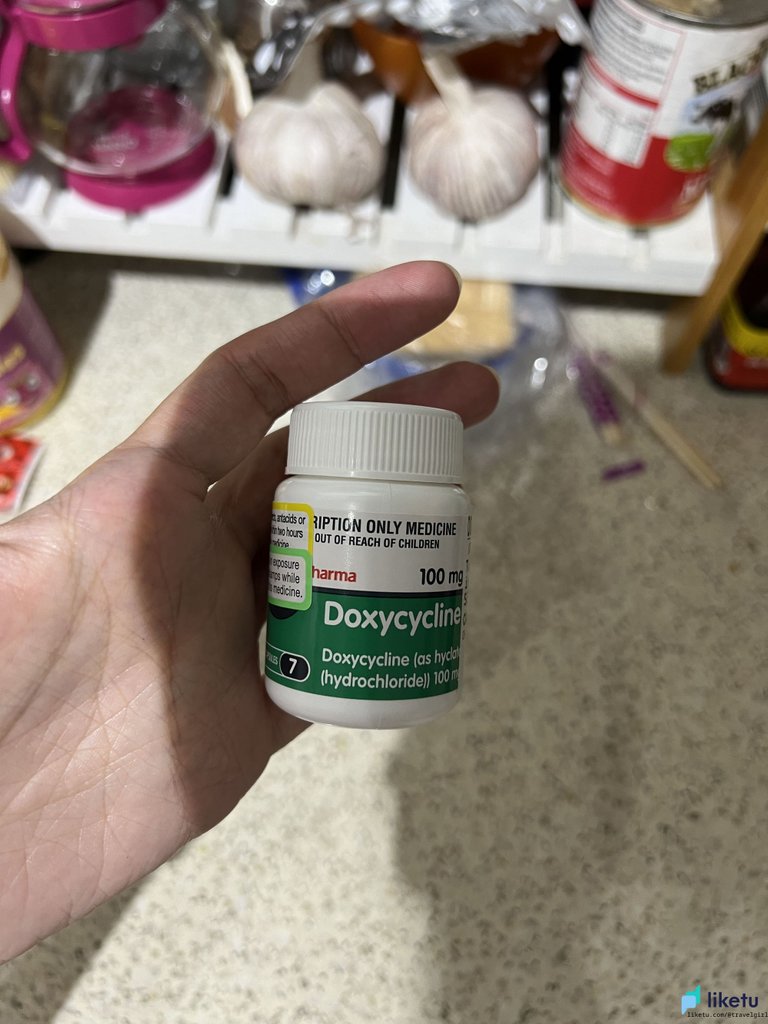 Hi Everyone,
Its around 1 months since I caught COVID and although I don't have any virus on my, I am still dealing with a few things post COVID. I haven't mentioned about catching COVID much the last month but I want to document a little on the blockchain on the event. It all started when BB E had a positive result but the rest of the family didn't get it. I thinking to myself how can BB E isolate by himself and the rest of the family just going on with our lives. The next day, BB was in his own room/corner for most of the day even though he felt fine with a slight fever, I started to loose energy very quickly while having my afternoon tea. I was thinking how can this be, I just took a test last night and it has a negative result, I can't be getting COVID the next day. Luckily we had spare tests at home so I took another RAT test and the faintest line came from the results. From that moment, the next 7 days I was pretty much in my own world trying to stay well.
The first thing I noticed was my body was giving up. It didn't want to move and the only position it wanted to be in was lying down. At that point, only BB E and myself had COVID so we were in our own room. Soon BB E could see I was really sick and we moved back to his own room after 2 days so he could watch his TV/play games while I continued sleeping. I literally slept most part of the day as I couldn't get to sleep at night without waking up to constant night sweats or from the super sore throat. What you hear from the news about all those symptoms, I seemed to have got them. I am vaxxed so I was thinking to myself, imagine those who wasn't, they must feel 10x worse than me. Every morning I would only look up to the ceiling and stare at the fan. I would have my music on but I couldn't even sing a tune because my throat was hurting so much.
I couldn't eat as you could imagine the pain I was going through so I was living off hydrolite, ice cream and yoghurt for the first few days. Felt like I had hand foot and mouth I caught around 5 years ago. I didn't mid the ice cream as it cleared the freezer and I love right in the middle of summer. After a few days past, I couldn't eat any more ice cream (got really bored) and hubby ordered some congee for me. The congee was nice and warm but we cooled it down to give my throat a chance to let it go down. It was a nice change and the next few days I just had congee for most of my meals. I was really alternating hydrolite and congee till the 7th day. Luckily we had enough hydrolite at home as I normally keep extra for the kids in case they get sick but this time, I pretty much finished our back up supply (nearly 20 of them!).
A month later, I am still having minor coughs even though I am COVID free. The doctor have asked me to try the puffer but that didn't worked so now I am on antibotics to see if we can clear everything in case I have some virus. I find that some days I get super tired by 4pm and I need a quick power name to recharge and that normally wouldn't happen before COVID. I am mostly fine except for the cough and its really annoying me now as it is not constant but just occasionally. I really hope this passes quickly so I can go on with life back like it used to. I won't be sure when I would overcome that sudden tiredness but hopefully the body will heal slowly.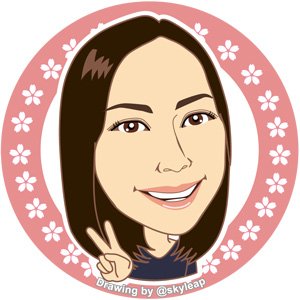 ---
Thanks for reading. If you like my post, please follow, comment and upvote me. There will be more exciting posts & destinations to come.
All photos & videos are taken by me & co in all my blogs/stories unless quoted.
---
For the best experience view this post on Liketu
---
---