Thoughts on Negativity Bias
Negativity Bias
Do the negatives stick out too much to you?
Negative opinions, other people's bad habits, negative life circumstances, etc...
That's the case for most people.
This is so common that there is a phrase for it!
The Negativity Bias.
This bias holds a lot of people back from greatness.
They quit even before they begin.
They nitpick themselves & others.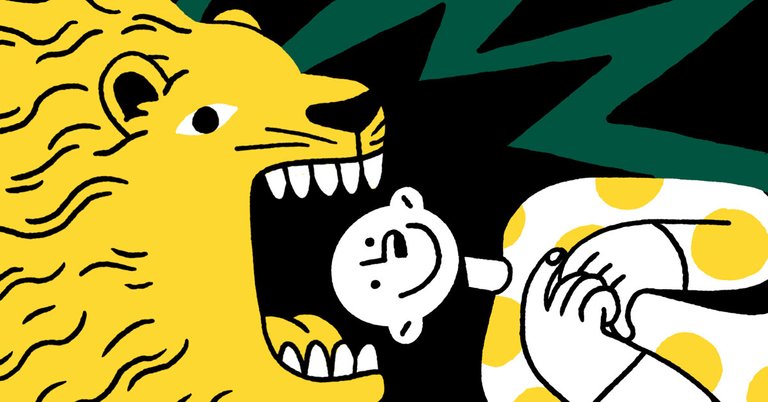 Image source
Luckily, negativity is a GOOD thing if we can view it from the right lens.
Understand this bias and learn how to LEVERAGE it!
Take some time and go through this article:
Don't fear the lion: How to overcome negativity bias
Meanwhile,
You can see my previous #weedcash post by clicking on the link below:
It's your friendly hive communities and tribes networker...
- Trilli
---
---