Minimalist Morning Routine
The morning creates winners.
The morning creates a distracted, irritable, sleepy individuals.
What tone are you setting in the morning?
All too often, we are looking for the right answers first.
Good.
But how about we eliminate the wrong answers first and THEN look for the right answers?
Great.
This week, I give you a powerful morning hack. This routine will create winners.
Soon, the morning will be your favorite part of the day.
Stay tuned.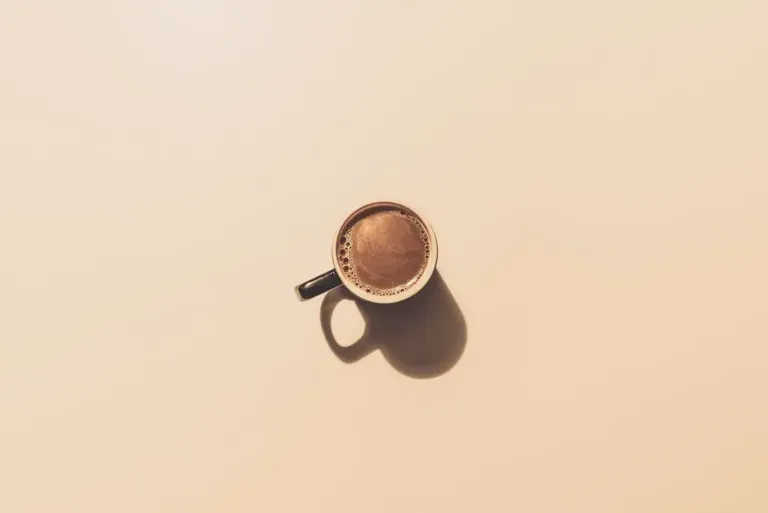 Image source
Program yourself
Meanwhile,
You can see my previous #weedcash post by clicking on the link below:
it's your friendly hive communities and tribes networker...
-Trilli
---
---