98 days until 4/20
Weed is the "jesus" of all drugs.
It came to die for their sins.
Weed is the #NaturalMedicine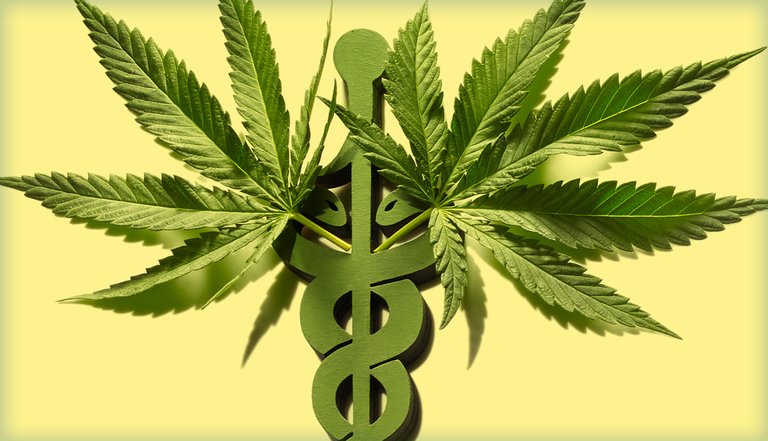 Image source

True stoners are currently high right now.👽
ⓘ 𝗢𝗳𝗳𝗶𝗰𝗶𝗮𝗹 𝘀𝗼𝘂𝗿𝗰𝗲𝘀 𝘀𝘁𝗮𝘁𝗲𝗱 𝘁𝗵𝗮𝘁 𝗶𝘀 𝘁𝗿𝘂𝗲.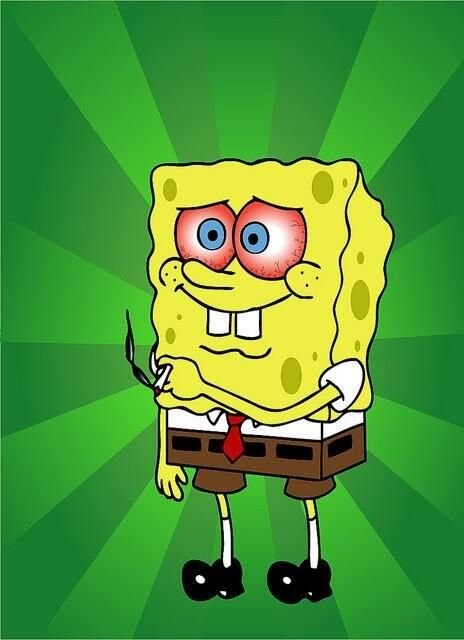 Image source

Meeting weed at home after a hectic day in Kagio, Kenya 🇰🇪 is a blessing. 🙏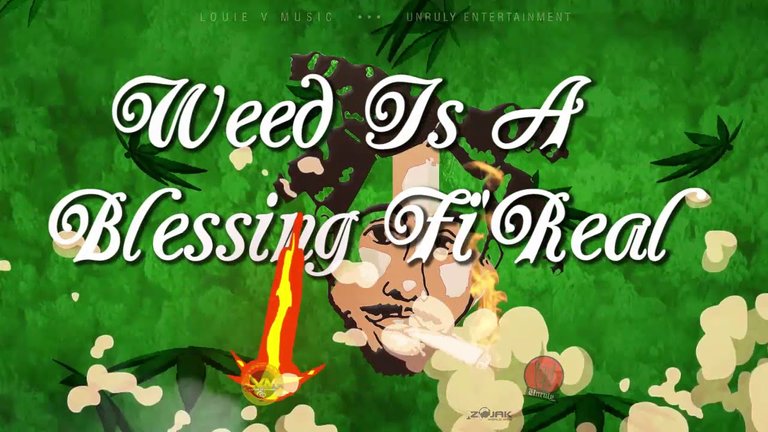 Image source

With all the high thoughts though;
I accept regular #Hive-Engine token tips.
It doesn't matter the token or amount.
Your tips are accepted gracefully & delightfully by this crypto-collector.
I am an all time Weedcash Networker never the less active with tribe token curation ✔️
Some of the tokens I highly curate content from regularly are:
#neoxian #palnet #creativecoin #lassecash #ctp #LIST #aeneas #sand #spaco #spt #stem #leo & #lotus or in other words #naturalmedicine
What's your tribes?
I ❤️ sharing my upvotes.
It's your friendly weedcash community networker 🔥🍁😎💨
Tony

#cannabis #weed #LegalizeIt #hemp #marijuana #fourtwenty #hive-169313 #thc #cbd #brofund #bro #bros #archon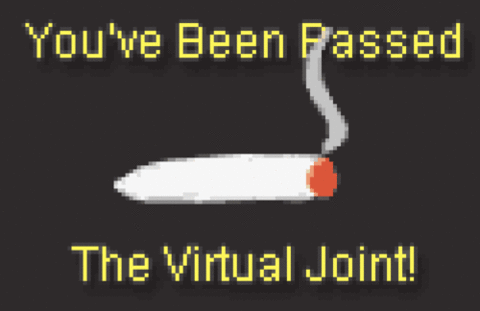 ---
---