93 days until 4/20
Good morning Weed nerds!
#wakenbake
#risenshine
Let's make today our b!t©h!

Image source

Lighting this blunt and playing Snoop Dogg until the last puff.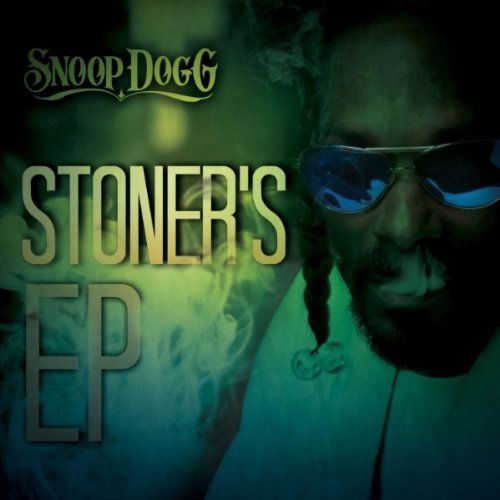 Image source

Real stoners are admirers of nature,
they'll prefer to stare at the ocean for as much time you'd spend at the club.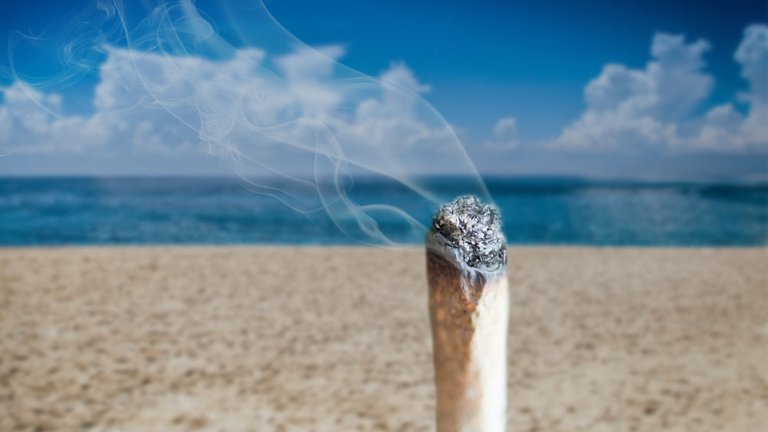 Image source

With all the high thoughts though;
I accept regular #Hive-Engine token tips.
It doesn't matter the token or amount.
Your tips are accepted gracefully & delightfully by this crypto-collector.
I am an all time Weedcash Networker never the less active with tribe token curation ✔️
Some of the tokens I highly curate content from regularly are:
#neoxian #palnet #creativecoin #lassecash #ctp #LIST #aeneas #sand #spaco #spt #stem #leo & #lotus or in other words #naturalmedicine
What's your tribes?
I ❤️ sharing my upvotes.
It's your friendly weedcash community networker 🔥🍁😎💨
Tony

#cannabis #weed #LegalizeIt #hemp #marijuana #fourtwenty #hive-169313 #thc #cbd #brofund #bro #bros #archon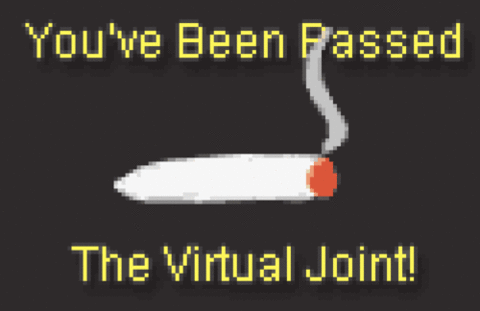 ---
---