1 day until 4/20
It's a few hours to 4/20, remember.
The eve of 420 is upon us.
"On the eve of 420 I wanna remember the one and only OG Snoop..."
Make sure leave the milk and weed cookies out for Snoop Dogg.
The air is all blunty,
clouds on the ceiling
and my head's feeling funny.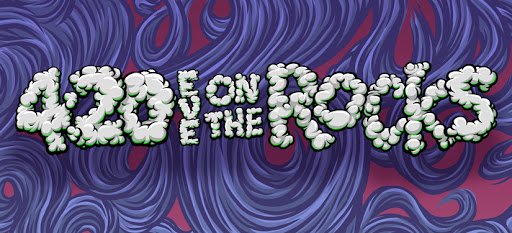 I can imagine all the people that will be high tonight at their houses since it's the eve of 420 & there's a curfew.
Which means "No weed on the eve of 420 <<<<<"
And all through the house, every creature is toking... even the mouse.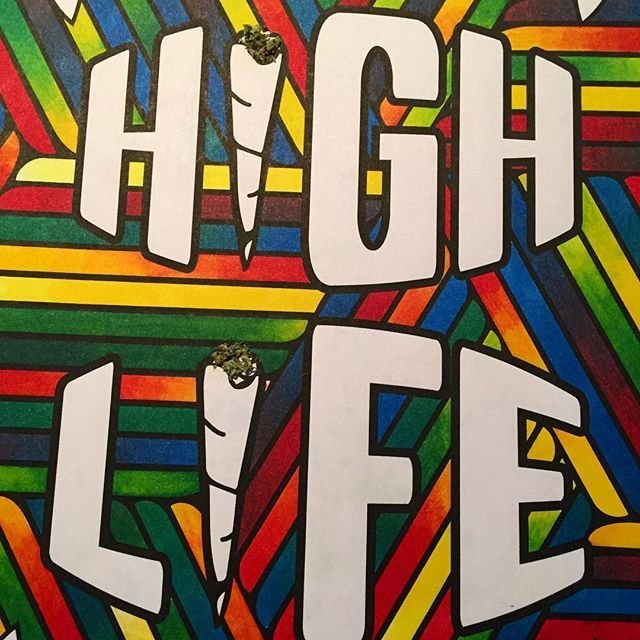 Image source

Don't forget to tell a friend that the war on drugs has never been about safety and always been a way for the power establishment to criminalize communities of color and peace activists.
In my country weed is illegal but senators, governors and members of parliament randomly talk about it, others confess to using it on tv can they just legalize it already?
#HappyHolidaze


Image source

With all the high thoughts, ideas, & opinions though;
I accept regular #Hive-Engine token tips.
It doesn't matter the token or amount.
Your tips are accepted gracefully & delightfully by this crypto-collector.
I am an all time Weedcash Networker never the less active with tribe token curation ✔️
Some of the tokens I highly curate content from regularly are:
#neoxian #palnet #creativecoin #lassecash #ctp #LIST #aeneas #sand #spaco #spt #stem #leo & #lotus or in other words #naturalmedicine
What's your tribes?
I ❤️ sharing my upvotes.
It's your friendly weedcash community networker 🔥🍁😎💨
Tony

#cannabis #weed #LegalizeIt #hemp #marijuana #fourtwenty #hive-169313 #thc #cbd #brofund #bro #bros #archon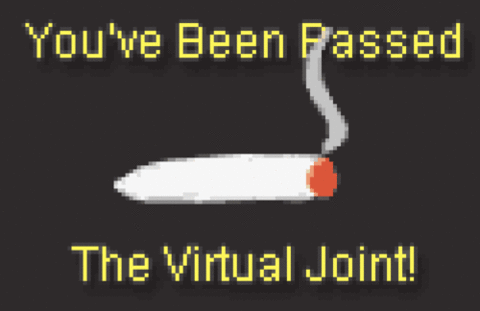 ---
---