RE: My opinion about Ecency ! The mobile dApp
You are viewing a single comment's thread:
I noticed in my activity stream here on ecency that all of the point values are not whole numbers like your post said.
I stopped with the buying of points awhile ago since none of the approximate values for boosts ever really came true.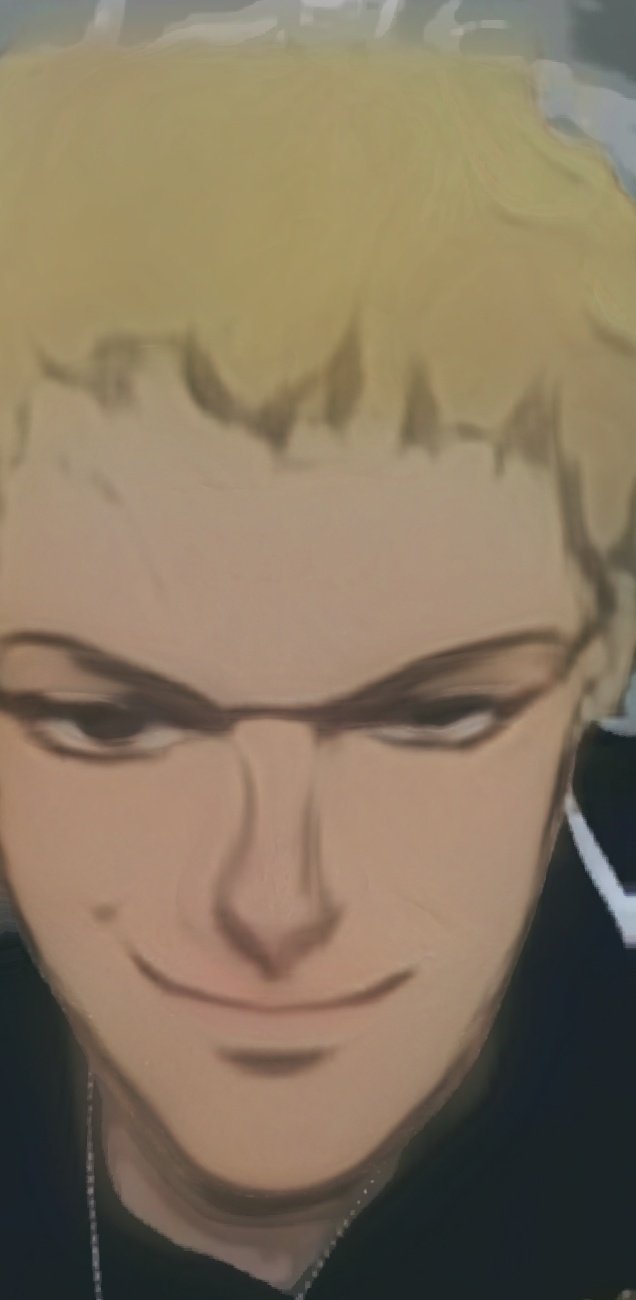 ---
---